Aer Lingus is cutting its transatlantic flights out of Shannon, and instead plans to offer transatlantic service from a gateway in the United Kingdom. At least that's the current claim.
Aer Lingus may cut Shannon transatlantic flights
While Aer Lingus' primary long haul gateway is Dublin, the airline has also historically operated a couple of long haul flights out of Shannon. The airline operates flights from Shannon to both Boston and New York JFK.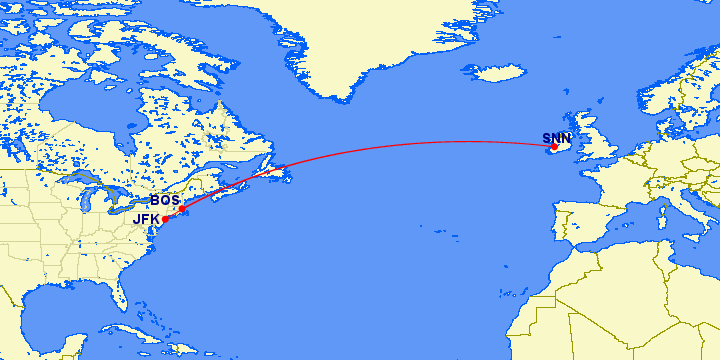 Aer Lingus' transatlantic flights from Shannon
These routes used to be operated by Aer Lingus' leased 757-200s, but are now operated by brand new A321LRs, two of which are stationed in Shannon.
This service has been suspended due to the pandemic, and now Aer Lingus is threatening to cut Shannon transatlantic routes altogether.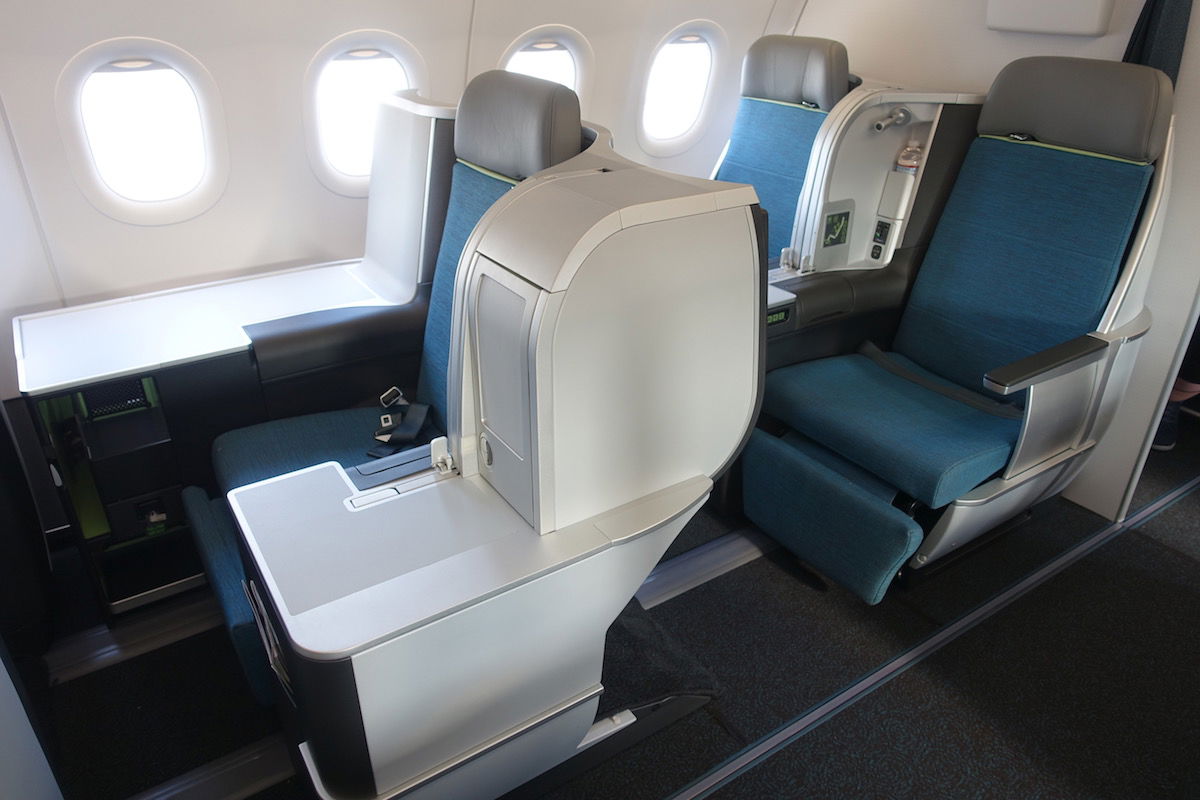 Aer Lingus A321LR business class
Aer Lingus will add UK transatlantic service
The Irish Times is reporting that Aer Lingus intends to discontinue Shannon transatlantic flights, instead switching transatlantic service to one of six United Kingdom gateways.
Discussions are underway with six UK airports. Reports suggest that Edinburgh and Manchester are among those airports, and I'd speculate that Belfast, Birmingham, Bristol, and Glasgow, may be among the other airports under consideration.
The airline has approached airports looking for subsidies in exchange for operating these flights. The plan is for any service to begin in 2021, and to last for at least three years.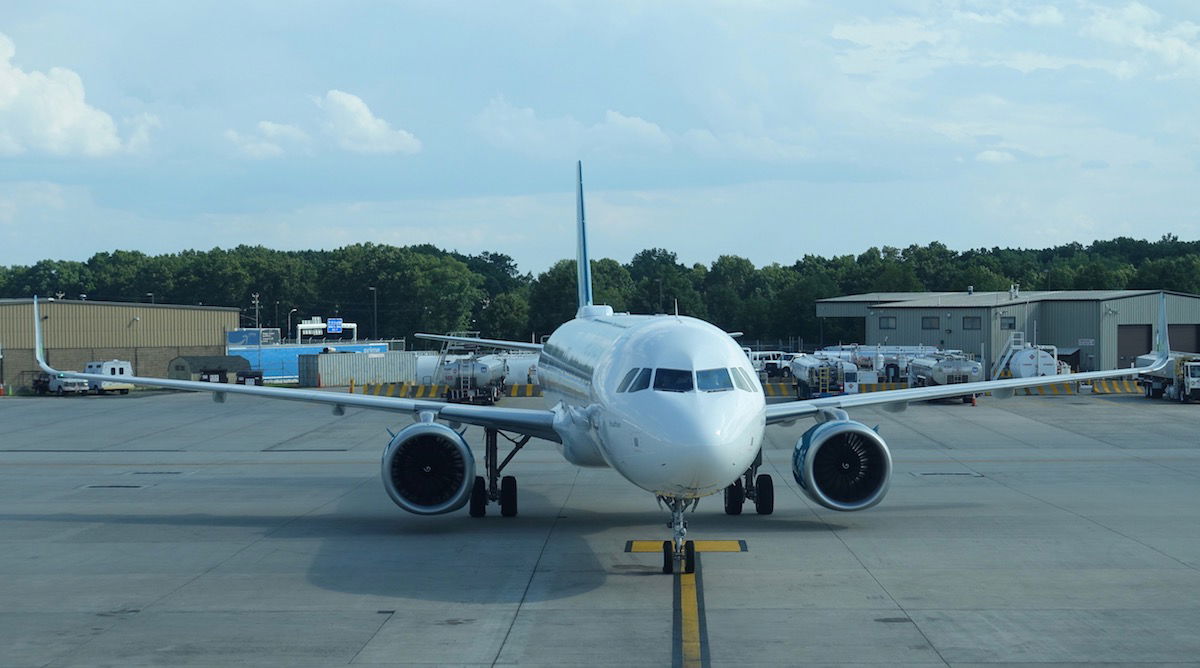 Aer Lingus has approached UK airports about new service
Is this just a bargaining technique?
If Aer Lingus were to end Shannon transatlantic flights, the airport would be left with a single transatlantic seasonal flight to Philadelphia on American Airlines. As of now neither Delta Air Lines nor United Airlines plan to operate to Shannon next summer (though that could change).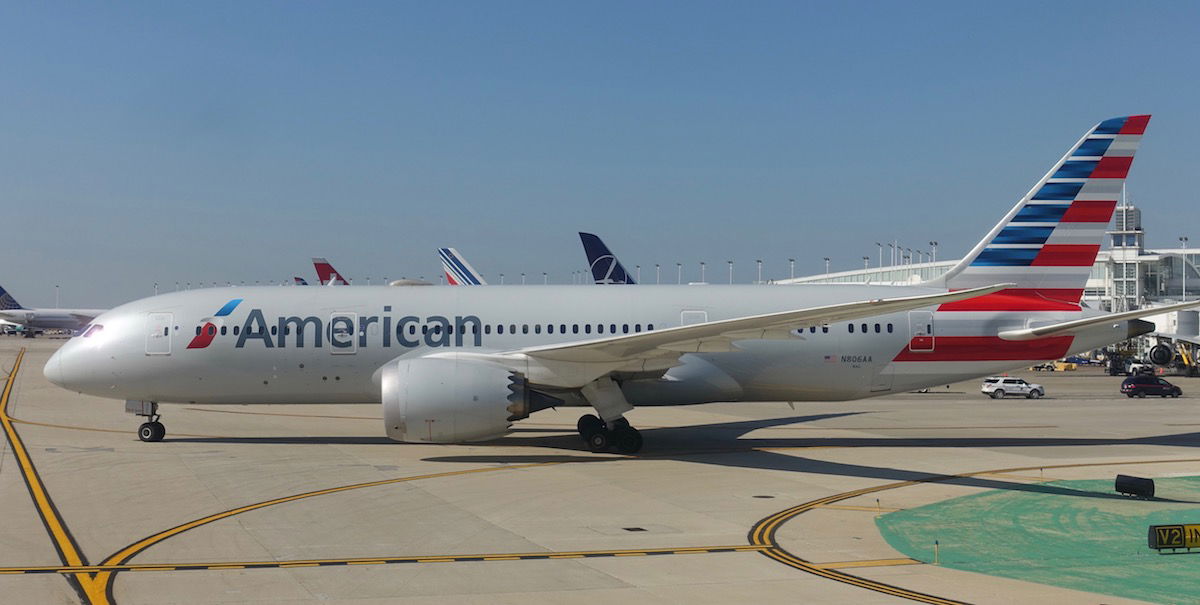 American is scheduled to fly to Shannon in summer 2021
Also keep in mind that British Airways' Club World London City service, which operated to New York and had a fuel stop in Shannon, is being discontinued. Shannon Airport has a US Pre-Clearance facility, so if Aer Lingus ends its flights, then this facility is probably no longer justifiable.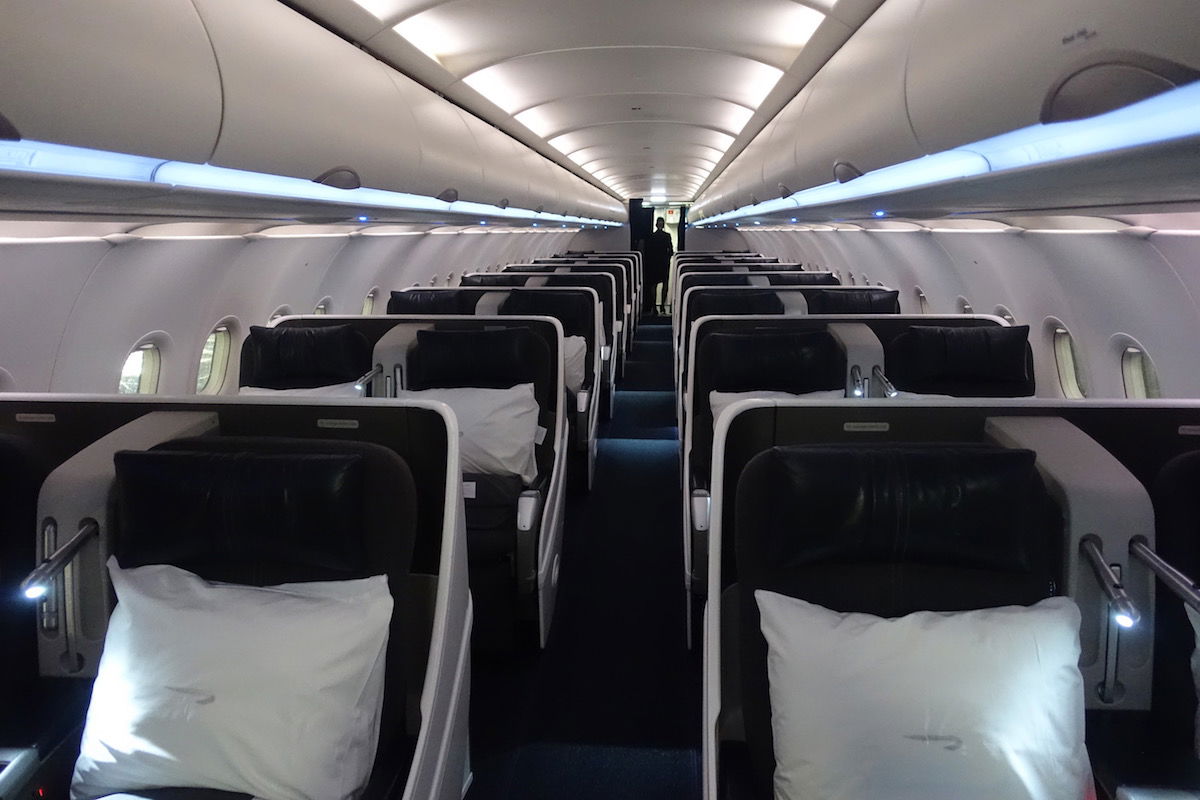 British Airways is cutting its Club World London City service
A spokesperson for Shannon Airport has made it clear that these transatlantic flights are "critical" to business and tourism for the area, and that the hope is that there will be a stimulus package for airports in the region to encourage traffic to be rebuilt.
It sure seems to me like Aer Lingus may just be looking to negotiate better terms with Shannon Airport.
Bottom line
Aer Lingus claims it won't resume transatlantic flights from Shannon, but rather is in contact with six UK airports for the potential of launching transatlantic flights from there.
Aer Lingus essentially seems to be opening this up to the highest bidder, so it'll be interesting to see what happens. I'm still not convinced Shannon service will actually be cut, as I imagine we could see the airport create incentives for Aer Lingus to maintain these routes.
Out of what UK airport would you like to see Aer Lingus launch service?