World of Hyatt and American AAdvantage have just rolled out a promotion that's similar to one that they offered earlier this year.
World of Hyatt members can earn 1,000 bonus American AAdvantage miles for any Hyatt Place or Hyatt House stay around the world.
In order to be eligible, members must register with their American AAdvantage and World of Hyatt numbers by November 30, 2018, and stay between October 15, 2018, and January 31, 2019 (that range is based on your check-out date). All "qualifying stays" are eligible for this promotion, so this even includes free night redemptions.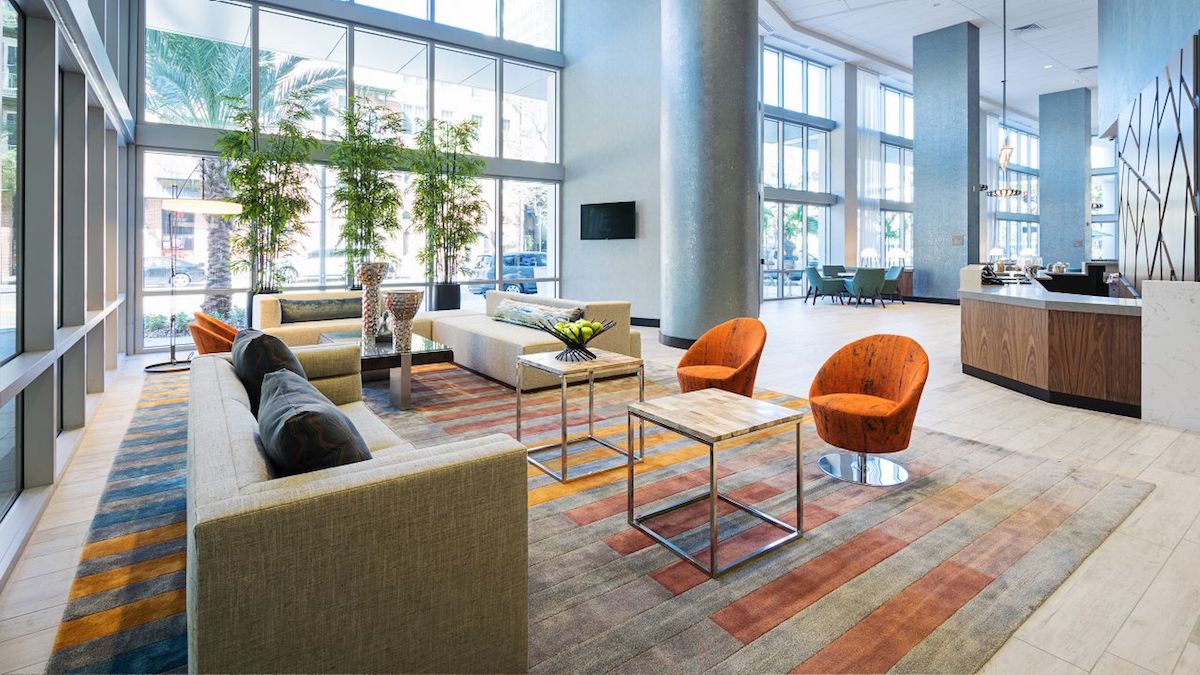 For Hyatt Place and Hyatt House stays you have the option of earning points or miles for your stay — you can earn five points per dollar spent, or 500 miles per stay. The 1,000 bonus miles applies regardless of which earning preference you choose (and personally I recommend earning World of Hyatt points).
You can up to 10,000 AAdvantage miles through this promotion, meaning that you can earn this bonus for up to 10 stays. You earn the 1,000 bonus points per stay regardless of how long your stay is.
Best of all, this promotion is stackable with World of Hyatt's current global promotion. At the moment Hyatt is offering up to 60,000 bonus points for stays through November 30, 2018, so you could earn both of those bonuses for a stay.
Personally I value American AAdvantage miles at ~1.3 cents each, so I'd say earning an additional return of ~$13 on each stay at one of Hyatt's limited service properties is a great opportunity.
This promotion, combined with Hyatt's current global promotion, would certainly get me to go out of my way to stay at a Hyatt Place or Hyatt House property over the coming months. Well done, American and Hyatt.
Do you plan on taking advantage of this promotion from American & Hyatt?