There are lots of ways to earn World of Hyatt bonus points for hotel stays, from taking advantage of Hyatt's global promotions, to staying at new brands with the Brand Explorer offer. There's another ongoing promotion that can earn you bonus points for stays at new hotels, which members often don't consider.
500 bonus points per night at new Hyatt hotels
On an ongoing basis, World of Hyatt offers 500 bonus points per night at new Hyatt hotels around the world:
You can find the full list of participating hotels at this link, as it's constantly being updated (at the moment there are 24 hotels on the list)
Generally you can earn bonus points for a period of three to four months after a property opens, as the qualifying dates are listed on Hyatt's website (the dates are based on your check-out date)
World of Hyatt members earn 500 bonus points per night automatically, with no registration required
There's no limit to how many bonus points you can earn this way, as you earn the 500 bonus points each night at any eligible property
Any "eligible" rate qualifies, which includes any paid or award night that earns elite nights with Hyatt
It could take three to four weeks for bonus points to post, though in my experience they post much faster than that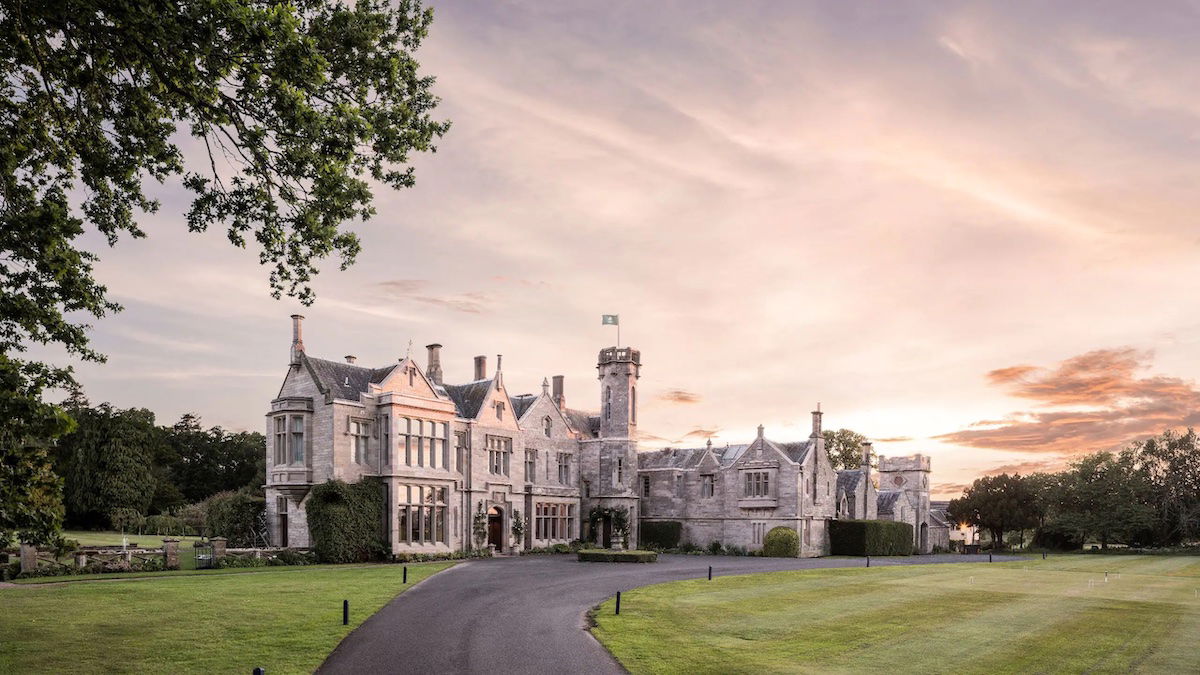 Is this Hyatt offer worth taking advantage of?
Personally I value World of Hyatt points at 1.5 cents each, so to me this offer is the equivalent of a $7.50 incremental return per night. That's probably not a reason to seek out a specific hotel, but it's certainly a consideration to factor in when you're doing the math about which hotel you're going to stay at.
For example, at limited service hotels that retail for well under $100 per night, this is a consideration that could move the needle, along with Hyatt's other points earning opportunities. Meanwhile for an expensive hotel, odds are that 500 bonus points per night won't change the math on a stay by a whole lot.
Fortunately there's no registration required with this offer, so you may just be pleasantly surprised when you see some bonus points in your World of Hyatt account after a stay.
Personally I review the list of new properties at least once a month. I don't just do so because I want to earn bonus points, but I also do so because I enjoy keeping up with the latest Hyatt hotel openings, and this is an easy way to do so. There are always at least a few new full service properties that surprise me.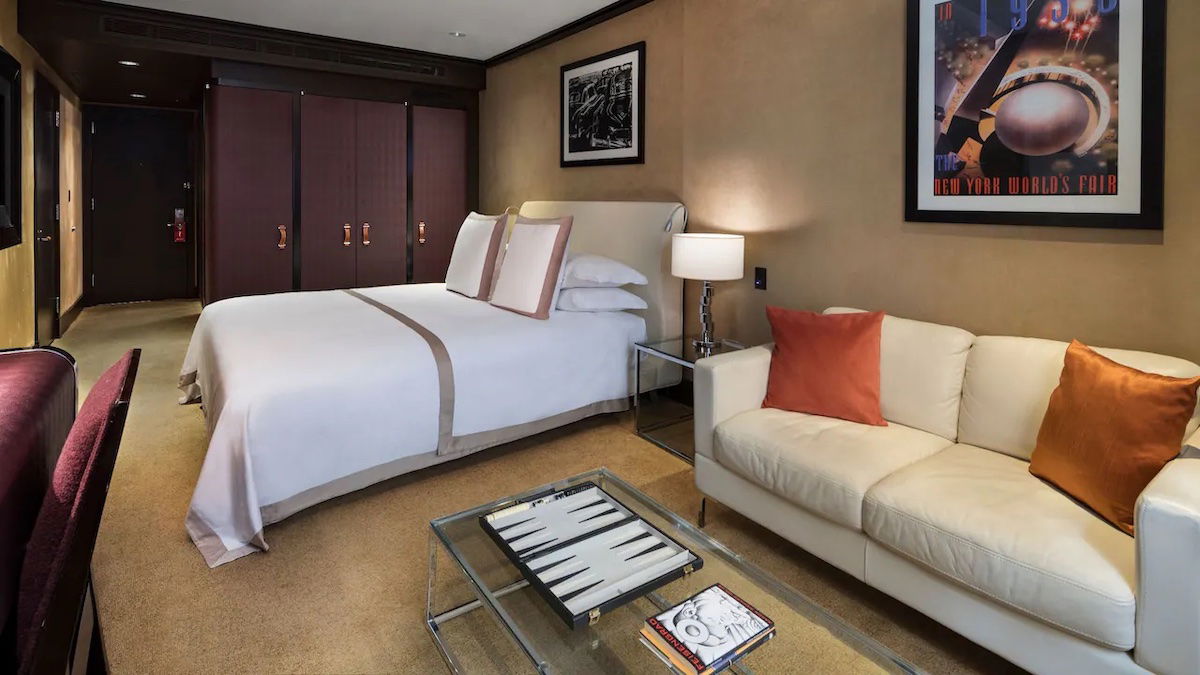 Bottom line
World of Hyatt offers 500 bonus points per night when staying at a new property. Based on my valuation of Hyatt points, that's like an incremental $7.50 return per night. While that's not a huge amount, it could add up, especially if you're redeeming points or staying at an inexpensive property.
The promotion is generally available for a period of three to four months after a hotel opens, and there's no registration required. I think it's always worth keeping an eye on the list, both so you know where new properties are opening (which I always enjoy tracking), and also so you can hopefully earn some bonus points with this offer.
Have you earned bonus World of Hyatt points through the new hotel offer?