Update: This offer for the Citi Prestige® Card has expired. Learn more about the current offers here.
---
As we first learned last July, some major changes are being made to the Citi Prestige® Card as of July 23, 2017. Specifically, as of this date:
Cardmembers no longer receive access to American Admirals Clubs when flying American
The value of redeeming points on American is decreasing; previously you got 1.6 cents per point towards the cost of a ticket on American, while you'll only receive 1.25 cents per point going forward
There will no longer be three free rounds of golf per year
The way the fourth night free benefit is being calculated is changing, as it will no longer include taxes, and will be based on the average nightly cost over four nights, rather than the cost of the fourth night (which could be much higher than the cost of the first three nights)
Not surprisingly, there have been rumors of Citi introducing new benefits on this card, given that they need to compete with the Amex Platinum Card, Chase Sapphire Reserve, etc.
The changes being made to the Citi Prestige Card
We now know what those new benefits are. The Points Guy reveals that Citi will start rolling out some new perks on the Prestige Card as of July 23, 2017.
Here's what will be changing about the Citi Prestige Card:
The Citi Prestige Card will become metal, to match the Amex Platinum Card and Chase Sapphire Reserve; new cardmembers will get the metal card upon approval, while existing cardmembers will get it over the coming months
The fourth night free benefit will be bookable online, and you'll be refunded the cost of the fourth night at the time of check-out
You'll be able to redeem ThankYou points towards a fourth night free booking at the rate of one cent per point
ThankYou points earned with the Citi Prestige Card will be redeemable for cash at the rate of one cent per point
Are the fourth night free changes really an improvement?
As much as being able to make fourth night free bookings online seems like an improvement (given that previously you had to call or email), unfortunately this comes with some catches. Since the bookings have to be made through the ThankYou website, it seems like:
You certainly won't earn points or elite stay credits for the cost of the fourth night, since it's being reimbursed when you make your booking rather than after the fact
You likely won't earn points for your stay at all, since this will now likely be coded the same as an online travel agency booking
You won't be able to book "special" rates online, like AAA rates, member-only rates, etc.
Frequent Miler notes that you'll still be able to make fourth night free bookings by phone after this date, so it seems like you can continue to make bookings using the old system. So for those of us into points, it doesn't seem like the new online booking feature is actually an improvement.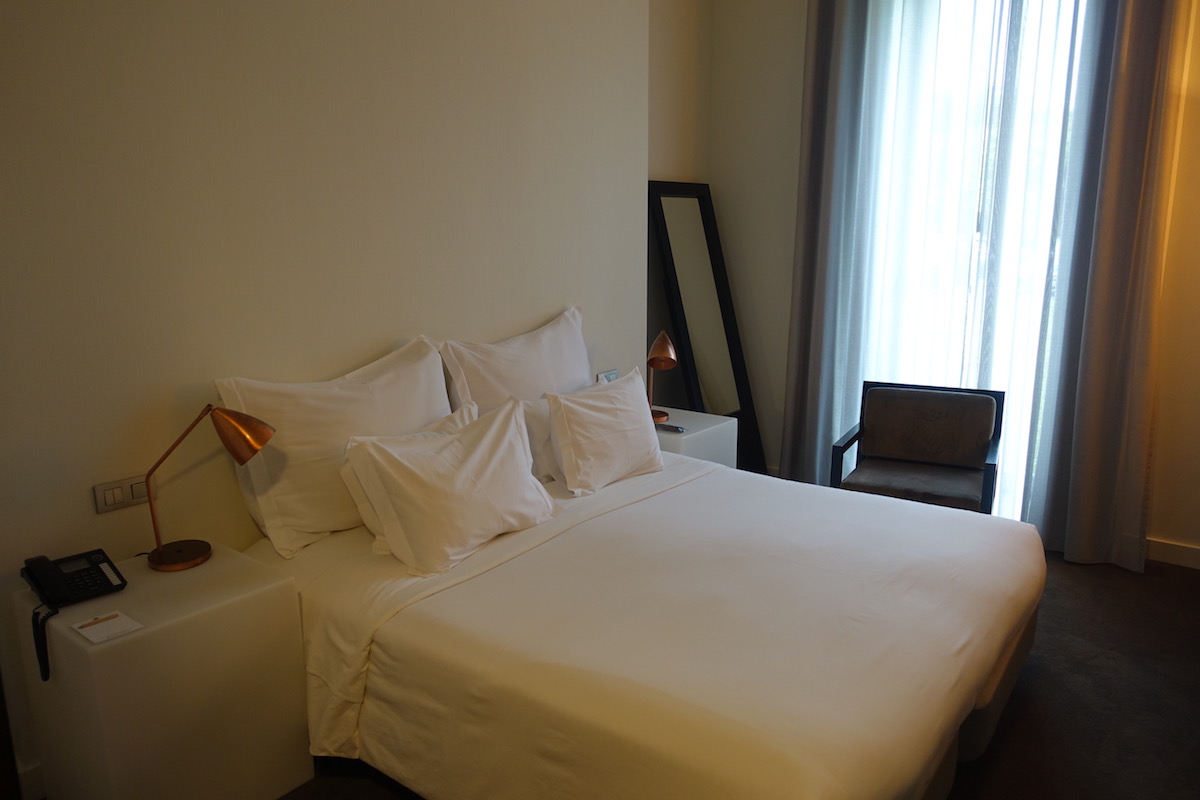 What do I make of these changes?
None of these new benefits actually add any value for me, personally. However, that's fine, because I still find the Citi Prestige Card to be worth holding onto:
The card has a $450 annual fee
The card offers a $250 annual airline credit that can be used towards any airline purchase
I pretty much value that at face value, meaning for me the real "out of pocket" on the card is $200 per year
For that I get an amazing fourth night free benefit that saves me thousands of dollars per year, and more than justifies the annual fee. I still consider this to be the single most valuable credit card benefit out there.
While I would have liked to see some useful new benefits on the card, I'm fine with the status quo as well. I just hope nothing will change to the ability to make fourth night free bookings by phone, and that they don't change anything on the back end there.
What do you make of the changes coming to the Citi Prestige Card?