About a week ago I wrote about how Alaska is opening their third lounge at Seattle Airport. This represents a much needed lounge capacity increase for the airline, after they opened their second lounge at the airport in November 2015.
Alaska's new lounge has opened this past week, and is located at the far end of the C Concourse. While I haven't visited the lounge yet, reader Josh did, and was kind enough to pass along some pictures of the new lounge that I figured I'd share here: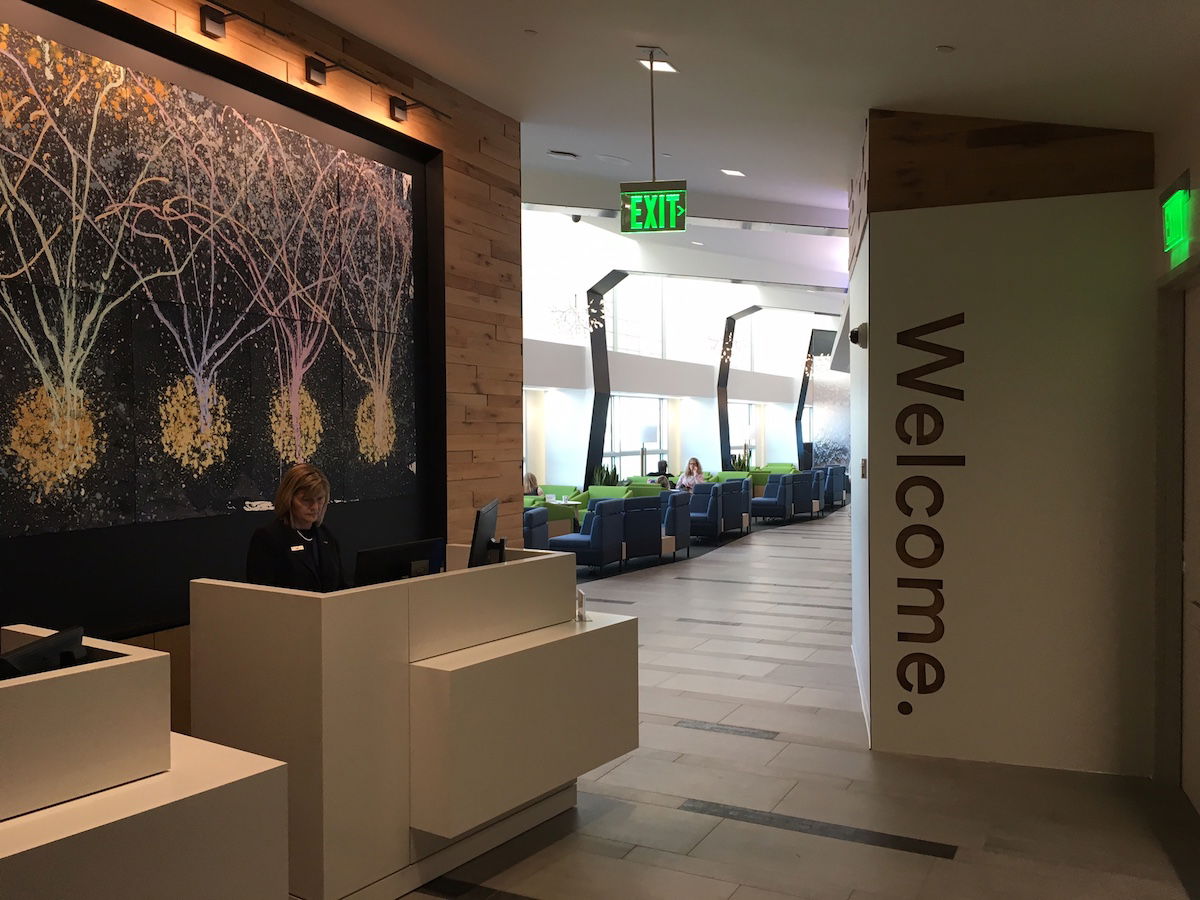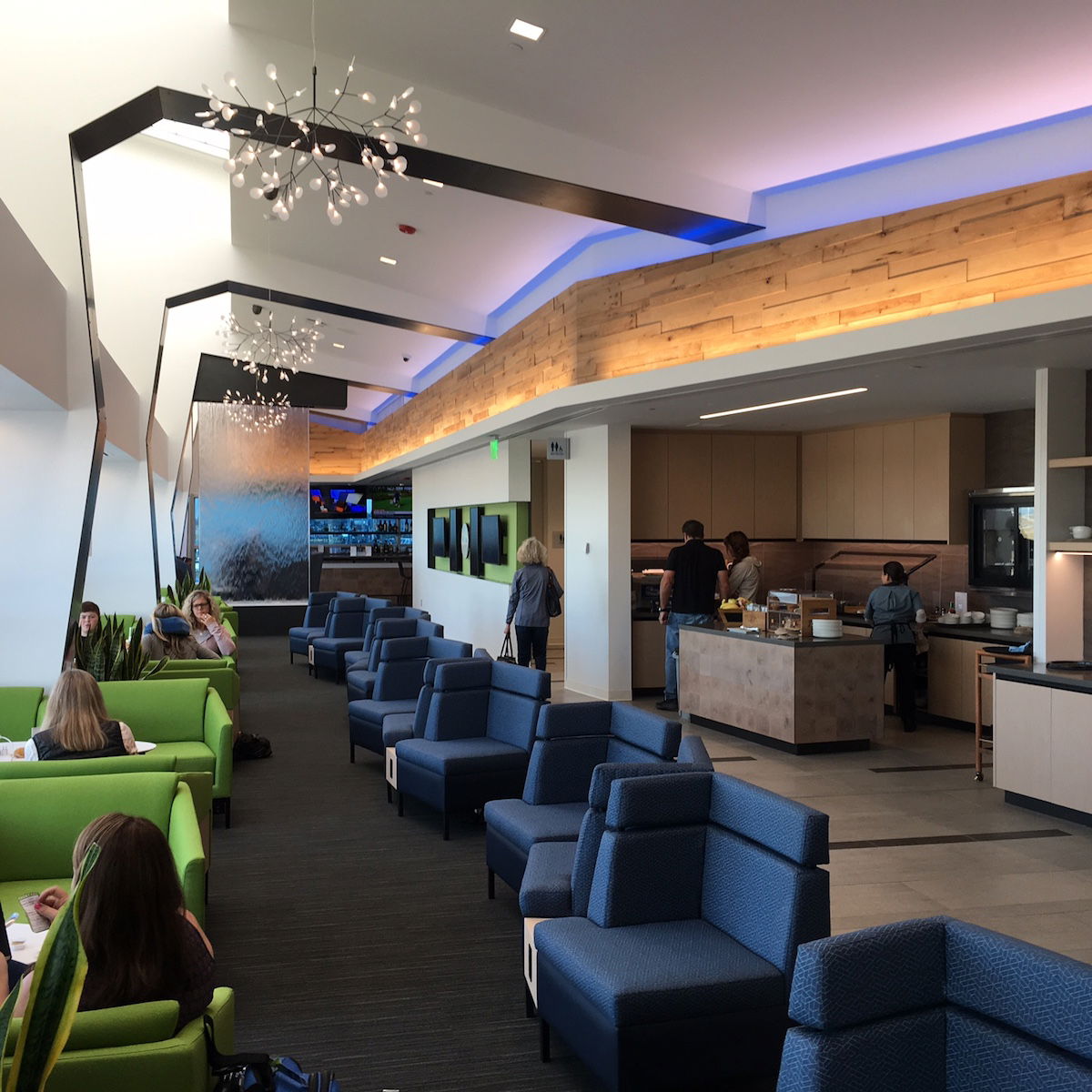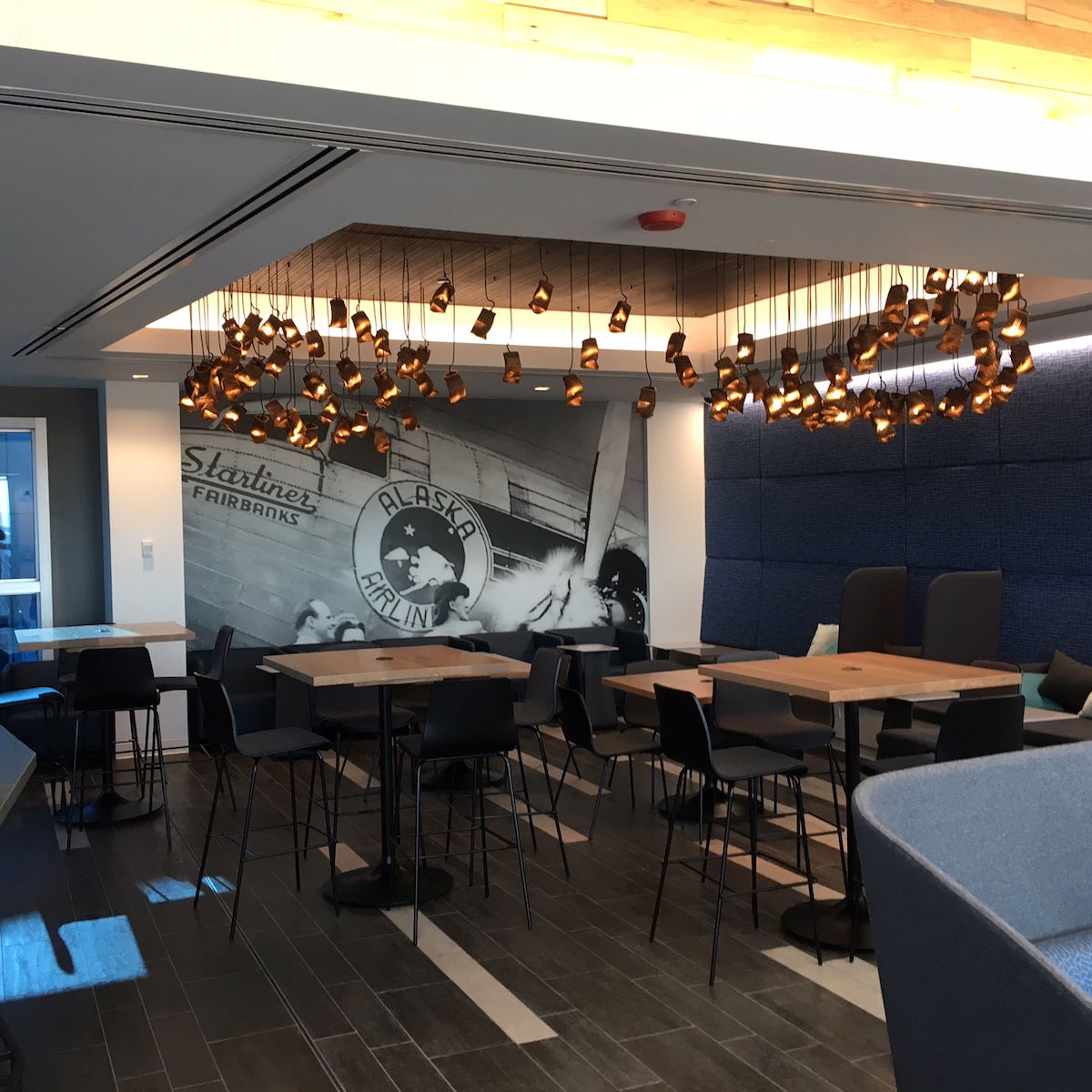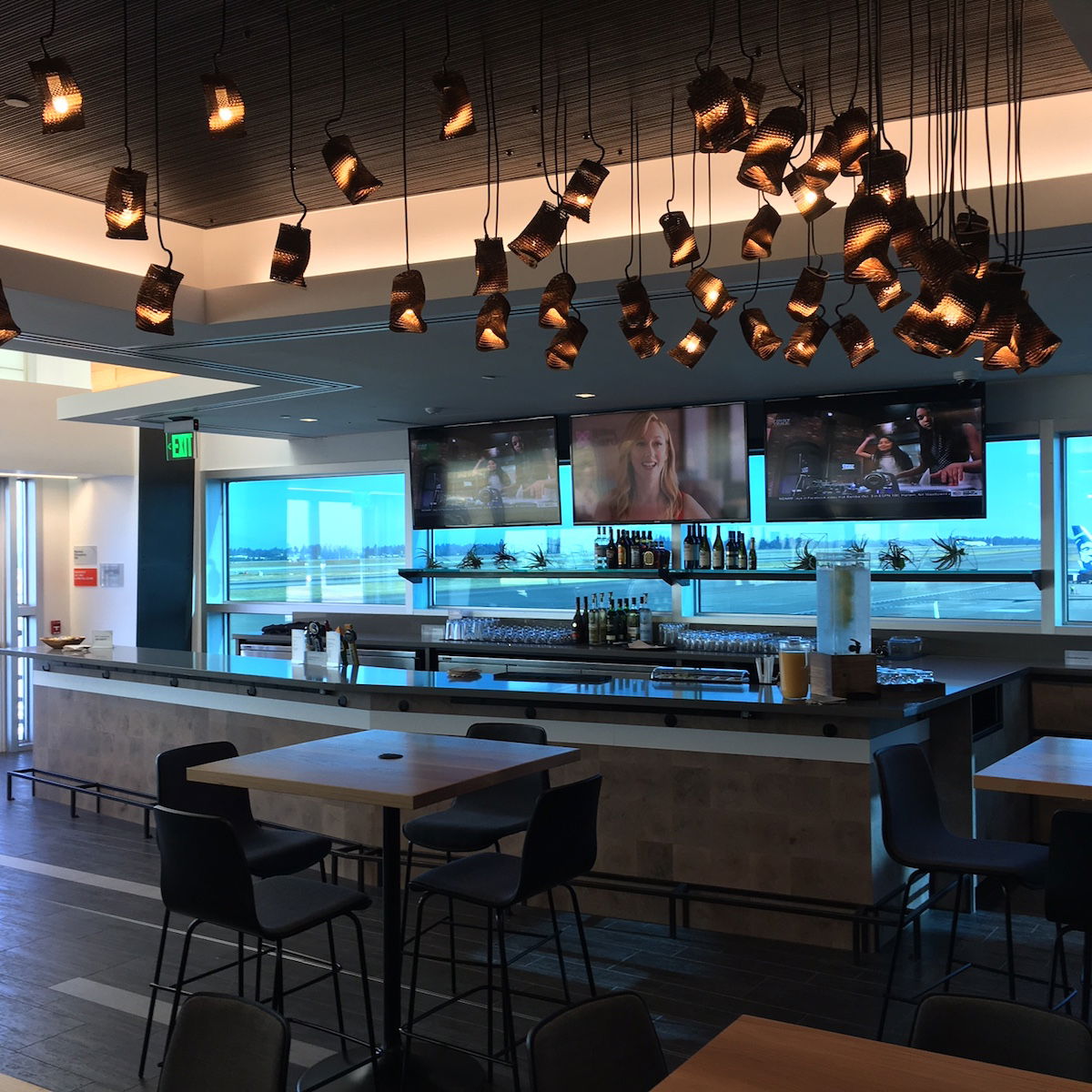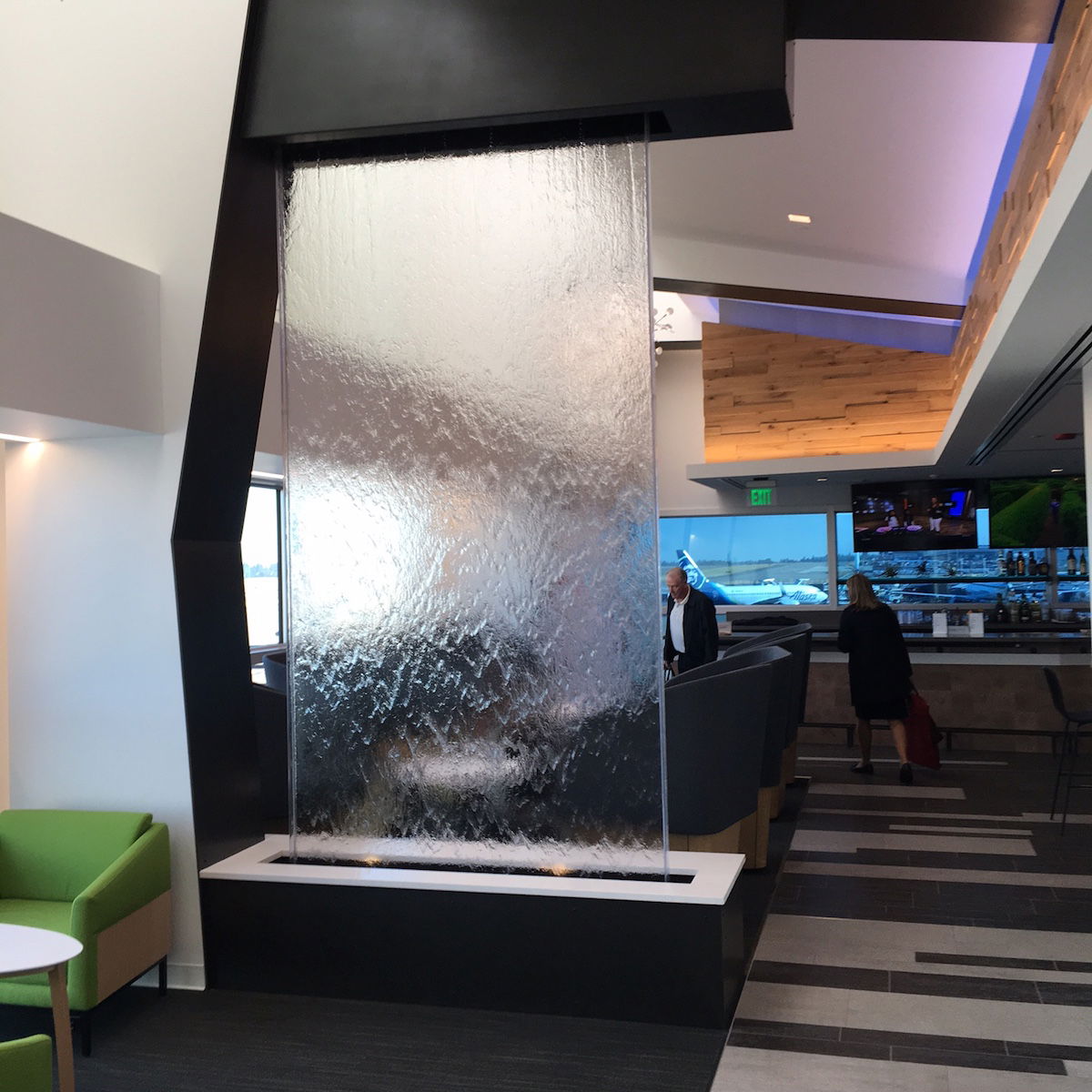 The space looks beautiful, and this definitely seems like the nicest Alaska Lounge at the airport. I love the high ceilings, big windows, and the local decor, which incorporates both aviation and the Pacific Northwest.
Josh said he liked the new space, and that the Alaska Lounge agents seemed very proud to be working there (Alaska Lounge employees are management employees, and are generally among the most professional associates you'll find in any airline lounges).
Josh also accessed the lounge using Priority Pass. For a long time Alaska has been turning away Priority Pass members at many of their lounges due to crowding issues, so hopefully that becomes less of an issue now that they've opened yet another lounge. However, do keep in mind that Priority Pass members can't bring guests into Alaska Lounges.
Have you visited the new Alaska Lounge Seattle yet? What do you make of the design?