Yesterday I wrote about the massive changes that United is making to the MileagePlus program for travel as of November 15, 2019.
Essentially they're following Delta's lead, as they completely abolish award charts and no longer have a minimum or maximum number of miles that they'll charge for a given itinerary.
For me the whole point of accruing airline miles is to redeem for aspirational travel. Otherwise I'd just earn cash back, which gives you much more flexibility.
So in light of yesterday's announcement, I wanted to share my initial thoughts, in no particular order:
How United describes these changes
First of all, now that United has officially communicated these changes to members, it's interesting to note how they're describing them. In FAQs about the changes, United answers the question of why they're making these changes as follows:
Increasing award travel prices for the most in-demand flights lets us offer lower prices on other flights. If your award travel is flexible, these updates will help you make the most of your miles.
I wouldn't exactly call their logic sound:
"Increasing award travel prices for the most in-demand flights lets us offer lower prices on other flights." No, not really — in reality they're offering lower prices on other flights because they'd cost less if paying cash, and this is something they've already started doing.
"If your award travel is flexible, these updates will help you make the most of your miles." Yes, I mean I suppose by raising the cost of some award flights by an outrageous amount, you can "make the most of your miles" by being flexible and booking on other flights.
On the plus side, I commend United for not trying to completely spin this as a positive. They don't acknowledge how bad the changes are, but still, airlines love to spin everything as a positive.
"Great news! Based on customer feedback we're eliminating legroom making our seats cozier and cutting free food & drinks helping you achieve your summer bod!"
Nonetheless some readers are actually interpreting these changes as a positive. Prolific reader and commenter DCS said in the comments section of the previous post that these changes "would be good for folks who can be flexible!"
Oh DCS, I feel like we're from different planets…
Anyway, I wanted to share some initial thoughts about these changes, in no particular order:
It's disappointing United provided no notice of these changes
I know going forward we should expect no transparency regarding United's award pricing, though I'm disappointed that United decided to make these changes without any advance notice. These changes kicked in from one minute to the next for travel as of November 15.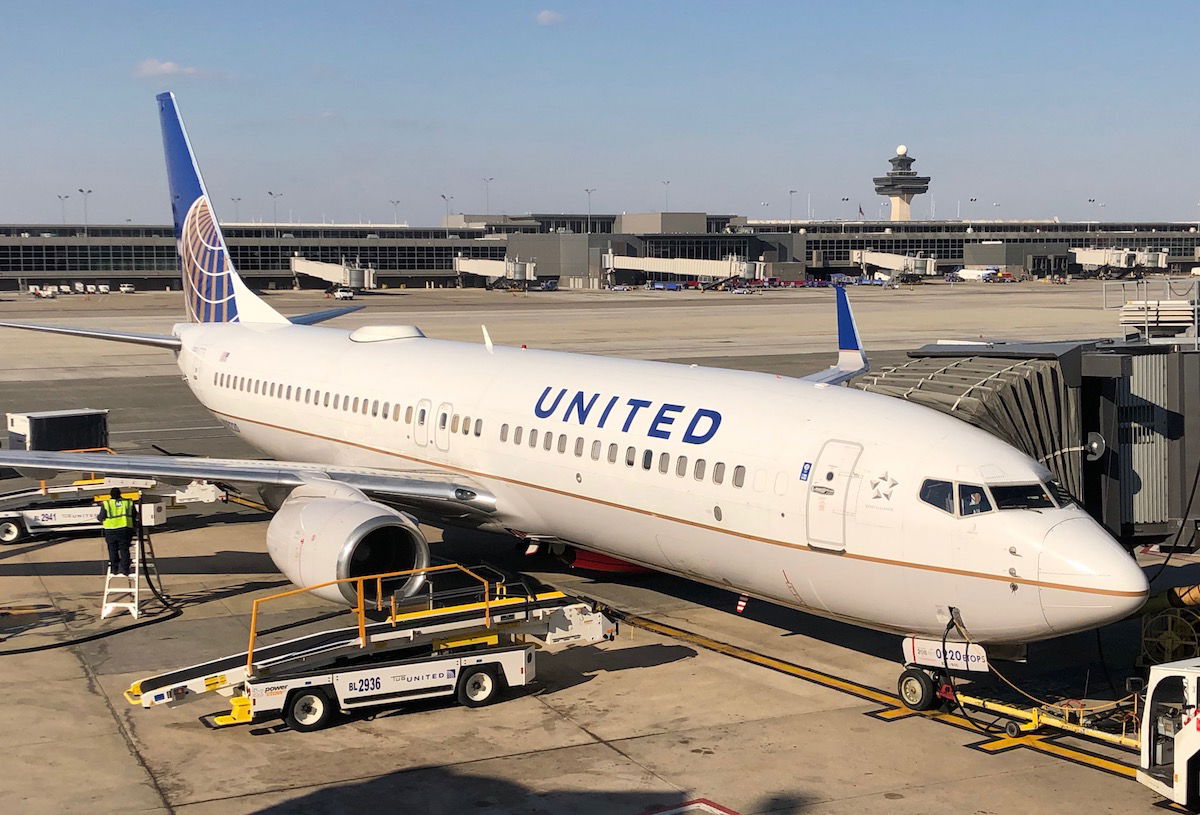 United will still have "saver" award seats on their own flights
This has been a common point of confusion. While United is introducing dynamic award pricing, they will still fundamentally have saver award fare classes. That's to say that some of the cheapest business class award inventory will still book into the "I" fare class, while some of the economy class award inventory will still book into the "X" fare class, as before.

What's changing is that the pricing associated with that will no longer be consistent. So United could have saver award seats on the same flight two days apart, and on one date it costs 50% more than the other.
You'll be able to book United awards at lower rates through partners
In light of the above point, it's worth noting that we'll increasingly see arbitrage opportunities for those looking to redeem miles for travel on United. In many cases, MileagePlus will no longer be among the best programs for booking United flights.
If there are saver award seats available, we'll see circumstances where you're much better off booking through Aeroplan, LifeMiles, etc., since they'll continue to have fixed award charts for redemptions on United.
This is no different than what we see with Delta, for example. In some cases Virgin Atlantic Flying Club will charge 50,000 miles for a one-way Delta business class ticket from the US to Europe, when booking the same ticket through SkyMiles would cost more than twice as much.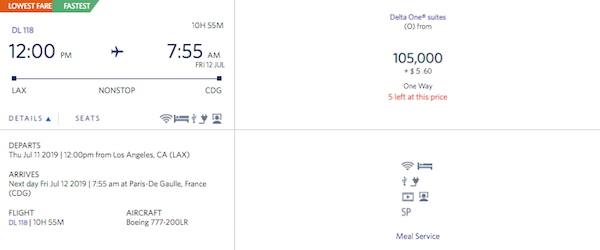 We won't see massive changes to partner awards in the near future
In the short term United says that they won't be changing award pricing on partner airlines, though they'll also not publish an award chart anymore.
I don't actually think United will radically devalue redemption rates on partner airlines in the near future. Why? Because it doesn't cost them much.
Airlines have pretty low internal reimbursement rates, and in a vast majority of cases United is probably paying less than a penny per redeemed mile for partner redemptions. So United doesn't have any incentive to make partner redemptions significantly worse, since they want you to redeem your miles that way.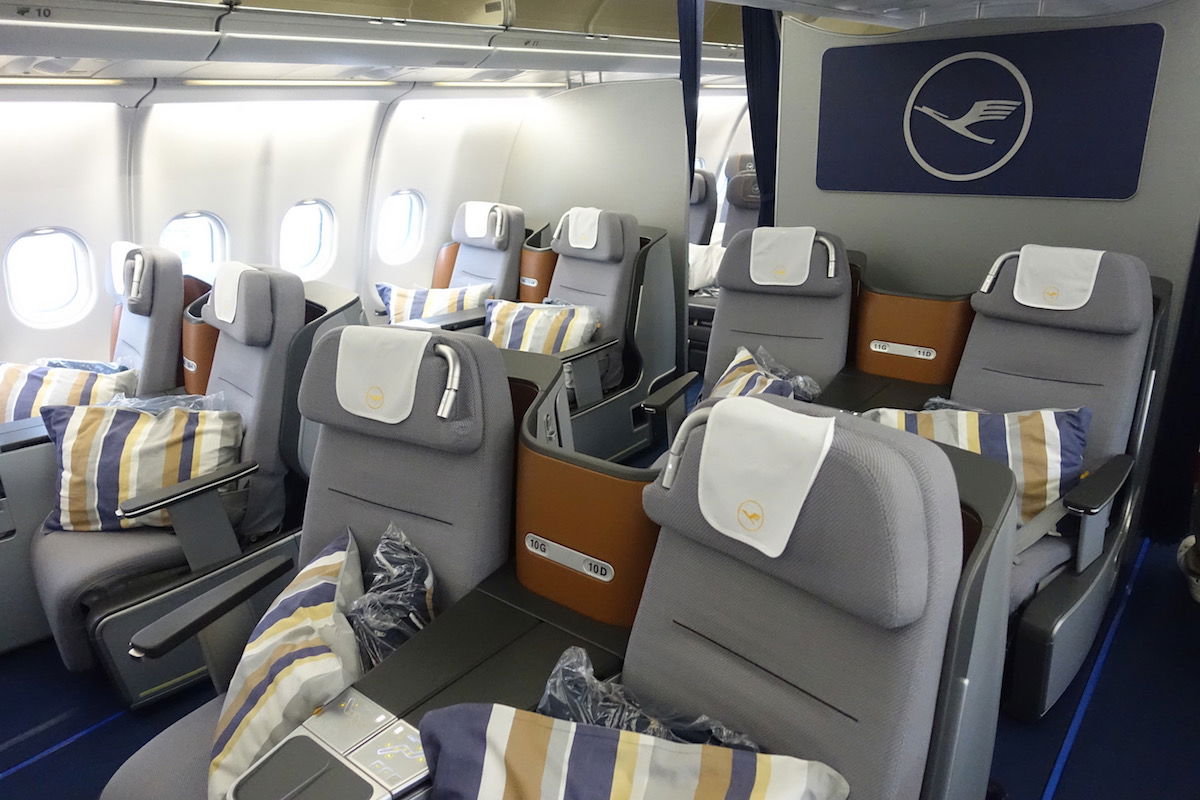 Award price increases will be slow and steady
Looking right now at redemption rates before November 15 vs. after November 15, I'm not noticing huge differences. I suspect this is quite intentional, because they don't want to shock members too much and make it easy for us to compare before and after pricing.
But give it a few months, and United metal redemption rates will in many cases be going way up.
It's inevitable that American follows United's lead
With both Delta and United eliminating award charts, I think it's inevitable that American will as well. Now, I haven't actually heard anything official so I'm just speculating here, but I feel like it's a near sure bet.
American has done absolutely nothing to differentiate themselves from the competition, and I don't see why this would be any different.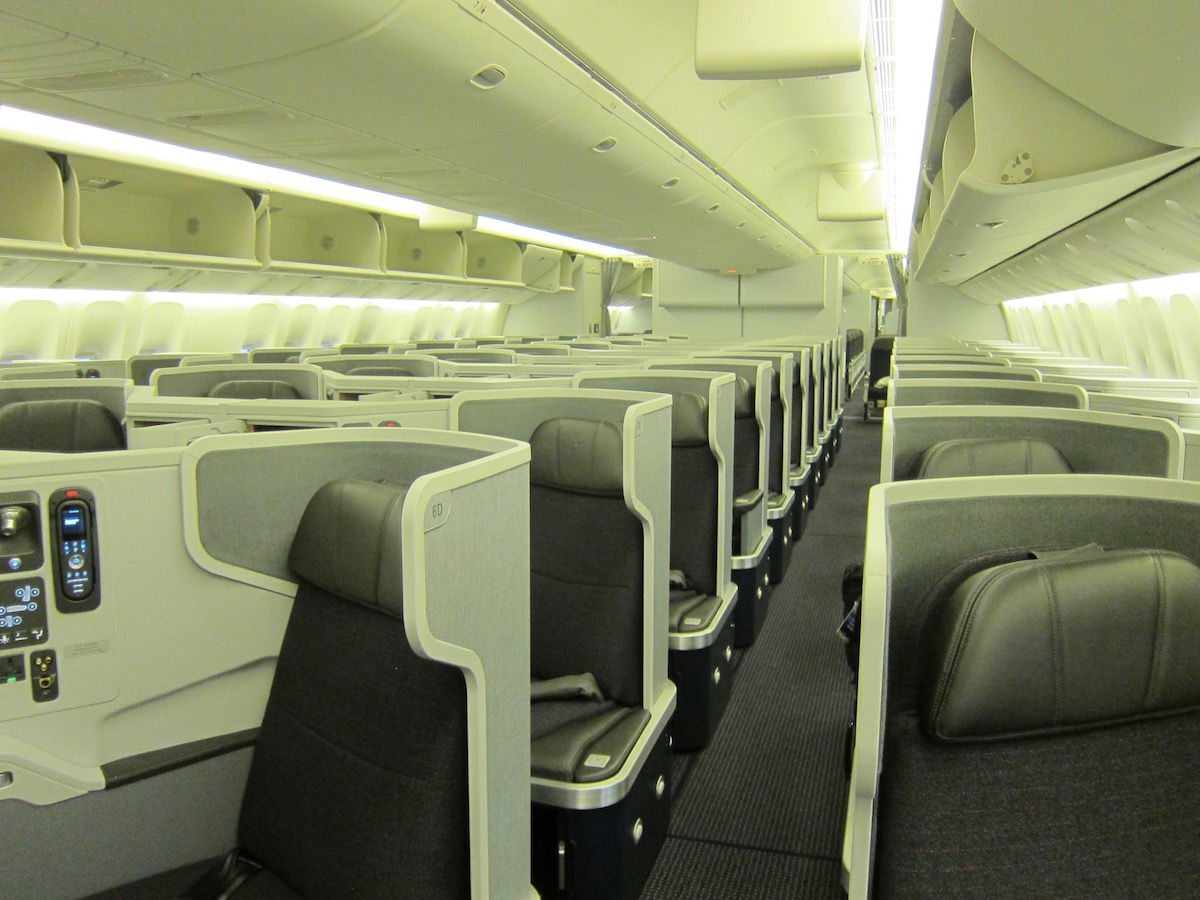 United will get away with this
A lot of people are threatening to cancel their United credit card or to fly another airline, and while I totally appreciate (and even agree with) the sentiment, the reality is that I think United will get away with this without much backlash. Why?
I think we can all agree at this point that frequent flyer programs are all about generating independent profits through non-flying means; so this isn't about what frequent flyers think, but rather is about what frequent buyers think
A vast majority of people earning airline miles directly through a co-brand credit card are uninformed consumers; informed consumers would instead use a card earning transferrable points, and in some ways those uninformed consumers are better off with these changes, because at least they'll be able to redeem for something
So my point is that those of us who are smart consumers shouldn't have been using an airline co-branded credit card for spend before, and still won't do so after. So while we can complain, I'm not sure the impact will matter much based on what United's goals are.
Maybe all of this isn't actually so bad (for now)?
I'm just about the last person on earth who will justify this stuff, but in some ways maybe it's actually not that horrible, even if the "big three" US programs all follow the same path? I guess I'm more annoyed by this in principle than I am in practice. Hear me out:
Across the board, US programs have gotten stingier over the years with releasing saver level award space, so it's true that members may in fact have access to more award space (though at higher costs)
None of the "big three" US programs have actually been worthwhile for a long time, so it's not like things are changing terribly overnight; this is just the next step in a sad decline
Most importantly, for those of us earning transferrable points, we have a lot of options
I just want to briefly talk about that last point. With the points I earn with Amex, Chase, Citi, Capital One, etc., I have access to dozens of frequent flyer programs. Sure, globally many of them are going revenue based, but:
Partner redemptions are typically still not revenue based
As a result, tons of amazing arbitrage opportunities exist, and will continue to exist
So these changes are bad, but I'm not sure they necessarily change all that much. I'll continue to earn transferrable points whenever possible, and I'll continue to not go out of my way to be loyal to an airline, because it's not worth it.
There are two potential things on the horizon that are scary, and if any airline implements them, I'd be very alarmed:
If airlines introduce truly dynamic award pricing on partner airlines; Delta does this a little on Virgin Atlantic, but that's the only program I know of that does this, and it's something that could be a game changer
If airlines pegged the value of a mile to a certain dollar amount across the board, in which case first & business class redemptions would mostly become completely unaffordable.
Where do you stand on all of this?