This spring United announced some major changes to the MileagePlus program, as they'd abolish award charts and would instead switch to dynamic award pricing. That means that MileagePlus redemption rates no longer have a minimum or maximum price.
These changes were supposed to kick in for travel as of November 15, which was yesterday. In many ways, April's change was a no notice devaluation, since travel booked even at that point for travel on United on November 15 or later was subjected to the new rules.
United's Inconsistency With Partner Awards
When the April announcement happened, United also eliminated partner airline award charts, though they made it sound like this was being done for consistency's sake, to get people to stop expecting award charts.
However, they said that they had no immediate plans to increase partner award costs. It quickly became apparent that this is not what they meant, though. They later updated the FAQs about the changes to add the following:
The partner award chart will remain in effect for travel through November 14, 2019. For travel on or after November 15, 2019, there may be flights that require a higher number of miles than the amounts indicated on the award chart. When you search for awards while booking, you'll see the applicable award level.
At the time they hadn't yet increased any partner award costs, though that has finally changed.
United's Increased Partner Award Rates
As of November 15 — the date on which these changes kicked in — United has increased partner award costs. Specifically, United is charging 3,500 extra miles one-way for partner award tickets booked within 30 days of departure.


At least that's what my searches suggest. This seems to apply to all partner awards, whether short haul or long haul, and whether economy or first class.
It's pretty funny to me that United talked about how they were eliminating close-in ticketing fees, but they've just replaced this with charging more miles closer to departure. Now, in fairness:
I'd rather pay 3,500 miles than $75, so I'd say that's a net positive for many
This is bad news for those elite members who previously got the close-in ticketing fees waived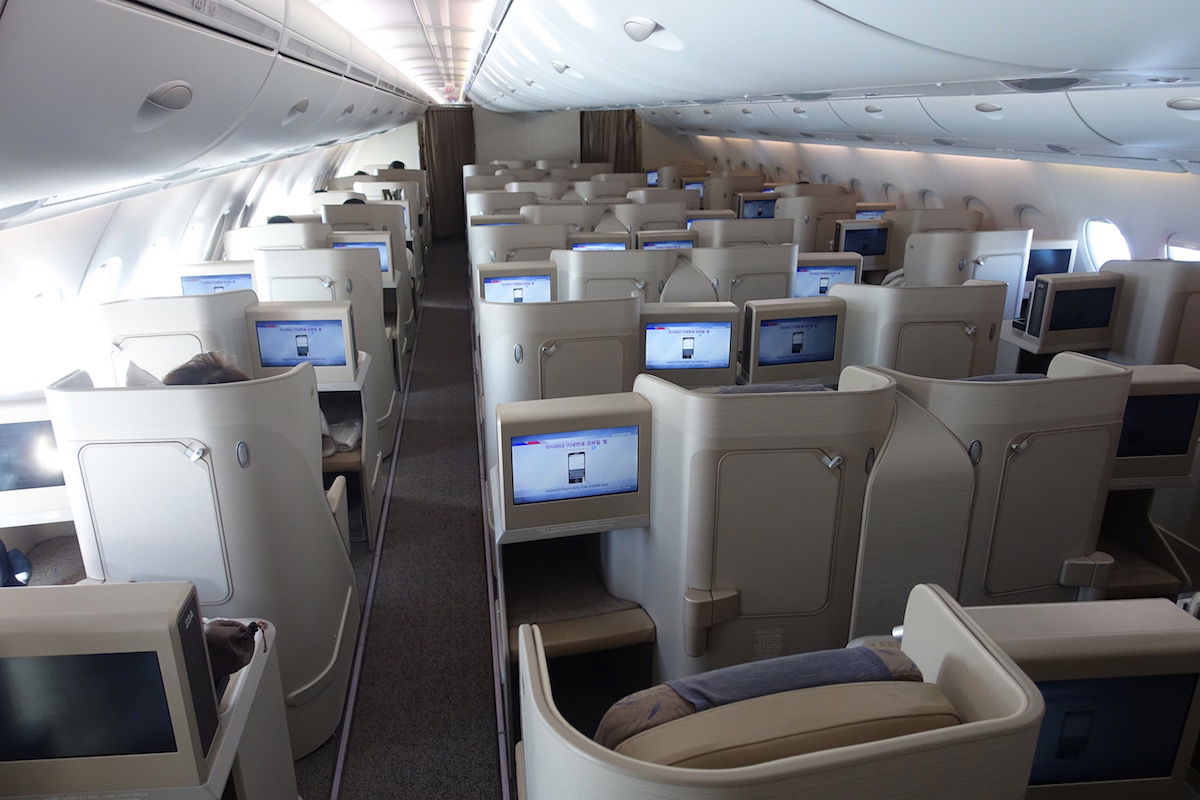 United Also Charging A Premium For Close-In Awards On Their Own Flights
It's not just that partner award tickets are more expensive close to departure, but the same is true of United flights. None of this is published, but based on doing some searches, it looks like the following applies for United metal flights:
The mileage requirement increases by 2,500 miles within seven days
The mileage requirement increases by 2,000 miles between seven and 26-27 days of departure
The mileage requirement increases by 1,500 miles between 26-27 and 30 days of departure
United even has a blurb about this on their award travel updates page:
"Why do I see higher award prices close to the trip departure date?
Award pricing is based on a variety of factors, including demand, route, airline, and how far in advance the award ticket is purchased. Generally, booking your award flight further in advance will help you find the lowest price, and booking closer to departure may result in a higher price."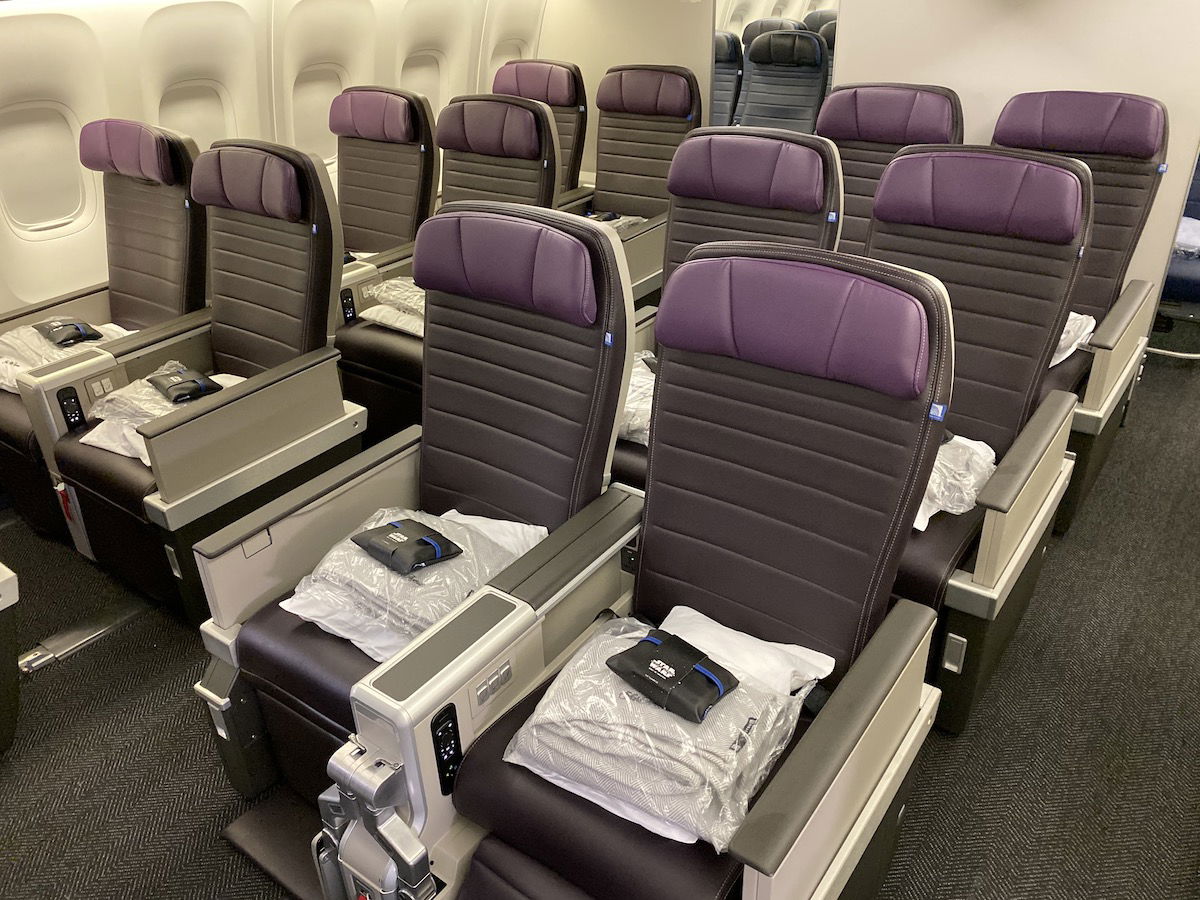 This Is Sneaky & Illogical
I find this change to be both sneaky and illogical. United touted that they were eliminating close-in ticketing fees, but they conveniently left out that they're just going to increase all award costs close to departure. But I guess that's the joy of dynamic pricing — they can do that without repercussions.
This is actually a positive on balance for non-elite members, since I'd rather pay 1,500-3,500 miles than $75. Ironically it's top tier elite members who are most hurt by this, since they pay extra miles but wouldn't have had to pay the fee.
On top of that, this move is just illogical, but this is increasingly the trend with frequent flyer programs, as we see the programs run with a revenue management mindset, rather than a marketing/loyalty mindset:
Unless something recently changed, United isn't paying partner airlines more for award tickets close to departure, so why are they charging customers more?
For flights on their own metal, if they're going to introduce dynamic award pricing, then shouldn't that also reflect lower award costs close to departure when paid fares would be low? They want their cake and to eat it too — they want award pricing to reflect paid pricing, but they also want to penalize you for booking close to departure (which they might not do if paying cash).
Lastly, the optics of this are all bad. They talked for so long about how they had no immediate plans to increase partner award costs, and then they choose to increase them the date that the changes kick in.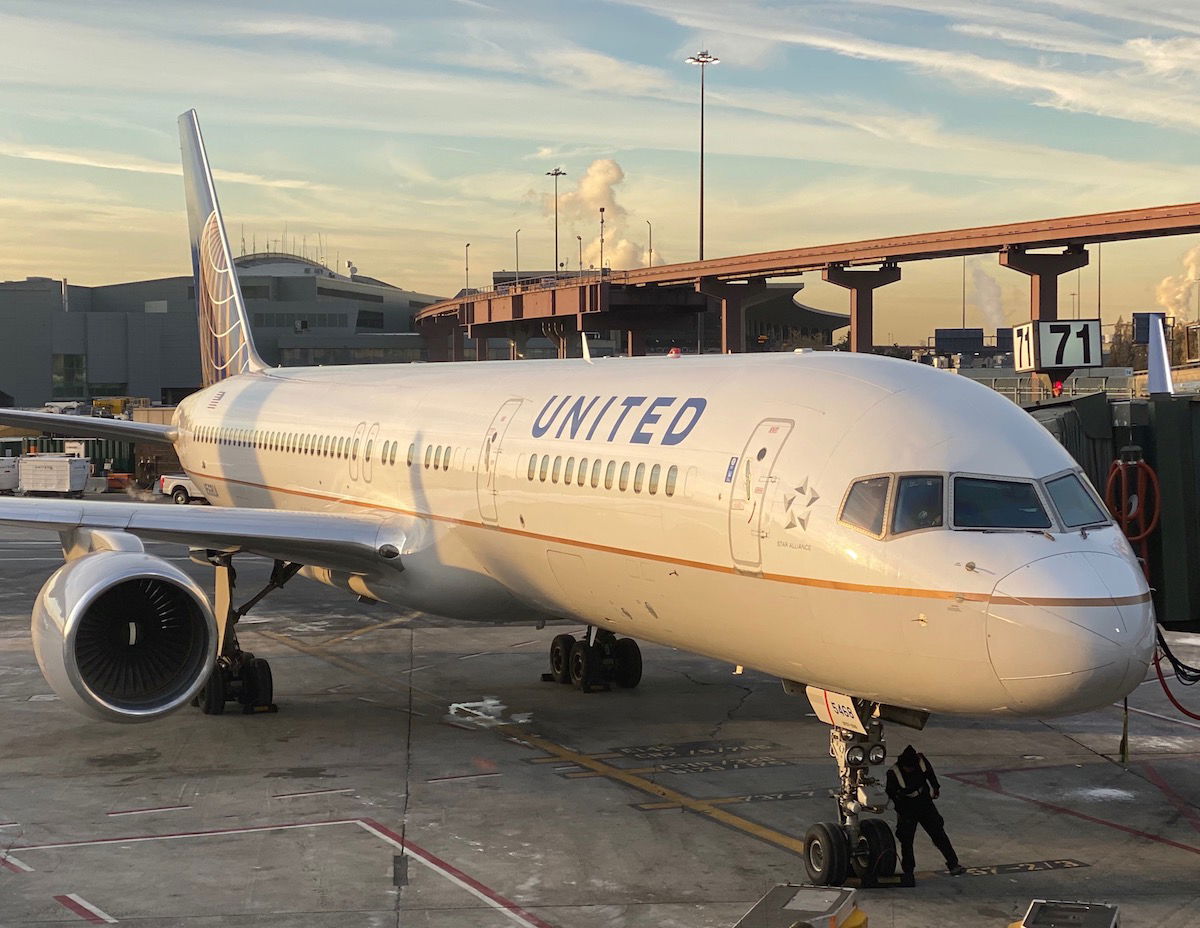 Bottom Line
Expect to pay more for all MileagePlus awards booked within 30 days of departure. On partner airlines you'll pay an extra 3,500 miles, while on United you'll pay an extra 1,500-2,500 miles.
At least that anecdotally seems to be the case, but without any published rules, who really knows…
What do you make of these new close-in mileage premiums?