Chase has just launched a promotion if you convert your Ultimate Rewards points into Marriott Bonvoy points.
Historically Ultimate Rewards has offered the fewest transfer bonuses of the major transferable points currencies. Fortunately that's something that has improved in the past couple of years, as we now pretty regularly see transfer bonuses.
Chase offering 50% bonus on Marriott Bonvoy transfers
Chase is offering a 50% bonus when you transfer Ultimate Rewards points to Marriott Bonvoy between June 1 and August 19, 2022.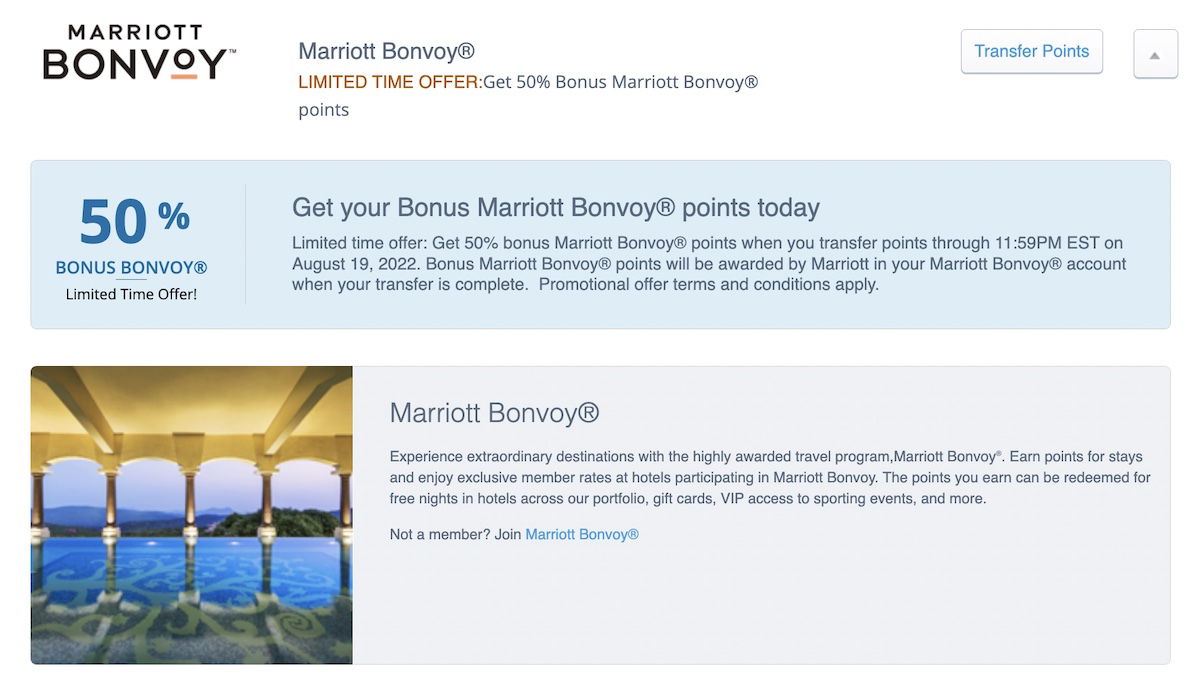 The bonus isn't hard-coded into the transfer ratio, meaning that when you transfer Ultimate Rewards points you won't see the bonus on the transfer page. Rather the bonus will be deposited by Marriott Bonvoy once your transfer is complete.
We saw this exact promotion in late 2021, so it's not the first time we've seen this.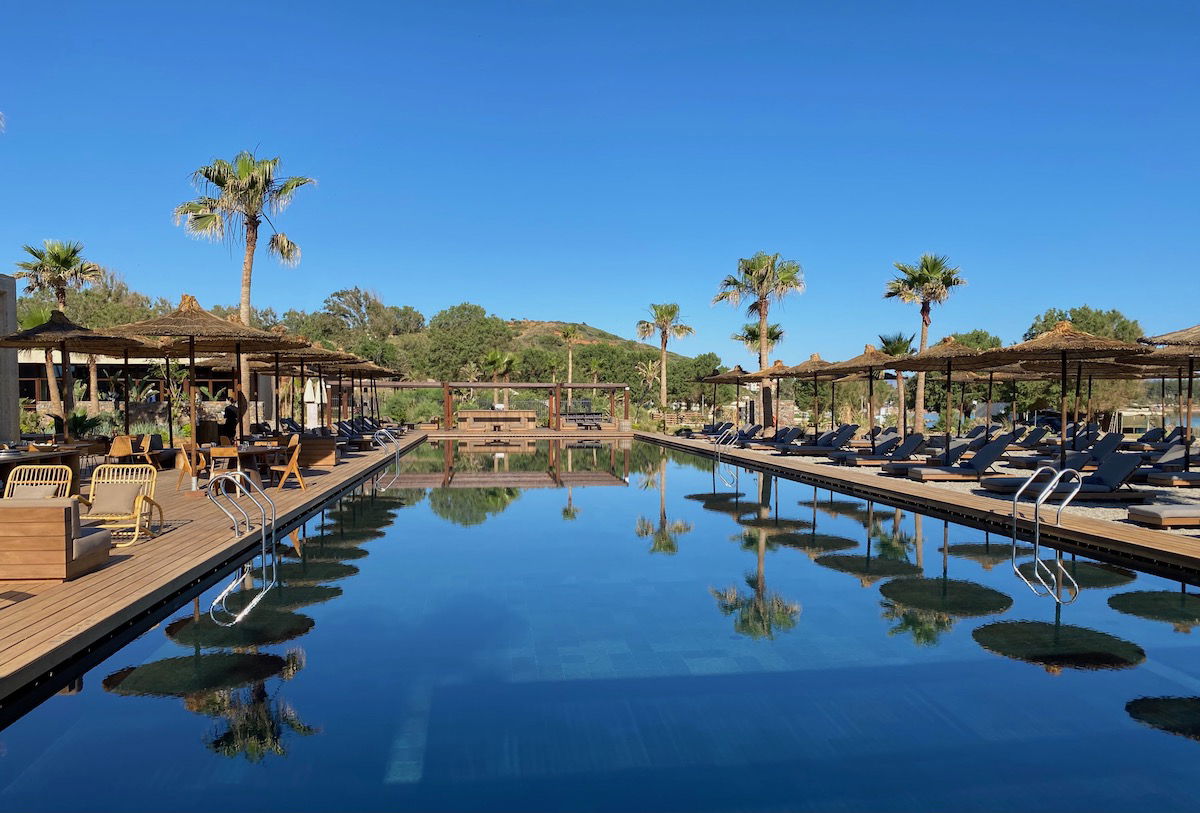 Why this promotion (probably) isn't worth it
A 50% transfer bonus sounds like it could be valuable, though this isn't a deal I'd recommend taking advantage of. Why? I value Marriott Bonvoy points at ~0.7 cents each, while I value Chase Ultimate Rewards points at ~1.7 cents each. Even when you're getting 1.5 Marriott Bonvoy points per Ultimate Rewards point, you're still only getting ~1.05 cents of value per Ultimate Rewards point, by my valuation.
At a minimum, you can redeem Ultimate Rewards points for 1.25-1.5 cents each toward a travel purchase through the Chase Travel Portal. Personally I value World of Hyatt points at more than twice as much as Marriott Bonvoy points, yet Chase Ultimate Rewards points ordinarily transfer to both currencies at a 1:1 ratio.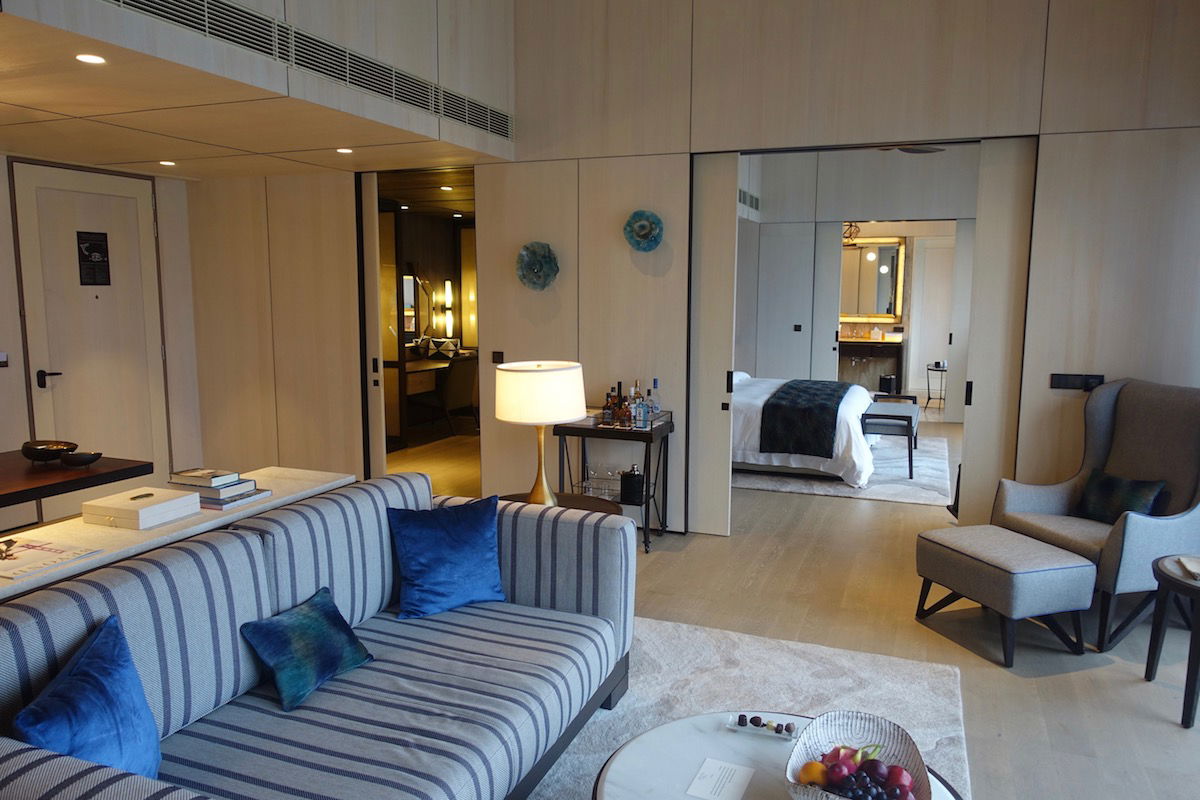 Now, in fairness, there are probably situations where you could technically get value with this transfer, in terms of the hotel stay being worth more than the value of the points transfered. However, there are probably more efficient ways to acquire those points:
Historically Marriott Bonvoy has charged anywhere from 5,000 to 100,000 Bonvoy points per night for free night redemptions, but as of March 2022 we saw award charts eliminated, as dynamic award pricing was introduced. So far the pricing changes haven't consistently been that drastic, though as of 2023 we're going to see more pricing variability at more properties.
Bottom line
Through August 19, 2022, you can receive a 50% bonus when you transfer Chase Ultimate Rewards points to Marriott Bonvoy. While it's good to see Chase offer another transfer bonus, this isn't one to get too excited about.
Personally I don't think this offer is worth it. Marriott Bonvoy isn't an efficient Chase Ultimate Rewards transfer partner, and I'd argue that applies even with a 50% bonus. I'd give this offer a "pass," but I'm sure some will find this to be worthwhile.
What's your take on this Chase transfer bonus to Marriott?