There's some more good news for Marriott Bonvoy members, beyond the announcement earlier today about 2021 status qualification, an upcoming promotion, and discounted award redemption rates. As of today Marriott is restoring elite guarantees, which I know many members will be thrilled to hear.
Marriott suspended elite guarantees due to the pandemic
Shortly after the start of the pandemic, Marriott Bonvoy suspended its usual elite guarantees. Essentially Marriott guaranteed certain perks for elite members, and if hotels didn't honor them, guests were entitled to cash compensation. Guaranteed elite perks included the following:
Guaranteed welcome amenity (with breakfast being one of the choices you can select as a welcome amenity)
Guaranteed room type (your bed type preference will be honored)
Reservation guarantee (so that you won't be walked to another hotel in the event of an overbooking)
48-hour guaranteed availability (so you can reserve a room at sold out hotels)
Anyway, these guarantees had been suspended for well over six months. The last two points above aren't major, since hotels largely haven't been full. The biggest issue has been the first point above.
On the one hand, I can appreciate the struggles that hotels have faced, so I wouldn't consider it to be so bad if all hotels acted in good faith. The problem is that not all hotels did.
For example, a small percentage of Marriott properties would deny breakfast to members even though they had a restaurant that was open. It's one thing if all food & beverage outlets at a hotel are closed, so you couldn't offer breakfast to an elite member. But there were some cases where hotels used this excuse to avoid offering typical perks.
Well, that will finally be changing.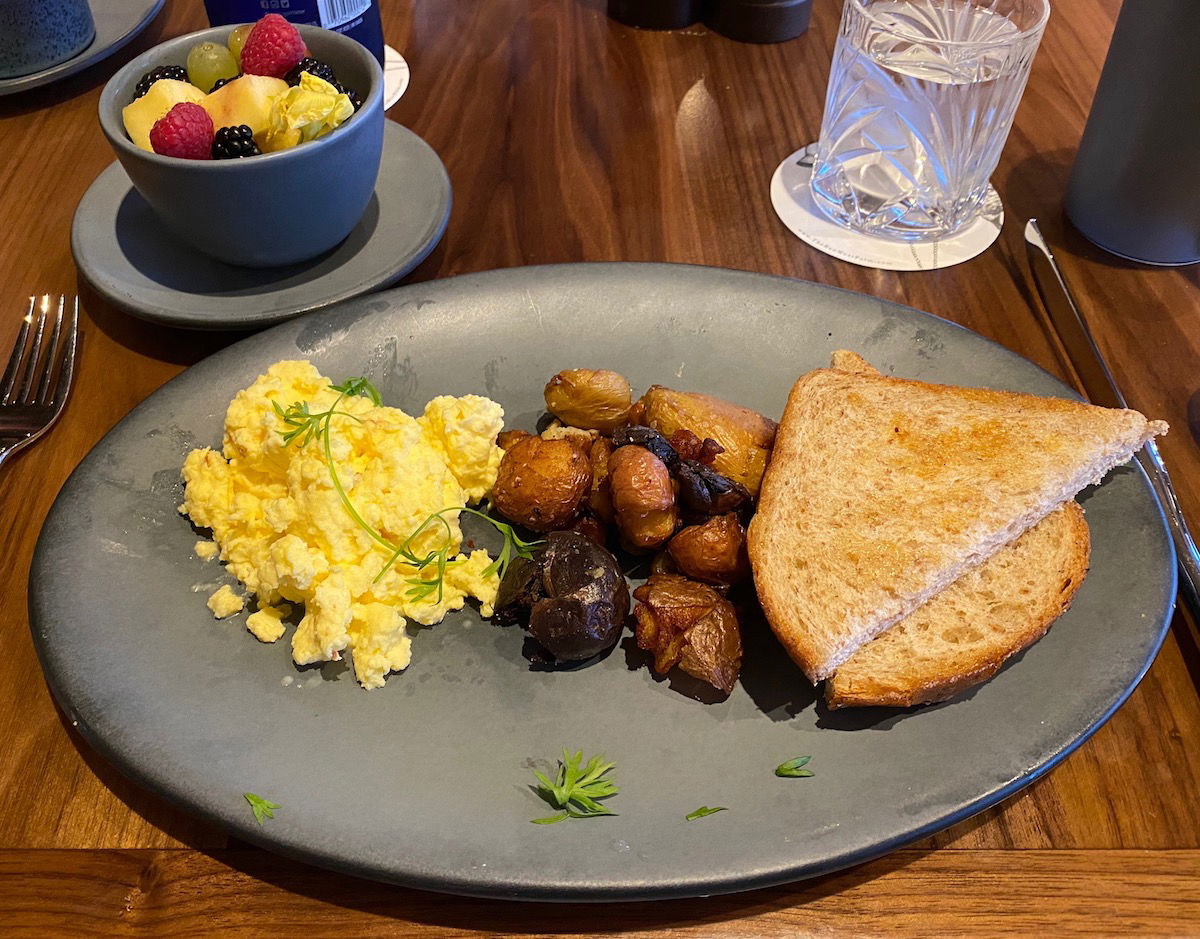 Some hotels have avoided providing elite breakfast, even with open restaurants
Marriott brings back elite guarantees
As of January 11, 2021, Marriott has reinstated elite guarantees. As the company explains in an announcement:
We are reinstating the elite guarantee compensation which had been temporarily suspended due to COVID-19. Please note that based on day-to-day business conditions at individual hotels and/or government regulations, properties may offer a breakfast alternative when lounges and restaurants are closed such as grab and go or credit for food and beverage purchases on property. As always, the Lounge and Welcome Gift elite benefit depends on brand and geographic regions.
This is fantastic news. It means that if you stay at a Marriott you can expect that you'll actually receive your guaranteed elite perks, like breakfast (in some form, at most brands) as a Platinum member and above.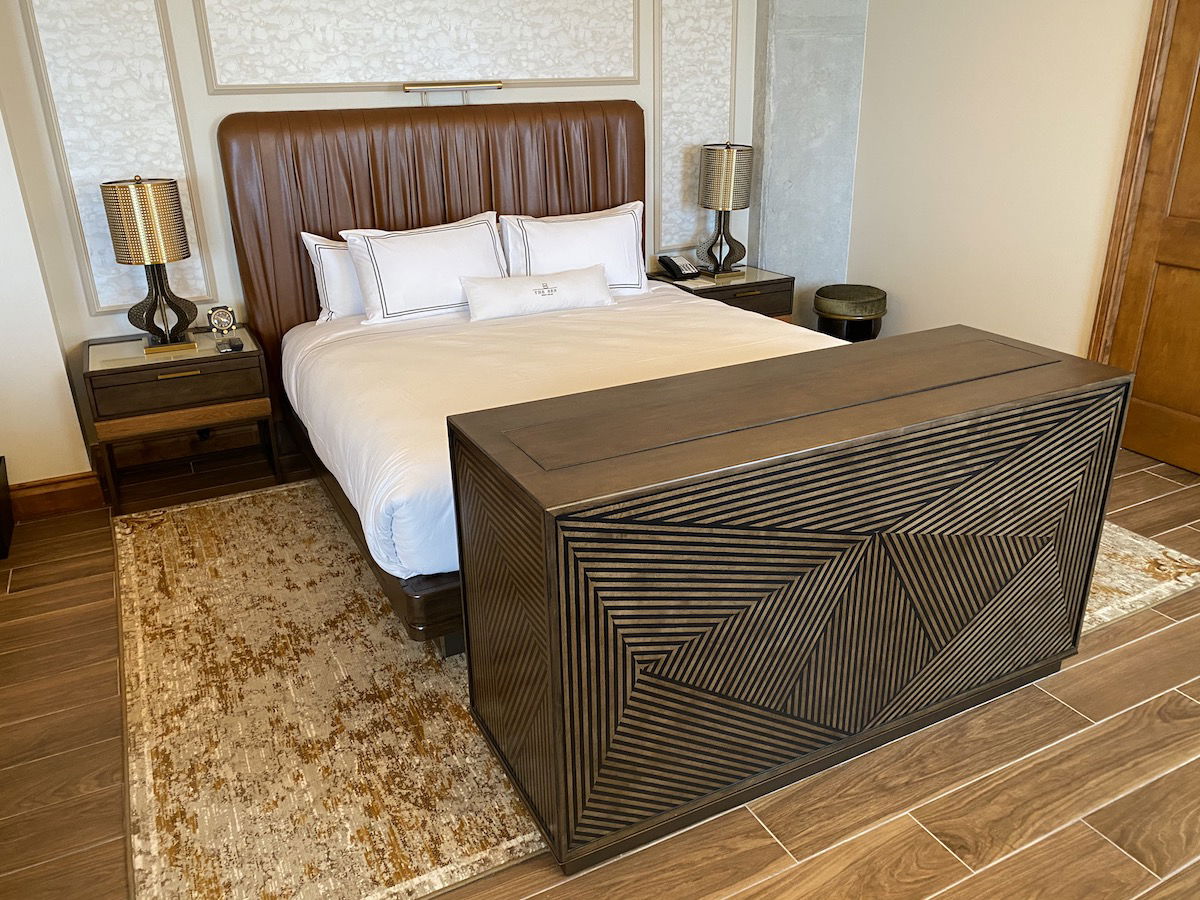 Marriott Bonvoy has restored elite guarantees
Bottom line
Marriott Bonvoy really is moving in the right direction with today's announcements. Beyond a great upcoming promotion and elite status being easier to earn this year, Marriott is also guaranteeing Bonvoy benefits for stays.
For the past several months hotels have been able to deny elite members benefits (like breakfast) even if they had a restaurant that was open, while as of today hotels will have to go by the rules again.
Are you happy to see Marriott Bonvoy restore elite guarantees?