It's not often that I feel sheepish about taking advantage of the elite benefits that I'm entitled to, though this might be an exception? I'm curious what OMAAT readers think…
How Marriott's guaranteed welcome gift works
Marriott Bonvoy offers a few elite benefit guarantees, which cover things like getting your preferred bed type, having your reservation honored, etc. These had been suspended for a limited time during coronavirus, but were reinstated at the beginning of 2021.
Arguably the most interesting guarantee centers around welcome gifts. Marriott Bonvoy Platinum, Titanium, and Ambassador members, are entitled to a welcome gift when they check-in at a Marriott property. Choices range from points, to breakfast, to a gift, to a food & beverage credit. As this policy is described:
As a Platinum or Titanium Elite member, you'll receive a special gift upon arrival at participating hotels, with a choice of an amenity gift or points. If guarantee is not met, guest compensation applies.
If the guarantee isn't met, Bonvoy members are entitled to compensation ranging from $25 to $100, depending on the brand (most full service brands promise $100, though this doesn't apply at EDITION and Ritz-Carlton properties).
It's also quite explicit in the Marriott Bonvoy terms that this is about being offered your welcome gift on arrival, rather than just being offered it at some point during your stay:
If the Elite Welcome Gift is not offered at time of arrival, compensation applies.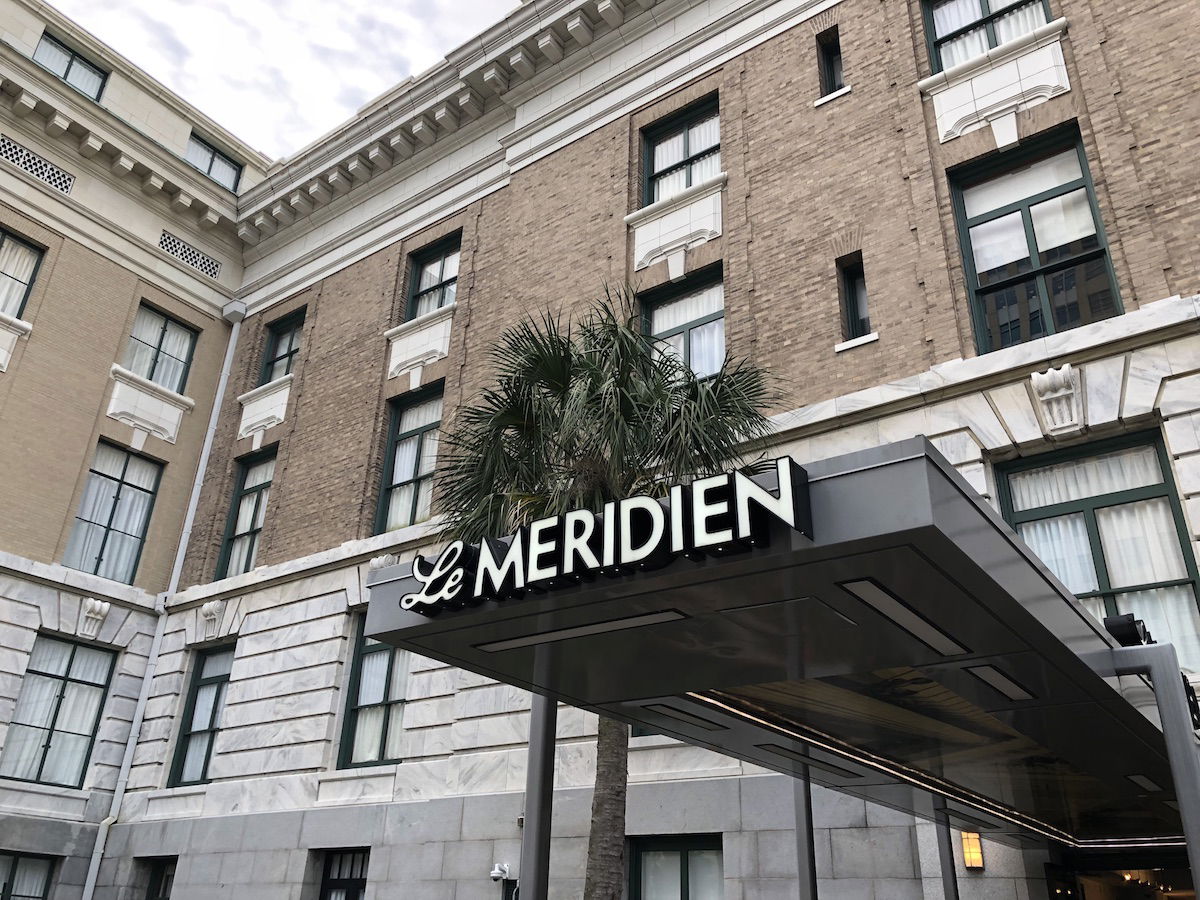 Marriott Bonvoy has a welcome gift guarantee
I wasn't offered a welcome gift (for the first time)
Last night I checked into a Marriott family property, and this morning I realized that I wasn't offered a welcome gift. This is one benefit that Marriott seems to be consistent about, because I don't previously remember ever not being offered this.
So I'm entitled to $100 cash compensation, full stop. But I don't think I'm going to request that, because I don't understand how you could possibly exercise this without the situation being awkward as could be, and without coming across as a complete jerk.
Based on what I've read from people who have used this guarantee in the past, front desk agents (and even managers) are typically not familiar with this policy, or at least pretend not to be familiar with it. The discussion apparently usually goes something like this:
"Hey, so I checked in yesterday and wasn't offered my welcome gift."
"Oh, I'm so sorry about that, let me take care of that right now. Which did you want to select?"
"I'll take the points, please… and $100."
"Sorry, what?"
Most Marriott employees aren't familiar with the policy, and those that are apparently often try to argue that they can still offer the amenity while you're on property, or that they just "assumed" you wanted the points.
I feel like the way this is executed almost guarantees a really uncomfortable interaction, and I don't see how a hotel won't strongly dislike a guest after they request this. After all, the compensation isn't really proportional to the "mistake." As a matter of fact, there's no difference whether I'm offered my points at check-in or later during my stay, since they'll only post after my stay anyway.
I should also mention that the front desk agent checking me in was super friendly and professional, and I was checking in late at night. I don't want him to get in trouble or somehow penalized, but that seems like it would probably happen if I pushed the issue. I wonder if I'd be less hesitant about this if the front desk agent was a jerk.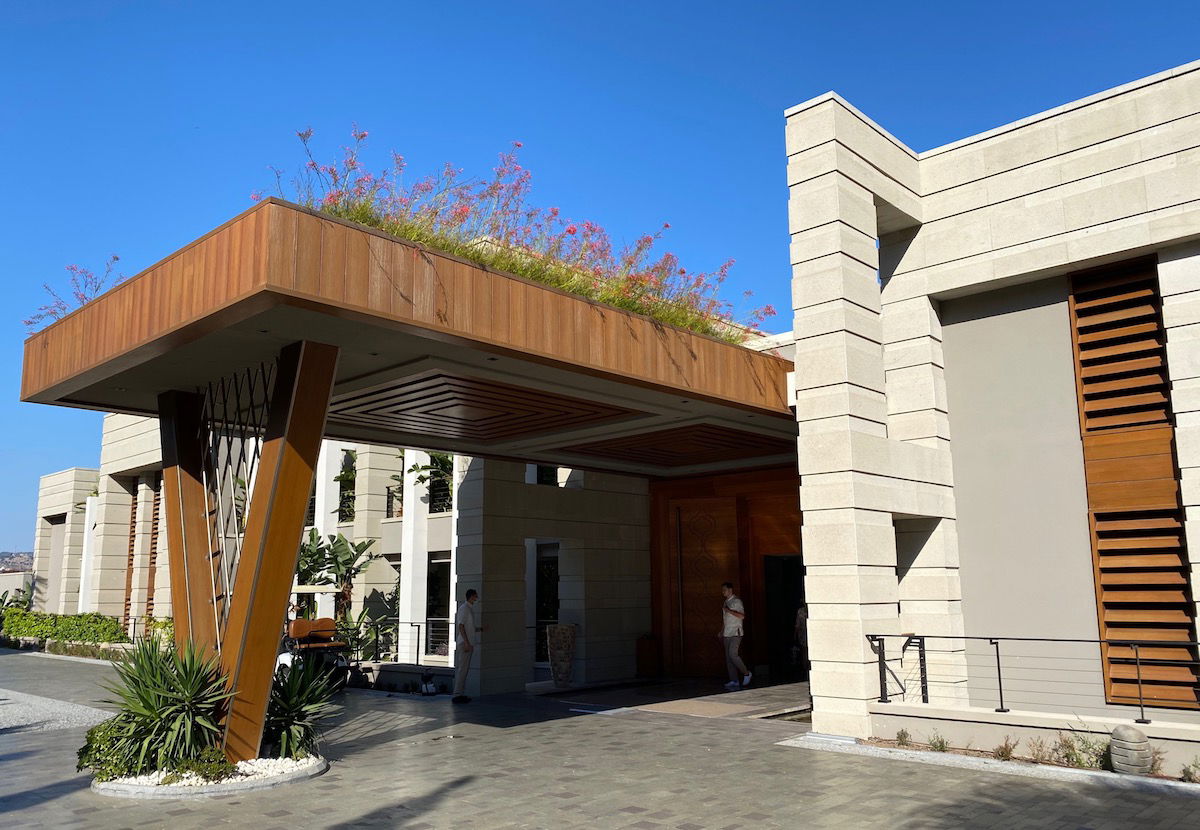 Is it awkward to request compensation over a non-issue, or nah?
Bottom line
Marriott Bonvoy Platinum members and above are guaranteed a welcome gift. If a front desk agent doesn't offer it at check-in, you're entitled to cash compensation of $25-100, depending on the type of property.
While the benefit sounds great on paper, taking advantage of it is a whole different story. I can't help but feel like a jerk for requesting the $100 I'm technically entitled to for something that's a non-issue, and for that matter it's probably not worth getting an evil glare for the reminder of my stay over this. But I'm also not sure if I'm just thinking about this wrong.
I'd love to hear how other Marriott Bonvoy members feel. Have you ever not been offered your welcome gift, and if so, did you request the compensation? How did it go?