The Marriott Bonvoy program launched just over three months ago. The changes that kicked in as of then weren't too substantive, as Marriott's three loyalty programs were largely aligned as of last summer.
What changed in February was how the programs were marketed. Marriott also made changes to the way they branded their elite tiers, and I was curious about the impact this would have on elite recognition.
Bonvoy Titanium & Ambassador status
This isn't about whether or not hotels provide elite upgrades or other benefits, but rather about how they recognize various elite tiers. Specifically, prior to the Bonvoy program launching, Marriott had three tiers of Platinum (Platinum, Platinum Premier, and Platinum Premier with Ambassador service).
With the introduction of Bonvoy, Marriott changed how they marketed the tiers:
I was curious how these changes would impact elite recognition. For example, I've been an Ambassador with Starwood/Marriott for years, though I can count on one hand the number of times at check-in that I've been thanked for being an Ambassador member. Rather I was always thanked for being a Platinum member, since Starwood's system historically didn't do much to differentiate the tiers.
That's totally fine, and was accurate, since Ambassador was a type of Platinum.
But that has changed now, as Titanium and Ambassador are no longer "flavors" of Platinum. They're separate tiers.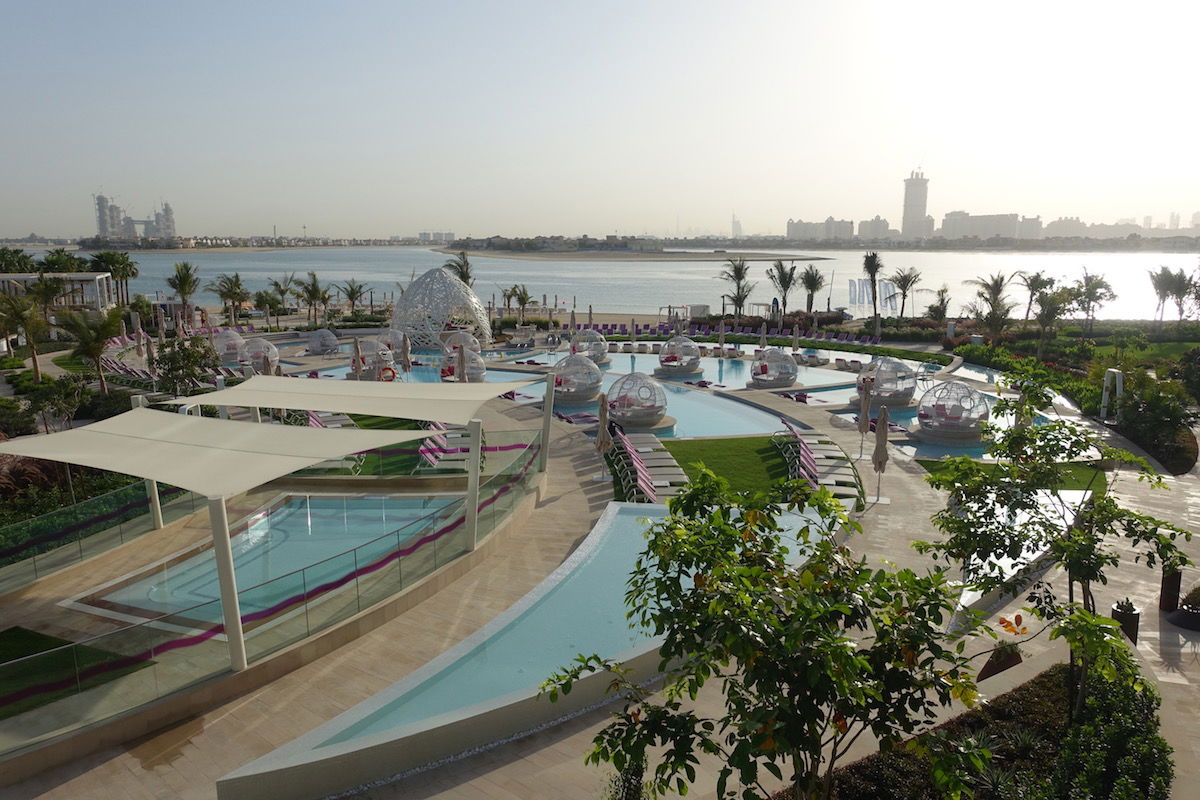 Hotels can't get Titanium & Ambassador right
It seems to me like hotels can't get it quite right. For example, since the Bonvoy program launched, front desk associates have thanked me for being a:
"Bonvoy member"
"Bonvoy Elite member"
"Bonvoy Platinum member"
But I've never actually been thanked for being an Ambassador member, which is odd, because it's my understanding that the system now clearly shows this.
The reason I bring this up is because yesterday I wrote about my (pretty bad) experience at the W Dubai, and in passing I mentioned my interaction with the front desk, where I was thanked for being a Platinum member. A reader asked the following:
You only have platinum status? Wow. I figured you were ambassador or titanium. If you aren't platinum then I don't know why you overlooked pointing out that the hotel failed to get your correct elite status right. There is a huge difference now between platinum and ambassador.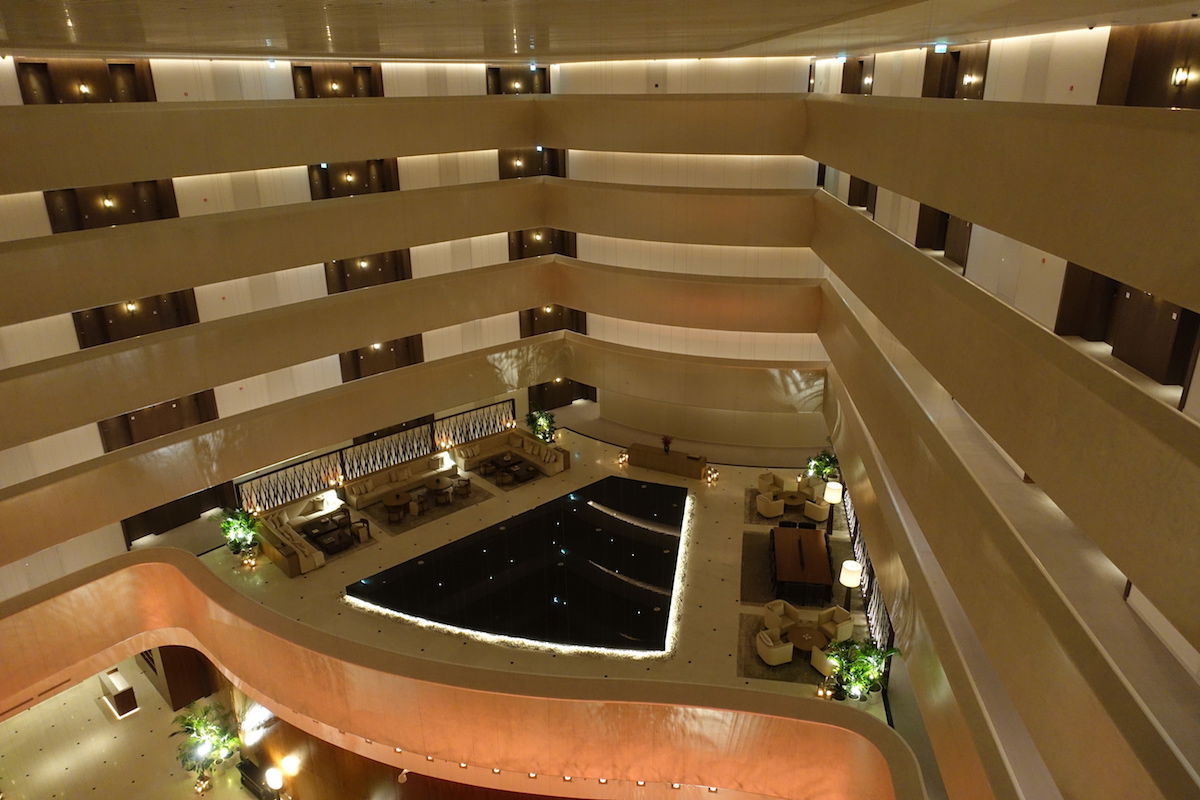 Bottom line
None of this is a big deal, of course, but I'd be curious to hear the experiences others have had. I can't even imagine how much Marriott spent designing the Bonvoy program, so it's puzzling to me that they can't even seem to get front office staff to get the tiers right.
I don't care hugely one way or another, though it is a bit strange to be thanked for being a Marriott Bonvoy member (of which there are 100 million plus members, and it's free to sign up and takes 60 seconds), when in fact I'm someone who spends 100+ nights per year at Marriott hotels.
So regardless of your status with Marriott, I'm curious what experience you've had with hotel staff correctly recognizing status under the new Bonvoy program at check-in? And to readers who work at Marriott hotels, can you clarify if the system clearly shows Titanium and Ambassador status, and if so, what might be causing this confusion?