There's a new airline planning on launching operations in a couple of months, and tickets are expected to go on sale soon.
Tel Aviv Air plans Hamburg to Tel Aviv flights
Tel Aviv Air is a new Hamburg-based airline that plans to launch flights to Tel Aviv as of September 19, 2021. The airline initially intends to operate the roughly 2,000 mile flight (~4.5 hours in each direction) twice weekly, and tickets should go on sale as of late July on Tel Aviv Air's website.
Tel Aviv Air will operate this service with a Boeing 737-800, featuring 189 seats. The plane will include a premium economy section featuring 14 seats (including blocked middle seats), and then the rest of the plane will be in a standard configuration.
When operations launch, Tel Aviv Air will be operating with a 737 leased from Enter Air, which is a Polish charter airline that operates a fleet of over two dozen aircraft.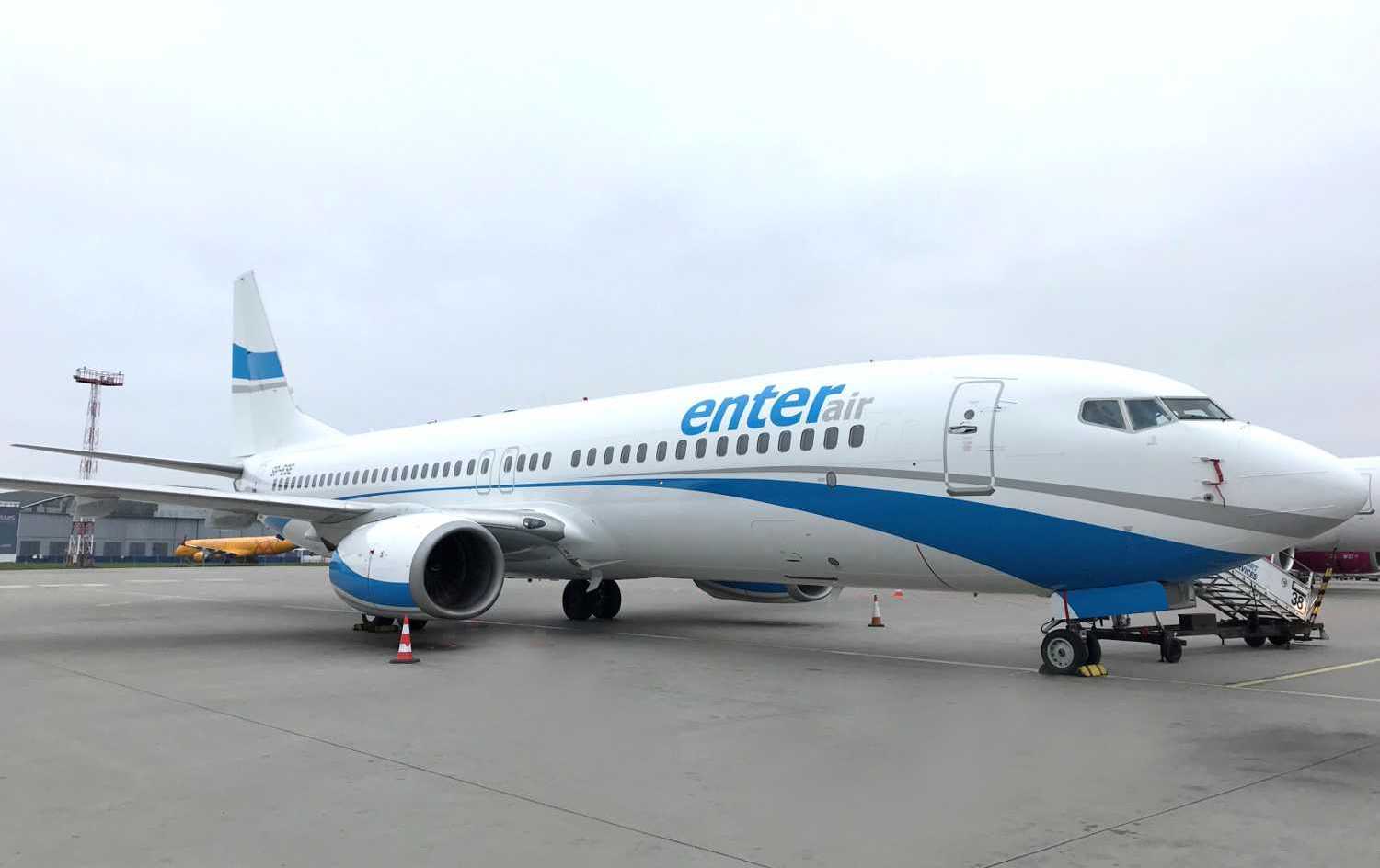 Who is behind Tel Aviv Air?
Tel Aviv Air was founded in late 2020 by Shlomo Almagor and Paul Scodellaro, who have both been in the travel industry for a long time. Almagor had a travel company focused on Israel, while Scodellaro was a sales manager for Germania.
The two claim to know the country, the route, and the potential customers very well. The target for this route are business travelers, tourists, and travel groups (so basically everyone). The company claims that the catchment area for the flight includes nearly 12 million people in Hamburg, Schleswig-Holstein, Lower Saxony and Bremen. It's also mentioned that around 6,000 people of Jewish faith live in the north German communities, and that they're an important target for trips to friends and relatives.
The company has financial backing — Beteiligungsgesellschaft Hamburg GmbH (BTG) is involved as a silent partner, and the financing model is secured by Bürgschaftsgemeinschaft Hamburg GmbH (BG).
Tel Aviv Air's surprising revenue goals
Perhaps I'm reading too much into this, but in the first full financial year, Tel Aviv Air expects sales of nine million Euros. I hope the airline is planning on increasing frequencies significantly, because that seems highly unrealistic to me with twice weekly flights:
With twice weekly service the airline would operate a total of 208 flights (104 flights in each direction)
That's roughly ~43K Euros of revenue per flight per direction
That's like selling the plane to 100% capacity with average fares of ~229EUR per person per direction, which is totally unrealistic
As a point of comparison, you can fly ultra low cost carriers roundtrip between Germany and Israel for under 100 Euros, or you can fly full service airlines roundtrip for 200-300 Euros
I hope the airline plans to increase frequencies significantly, and/or has some amazing cargo contract, because otherwise that kind of revenue is not going to happen.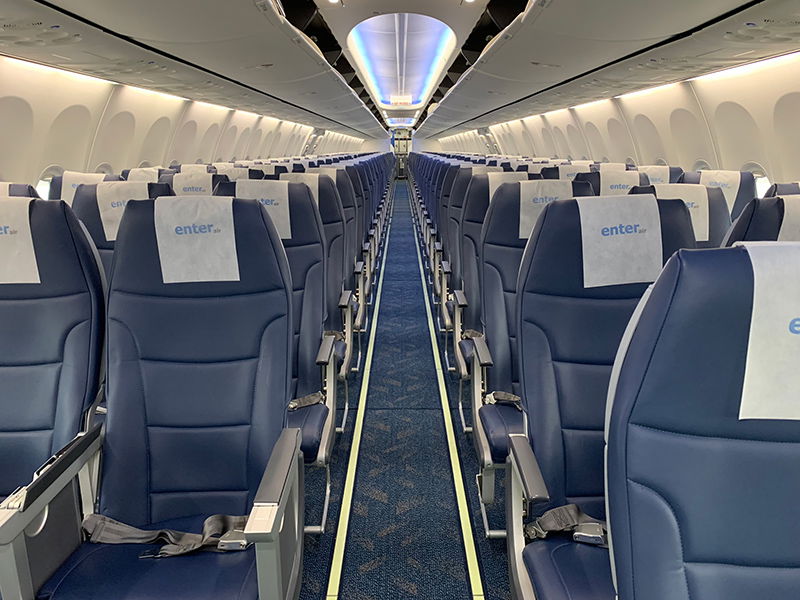 The problem with one route European airlines
Clearly the people behind the airline see potential for the route between Hamburg and Tel Aviv, which is fair enough. Maybe there is demand — I haven't dug into the numbers. The route doesn't currently have any service — meanwhile between Berlin and Tel Aviv you have competition from EasyJet, EL AL, and Israir.
Even so, I don't really get the concept of these one route airlines in Europe for one simple reason. A European ultra low cost carrier could launch this route if it saw sufficient demand, and it could do so with a significantly better cost structure.
If an airline like EasyJet or Wizz Air decided to launch this route, I'd have to imagine it's game over for Tel Aviv Air. These airlines can make money selling tickets at a fraction of the cost, with better name recognition and distribution capabilities.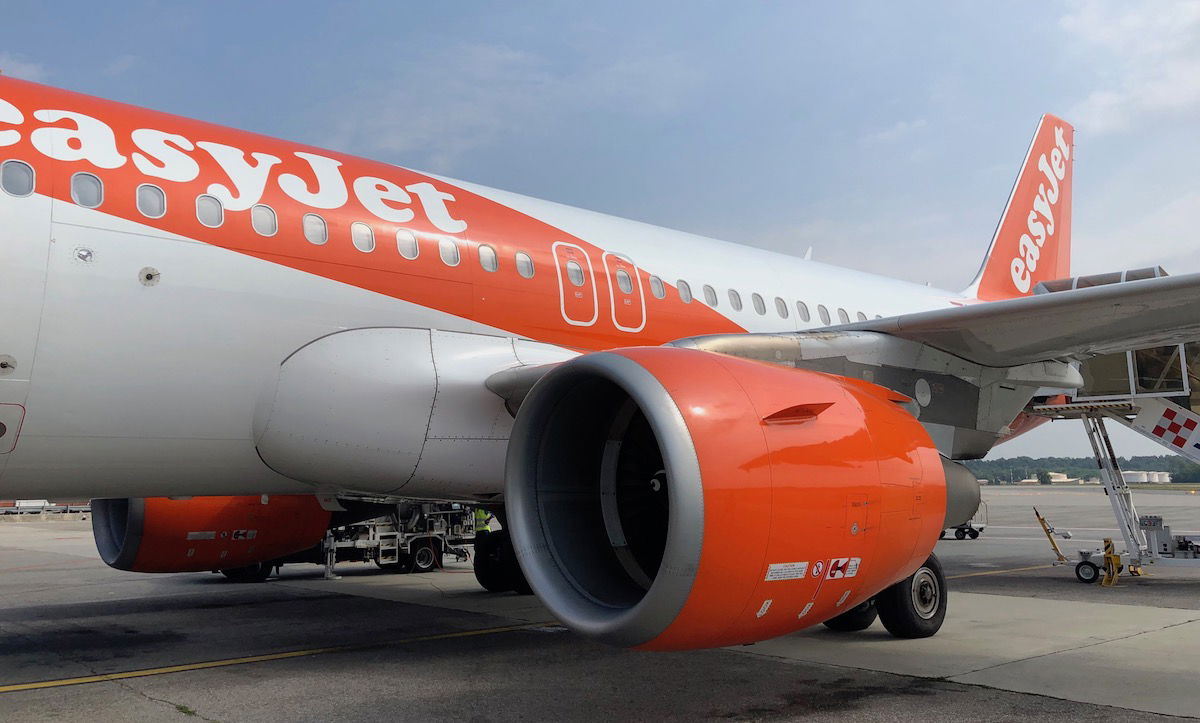 Bottom line
Tel Aviv Air is a new airline that plans to launch twice weekly flights between Hamburg and Tel Aviv as of September 2021. The airline will initially lease a 737 from Polish charter operator Enter Air to operate this flight, though perhaps in the long run will operate with its own plane.
I'm curious to see how this works out. I'm skeptical, for reasons explained above.
What do you make of Tel Aviv Air?
(Tip of the hat to @goren_uri)