In 2014, an incident that occurred on a Korean Air flight from New York JFK to Seoul Incheon went viral. In this incident, a Korean Air executive, Heather Cho (also the daughter of the company's chairman), went nuts after a flight attendant dared to serve her nuts in a bag rather than in a ramekin. She demanded that the flight attendants get on their knees to apologize, that the plane be turned around, and that the flight attendant who served her incorrectly be offloaded.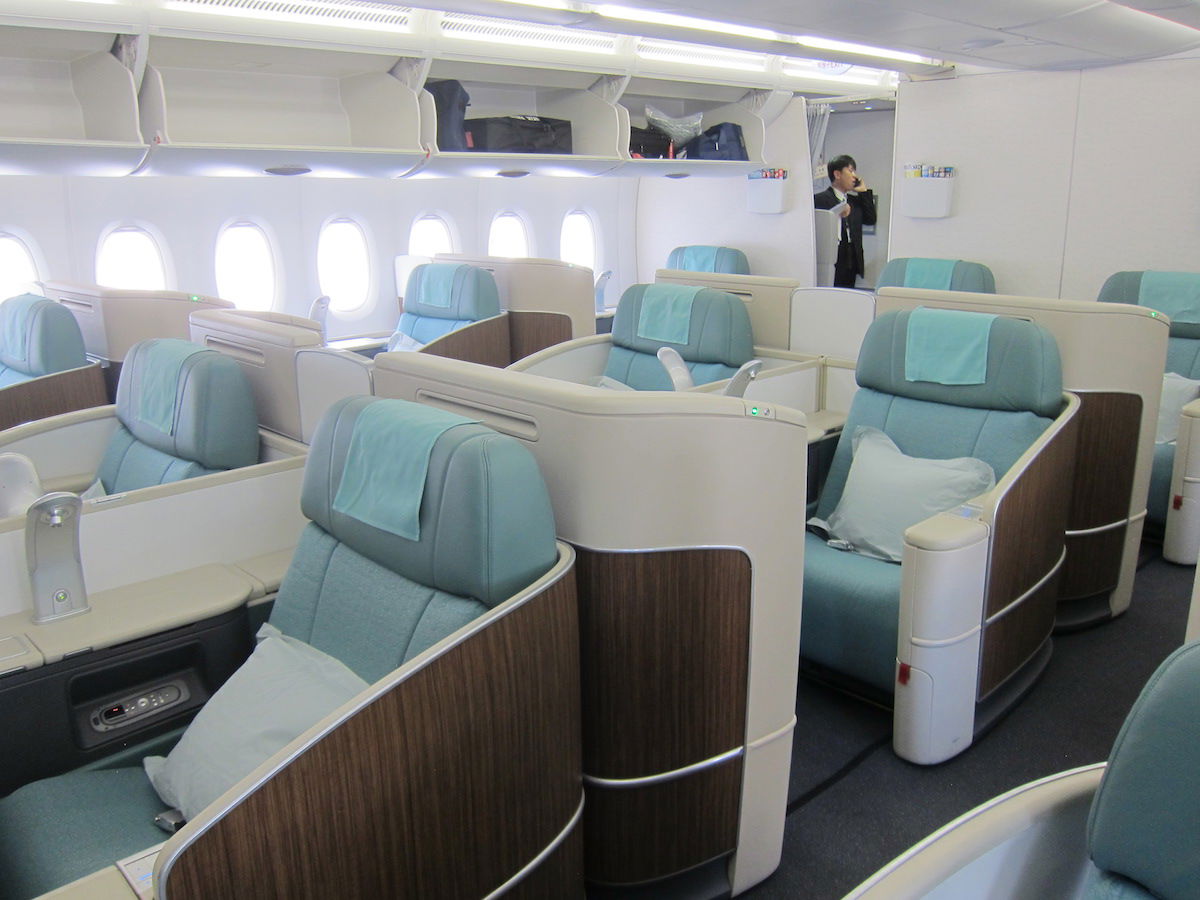 Part of the reason this story went viral is because of the tension between big corporations led by the country's "ruling" families, and everyone else. This was the perfect example of the abuse of power that seems to be all too common in Korea. The Korean Air executive ended up being sentenced to one year in jail for obstructing aviation safety, though she was released after just three months.
At the time there were rumors that she'd make a return to the company, though that didn't initially happen. Instead her sister has many of her roles, and her sister texted to assure her that she would be "avenged."
With the Olympics having recently been in Korea, Heather Cho once again made headlines. She was seen alongside her sister and father carrying the Olympic torch for all to see. You'd think she'd stay out of the spotlight, but I guess she can't really understand how disliked she is. Around the same time a story came out about the person she abused, and how much his life has changed (for the worse) since the incident, including the nullying he has put up with at work.
Unfortunately it looks like this vile human being has now made a return to her father's company. Specifically, the BBC reports that Heather Cho has returned to work for the family business, and has taken control of four hotels operated by the KAL Hotel Network. KAL doesn't just operate an airline, but also several other businesses, including hotels (the new InterContinental Los Angeles is owned by them, for example). Personally I find it despicable that she's working for the company again, and will likely abuse people in the same way.
I wish I could say I was surprised, but…
(Tip of the hat to @MKcol)