We write a lot here at OMAAT about business class innovations.
In particular, the introduction of sliding doors on products like Qatar Airways QSuites and Delta One Suites will likely eventually become the industry standard for leading carriers in business class.
But remember, the very first airline to introduce sliding, closing doors in business class was a US low cost carrier four years ago, exclusively operating narrow body aircraft.
That airline is JetBlue, and that product is called Mint.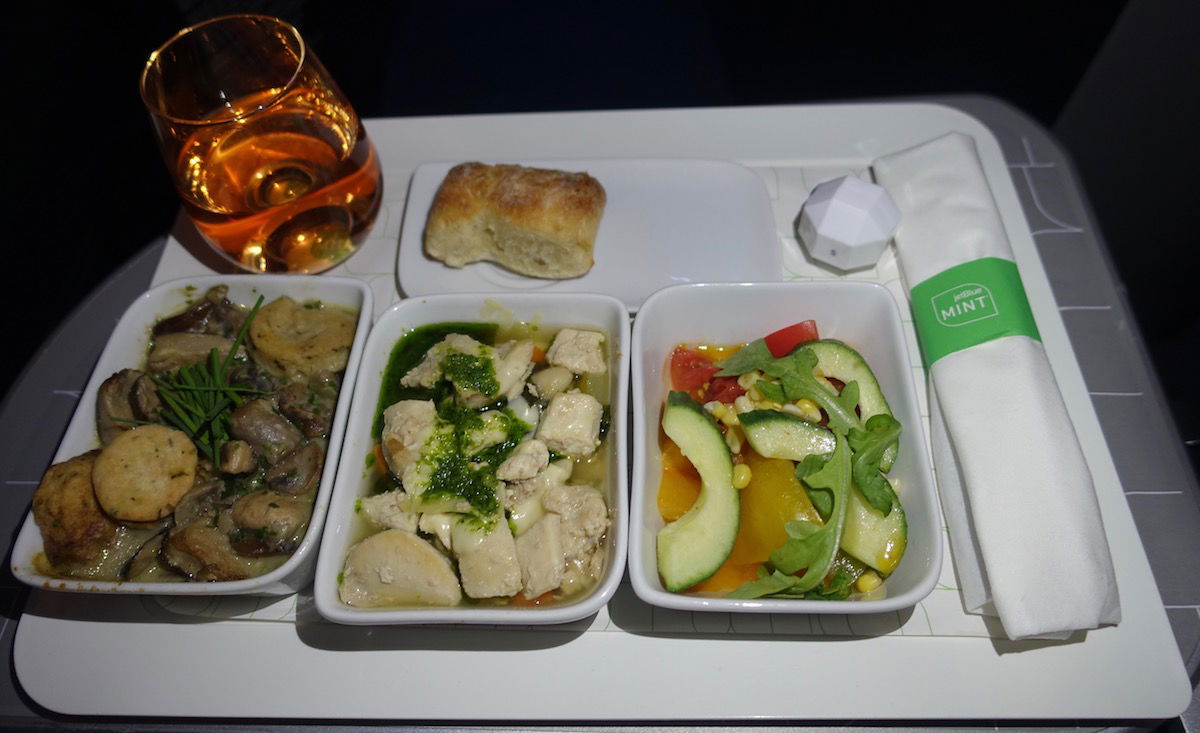 Mint
Ben has reviewed Mint several times and considers it to be the best domestic business class in the US.
Currently Mint operates on various domestic US routes, as well as some routes between the US and the Caribbean.
JetBlue has 85 Airbus A321 aircraft on order, though not all of them feature Mint cabins.
Recently we have seen the introduction of A321 variants operating flights between the US and Europe. I've written in detail about Primera Air's bizarre launch into the highly competitive transatlantic market. We have also seen established players like Aer Lingus able to launch new services between the two continents thanks to these new aircraft.
They're both fuel efficient, and small enough that they're easier to fill for each flight as opposed to a Boeing 777 or 747.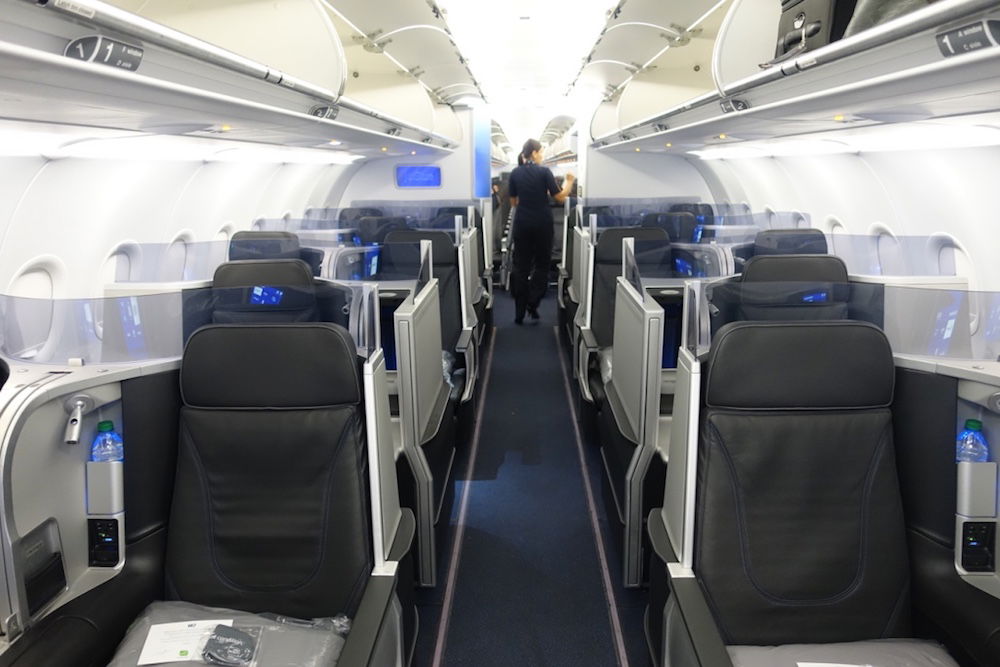 Boston to London
While JetBlue has long thrown around the idea of launching flights to Europe, they've now for the first time named a specific route. As noted by Australian Business Traveller, JetBlue has revealed that Boston to London would be the most logical route to begin with, given they have a big presence in Boston and feel that fares on this route are high priced and ripe for new, lower cost entrants.
Here is an example of return prices in business class in a few months time.

For those short-ish overnight flights from the east coast USA to western Europe (especially the UK), most business class travellers will just want a flat bed and some privacy to manage some sleep, without necessarily needing or even wanting all the bells and whistles a full service premium product from a legacy carrier may include.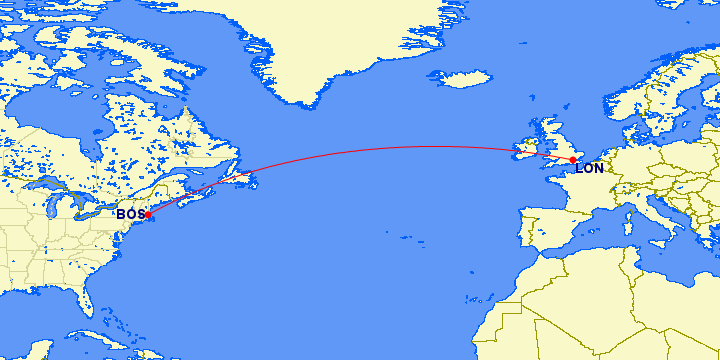 While business class fares are indeed high on this route, I would argue that economy fares have never been cheaper. I flew Norwegian from London to Boston last year for around $250 (one way) and would recommend them on this leg.
I've also recently written about Primera Air's insanely low one way fares from the US to London as they desperately try to fill their planes on their newly operated routes.

A JetBlue executive has said:
"I think London is now the biggest market we don't serve out of Boston. We look at the obscene fares that carriers are charging in that market and we think we can bring price discipline."
JetBlue hasn't made any firm plans on transatlantic flights, but has said that they think it is a good opportunity and when the time is right they 'may very well launch it.'
They would need to convert some of their A321 orders into the LR (Long Range) models in order to be able to operate flights of this distance.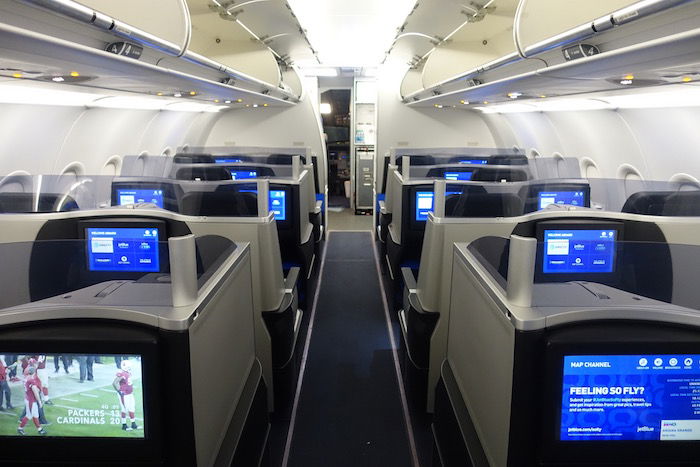 Bottom line
I'm dying to try Mint, because I recognise it's a genius product for a low cost carrier and priced extremely reasonably for what it is.
More competition in competitive markets is always a good thing and while I don't doubt Mint will be incredibly popular if taken transatlantic (I could easily see $699 one way Mint launch fares), and JetBlue has excellent brand recognition amongst US travellers especially, I do question how JetBlue will be able to compete on price for economy tickets, when the likes of Norwegian and Primera Air are already charging such low prices.
Would you like to see JetBlue fly to Europe?