Starlux Airlines is Taiwan's newest airline — I flew the airline shortly after it launched, and even have top-tier elite status with the carrier's COSMILE loyalty program (thanks to a status match, but still…). The airline is currently in the process of expanding significantly, as it just took delivery of its first Airbus A350, which it plans to fly to LAX as of April 2023.
Anyway, I don't know how I missed this until now, but Starlux Airlines has an online shop, and as an avgeek I kind of want everything. I'm someone who would usually much rather spend money on experiences than material goods, but this is an exception.
Starlux Airlines' amazing merchandise
The Starlux Shop has an incredible selection of Starlux Airlines-branded merchandise. Typically when an airline has some sort of an online shop, I might find one or two things I like, since I'm not particularly materialistic, and don't like clutter. But the Starlux Shop… well, that's a different story.
The airline sells ridiculously cute destination-themed mugs, with one for each destination the airline serves.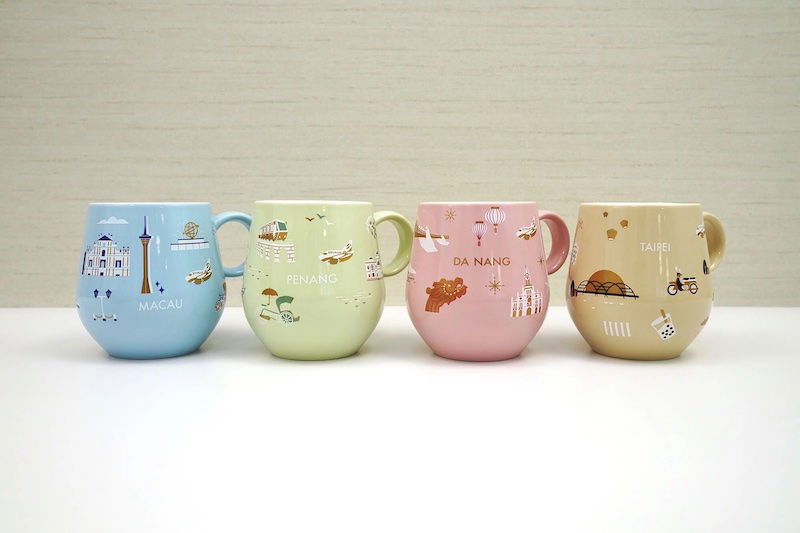 Or there's this Starlux keychain, which looks like a seatbelt.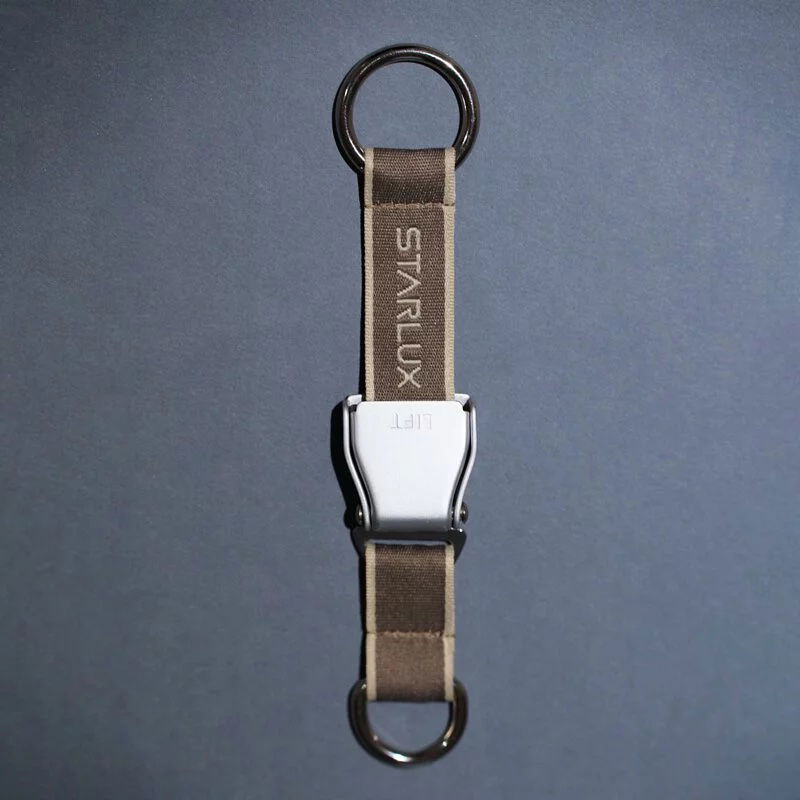 Or there's the Starlux air purifier and fragrance oil, so that your home can have the signature Starlux fragrance, "home in the air" (or maybe in this case it would be "air in the home?"). 😉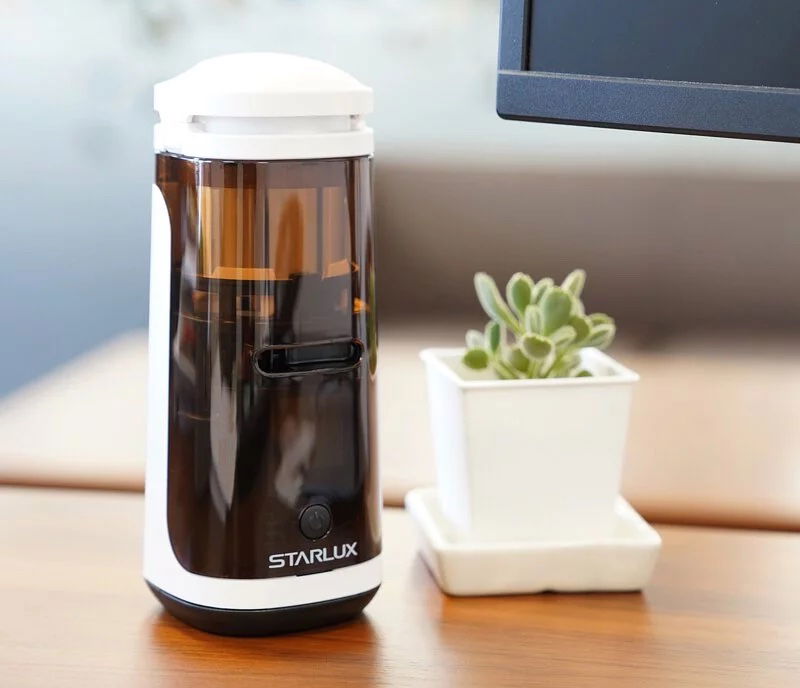 Or who wouldn't want to go to the gym with this Starlux workout bottle, which is both Starlux Airlines and aviation themed?!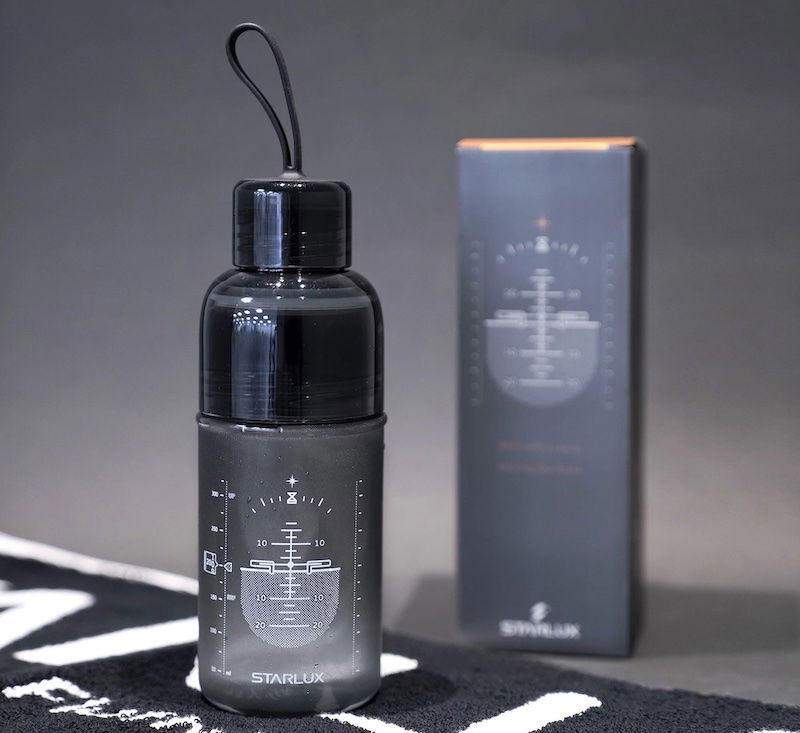 If you're looking for a reusable bag, this Starlux water-resistant bag is pretty awesome.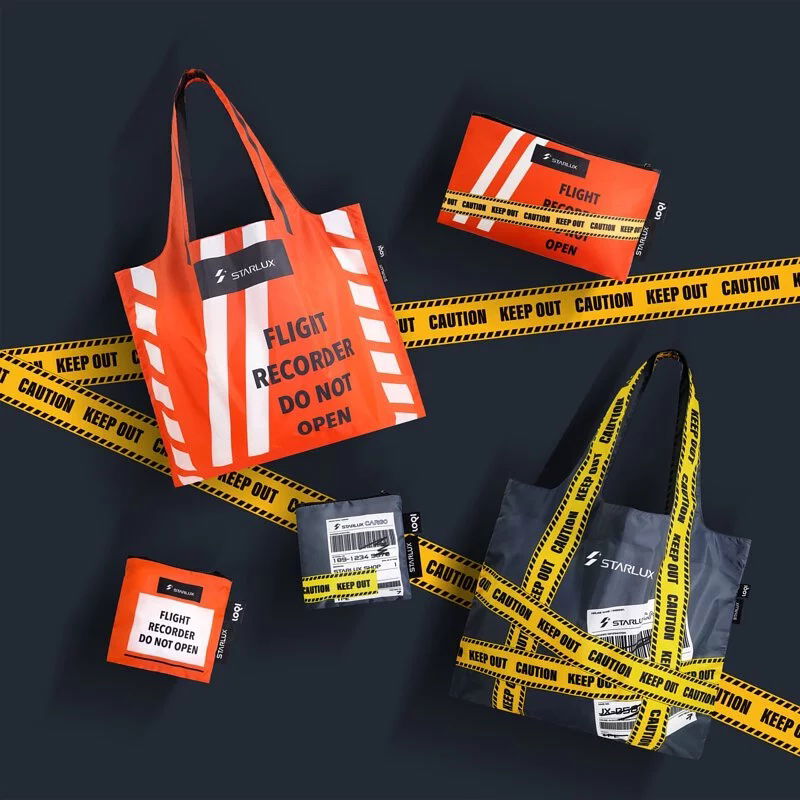 And now for my two favorite items in the collection…
Starlux Airlines is selling its pilot uniforms online, minus the "stripes." Specifically, you can buy the same jacket that Airbus A330neo pilots wear, and it's awesome. I mean, would I look like a total cheeseball walking around Miami with this? Yes. But, like, have you seen how people dress in Miami? It would hardly stand out!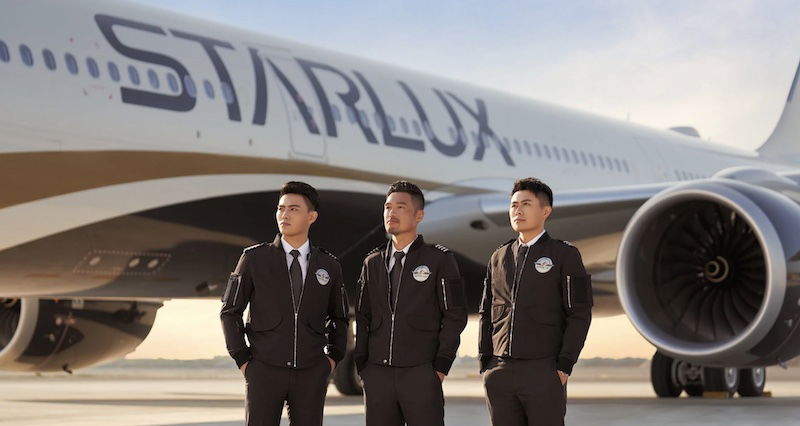 Last but most certainly not least, check out the Starlux night light music box. This is possibly the cutest thing I've ever seen. It's essentially a little night light with moving vehicles around a plane that plays Starlux Airlines' landing music. This is too cute, I literally can't deal, and I need to get my hands on two of these — one to put next to my bed, and one to put next to Miles' crib (and maybe a third one, in case one of the first two breaks, because I can't take that risk).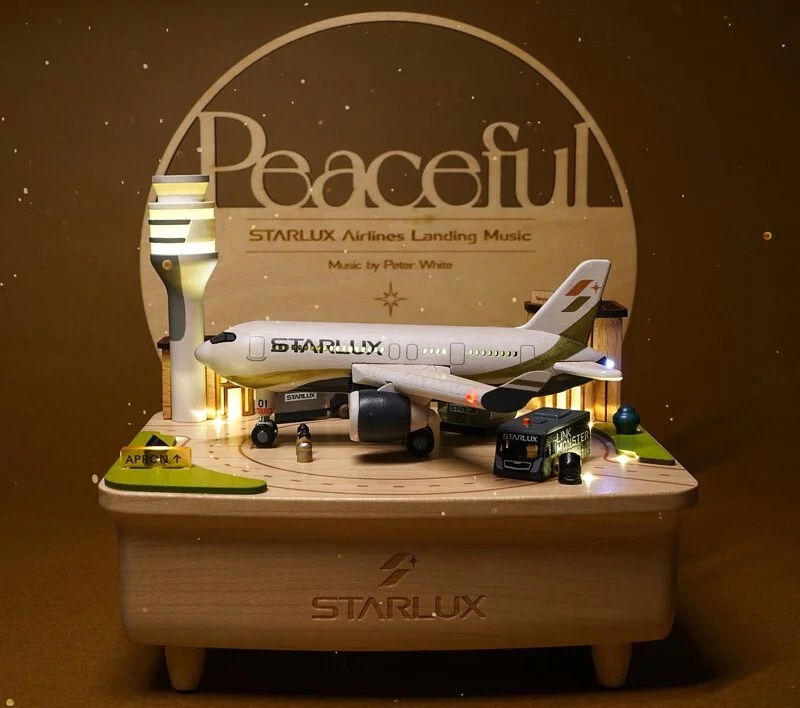 The good & bad news about the Starlux Airlines shop
There's good and bad news about the Starlux shop. The bad news is that international shipping is only available to Hong Kong, Macau, Malaysia, and Singapore. That's also the good news, since that saves a lot of us a lot of money.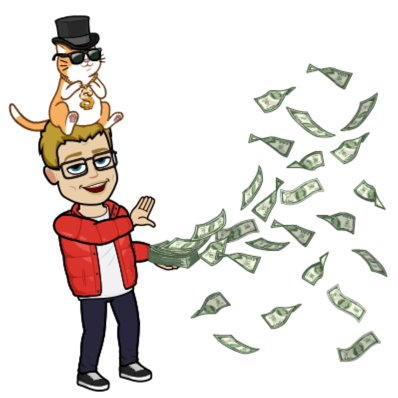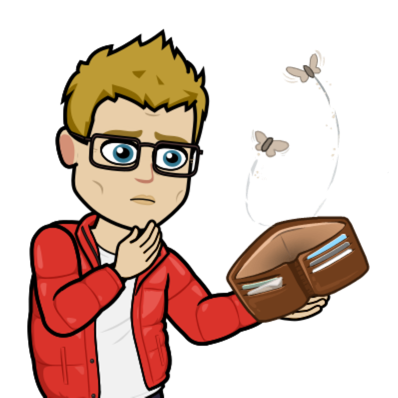 I'm not going to lie, with Taiwan's borders once again open, I'm seriously plotting the best way to get my hands on many of these products. I guess I can try to reach out to a local contact and have things shipped there (and then I'll pick them up). Alternatively, if Starlux Airlines is willing to ship to the United States, I promise I'm willing to make a bulk order. 😉
Bottom line
While plenty of airlines have online stores with merchandise, Starlux Airlines is in a league of its own when it comes to how cool its selection of products is. I've never seen an airline sell so many tempting things.
Anyone else find Starlux's merchandise as awesome as I do?