Update: WOW Air has ceased operations, and all flights have been canceled. Icelandair is offering discounted tickets to passengers stranded by WOW.
---
While we've seen a massive amount of transatlantic growth lately, a lot have questioned the sustainability of it. For example:
Well, it looks like we now have the next major part of this puzzle.
Icelandair is acquiring WOW Air
It has just been announced that Icelandair intends to purchase WOW Air, as Icelandair has entered into a share purchasing agreement to purchase all WOW Air shares. This is subject to approval of the Icelandic competition authorities. With this deal, WOW Air will receive a total of 5.4% of Icelandair Group's shares after the transition.
As part of this deal, the companies will continue to operate under separate brands, and they say that the acquisition "creates opportunity for both companies to become even better prepared to provide international carriers with strong competition in the international airline market."
Here's what Icelandair's CEO has to say about the deal:
"WOW air has in recent years built a strong brand and enjoyed great success in the company's markets to and from Iceland and across the Atlantic. There are many opportunities for synergies with the two companies but they will continue to operate under their own brands and operating approvals. The tourism industry is one of the cornerstones of the Icelandic economy and it is important that flights to and from Iceland will remain frequent."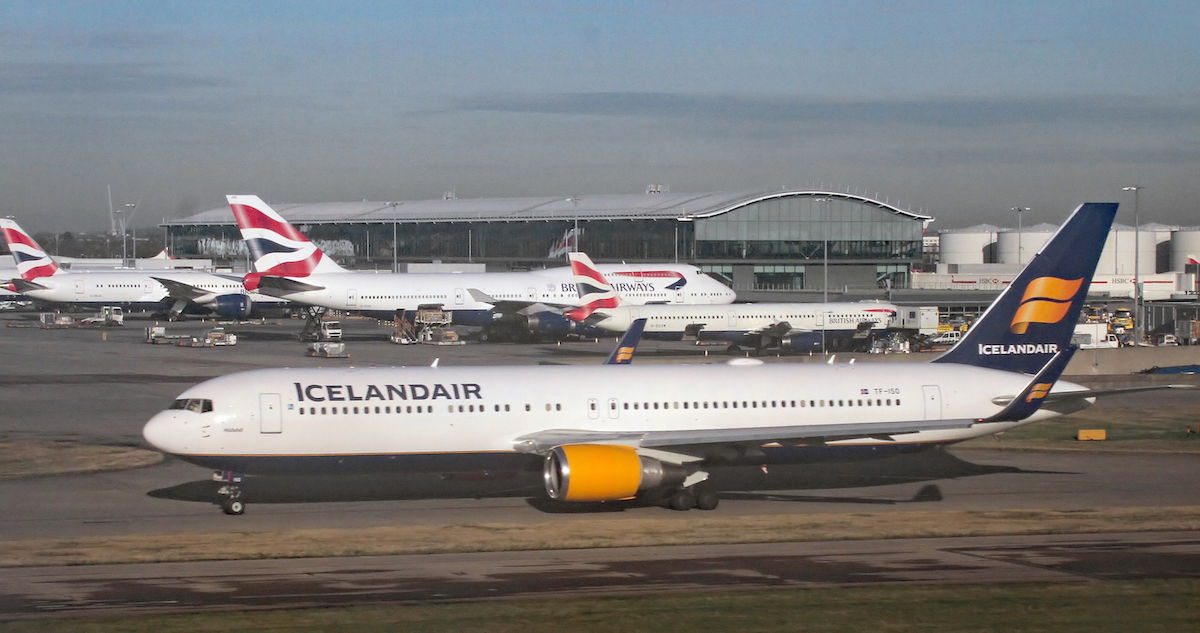 Meanwhile here's what WOW Air's CEO has to say about the deal:
"I am very proud of the success and development that we at WOW Air have enjoyed in the past few years and I am thankful for the response we have received since our very first flight. We have created a strong team that has reached remarkable success and has been a pioneer in low cost flights across the North-Atlantic. A new chapter now starts where WOW air gets an opportunity to grow and prosper with a strong backer like Icelandair Group that will strengthen the foundations of the company and strengthen its international competitiveness even further."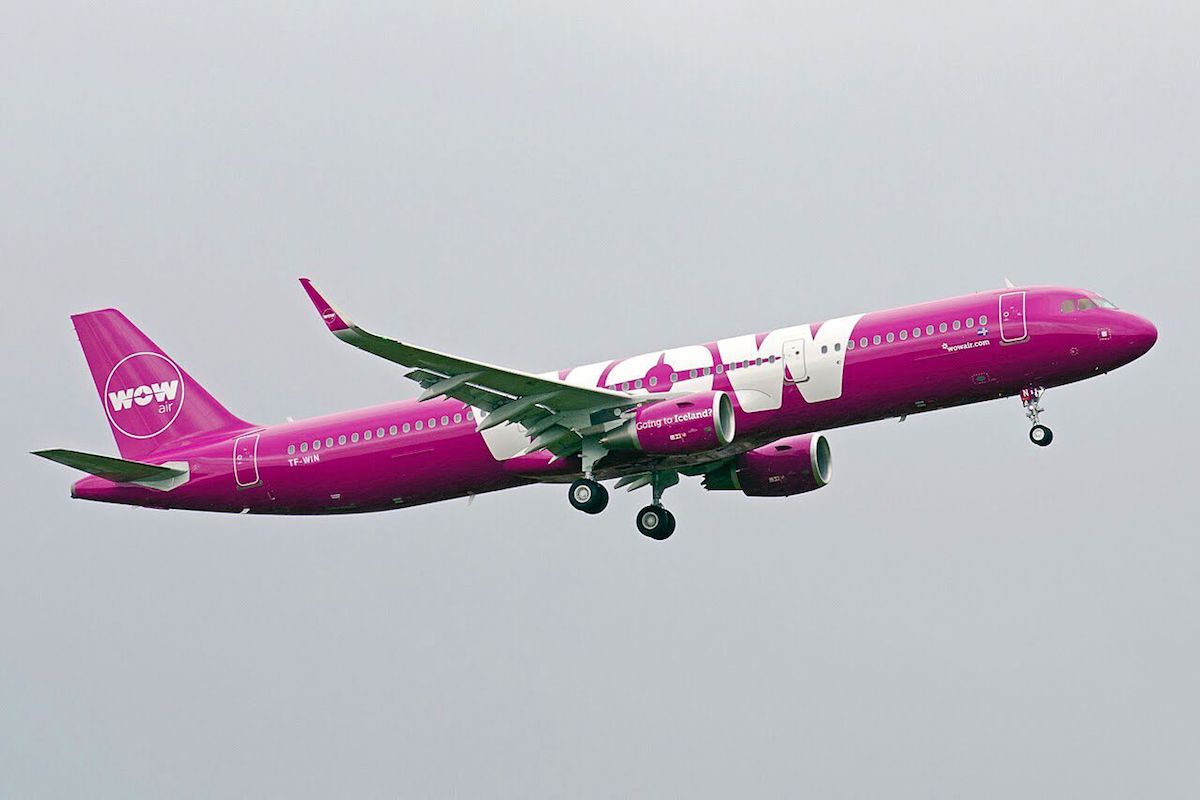 My take on Icelandair taking over WOW Air
I guess there are a few ways to view this. First of all, I don't think this news is surprising at all. For Icelandair and WOW Air it has sort of seemed like a zero sum game, given that the airlines are offering very similar value propositions, and have been trying to undercut one another. Keflavik Airport has limited room for expansion, the airlines aren't making money, and they're limited in terms of opportunities.
On one hand, this is bad news for consumers, since the two airlines won't have to compete as fiercely with one another anymore. On the other hand, I really don't think WOW Air's business model was sustainable, so eventually I imagine the airline was going to be acquired or just go out of business, which wouldn't have been good for consumers either.
It is interesting that they plan on maintaining separate brands for both airlines. While that's the case, my guess is that:
The airlines will adjust their route networks so that there's less overlap
The airlines will harmonize policies so that the experience in both airlines is very similar, except for subtle branding differences
The airlines will codeshare, so it could be that a passenger flies WOW Air from Baltimore to Keflavik, and then Icelandair from Keflavik to Frankfurt, for example
So this is a fascinating update, and I'm very curious to see if this deal gets approval, and what that looks like.
Bottom line
Icelandair and WOW Air working together seemed inevitable, given that they were very much working against one another, and neither airline was succeeding. For a while it seemed like we were in a period of unlimited growth, where airlines simply couldn't fail.
We now seem to be at the start of a new cycle, and a lot is happening at once. I think it's going to be a very interesting upcoming year in the airline industry, as I imagine this is only the beginning.
What do you make of Icelandair acquiring WOW Air?