We've seen a huge amount of transatlantic growth the past few years thanks to ultra low cost carriers. This has come with several different business models, like Norwegian, operating point-to-point flights with efficient aircraft, and WOW Air, using Iceland as a hub to connect markets in the US to markets in Europe.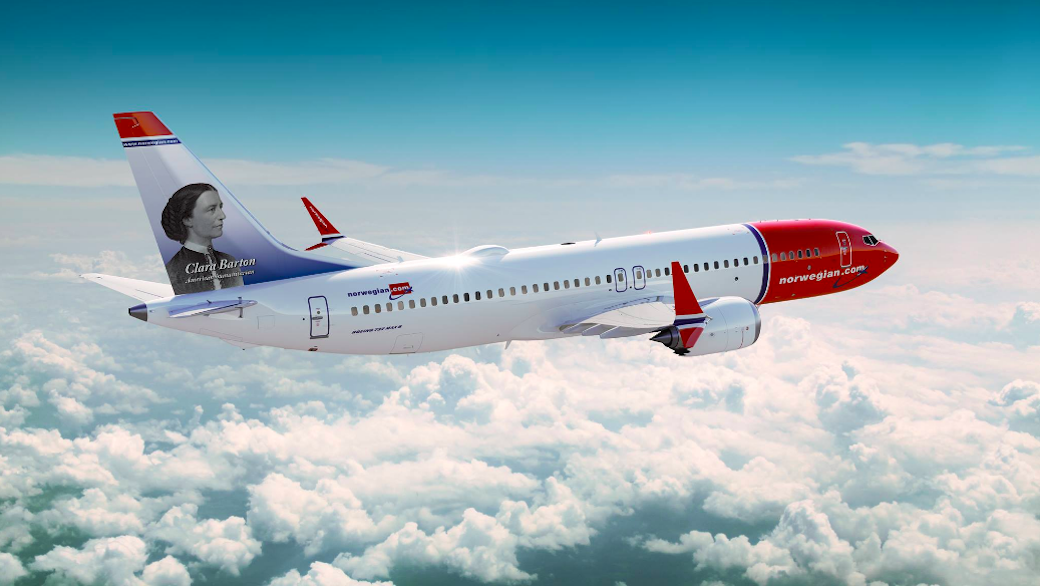 WOW Air has been expanding like crazy. They launched their first flight to the US in March 2015 (to Boston), and since then they've added service to well over a dozen US destinations.
On one hand their growth is impressive, though on the other hand it seems unsustainable, and it also seems like they're very much just throwing darts here, as they've already canceled several routes.
In May 2018, WOW Air launched flights to Cincinnati, Cleveland, and St. Louis. These were exciting routes for all three markets, given that they don't otherwise see much transatlantic service. On one hand, an airline like WOW Air being able to offer one-stop service between secondary markets and several points within Europe is a great opportunity.
At the same time, one has to wonder how much demand there really is. Well, we now know the answer — apparently not enough. WOW Air has announced that they'll discontinue flights to Cincinnati, Cleveland, and St. Louis, just months after launching them.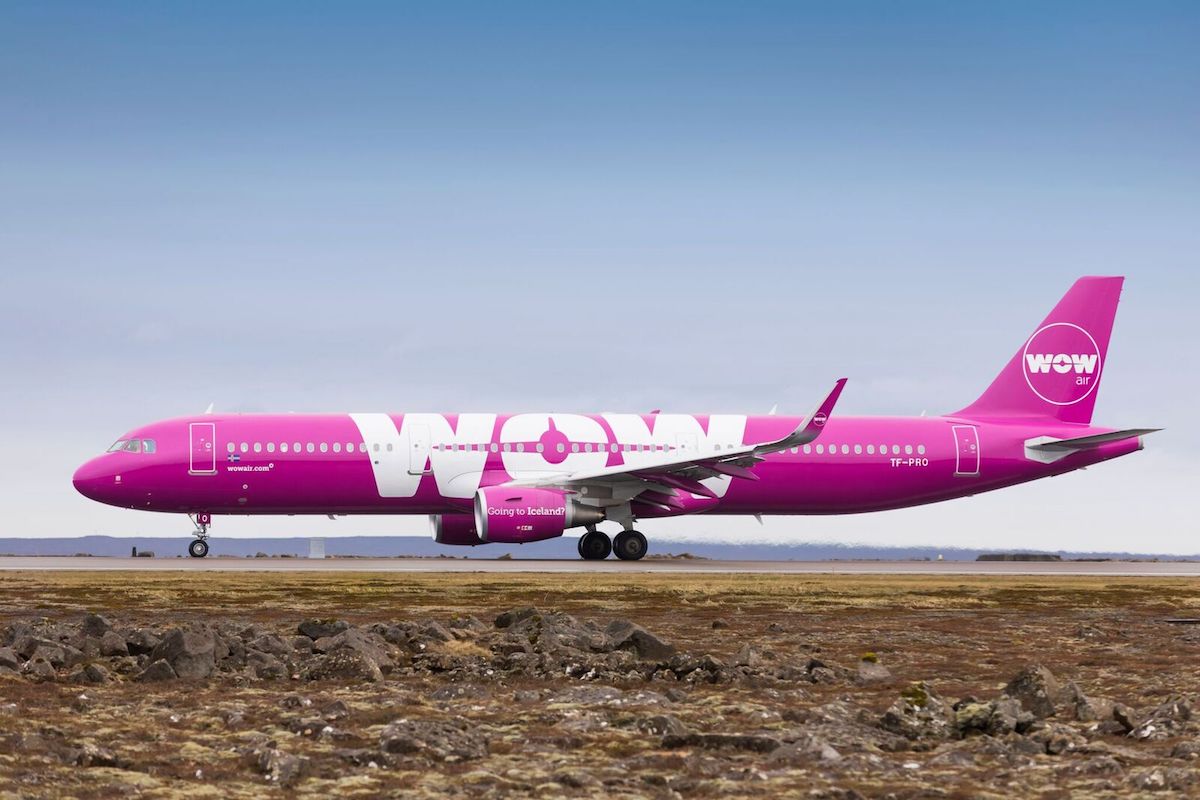 WOW Air will be discontinuing seasonal flights to Cincinnati and Cleveland later this month, and they won't return next summer, while the year-round service to St. Louis will be discontinued as of January 7, 2018. As far as Midewest destinations go, WOW Air will be maintaining service to Chicago and Detroit.
An airline representative has said that the routes didn't meet their goals for load factors.
Long term one really does have to wonder what WOW Air's strategy is. Both WOW Air and Icelandair recorded significant losses in 2017, and with oil prices on the rise, this over-expansion very much seems like a zero sum game for the airlines.
We recently saw Primera Air liquidate from one day to the next. That caught a lot of us off guard, since for a while this ultra low cost carrier concept seemed unstoppable. However, without big cash reserves and profitable routes, one really has to wonder if we might not see more of this in the near future.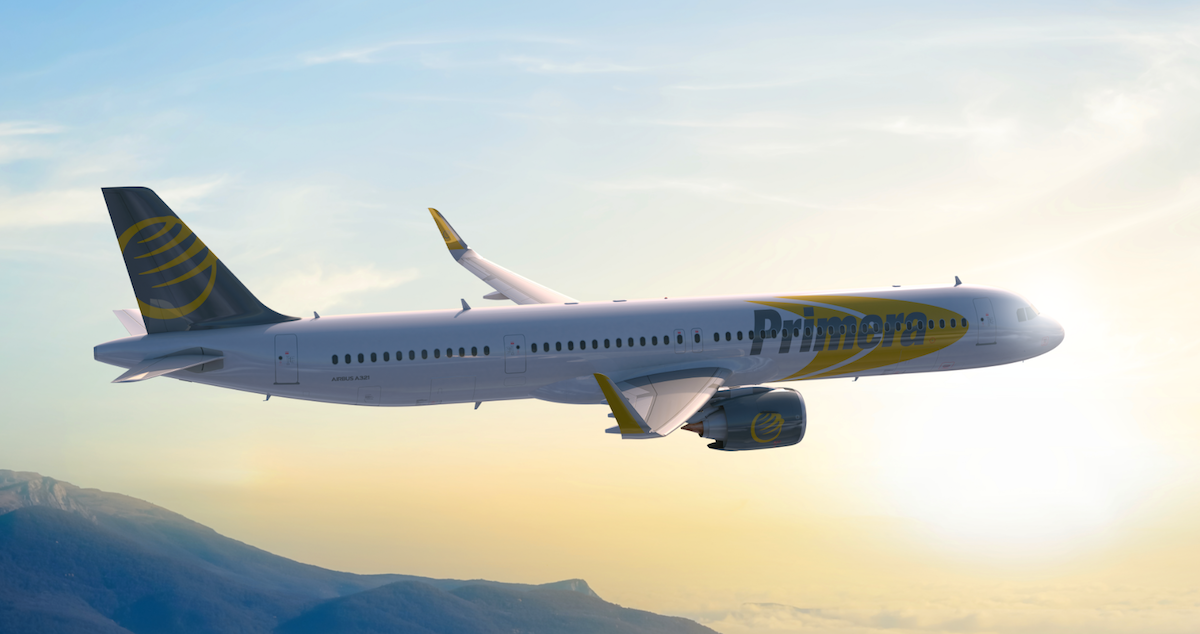 WOW Air's focus is now on Asia. The airline has said that they want to add service to 15 destinations in Asia, and they'll be launching flights to New Delhi later this year. Presumably these routes are being launched largely with the intent of connecting people between Asia and the US, so the success of the Asia routes relies on the success of routes to secondary US markets.
What do you think — is this just smart trial and error for WOW Air, or is this indicative of bigger problems with their business model?
(Tip of the hat to USA Today)