If you're a regular reader here at OMAAT, you'll have noticed that we write about the two biggest airlines in Iceland, Icelandair and WOW Air, often. That is because, especially in the last 12 months, both airlines have dramatically increased their route networks.
They have both taken advantage of the increase in tourism to Iceland, as well as connecting people between North America and Europe. Icelandair serves the following year-round destinations in North America alone with a fleet of 36 aircraft:
Baltimore
Boston
Chicago
Cleveland
Dallas/Fort Worth
Denver
Kansas City
Minneapolis
New York JFK
Newark
Orlando
Philadelphia
Portland
San Francisco
Seattle
Tampa
Toronto
Vancouver
Washington Dulles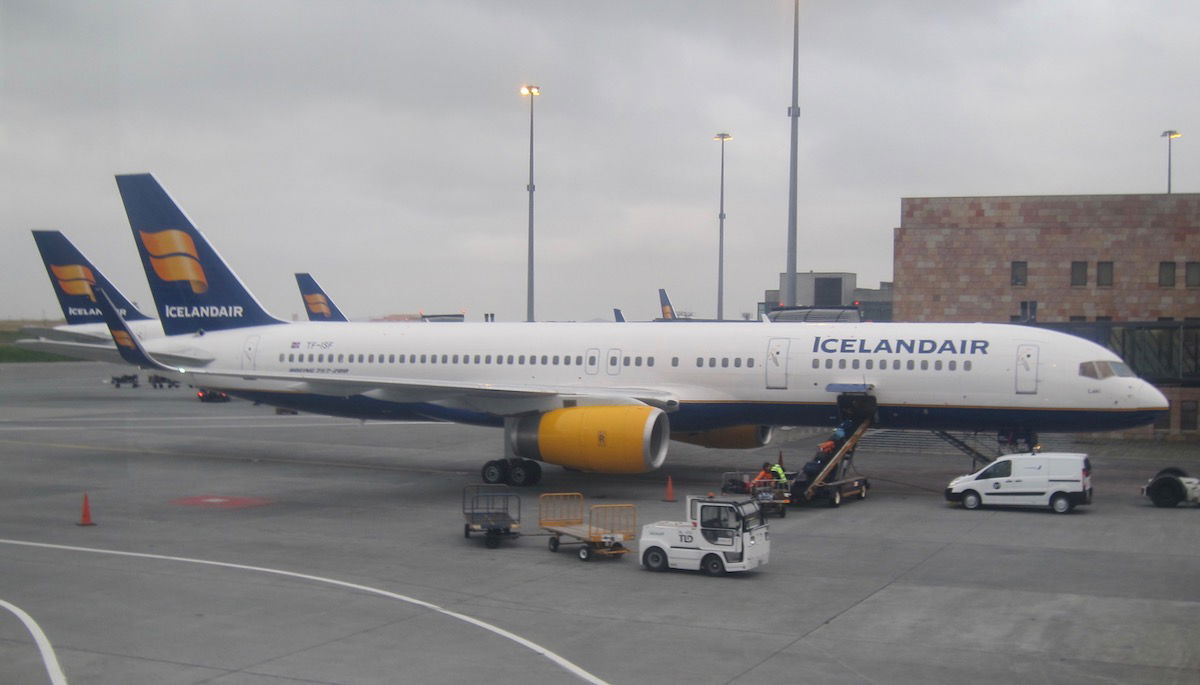 Meanwhile WOW Air serves the following year-round destinations in North America, with a fleet of 20 aircraft (I thought they would have had a lot more than that?!):
Baltimore
Boston
Cincinnati
Cleveland
Dallas
Detroit
Los Angeles
Miami
Montreal
Newark
New York JFK
Pittsburgh
San Francisco
St. Louis
Toronto
For a country with a population of only ~330,000 people, the same population as Corpus Cristi, Texas, it's very impressive for Iceland to have two fairly large airlines.
Both airlines have been adding new destinations like crazy, and I have always been interested to understand how sustainable this is. Icelandair has traditionally been more expensive, more traditional, and more like a legacy airline.
WOW Air, on the other hand, is ultra low cost, offering the cheapest fares ever seen across the Atlantic, but providing a very bare bones experience. I've flown Icelandair before and despite their appalling on time performance (the second worst in the industry only behind El Al), they were fine.
I have read multiple WOW trip reports and have no desire to fly them all the way to, say, Miami, regardless of how cheap their fares are. But they definitely serve a purpose — for anyone who may not have been able to afford to fly between Europe and North America, WOW's insanely low fares may allow them to do so.
Iceland is an extremely expensive country to visit (and live in), and as such, I had always thought it would also be an expensive country to operate an airline in. So I've been curious as to how WOW Air especially was able to offer such cheap fares, with what is presumably a fairly high cost base.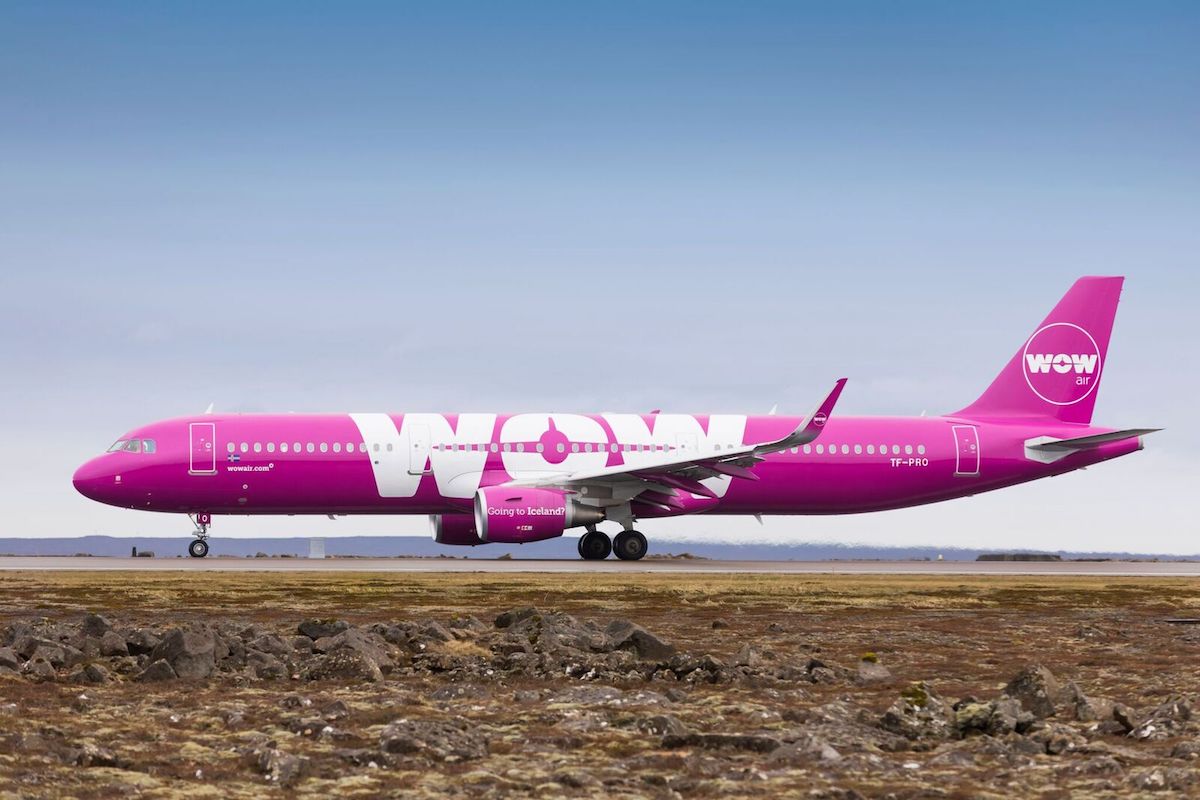 Annual Results
Both Icelandic carriers have released financial results, and they're not good news.
In 2017, for the year, Icelandair recorded revenues of $1.4 billion, and an annual profit of $37 million. However, since then, in the second quarter of 2018 alone, Icelandiar recorded a loss of $25 million. Should this loss continue for a full year, that would be an annual loss of around $100 million.
The much smaller WOW Air reported an increase in revenues of $486 million, a 58% increase in 2017. Despite the strong revenue, they suffered a net loss of $22 million for the year.
WOW Air's chief noted that while the airline had good years in 2015 and 2016, 2017 was 'not a good year.'
Both carriers blame the same factors on their financial performance:
Rising fuel prices
Decreasing interest in tourism to Iceland
A strong Icelandic Krona (meaning visiting Iceland is becoming even more expensive for foreign tourists and contributing to the second point above)
Icelandair is taking immediate steps to mitigate future losses. They have sold their hotel business, and will cut a domestic route to Akureyri as well as three international routes (to Greenland and the UK). They will also sell one of their newly delivered aircraft.
WOW Air has not announced any immediate plans to stem losses (there's very little fat to cut in an ultra low cost business model anyway), but I note they have suspended their Tel Aviv route.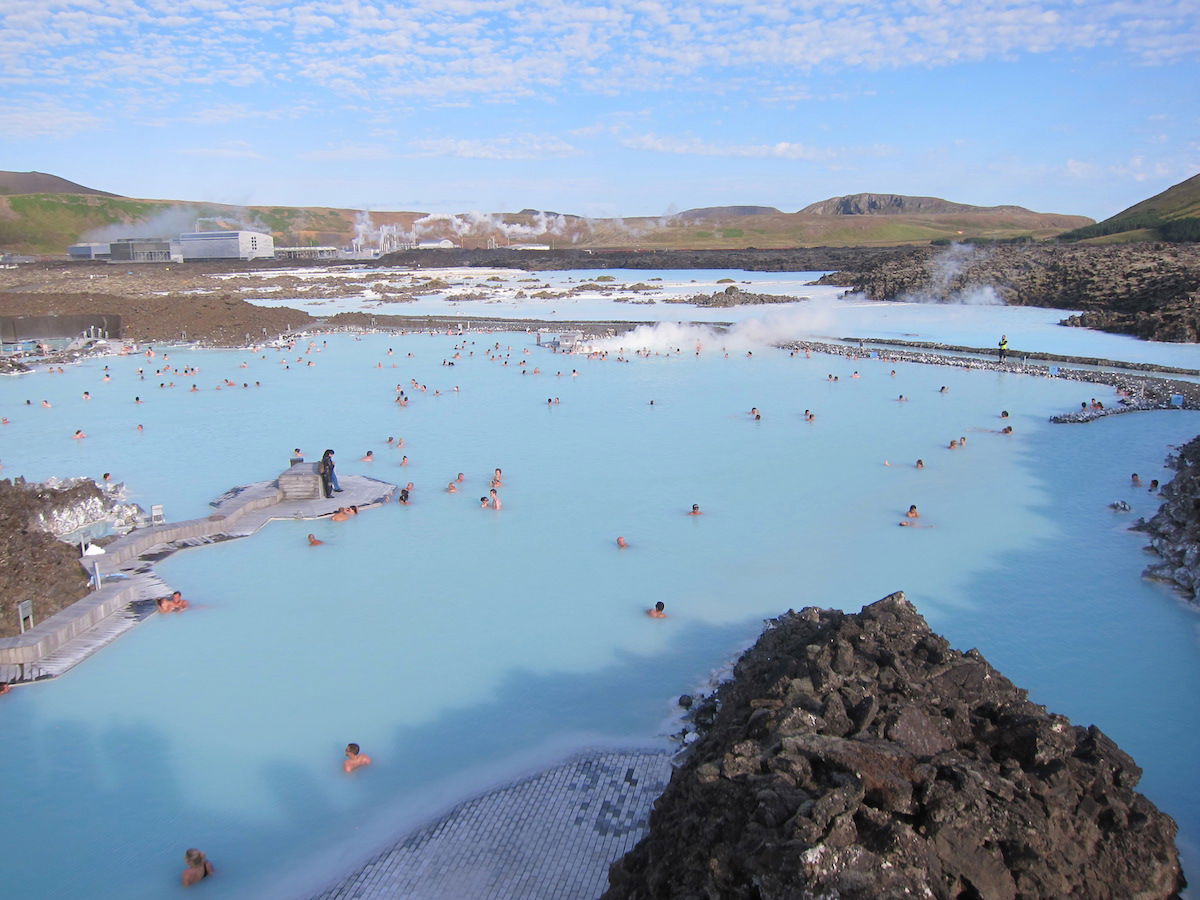 Bottom line
The insanely rapid growth of these two airlines for such a tiny country has always seemed unsustainable to me. Iceland remains a wonderful country to visit, however as much as I would love to visit every year, it is just far too expensive to do so, no matter how cheap the flights to get there are.
Of course both airlines can continue to develop their unique geographic location as a connecting hub but there is such fierce competition from very well regarded low cost carriers like Norwegian, which can offer direct flights on 787s for similarly low prices. While some might like stopping halfway across the Atlantic, others don't, especially outside of summer, when it gets very cold.
What do you think is the future of Icelandic aviation?