While I wouldn't say World of Hyatt has been offering any particularly lucrative promotions, they have been offering a lot of promotions, including:
Now World of Hyatt has announced yet another promotion, this time for Hyatt House stays.
Between November 1 and December 31, 2018, World of Hyatt members can earn 2,000 World of Hyatt bonus points when they stay four or more consecutive qualifying nights at any Hyatt House property worldwide.
Registration is required by November 30, 2018, and members can earn up to 30,000 bonus points during the promotion period. Bonus points should post to eligible World of Hyatt accounts within 2-3 weeks of an eligible stay. All stays booked directly with Hyatt, including award stays, qualify as eligible.
I value World of Hyatt points at 1.5 cents each, meaning that I value 2,000 points at $30, meaning that this promotion offers an incremental return of $7.50 per night over the course of a four night stay.
In and of itself that's not a reason to stay at a Hyatt House property, though these bonuses do all add up. You can stack this promotion with earning 1,000 bonus American miles per Hyatt House stay, and also with Hyatt's current global promotion, which offers an average of up to 1,500 bonus points per night.
This is no doubt a niche promotion given that it's limited to a single brand and requires stays of four consecutive nights or more, but I'm sure it'll be useful to some. There just aren't that many Hyatt House properties, so the potential for this is fairly limited for most.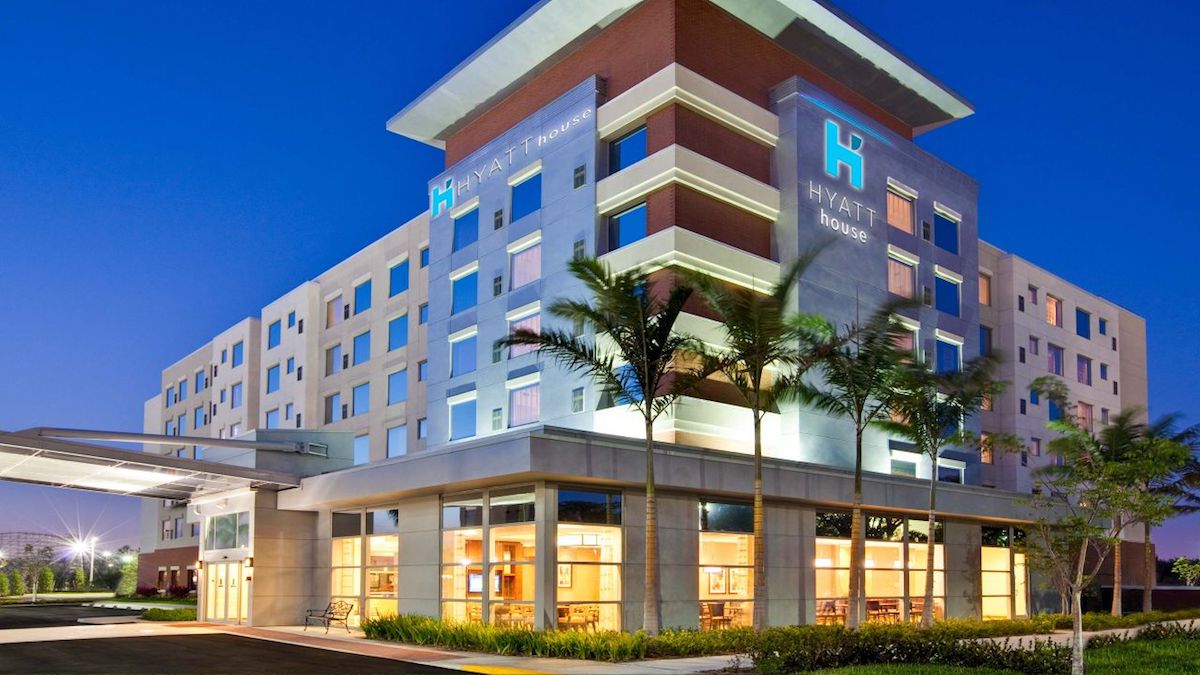 Then again, if you're a road warrior who spends four nights a week in hotels, this could prove lucrative.
Do you plan on taking advantage of this World of Hyatt promotion for Hyatt House stays?