The point of this post isn't at all to pick on a specific hotel, but rather to see how you guys feel about how hotels advertise the size of their rooms. For real estate, there are strict guidelines about what can be advertised as part of a house's square footage. You can also advertise outdoor space or whatever separately, but that doesn't count towards the actual square footage of the house (at least based on my research).
However, I've had a couple of hotel stays lately that have left me wondering about how hotels are measuring their rooms. Sure, it's human nature to add a couple of inches or subtract a few pounds, but that shouldn't apply to hotel rooms.
For example (I'm not meaning to pick on this hotel, because my stay was fantastic, and the problem isn't exclusively at this property), I just wrapped up a stay at the W Punta de Mita, and the room I was in was advertised as being 637 square feet. That's huge, and about the size I'd expect for a junior suite.

However, when we arrived, we found a (lovely) room that was no bigger than a standard room in most other places. I'd estimate it maybe had an interior space of 400 square feet. Maybe. There wasn't even a sitting area, but perhaps that's more W styling than a function of space. 😉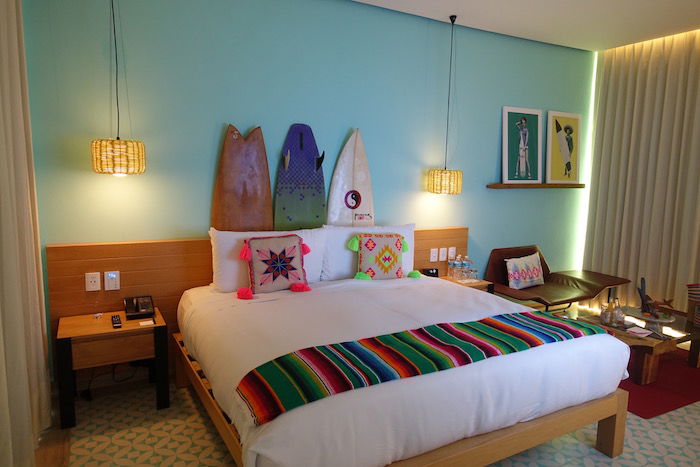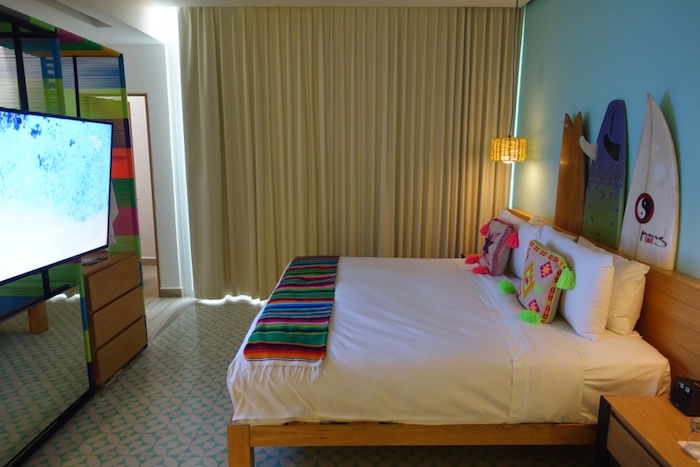 My guess is that they were including the exterior space in the square footage, as the room had a beautiful outdoor area in the front, and then another balcony in the back. But typically (in a house or any other hotel) you'd expect that to be in addition to the advertised square footage, and not part of it.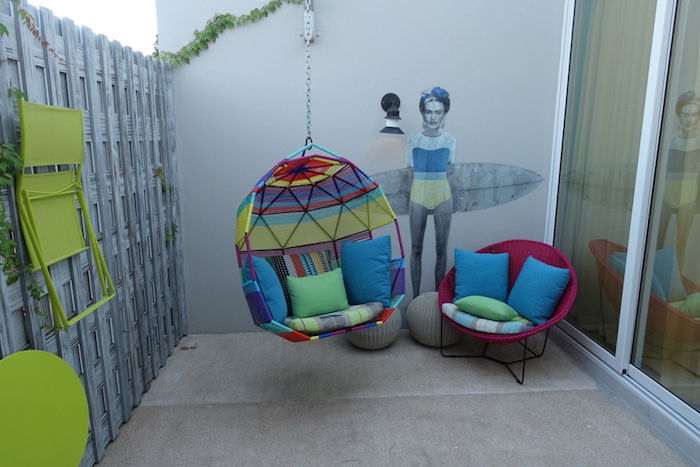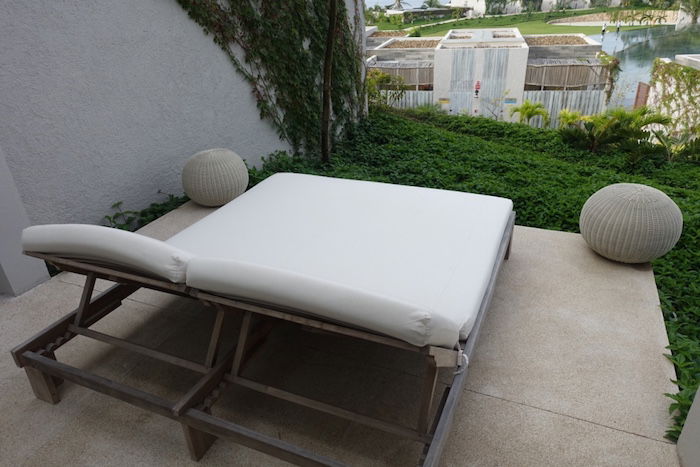 For example, I recently stayed at the W South Beach, which (I think correctly) advertises the square footage, and then in addition to that says there's a 100 square foot balcony.

Speaking of which, the supposedly 564 square foot room at the W South Beach felt significantly bigger.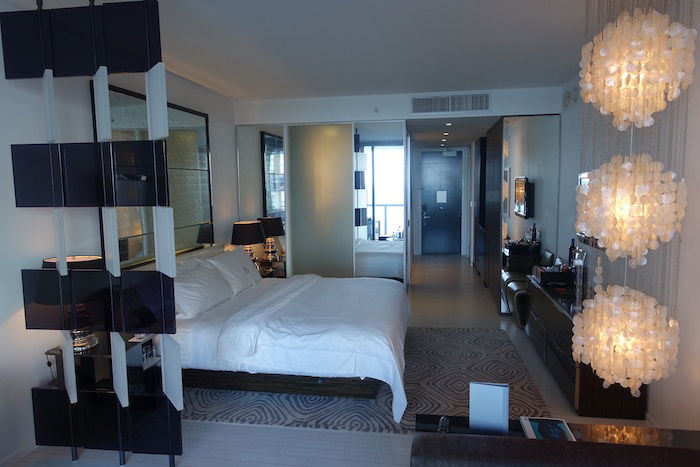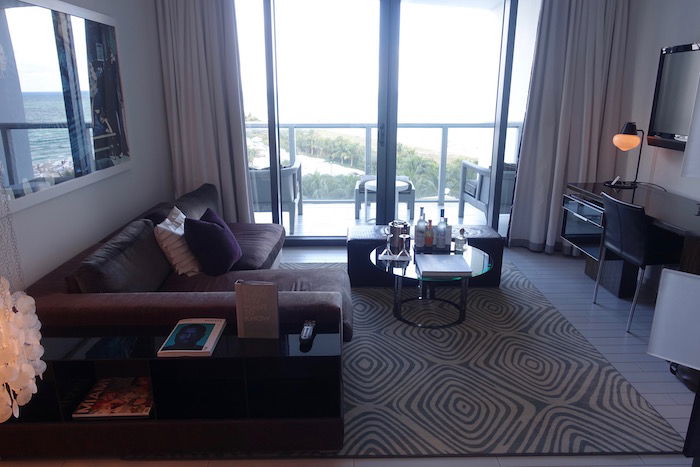 Like I said, I had a fantastic stay, and the W Punta de Mita isn't the only hotel to do this — tons of hotels exaggerate the square footage of rooms. However, you'd think there would be some consistency as to how they advertise, because on some level it's false advertising.
When hotels advertise room square footage, do you assume it to be interior space, or is advertising exterior space fair game?