The Amex Offers program frequently has promotions for hotel stays (including with Hilton, IHG, and Marriott), which can save you money or earn you bonus points for stays you'd make anyway. Amex has just rolled out its latest targeted hotel offer, which could be worth it for a stay at a boutique luxury property.
Spend $300+ with SLH, save $60
There's a targeted Amex Offers deal for stays at Small Luxury Hotels of the World (SLH) properties:
Save $60 when you spend $300+ across one or more transactions (up to 20% back)
This is valid when you pay for your stay between June 8 and September 30, 2022
This is valid for stays at properties in the United States, Canada, Mexico, and Europe
The terms state that you need to book directly at slh.com or by calling 1-877-234-7033 to qualify for the offer
All room charges, including taxes and fees, should qualify toward this offer
Registration is required

It's worth noting that while Hyatt & SLH have a partnership, that requires booking through Hyatt booking channels (like hyatt.com or the World of Hyatt app). Therefore it sounds like those bookings wouldn't qualify — however, if you book direct you can take part in SLH's own INVITED loyalty program.
Many SLH properties also belong to Virtuoso, which offers extra perks for hotel bookings. While this isn't a direct booking, in practice the hotel still charges your card the same way it usually would when booking through Virtuoso, so I wouldn't be surprised if these bookings do qualify (though it's no guarantee).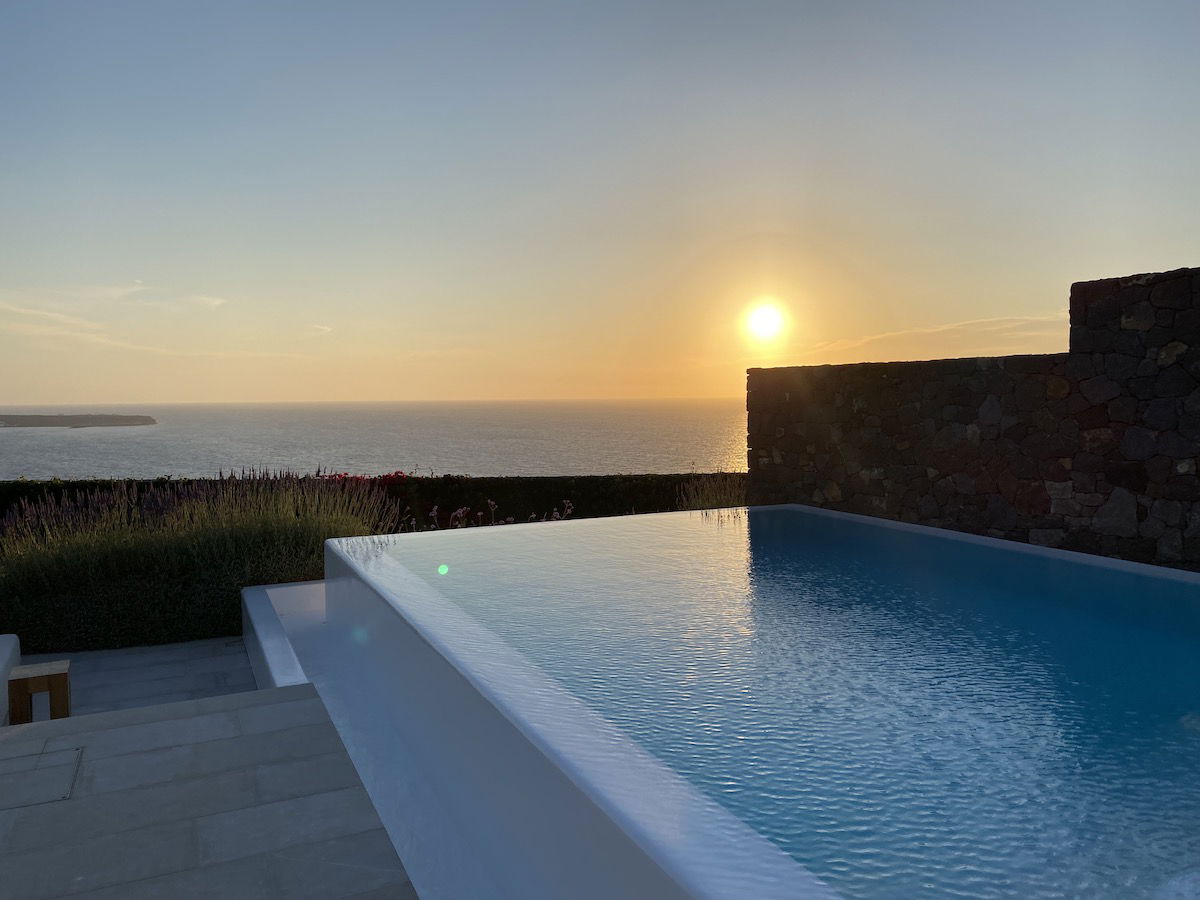 What is Small Luxury Hotels of the World?
Small Luxury Hotels of the World is a collection of independent luxury hotels, with over 500 properties around the globe. Chances are that you're familiar with some of SLH's properties, even if you didn't know they were associated with the group.
You should think of Small Luxury Hotels of the World as more of a hotel marketing group than as a single hotel group. SLH doesn't manage its hotels, but rather markets a group of otherwise independent luxury hotels. As a matter of fact, many properties of smaller hotel groups belong to SLH.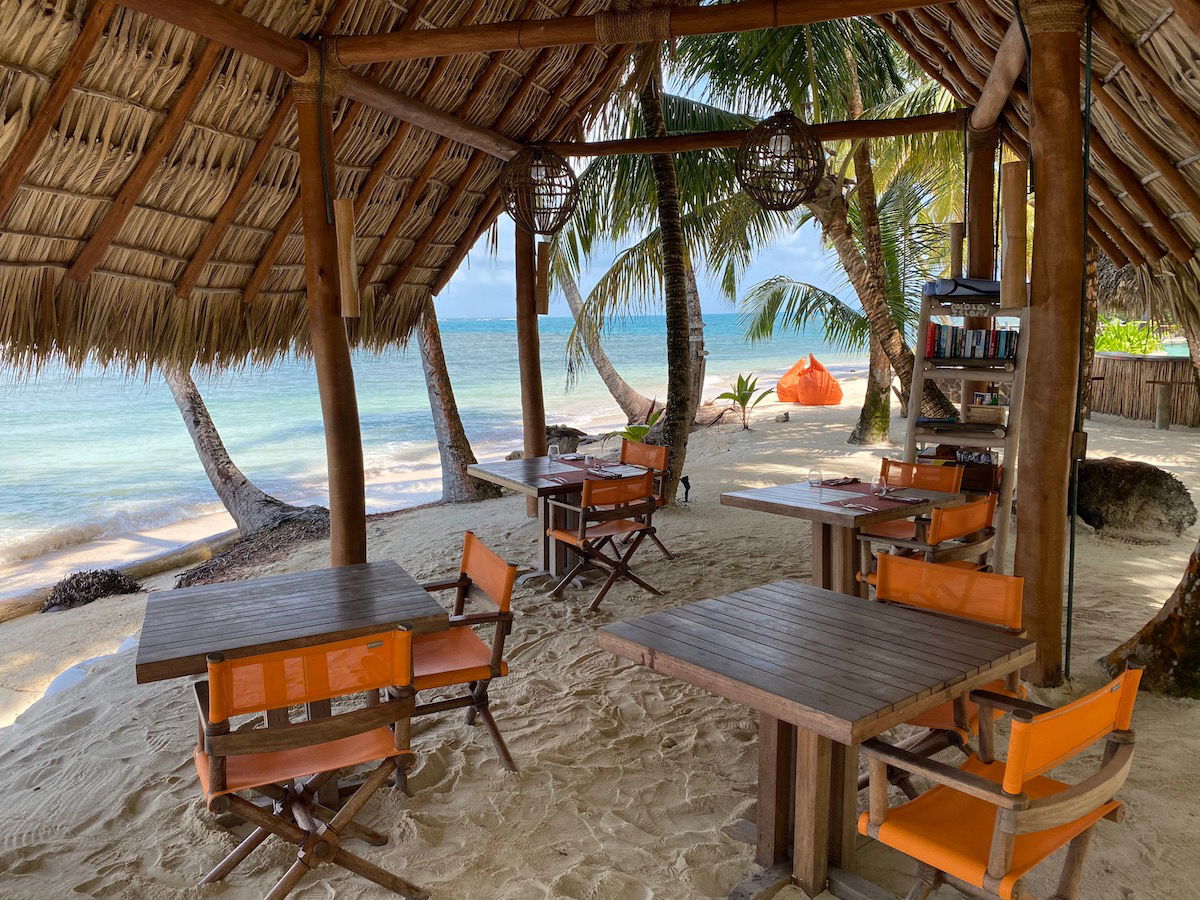 Bottom line
There's a new targeted Amex Offers deal that can save you $60 when you spend $300+ at SLH properties in North America or Europe in the coming months. This is potentially a good offer for those into luxury hotels.
Do you see this Amex Offers deal on one of your accounts, and if so, do you plan on taking advantage of it?