It looks like Heathrow Airport may actually require airlines to use their slots this winter if they want to keep them, which is either really bad or really good, depending on how you look at it.
Heathrow slot restrictions have been relaxed
Many congested airports around the world are slot restricted, which means that airlines need slots in order to operate flights to & from them. Sometimes these slots are awarded on a merit basis, while other times they can be purchased and sold.
In the case of Heathrow it's a mix of both — the slots have been granted to airlines over the years, though airlines can also sell these for big money. For example, back in 2016, Oman Air paid a record $75 million for a Heathrow slot pair.
The catch is that most slots come with a "use it or lose it clause." That's to say that if airlines don't use their slots at least a certain percentage of the time (typically 80%) then they can lose the slots.
Understandably the pandemic has caused some major issues with that. Global demand for air travel is way down, which would have meant that airlines would have had to fly mostly empty planes to maintain their slots. As a result, Heathrow (and many other airports around the world) have waived slot requirements for the past several months.
In other words, airlines haven't had to fear using their slots if they don't operate enough flights.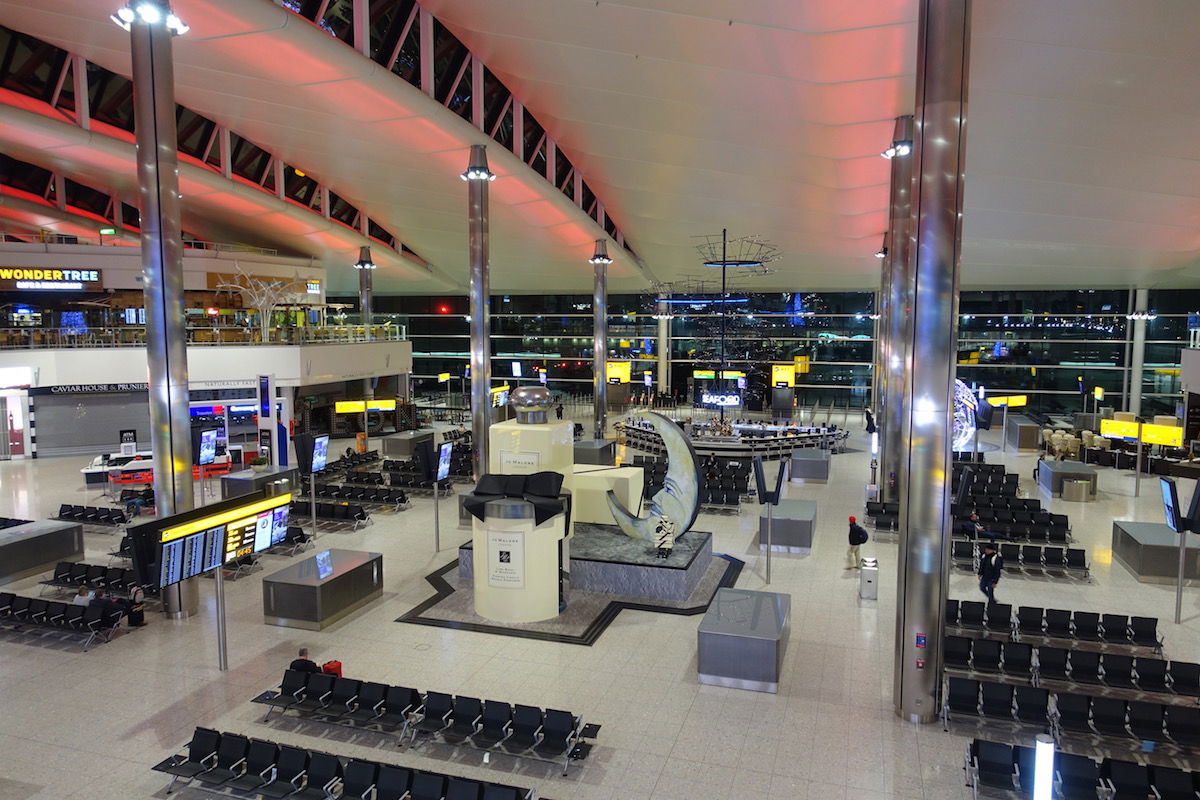 Heathrow Airport is currently waiving slot requirements
Full restrictions could kick in this winter
Airport Coordination Limited (ACL) manages slot allocations at UK airports, the largest and most slot restricted of which is Heathrow. The organization is making it clear that as of now there's no plan to waive slot requirements for the winter 2020 season, which kicks in as of late October 2020.
That's not to say that this couldn't change, but it's intended to give airlines all the information currently available as they plan their schedules. As was announced:
"Carriers will need to make their own assessment on the timing and likelihood of a waiver and determine their hand back strategy accordingly."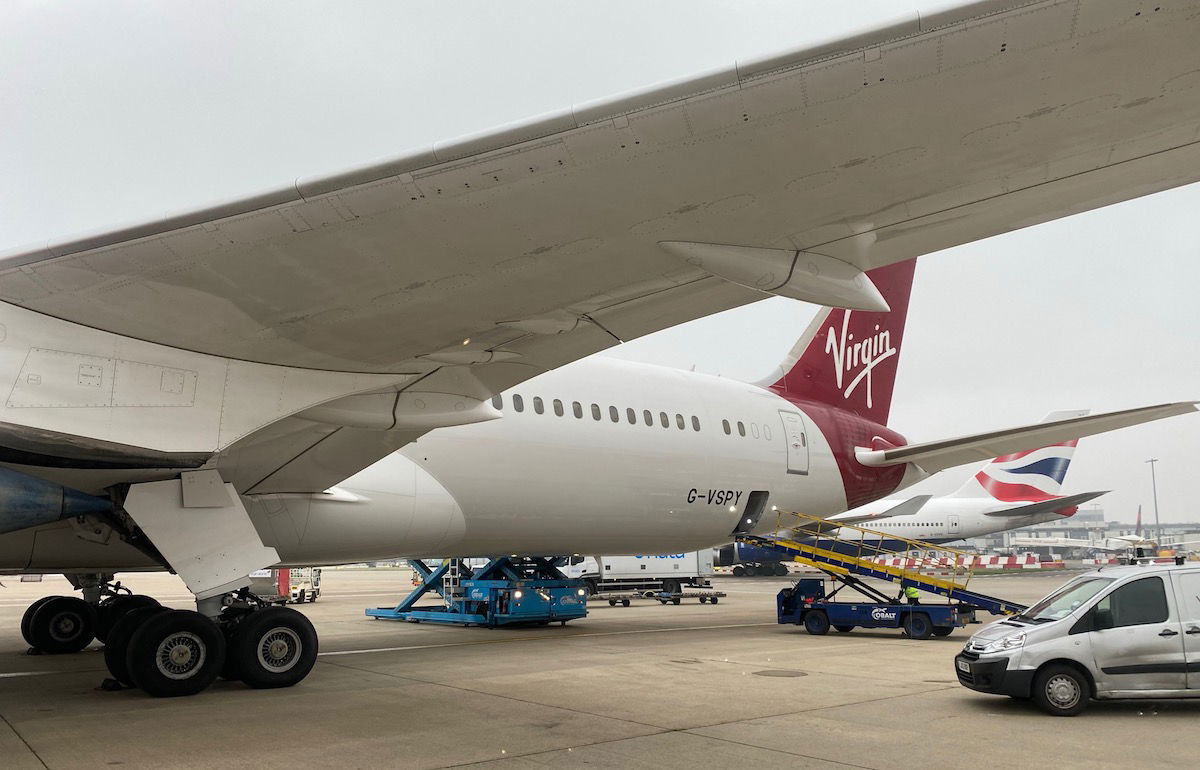 Airlines may have to use 80% of their Heathrow slots this winter
I'm conflicted on this…
I think there are two valid sides to this…
What would happen if the waiver wasn't extended? We would probably see airlines operate "ghost" flights in order to maintain slots, which is a waste in every way, and terrible for the environment. In other words, British Airways may be shuttling planes all day between London Heathrow and London Gatwick in order to maintain its slots, without any passengers.
But then there's the other side of the coin. If an airline wanted to start flights to Heathrow right now it couldn't, because slots belong to other airlines, even if they're not being used.
For example, JetBlue wants to start flying to London next year, but Heathrow probably isn't in the cards due to lack of slots. Similarly, Wizz Air wants to break up the competition and start flying to Heathrow if there were slots available.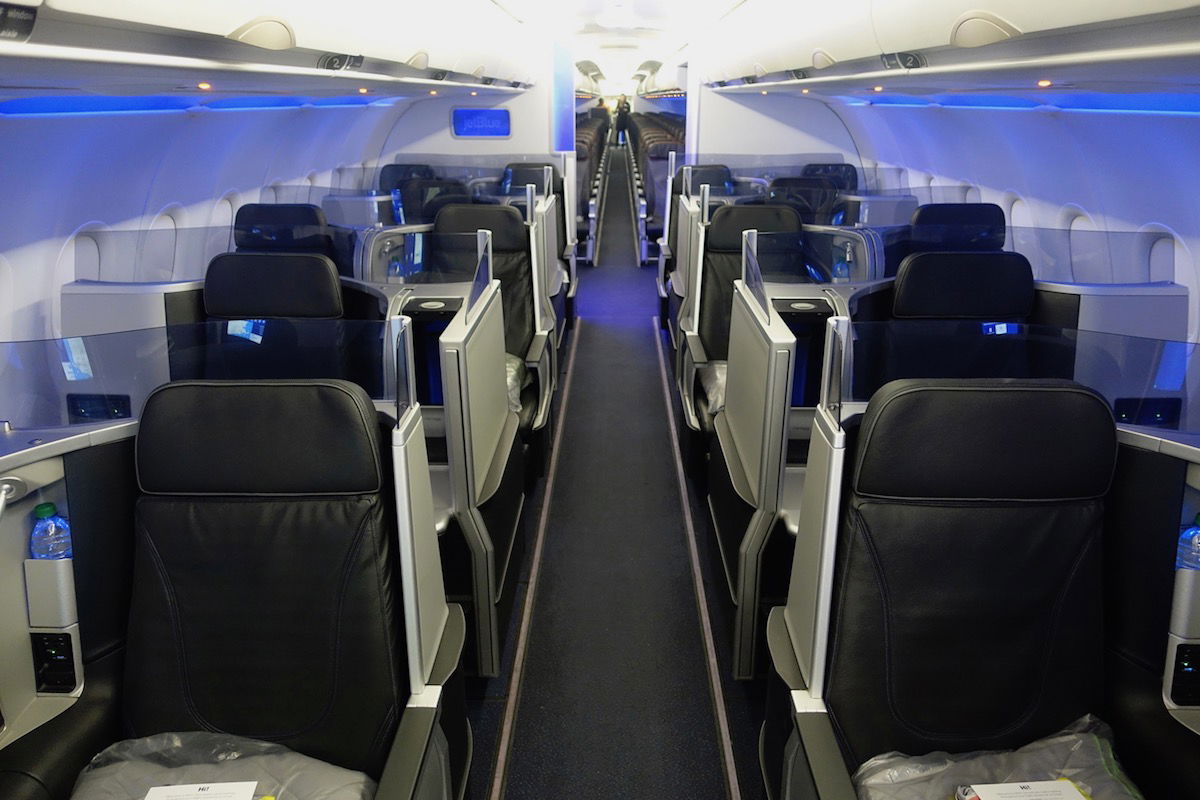 JetBlue wants to start flying to London in 2021
Is it logical to see British Airways holding onto slots it can't use, while other airlines that want to add service can't fly there? That doesn't seem fair either, does it?
The unfortunate reality, though, is that it may be smaller airlines harmed by this, rather than British Airways. British Airways could shift all Gatwick flights to Heathrow, and IAG airlines (including Aer Lingus, Iberia, and Vueling) could increase flights to Heathrow, and British Airways would probably be fine.
The bigger issue would be for foreign airlines operating less frequent flights to London. If there are border restrictions preventing most people from traveling, should they just operate nearly empty flights to Heathrow, or what should be done?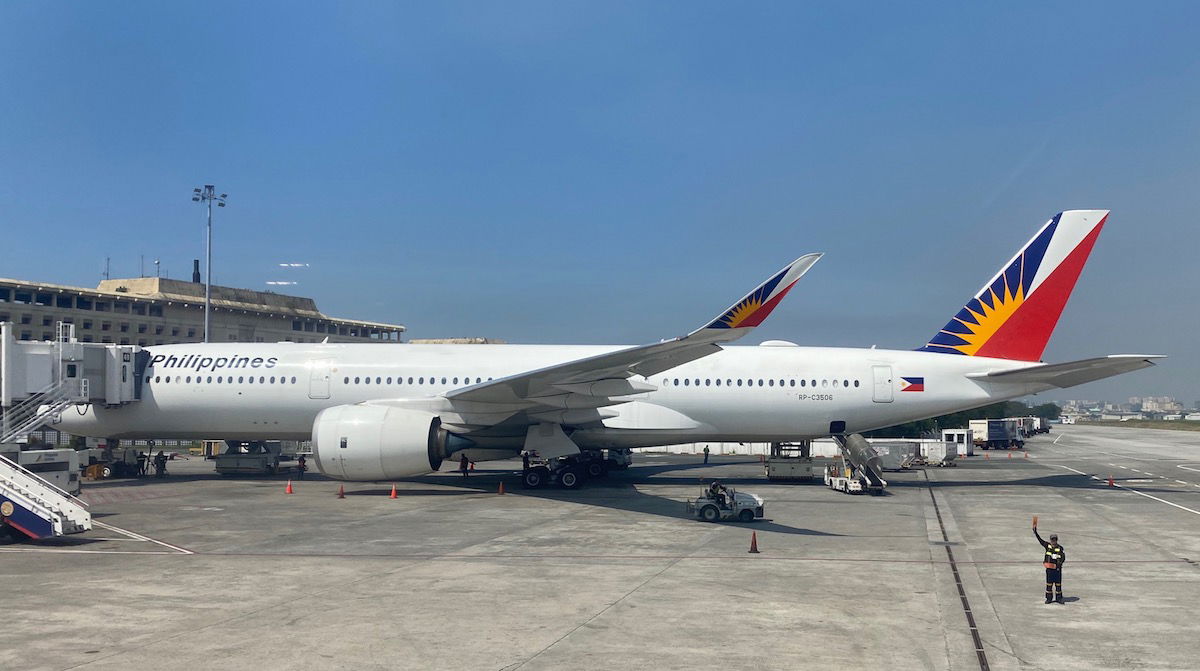 Philippine Airlines currently isn't using all of its Heathrow slots
Bottom line
As of now UK airports plan to enforce slot requirements this winter, meaning airlines would have to use 80% of their slots or risk losing them.
Personally I think it's highly likely the slot waiver will be extended, given that the alternative would be airlines operating a bunch of "ghost" flights.
Still, something about the system of allocating slots needs to change. Even though Heathrow is way under capacity at the moment, an airline couldn't add flights because other airlines are just sitting on their slots without using them.
What do you make of the current Heathrow slot situation?