There are some exciting updates today when it comes to JetBlue's service to London.
JetBlue secures permanent London Heathrow slots
In the summer of 2021, JetBlue launched its much anticipated transatlantic service, as the airline started flying from New York (JFK) to both London Heathrow (LHR) and London Gatwick (LGW). The major catch is that London airports are congested, and in particular Heathrow Airport is heavily slot controlled.
JetBlue had initially been granted temporary slots at London Heathrow, due to other airlines having reduced service. The question has long been what JetBlue's long term plan is at Heathrow, given that acquiring Heathrow slots is very costly. There's a positive update on that front.
JetBlue has now received permanent slots at London Heathrow, meaning the airline will continue to be able to serve the airport. Specifically, for flights as of October 29, 2022, JetBlue has permanent London Heathrow slots for the following frequency:
B6007 New York to London departing 9:05PM arriving 9:30AM (+1 day)
B6020 London to New York departing 10:45AM arriving 2:05PM
It's my understanding that JetBlue got the slots that used to belong to Aeroflot. Since Aeroflot can no longer fly to the UK, the carrier also had its slots seized. So JetBlue got quite a good deal here, since these slots can usually cost tens of millions of dollars to purchase.
This is of course fantastic news for JetBlue, but a single daily slot pair isn't going to do much to allow the airline to grow out of the airport. I imagine JetBlue is hoping to acquire additional slot pairs, but that's going to be quite a task. I also can't help but wonder about the long term economics of a single daily flight with a narrow body (given the fixed costs of operating out of an airport as expensive as Heathrow).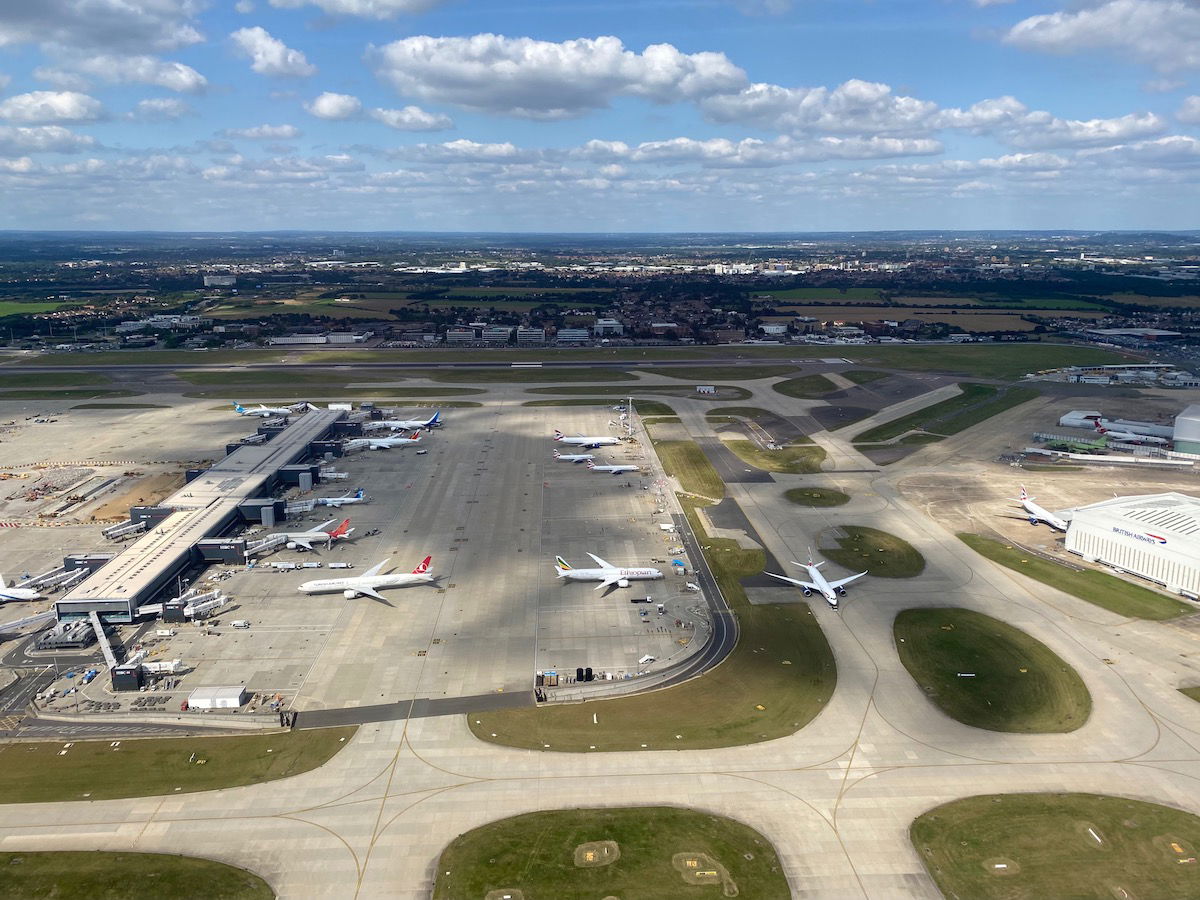 JetBlue adds third daily New York to London flight
Currently JetBlue operates one daily flight from New York to both London Heathrow and London Gatwick. As of October 29, 2022, JetBlue will add a second daily flight between New York and London Gatwick. This means that the airline will offer three daily flights between New York and London, so the schedule is growing very nicely.
This also doesn't include JetBlue's new service out of Boston, as the airline will also fly from Boston to both London Heathrow and London Gatwick as of this summer.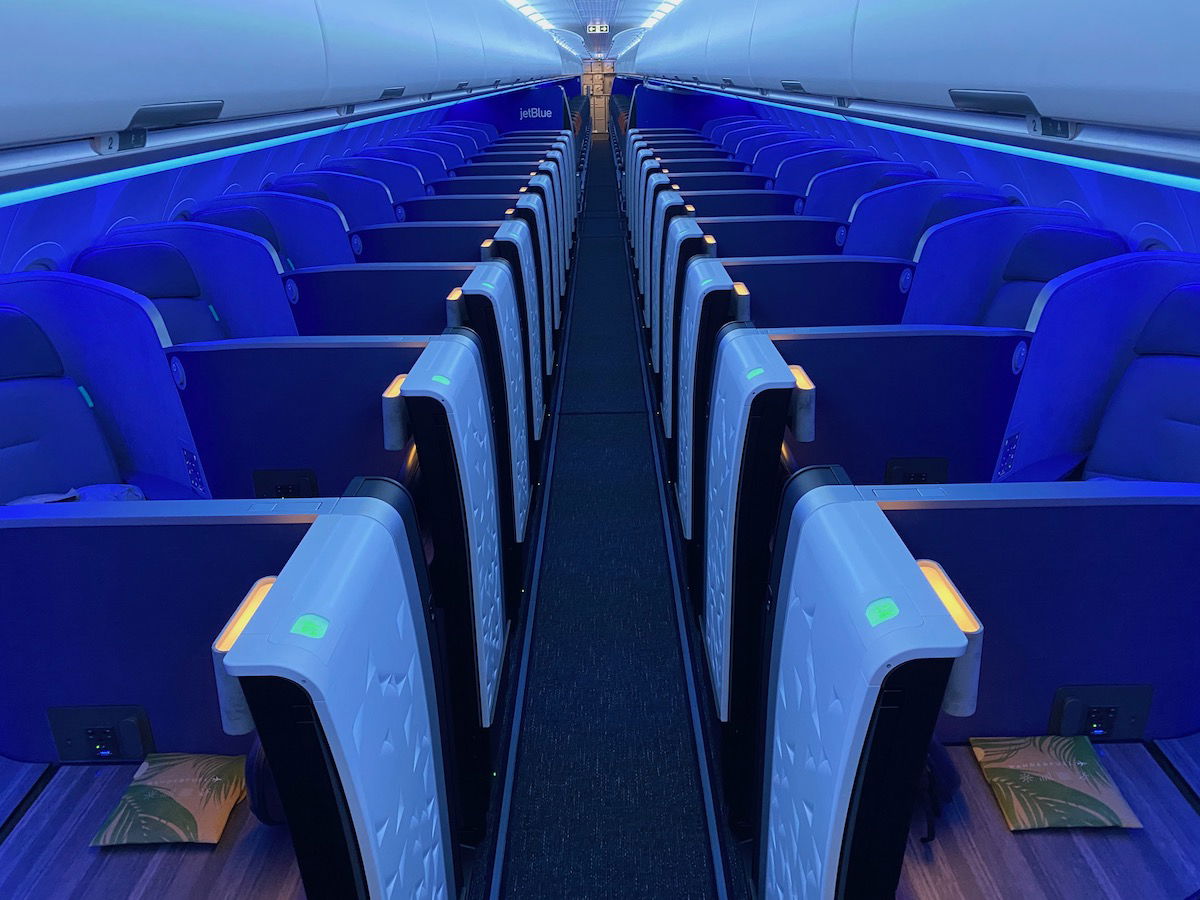 JetBlue adds fast track security in London
To improve the passenger experience, JetBlue will also start offering expedited security at both Heathrow and Gatwick. This will be available to JetBlue Mint passengers, Mosaic members (and companions), Even More Space passengers, and those who purchased Blue Extra fares.
At Heathrow, eligible passengers should follow signs for "Fast Track," while at Gatwick, eligible passengers should follow signs for "Premium Security." Unfortunately JetBlue still doesn't offer lounge access, though.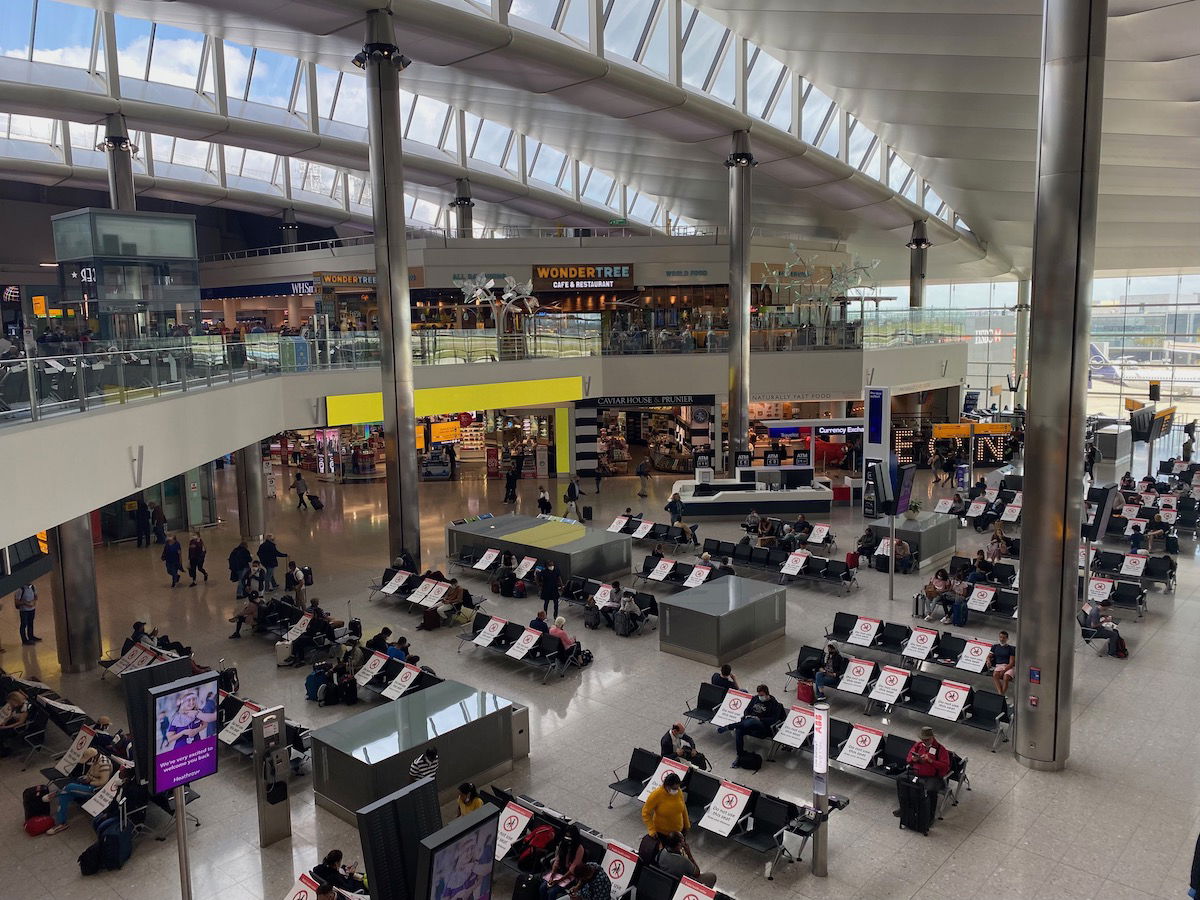 Bottom line
It's fantastic to see JetBlue's continued growth in London. The airline has secured one permanent slot pair at Heathrow Airport, while the airline is adding a second daily flight to Gatwick Airport out of New York. This means JetBlue will operate a total of three daily flights between New York and London, in addition to JetBlue's two new Boston flights.
What do you make of JetBlue's Heathrow and Gatwick developments?