The airport with the highest passenger taxes in the world has just added yet another tax.
Heathrow Airport adds £8.90 "exceptional regulatory charge"
Within the past week, Heathrow Airport has added a new £8.90 (~$12.20) tax to all tickets, billed as a "United Kingdom Exceptional Regulatory Charge." The same tax applies regardless of the cabin you're traveling in, and regardless of the distance you fly, as long as you're departing Heathrow.
This is in addition to all the other taxes you'll find on tickets from Heathrow (some of which are airport specific, and some of which apply to all UK airports), including the air passenger duty, passenger service charge, etc.
For a one-way economy ticket from London to Dusseldorf this is pretty significant. On a $110 ticket, the taxes now total about $54, so that's about half of the total ticket cost.
For a one-way business class ticket from London to New York that costs $1,621, you're now paying around $345 in taxes (the carrier imposed surcharge is charged directly by the airline, so doesn't count as a tax).
What is this new Heathrow Airport tax?
As you'd expect, traffic at Heathrow Airport is way down due to the pandemic, and this is causing the airport to lose money. Heathrow Airport has certain features that are fixed costs (baggage claim, an employee car park, etc.), and it's the responsibility of airlines to pay for these costs. Airlines are being presented with a bigger bill than usual for these services, and the airport claims that the airlines have asked this tax to simply be added to ticket prices.
So now these costs are being passed on directly from airlines to consumers. The tax could be adjusted in the future, and the goal is for it to be eliminated by December 31, 2021.
As a Heathrow spokesperson explains:
"Heathrow provides key airport services like the baggage system, colleague car parks, airline check-in desks and utilities for our partners to use. The fee to use these services is calculated purely to cover the cost of providing them – Heathrow makes absolutely zero profit from these services. To ensure this remains the case, the fee is closely monitored by the CAA, as well as being scrutinised and agreed with airport users annually – as was the case with this year's charge. The cost per passenger to cover these services naturally fluctuates depending on the number of passengers using the airport."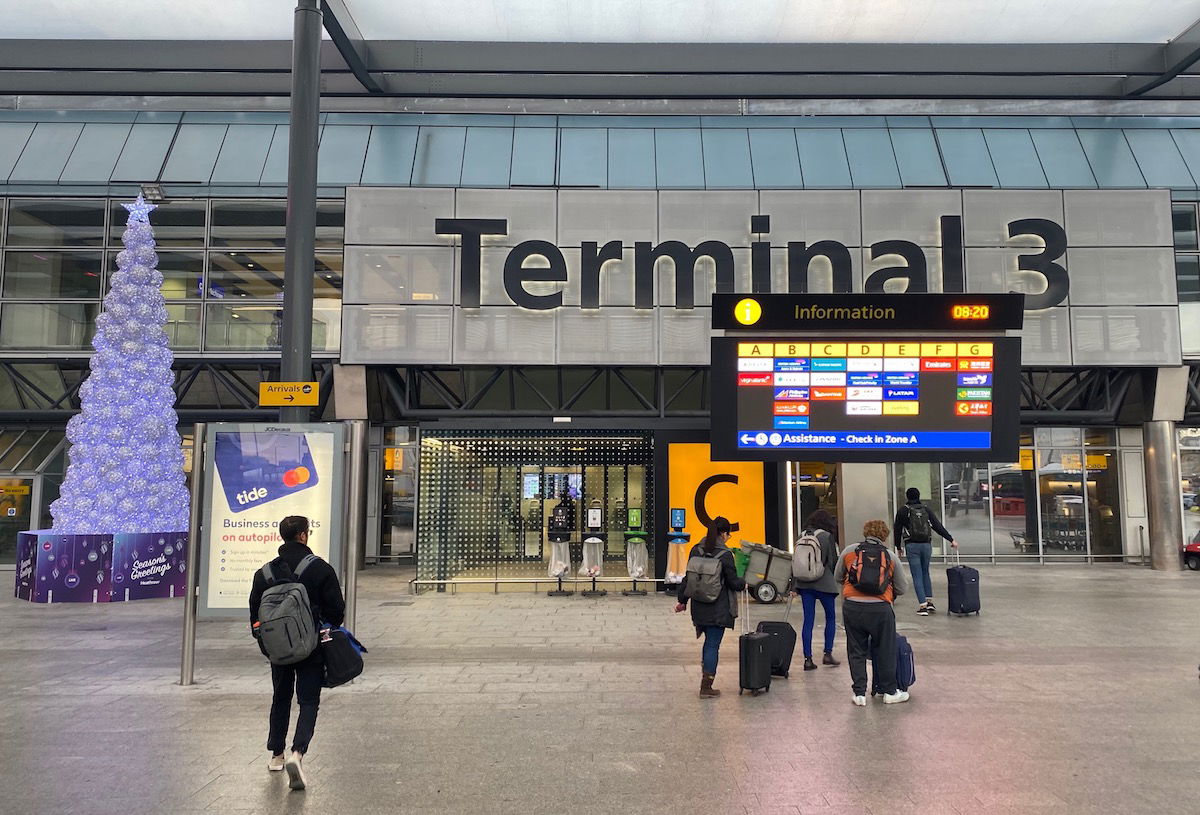 Heathrow Airport has added an "exceptional regulatory charge"
Kind of unreasonable, kind of not…
When I first heard about this I was going to blast Heathrow Airport for this new tax. Generally it doesn't seem smart to me to increase taxes, and thereby reduce demand, at a time when demand is at an all time low. This seems backwards and counterproductive. However, I kind of see both sides here.
On the one hand:
Tickets departing Heathrow already have the highest taxes of any airport in the world
Adding more taxes to ticket costs will only decrease demand further, which is the opposite of what the airport needs
Heathrow Airport made record profits in 2019, so it's a bit ridiculous that the airport is now trying to add even more taxes for consumers
At the same time:
While Heathrow is privately owned, perhaps it's not that bad to discourage discretionary travel right now, even if it works against the interests of the airport owners
It sounds like airlines are contractually on the hook for these fees, so Heathrow can't be blamed for trying to recover them; if airlines ask Heathrow to bill consumers directly, then it sounds like it's airlines we should be frustrated with?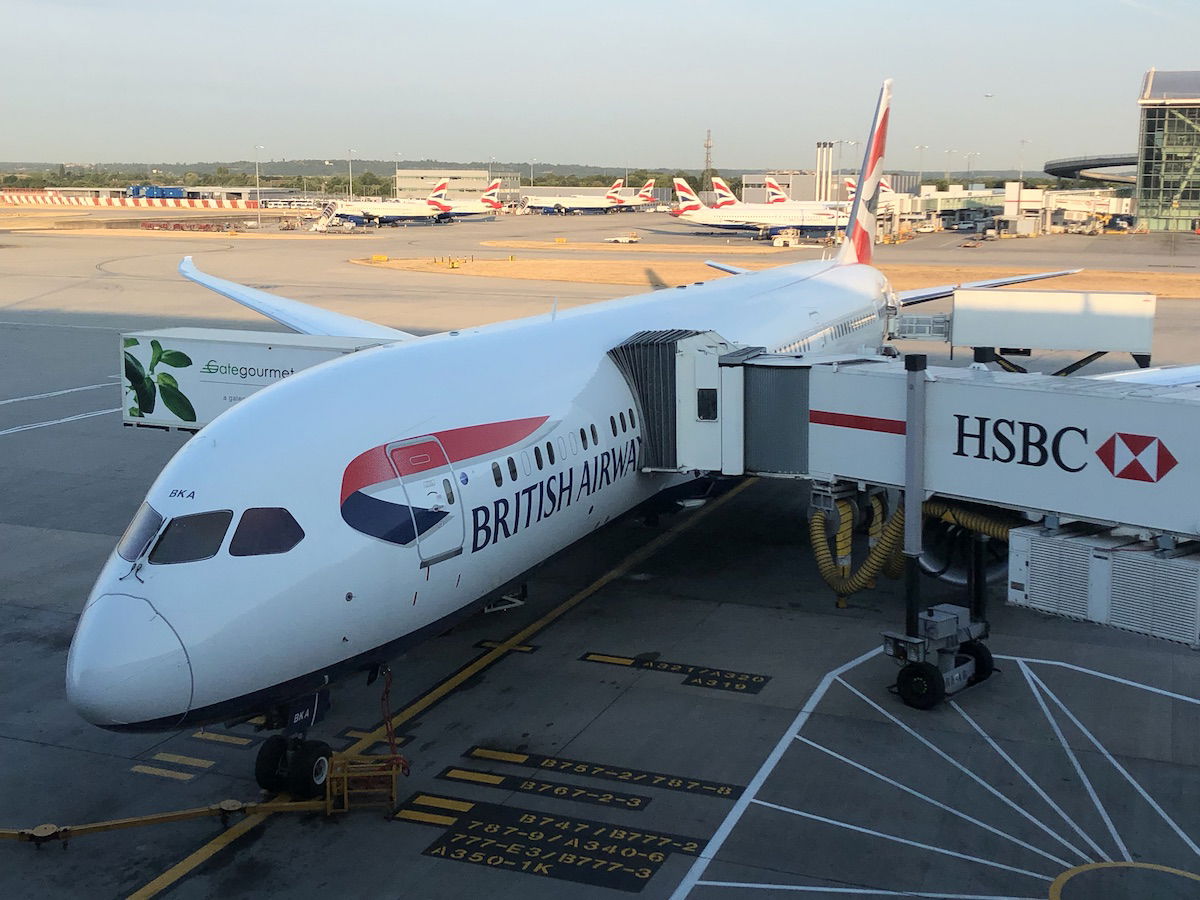 Airlines have allegedly asked the airport to pass on this fee to consumers
Bottom line
Heathrow Airport has added a new passenger tax that is essentially intended to recover some coronavirus related losses. An additional ~$12 is being added to the cost of every ticket out of Heathrow, in addition to the already outrageously high taxes.
There is a bit of nuance, though — these are costs that airlines are contractually on the hook for, and airlines have asked the airport to just add a tax directly to ticket costs, so that's where we're at.
Making tickets out of Heathrow even more expensive won't help with Heathrow's goal of improving passenger numbers.
What do you make of Heathrow's new "exceptional regulatory charge" on tickets?
(Tip of the hat to Head for Points)