The United Kingdom is the most expensive country in the world to fly out of, thanks to the Air Passenger Duty that's levied on flights. That doesn't even account for individual airport taxes and passenger charges, which can also be steep. This is about to get even worse for many travelers as of 2022, as the fees for flying out of London Heathrow, the UK's busiest airport, will be increasing significantly.
Huge LHR passenger charge hike coming
London Heathrow Airport (LHR) currently has a passenger charge of up to £22 per passenger, which contributes towards operating terminals, runways, baggage systems, and security.
Earlier this year, Heathrow Airport executives revealed that they wanted to raise the passenger charge to as much as £43 over the next several years. The Civil Aviation Authority (CAA) has now told the airport that it can't raise passenger charges that much. However:
The Heathrow passenger charge can be raised to £34.40 over the next five years, between 2022 and 2027
In 2022, the Heathrow passenger charge can be raised to £30, which is an increase of 37% over pre-pandemic levels
At least that's the position as of now, though there's still some lobbying of the CAA that can be done, until this position is finalized
Heathrow Airport executives have argued that the coronavirus pandemic has severely decreased the demand for air travel, which reduces funding for the airport, and puts the airport's long-term projects at risk. The airport had a £2 billion annual loss in 2020.
Meanwhile it's stated that the CAA has tried to "keep the charges as low as possible, whilst recognising it's really important for Heathrow to invest and maintain a high-quality airport."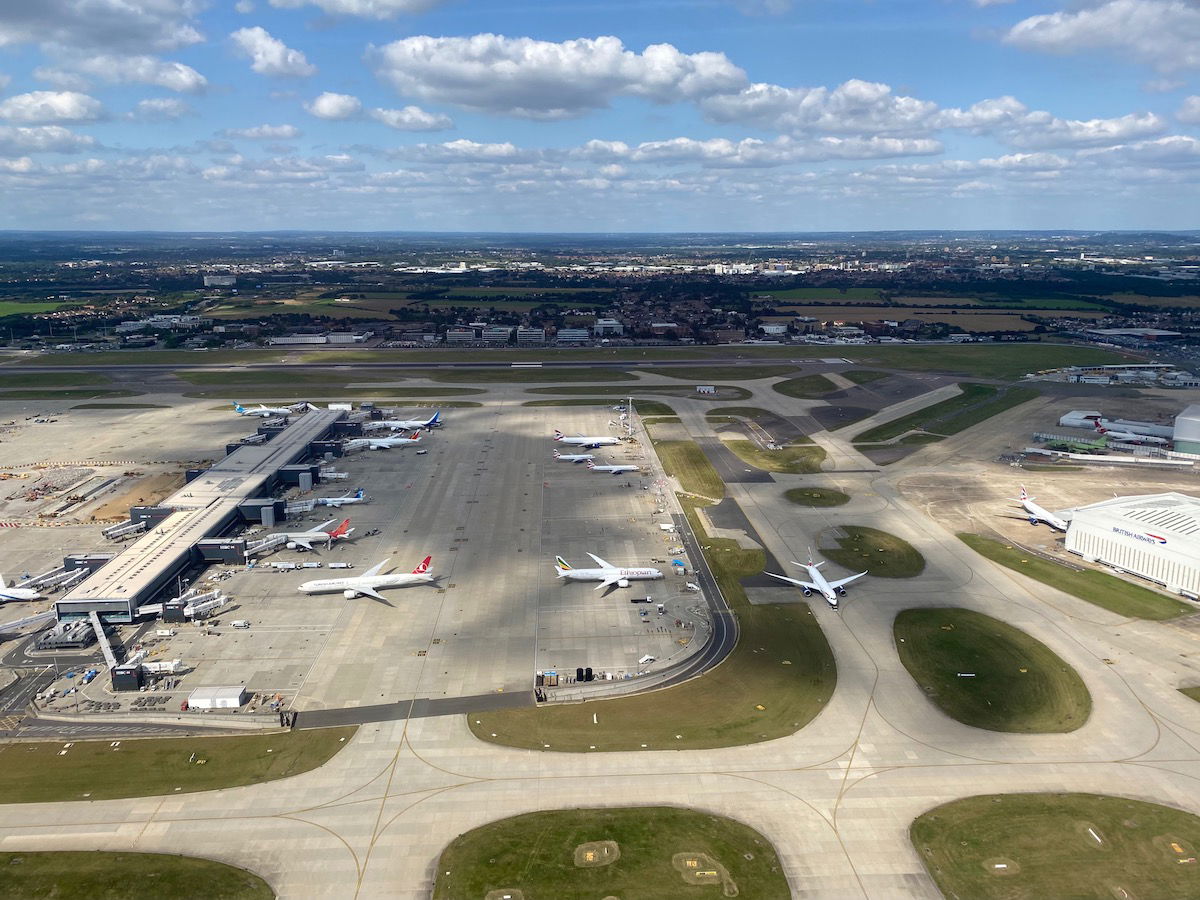 Airline executives aren't happy about this
Understandably, relations between airports and airlines can be contentious. On the one hand, they have to work together, and want to offer a good experience for passengers. On the other hand, airlines are responsible for adding a vast majority of taxes & fees to the cost of a ticket, and at some point that starts to impact demand.
There's a limit to what consumers are willing to pay, especially for a quick weekend getaway. Take a one-way British Airways fare from London Heathrow to Frankfurt, which has a total price of $108.20. In reality, only $50.90 of that is actual airfare, while $57.20 of that is taxes & fees (and these are real fees, and not carrier imposed surcharges).

If airport taxes go up even more, that doesn't necessarily mean the airline can just raise the fare proportionally without it adjusting demand.
What complicates things even further here is that Heathrow is privately owned. Virgin Atlantic CEO Shai Weiss points out that the airport's owners have been abusing their "monopoly" position, building up substantial debt leading up to the pandemic, all while paying billions of dollars in dividends to shareholders. Now that times are tough, the airport wants passengers (and by connection, airlines) to pay.
This isn't the first such attempt we've seen from Heathrow. During the pandemic, the airport has added an "exceptional regulatory surcharge," essentially accounting for fewer travelers covering the same fixed costs.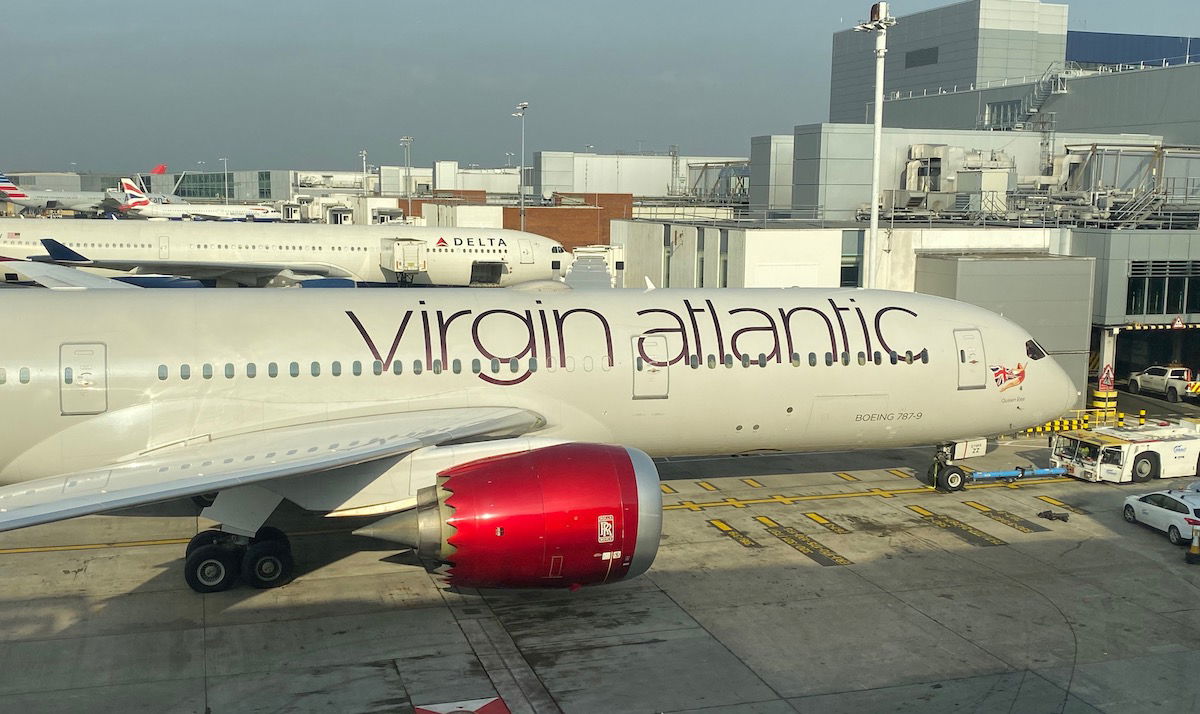 Bottom line
Heathrow Airport has wanted to raise its long-term passenger charge from £22 to £43. The airline argues that this should be allowed due to losses from the pandemic, as long-term investments are still needed. While the Civil Aviation Authority hasn't quite approved the full request, a compromise was proposed — Heathrow can raise the passenger charge to £30 in 2022, and to £34.40 over the next five years.
Suffice to say that airlines aren't happy about this development, given that this puts downward pressure on fares, and could lead to a drop in demand.
It really is incredible how expensive it is to fly out of Heathrow, between the airport fees and the UK Air Passenger Duty, which is potentially much bigger.
What do you make of Heathrow Airport hiking the passenger charge?