It was hinted at a couple of days ago that this would happen, and it's now official. Hawaii won't welcome tourists without a 14-day quarantine until at least September 1, 2020.
Hawaii's current 14-day quarantine
In late March Hawaii introduced a 14-day quarantine for anyone coming to the state. This has been extended a few times, and until this week it was valid through July 31, 2020.
There has been no option to get tested to avoid the 14-day quarantine, meaning that Hawaii has been off limits to a vast majority of visitors, since you'd need to quarantine for two weeks before you can even start your vacation. Furthermore, unlike other states, Hawaii has been strictly enforcing the quarantine requirement.
In late June, Hawaii's governor announced plans to restart tourism as of August 1, 2020. The plan was for travelers to be able to skip the 14-day quarantine by producing a negative coronavirus test result that was taken less than 72 hours before travel.
This was supposed to apply to both residents and visitors, and there would be no option to get tested on arrival to avoid the quarantine.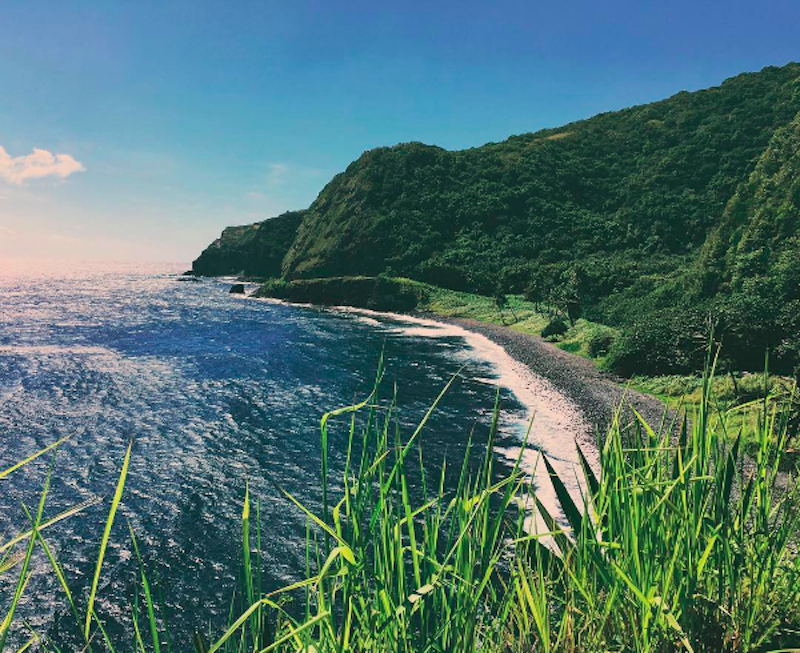 Hawaii has required a 14-day quarantine for travelers
Hawaii postpones tourism by a month
Hawaii Governor David Ige has announced that Hawaii will eliminate the 14-day quarantine requirement as of September 1, 2020, at the earliest. This decision is being made due to the increased number of coronavirus cases we're seeing in several US states.
As Governor Ige explains:
"This was not an easy decision to make. It really was a choice between two difficult options.

We did believe it would be in the best interests of everyone here in Hawaii to delay the start of the program. I also want to make it clear that we still believe in the pre-travel testing program. We will continue to take actions necessary to implement it safely."
Research suggests that pre-travel coronavirus testing would prevent 80-90% of potential cases from visitors. Initially it was believed that this would lead to an average of about five infected passengers per day, while with the uptick we've seen in cases, it's now believed that Hawaii could get 15-20 new cases per day.
Hawaii has seen an average of over two dozen cases per day in the past week, and it's feared that number could continue to grow even without visitors being allowed in.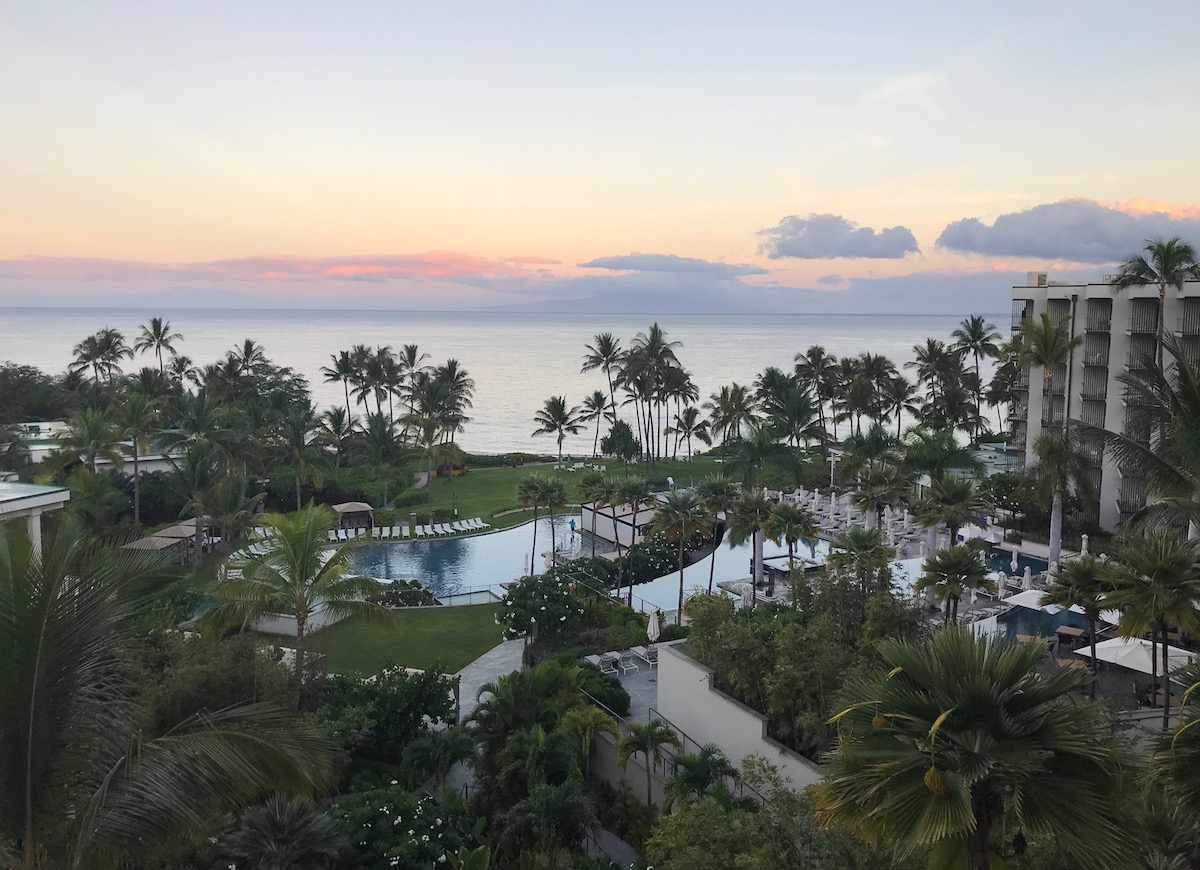 Hawaii plans to delay its pre-travel testing scheme
Bottom line
Hawaii won't welcome visitors without a 14-day quarantine until September 1, 2020, at the earliest. Until this week the plan was for tourists to be welcome with pre-travel testing as of August 1, but that has now been delayed due to the increasing number of coronavirus cases in many US states.
This is yet another reminder of how it's impossible to plan any travel in advance right now, whether domestic or international. With entry and quarantine requirements constantly changing, there's really no point in planning.
What do you make of Hawaii delaying its reopening until September at the earliest?