It looks like Hawaii plans on welcoming back visitors with pre-travel testing as of next month. This comes after the timeline has been delayed several times.
Hawaii's current 14-day quarantine
In late March Hawaii introduced a 14-day quarantine for anyone coming to the state. This has been extended several times, and up until now we knew that these restrictions applied through at least October.
Up until this point there has been no option to get tested to avoid the 14-day quarantine, meaning that Hawaii has been off limits to a vast majority of visitors, since you'd need to quarantine for two weeks before you can even start your vacation. Furthermore, Hawaii has been enforcing its quarantine more strictly than some other states (though arguably not strictly enough, given the spike in cases).
Hawaii has been working towards allowing visitors to skip the 14-day quarantine by producing a negative coronavirus test result that was taken less than 72 hours before arrival in Hawaii. This is supposed to apply both to residents and visitors, with no option to get tested on arrival to avoid the quarantine.
Requiring pre-travel testing is no perfect solution — research suggests that pre-travel coronavirus testing would prevent 80-90% of potential cases from visitors.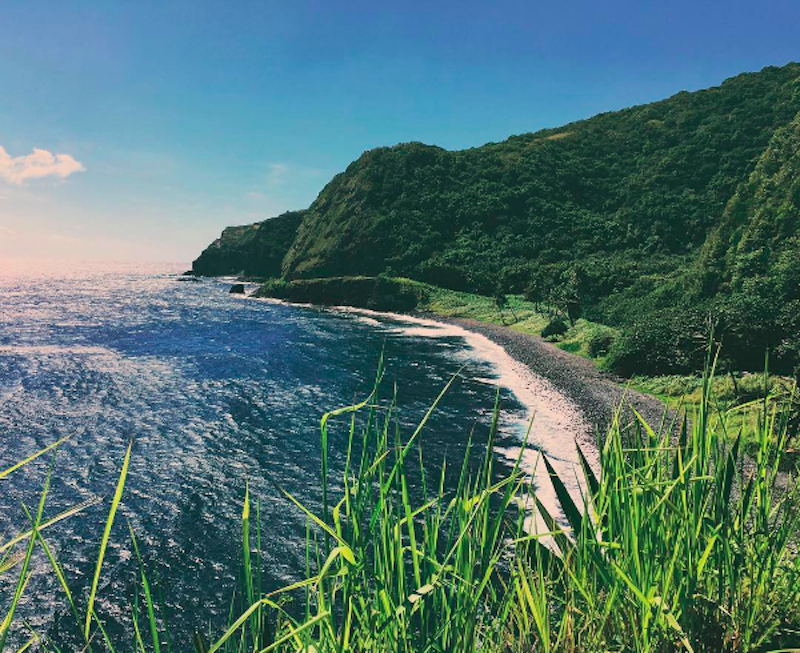 Hawaii has required a 14-day quarantine for travelers
Hawaii will finally reopen on October 15
Hawaii Governor David Ige has just announced that Hawaii will launch its pre-travel testing program as of October 15, 2020.
With this new procedure:
Travelers will need to get tested no earlier than 72 hours before their flight arrives in the state
Testing will need to be done with an FDA-approved nucleic acid amplification test (NAAT), performed using a nasal swab
Proof of a negative result from a CLIA certified laboratory must be shown
Travelers will also have their temperature checked upon arrival, and will need to fill out a travel and health form
Passengers unable to provide proof of an approved negative test will be required to quarantine for 14 days, or until they can provide negative test results
There will be no option to get tested upon arrival
In many ways, Hawaii's solution is more tourist-friendly than the policies we've seen in other places. Getting both tested and getting results less than 72 hours before arriving in Hawaii can be challenging. But you don't actually need test results to board your flight.
Rather you could still travel to Hawaii and simply quarantine until you get results, whether that's hours or days later.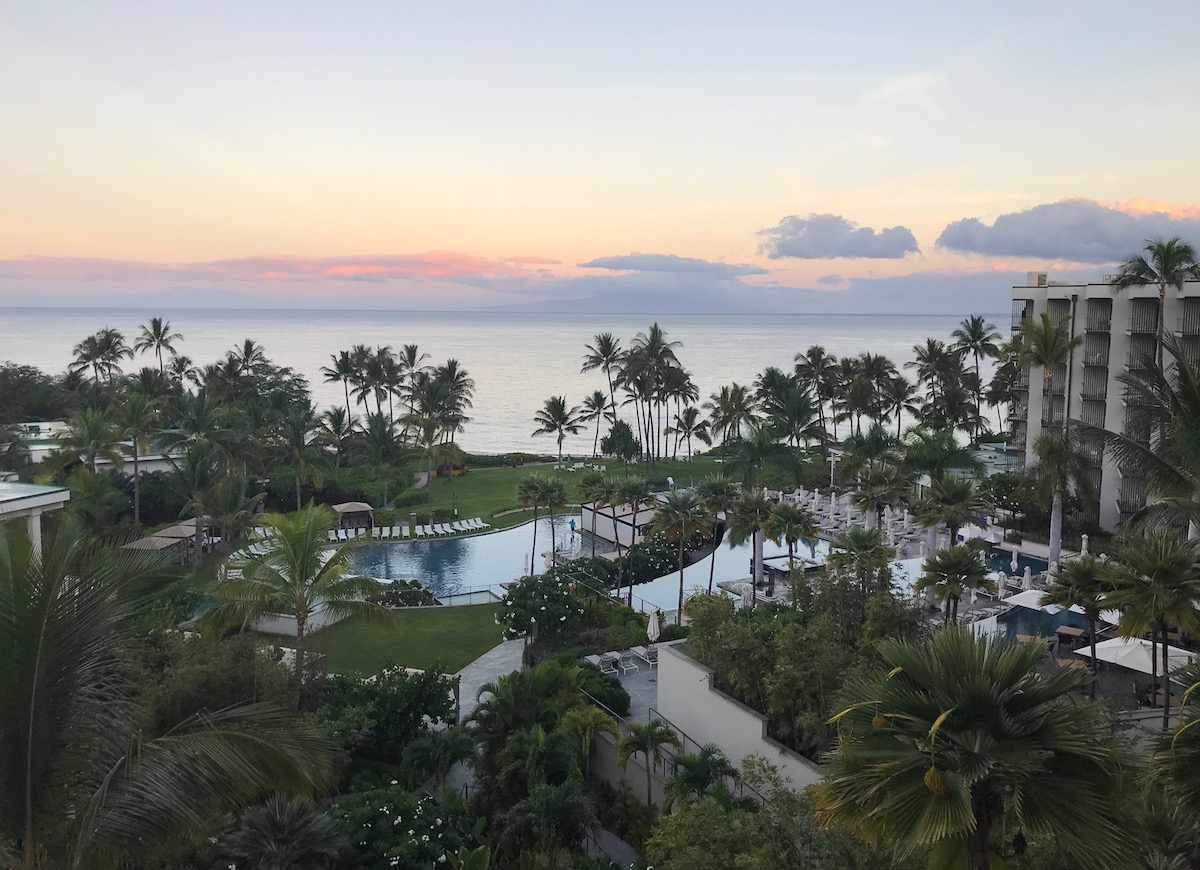 Hawaii will welcome travelers with pre-travel testing
Coronavirus in Hawaii
Initially Hawaii was doing a good job managing coronavirus cases, with single digit cases most days. That changed in late July — despite strict travel restrictions, Hawaii saw a huge spike in cases, topping out at 354 cases in a single day on August 13.
Fortunately cases are starting to decrease once again, but the state isn't back to where it once was. This decrease comes after Hawaii introduced new measures to stop the spread of coronavirus, including a mandatory 14-day inter-island self-quarantine for those arriving from select islands.
Understandably Hawaii is in a challenging spot — the state's economy relies heavily on tourism. Balancing that with minimizing cases and keeping people safe is tough.
Still, in many ways Hawaii has experienced the worst of both worlds — the state has remained closed while there has still been a significant spike in cases. Best I can tell, it doesn't look like hospital and ICU capacity has even been increased much in the past several months to prepare for an eventual spike in cases.
Hawaii's isolation from other states is both a blessing and a curse. On the one hand, the state can more easily keep people out and enforce restrictions, though on the other hand it's harder for resources to be shifted to Hawaii, given its distance from the mainland.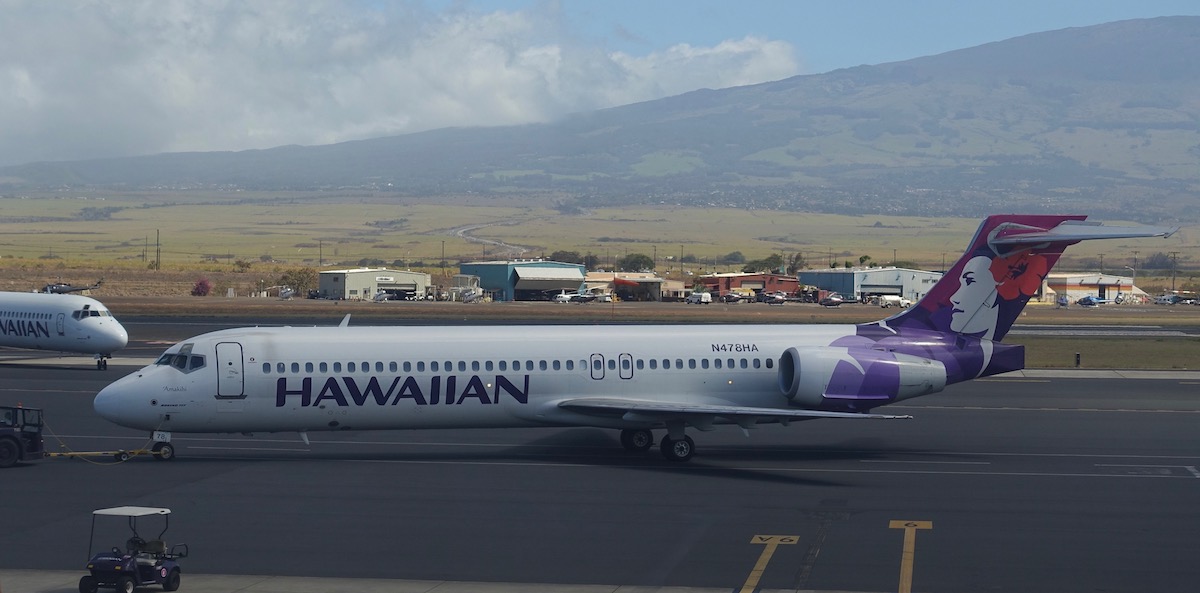 Hawaii has added restrictions on inter-island travel
Bottom line
Hawaii plans to allow travelers to skip a 14-day quarantine with pre-travel testing as of October 15, 2020. The test needs to be taken within 72 hours of when you arrive in Hawaii. The good news is that if you don't get your test results in time, you can simply quarantine until you do get the results, rather than having to do so for the entire 14 days.
I'd note that while Hawaii has now published a reopening date for tourism, who knows if it will actually stick. It does seem more certain than in the past — in the past officials simply said Hawaii wouldn't welcome tourists prior to a certain date, while now officials are saying that visitors will be welcomed as of a certain date.
What do you make of Hawaii reopening to visitors without a quarantine, and do you think the timeline will stick?