One of the nice things about miles & points is being able to share the gift of travel with friends and family. Now, ideally we'd always be able to go along on those journeys, but there are some situations where that's not practical, for obvious reasons.
Many people wonder if it's possible to share their points with others, so they can enjoy a hotel stay. This is a great question, so I wanted to take a look at the policy of each individual program. While hotel loyalty programs in some ways offer more flexibility than airline loyalty programs, this isn't necessarily one of those areas, as you sometimes have to jump through some hoops. For what it's worth, in a separate post I addressed whether you can redeem airline miles for others.
Hotel policies on redeeming points for others
All major hotel loyalty programs have some sort of policy for allowing you to redeem your points for others. In some cases you can directly make a reservation for others, while in other cases you need to transfer your points to another member (at no cost).
Let's break this down by program. Before we start, let me emphasize a couple of important points:
This is only intended for situations where you want to redeem for friends and family, and not for selling points to others; selling rewards points violates the rules of virtually every travel loyalty program, and you could get in trouble if you're caught doing this
Unless otherwise specifically noted below, you won't receive points or elite credit when you book a stay for someone else, and that person also won't receive any elite perks you may usually be entitled to; for more details, see my post on using your hotel elite perks for others
With that out of the way, let's get into it…
Hilton Honors
The best way to book a Hilton Honors stay for someone else is to simply transfer points to their Hilton Honors account. Hilton has a free points sharing feature, whereby you can transfer points instantly to another Hilton Honors member. You can transfer no more than 500,000 points to another member, and can receive no more than two million points per calendar year from others. That's the easiest and most foolproof way to go about this.
One alternative is that you could call Hilton Honors to make a reservation, and explain you want to redeem your points for others. They might be able to book the reservation so that the second guest is listed on the reservation, and it's documented that this is a gift. However, this often won't be quite as seamless as just transferring your points to someone else.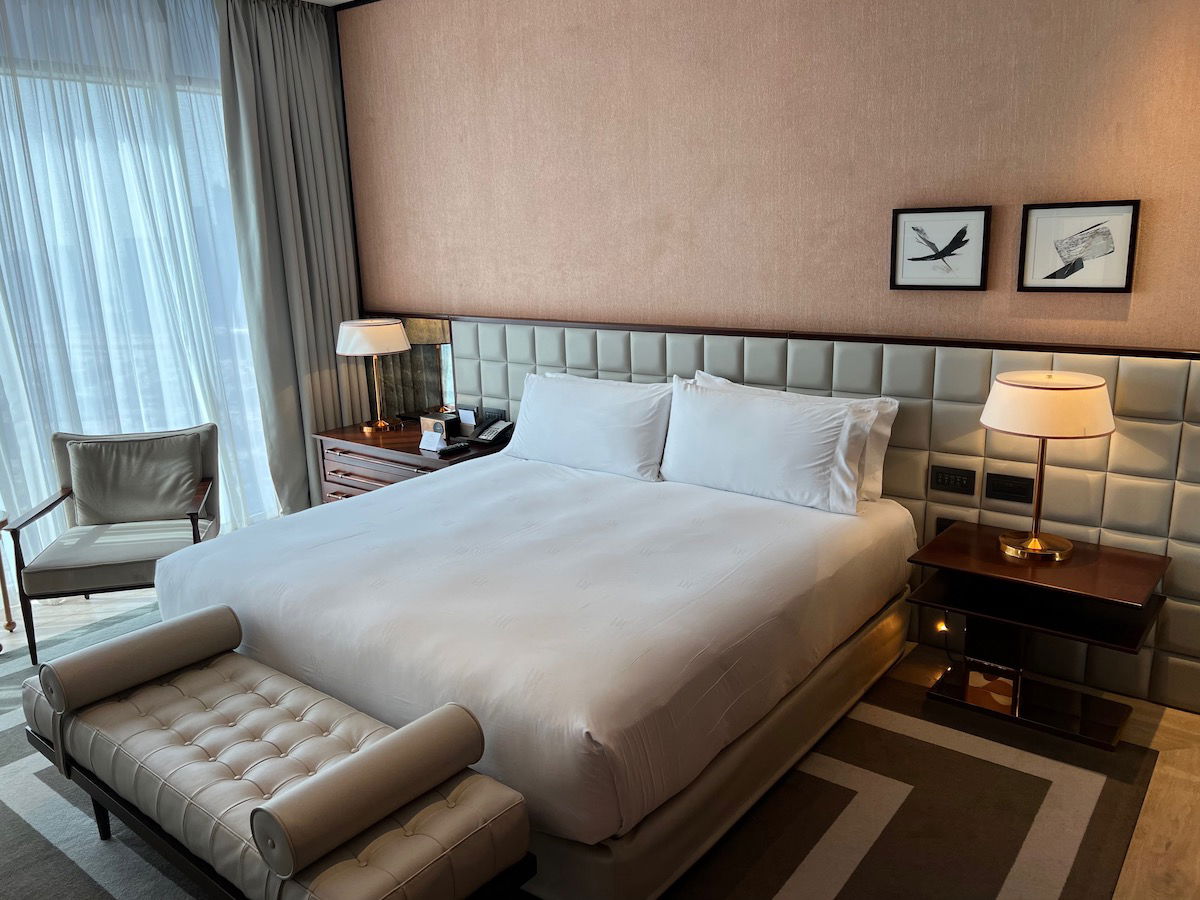 IHG One Rewards
IHG One Rewards' official policy is that you can book a reward night for someone else by making a booking via IHG's website, and then adding an additional name to the reservation. In other words, you're basically just making a reservation for yourself, with a second guest listed.
There's also a comments section when making an IHG booking, so I'd recommend writing in that section about your intention to gift an award to someone else.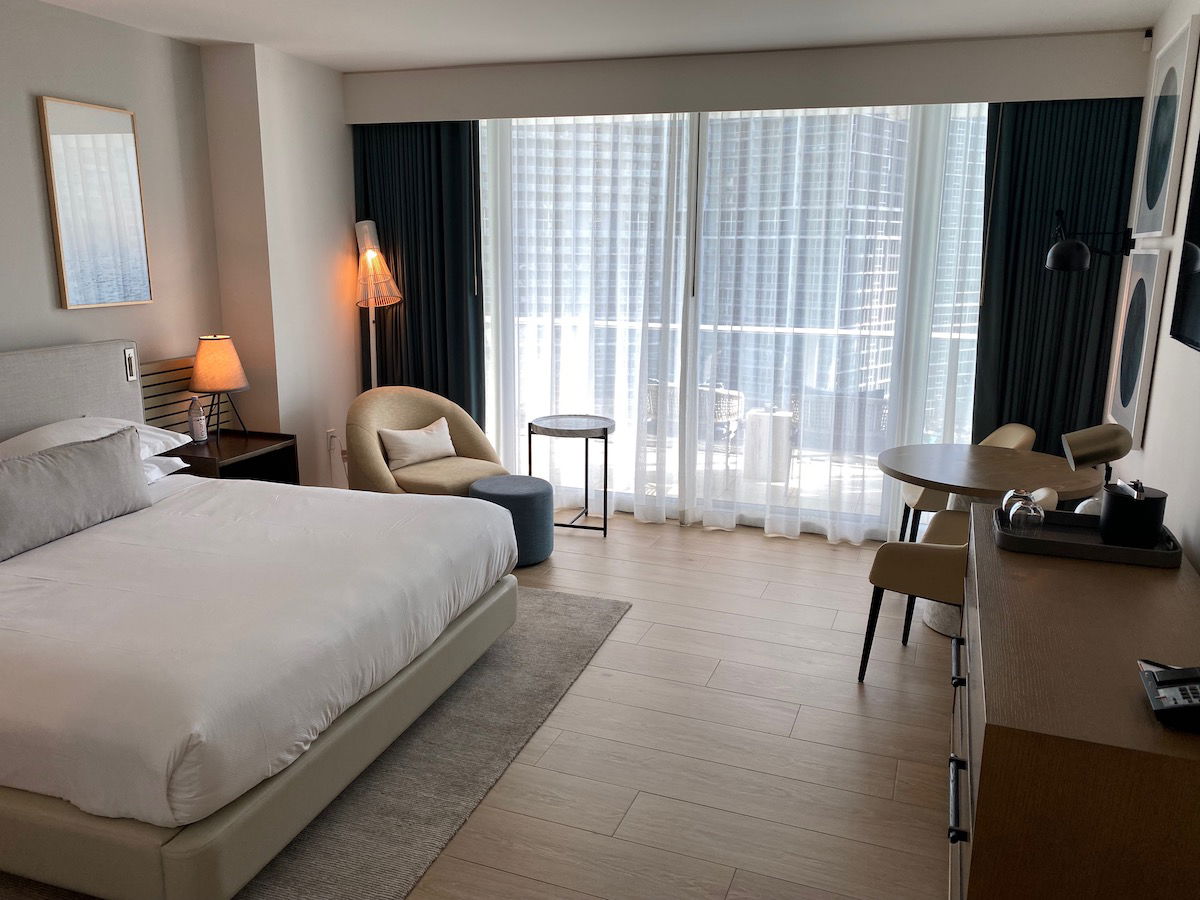 Marriott Bonvoy
Marriott Bonvoy allows you to redeem your points directly for others, with some restrictions:
You need to book your reservation by phone, by contacting Bonvoy customer support
You can book up to five gifted reservations per account per calendar year
You can only gift Bonvoy points toward a reservation, and can't gift free night awards
Another option is that Marriott Bonvoy lets you combine points between accounts. You can transfer up to 100,000 points per calendar year, and you can receive up to 500,000 points per calendar year. That's the biggest restriction, as 100,000 points won't get you very far, at least for an extended luxury hotel stay. Still, this is a feature I find to be useful.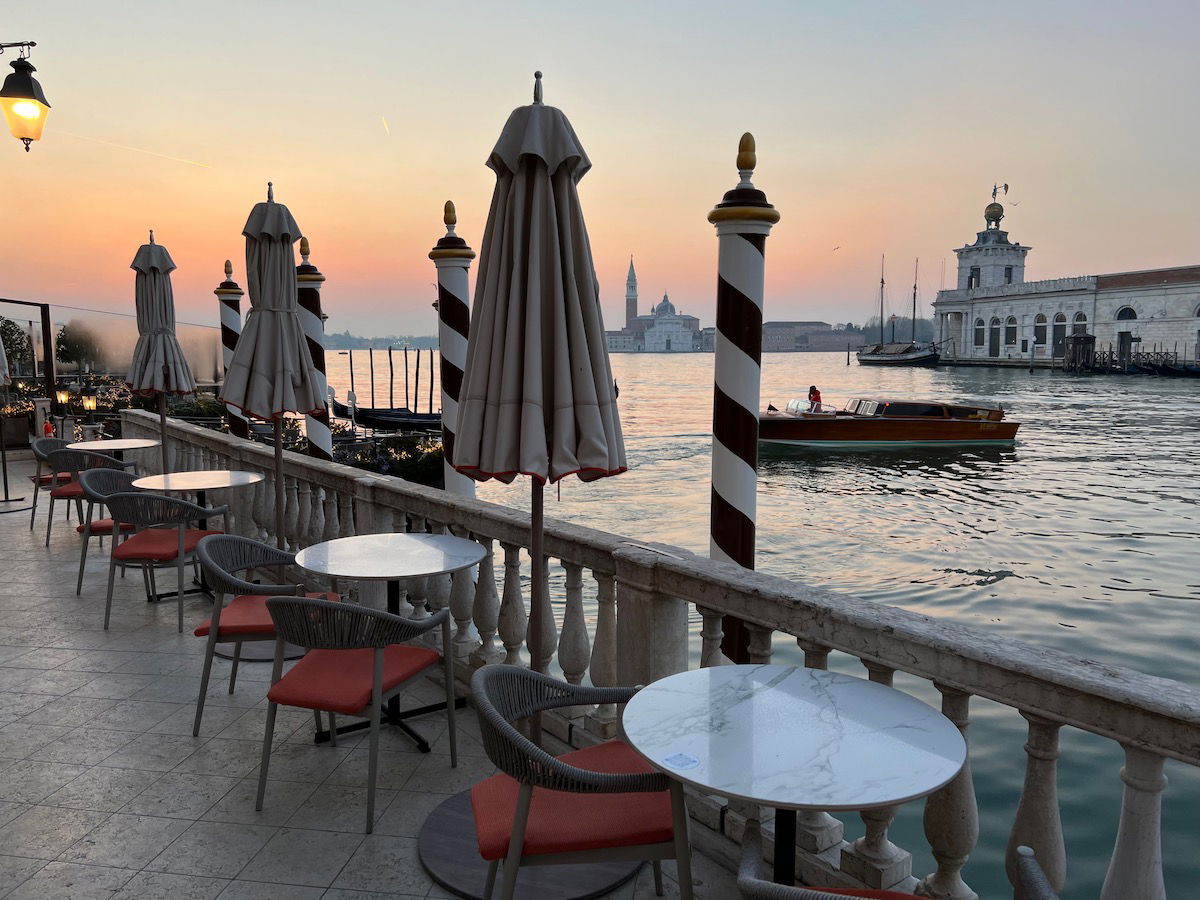 World of Hyatt
With World of Hyatt there are a couple of practical ways to redeem points for others. The first is that World of Hyatt lets you outright redeem points or free night certificates for others. This can simply be done by contacting World of Hyatt customer service by phone, and they can process this request.
If you have World of Hyatt Globalist status, keep in mind that you can make a Guest of Honor booking for others. With this, you can essentially share your Globalist perks with a friend or family, regardless of whether or not they're traveling with you. All that matters is that the points are coming out of your account. This is one of my favorite loyalty perks out there, and it's a great way to share hotel elite status perks with others.
The other thing to keep in mind is that Hyatt lets you combine points with anyone else at no cost. The person doesn't have to be related to you, and doesn't have to live at the same address as you. There are just two restrictions to be aware of:
You can only transfer points to another member "in order to have a sufficient number of points to redeem a particular award"
You can only combine points (regardless of whether you're sending or receiving) once every 30 days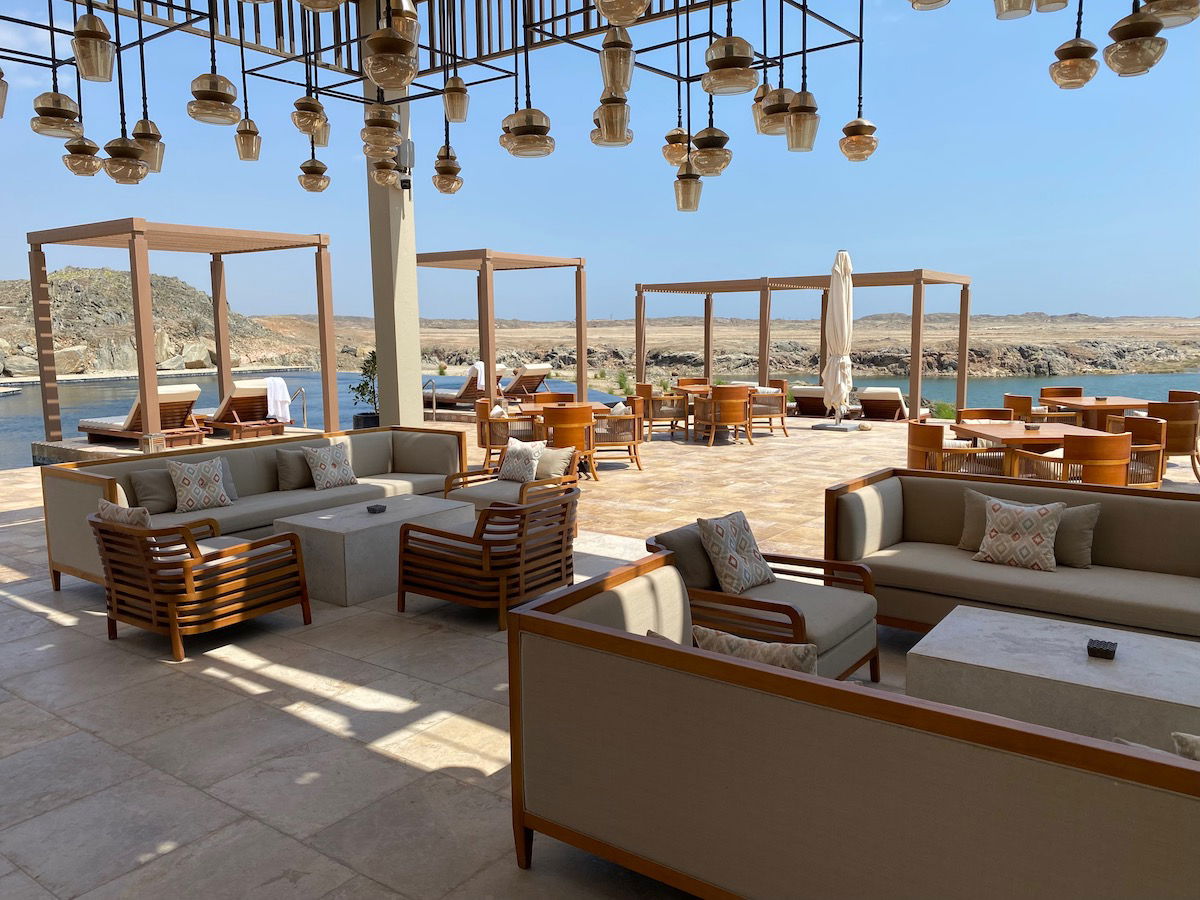 Bottom line
Just about all major hotel loyalty programs let you redeem points for others, though the process varies by program. In some cases you can transfer your points to others, while in other cases you can just redeem a reward for others.
Regardless of which method you choose, just keep in mind that you can't barter hotel points, and also that your elite perks generally won't transfer over to others (with the exception of World of Hyatt's Guest of Honor feature).
If you've redeemed hotel points for others, what was your experience like?