I'm often asked about the limits of "extending" hotel elite status to friends and family. This question most commonly comes in one of two forms:
If you make a booking for a family member or friend, is there a way they can receive your elite benefits?
If you make a booking for a family member or friend, is there a way that you can earn the elite qualifying nights from their stay?
I get where the question comes from, since many people view this as a win-win situation — their friends & family can get more perks than they'd get directly, while the member can get help toward elite qualification.
So let me address this question, for anyone who may be wondering a similar thing. Let me note that if you're booking multiple rooms and you're staying, there are other strategies to maximize hotel elite perks. This is more intended for booking hotel stays for others when you're not staying.
Officially the member has to stay to earn points & get elite perks
As you might expect, according to the terms & conditions of virtually all hotel loyalty programs, the member has to be the one staying in order to earn points and take advantage of elite perks. Program terms make it clear that the member must stay in one of the reserved guest rooms, and must pay for the guest room, in order to earn points and take advantage of elite perks.
In other words, you can't make a booking for someone else and then earn points and extend your elite benefits to them.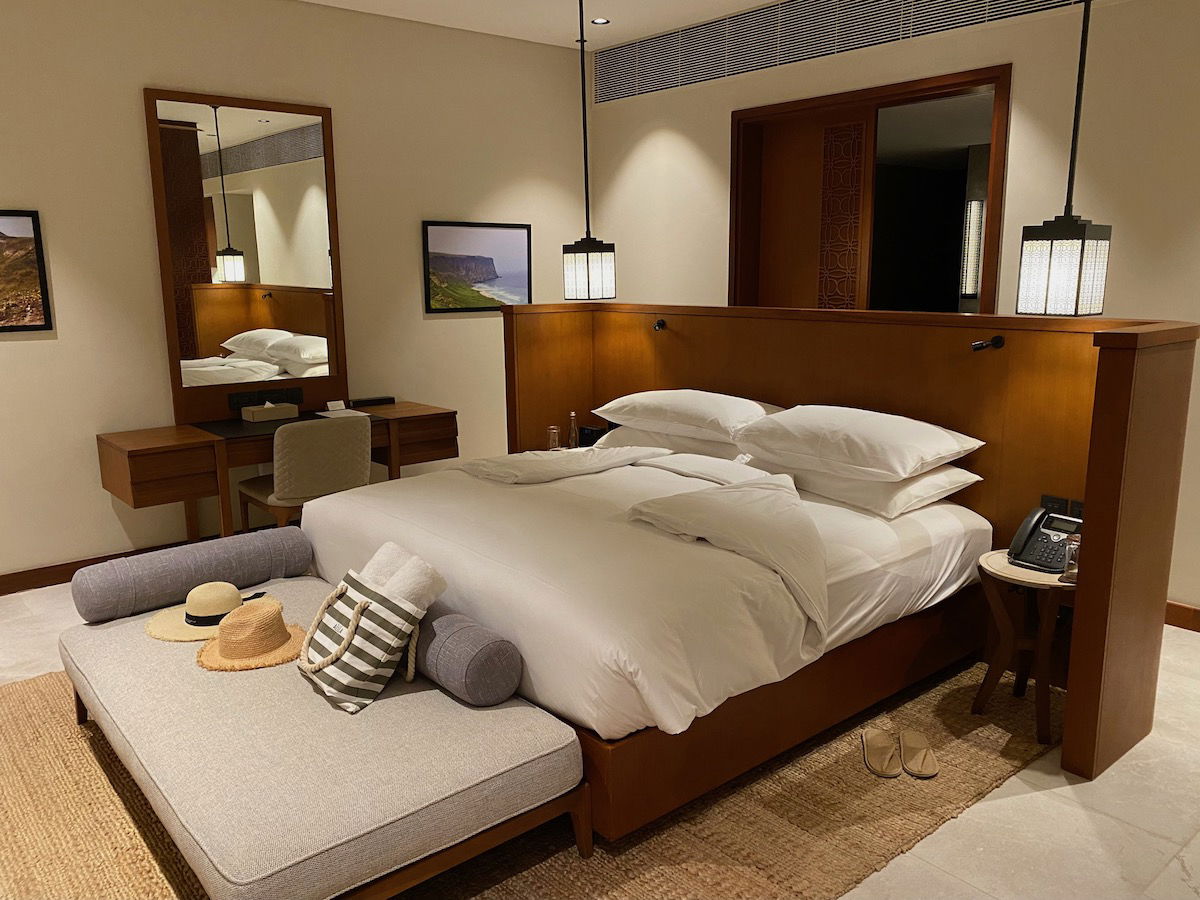 Best route to go if you want to chance it
The above are the official rules, which I always want to share, because I think they're worth following. It's not worth playing games and jeopardizing your membership with a loyalty program. That being said, there are a couple of techniques that are probably worth being aware of, for those who want to chance things.
Adding a second guest to a reservation
If you book a room for two guests, you can generally add a second guest to the reservation. Some hotels let you add this online during the booking process, while others require you to call in to add the second name.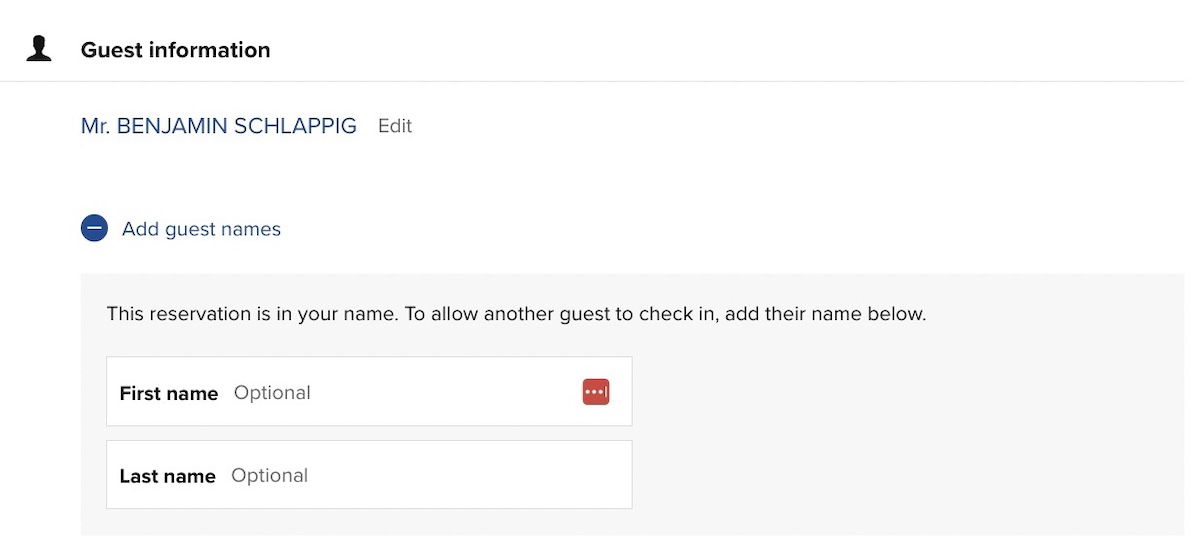 The whole point of adding a second guest to a reservation is that they should be able to check-in without issue. Ford and I sometimes arrive places on different flights, so sometimes he'll check-in before me. Here's my experience with that:
Within the United States they'll almost always just check him in without issue, and provide the standard elite perks
Outside the United States they often need to scan the passports of both travelers, and we've had hotels say that they'll only provide the elite benefits when the member checks in (which isn't an issue, ultimately, but gets tricky with room upgrades)
Admittedly the above is a "legitimate" use of this feature, though this might get trickier if you're trying to use your status for others, and there are multiple people staying. In other words, let's say Person A (elite member) makes a reservation and lists Person B as the second guest, when in reality Person B and Person C are staying. In those instances I would recommend that the second guest staying not go to check-in and kind of "hang out" outside to avoid any further issues.
After all, if the room is booked for two people and two people show up (neither being the elite member), that's what would raise a red flag.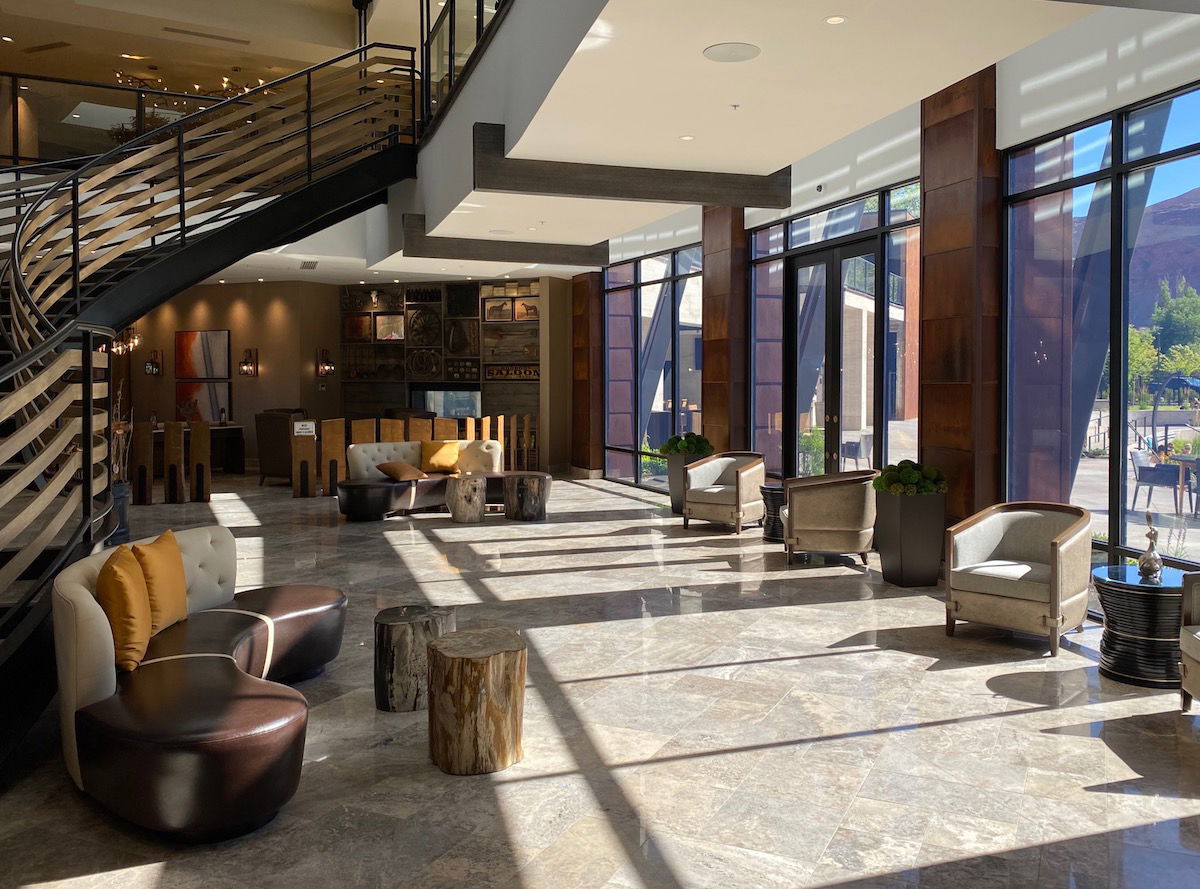 Checking someone else in
There's another scenario that people often ask about. Say you have family or friends visiting the area, but they're not staying with you, but rather are staying in a hotel. Can you book the hotel in your name, check-in, give them the keys, and have them enjoy your elite perks?
Officially the answer is still no, which is because the terms of major hotel programs say you have to actually be staying in the room in order to use elite perks and earn points.
Realistically speaking, this is something that most hotel groups will be unable to police, since you could be the one checking in, etc.
I suppose this might get tricky if you have a personal relationship with the hotel and they know you, and are confused when someone enters the club lounge from your room number, but it's not you. But in a vast majority of situations, hotels don't provide such personalized service.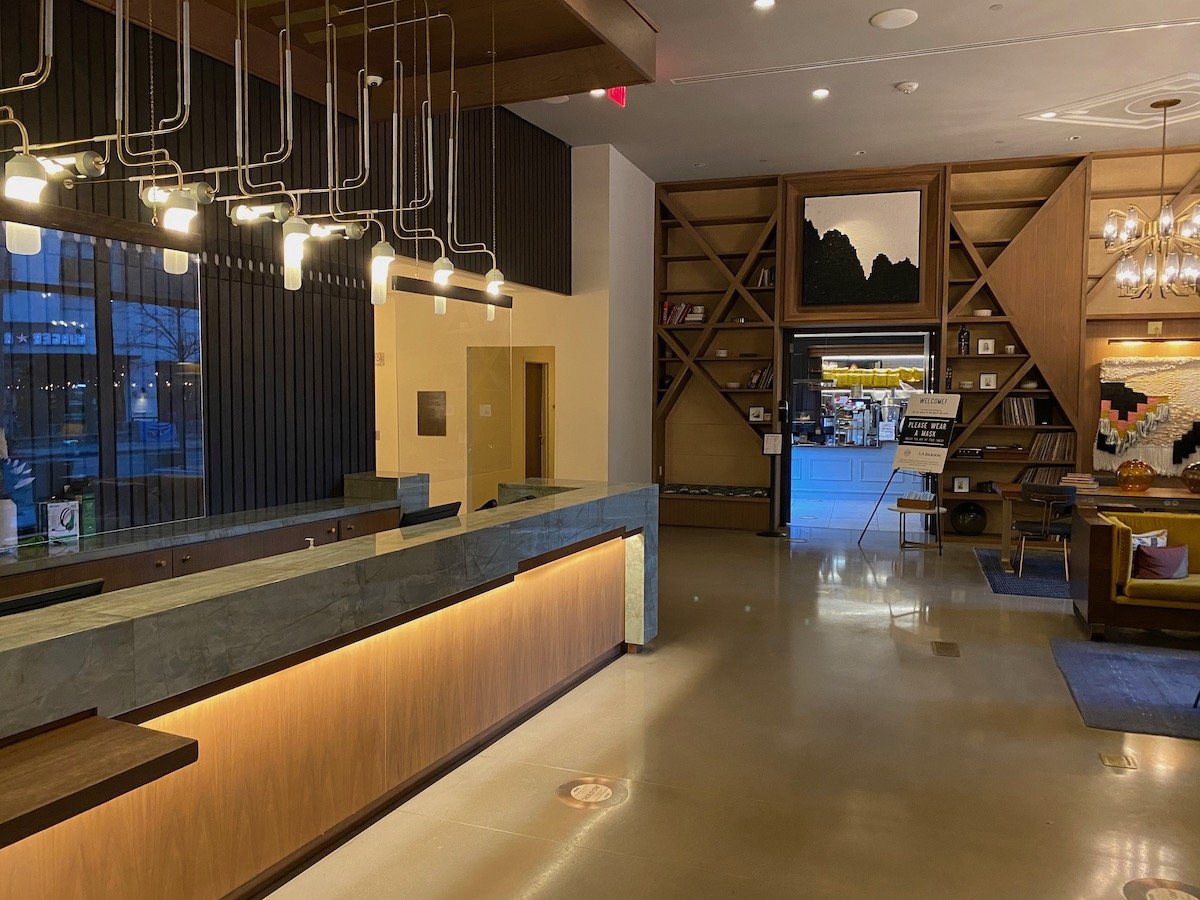 Redeem hotel points for others
On a different note, most hotel programs will let you redeem your points for others. The catch is that you won't earn points or elite credits for these stays, and the person staying typically won't receive your elite benefits.
The only exception that I want to mention is that if you're a World of Hyatt Globalist member, you can make Guest of Honor bookings for others with your points. This allows you to extend your elite benefits to them, but you wouldn't earn points or elite nights.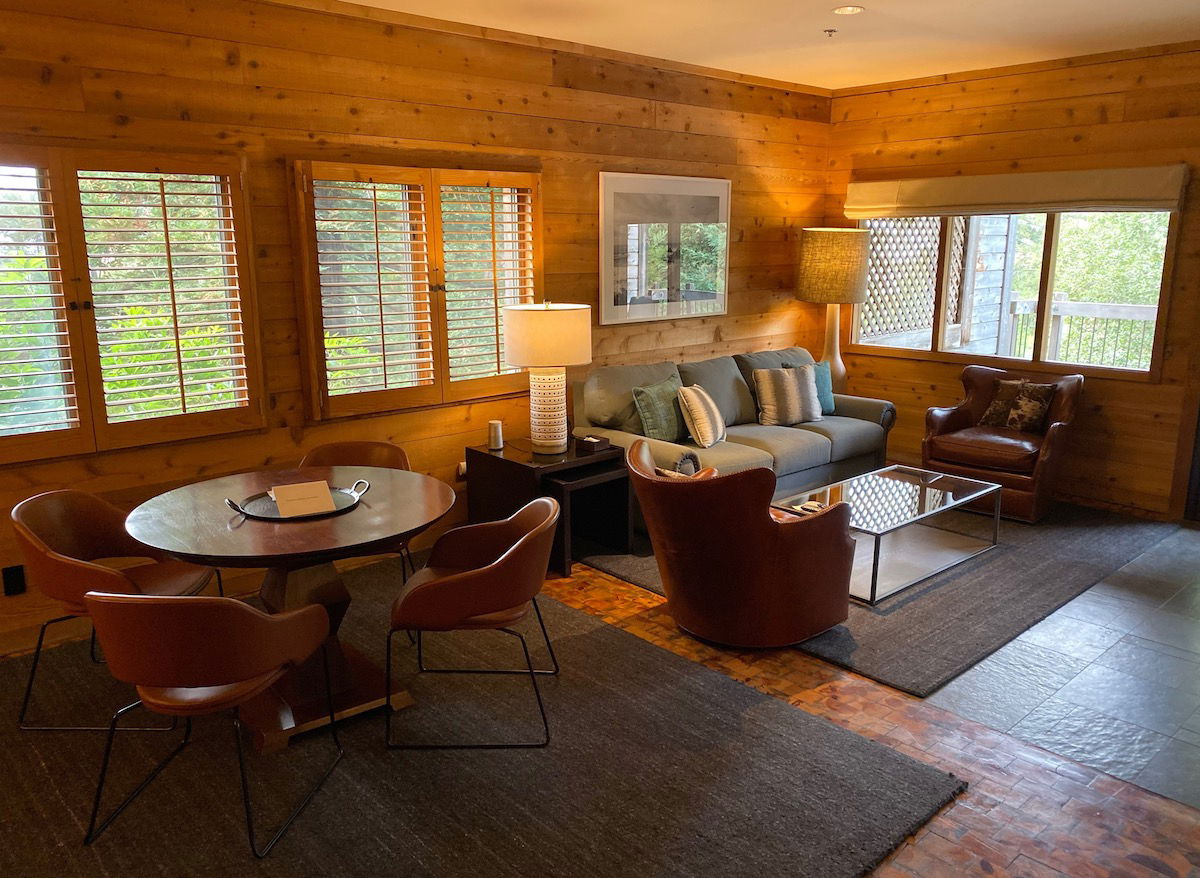 Bottom line
Hotel elite status is generally non-transferable, which is to say that the member must be the primary guest on a reservation and staying in the room in order to earn points and take advantage of elite perks. There are some tricks that some people try that may work, but just be aware that they can also backfire.
If you've ever made a booking for someone else using your elite status, what was your experience?