In the interest of full disclosure, OMAAT earns a referral bonus for anyone that's approved through some of the below links. These are the best publicly available offers (terms apply) that we have found for each product or service. Opinions expressed here are the author's alone, not those of the bank, credit card issuer, airline, hotel chain, or product manufacturer/service provider, and have not been reviewed, approved or otherwise endorsed by any of these entities. Please check out
our advertiser policy
for further details about our partners, and thanks for your support!
Link: Apply now for the Capital One Venture X Rewards Credit Card (this is the best publicly available offer for the card, and we appreciate your support if you use our link)
This week we saw the launch of the new Capital One Venture X Rewards Credit Card, which is Capital One's new premium credit card. I applied for the card on launch day, and was instantly approved. I wanted to share my experience, and also share some trends I'm noticing based on the application data points provided by OMAAT readers (and please continue to share your application approvals and denials in the comments section, so we can get as many data points as possible).
In this post I wanted to go over everything you need to know about getting approved for the Capital One Venture X.
Why you should apply for the Capital One Venture X
The Capital One Venture X is worth applying for, plain and simple. The card has a $395 annual fee, but has so much to offer:
The Venture X has a massive welcome bonus of 100,000 bonus miles plus a $200 vacation rental credit upon completing minimum spending
In the long run, the Venture X offers two perks that should more than offset the annual fee — a $300 annual travel credit, plus 10,000 bonus anniversary miles (redeemable for a minimum of $100 worth of travel)
The Venture X offers incredible lounge access perks, including a Priority Pass membership and access to Capital One Lounges (the first lounge opened at DFW — read my review here)
You can add up to four authorized users to the Venture X at no extra cost, and they receive many of the same great perks, including lounge access
The Venture X also offers Hertz President's Circle elite status, primary rental car coverage, cell phone protection, a TSA Pre-Check or Global Entry fee credit, and more
The math more than checks out here — this really is an unbelievably rewarding card, and competes with the best premium cards out there.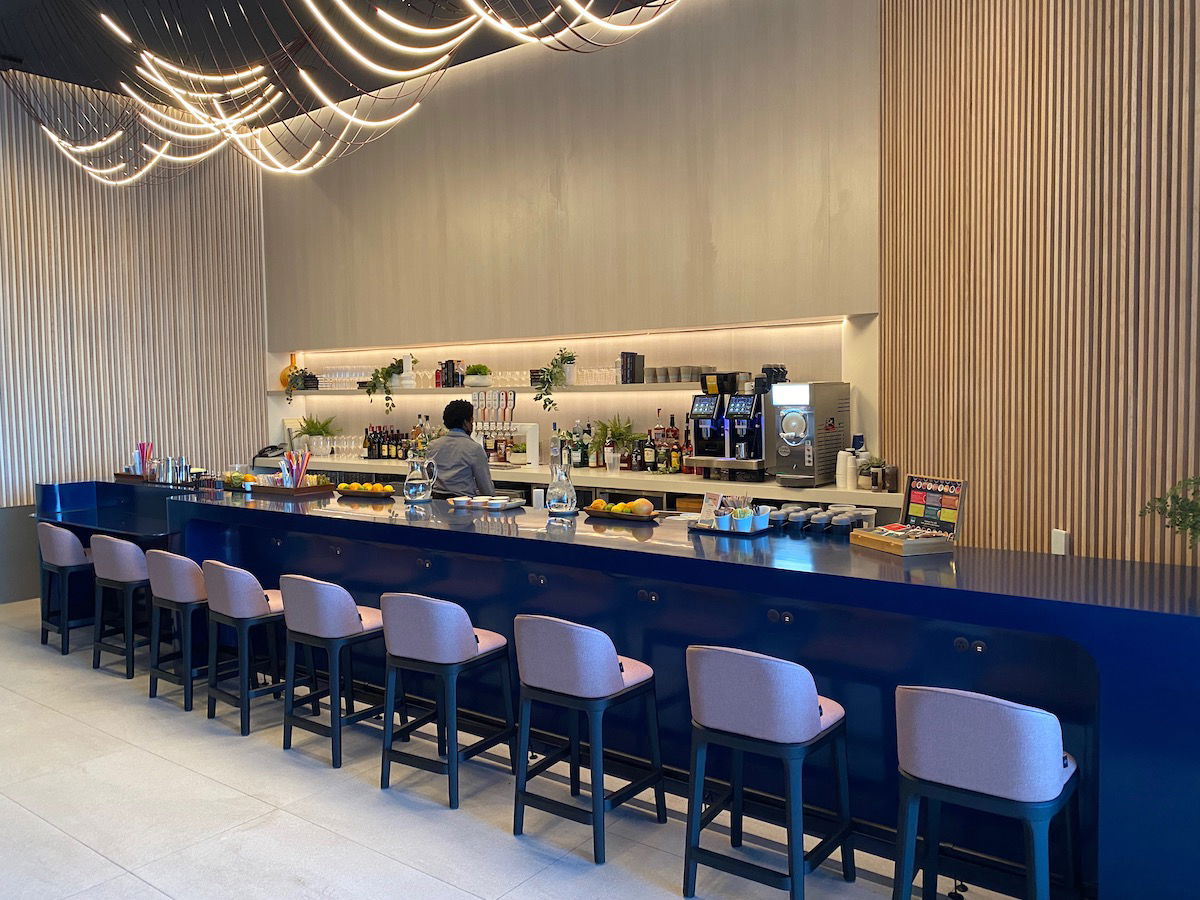 Capital One Venture X eligibility requirements
I know for some people in the travel space, the Capital One Venture X may be the first Capital One product that they're applying for. There are a lot of rumors about Capital One's application restrictions, so let's go over the basic eligibility requirements you need to be aware of. I'd say overall it's surprisingly good news, and that this card may actually be easier to get approved for than some other Capital One cards.
What are Capital One's approval restrictions?
Capital One doesn't officially publish any restrictions around being approved for new cards.
Many suggest that you can only be approved for one Capital One card every six months (it doesn't matter whether it's personal or business). However, there are several data points of people being instantly approved despite having picked up another Capital One card more recently than that.
There has also in the past been a rumor that you typically can't have more than two Capital One personal credit cards at a time (excluding co-brand cards). There are many data points suggesting that this is no longer a policy (with several people reporting getting more than two cards), so personally I wouldn't put much weight on that.
I'd say that's all good news — it doesn't seem like there are any hard-and-fast rules around Capital One card approvals in this case, which is great news.
What credit score do you need to be approved for the Venture X?
There's not a consistent rule as to what credit score you need to be approved for the Capital One Venture X, though I'd recommend having a credit score in the "good" to "excellent" category if you're going to apply for this card.
Personally, I probably wouldn't apply if my credit score were under 700, and ideally, I'd hope to have a credit score of 740 or higher. That being said, some people with scores lower than that report being approved, and some people with scores higher than that report being rejected. There are lots of factors that go into approval — your income, your credit history, how much credit Capital One has already extended you, etc.
Can you get the Venture X if you have the Venture?
Yep, you sure can. You are eligible for the Capital One Venture X, including the welcome bonus, even if you have another version of the Capital One Venture. Just apply for the card outright, and hopefully you'll be approved. While it may also be possible to product change, note that you wouldn't be eligible for the new cardmember bonus then.
Does Capital One deny people with excellent credit?
There's a rumor out there that Capital One denies many people with excellent credit, because Capital One allegedly wants customers who carry a balance and finance charges (after all, that's one way that credit card issuers make money).
I can't personally speak to that. I've definitely seen some data points about people with excellent credit being denied for Capital One cards, though both of the Capital One cards I've applied for have been instant approvals (and I have excellent credit and don't carry a balance). The data points we've seen since the card launched suggest that lots of people are receiving an instant approval, including some people who had previously been rejected for the "standard" Venture.
I'll take it a step further — I'm actually starting to think that the Venture X might just be easier to be approved for than some other Capital One cards, especially for those with excellent credit. While there are some mysterious reports of denials, overall people who have excellent credit and don't carry a balance are reporting that they're being approved. That's not to say some people won't be denied (obviously that will happen, and there are reports of that), but it does seem people are being approved at a higher rate than we were expecting. That's great news.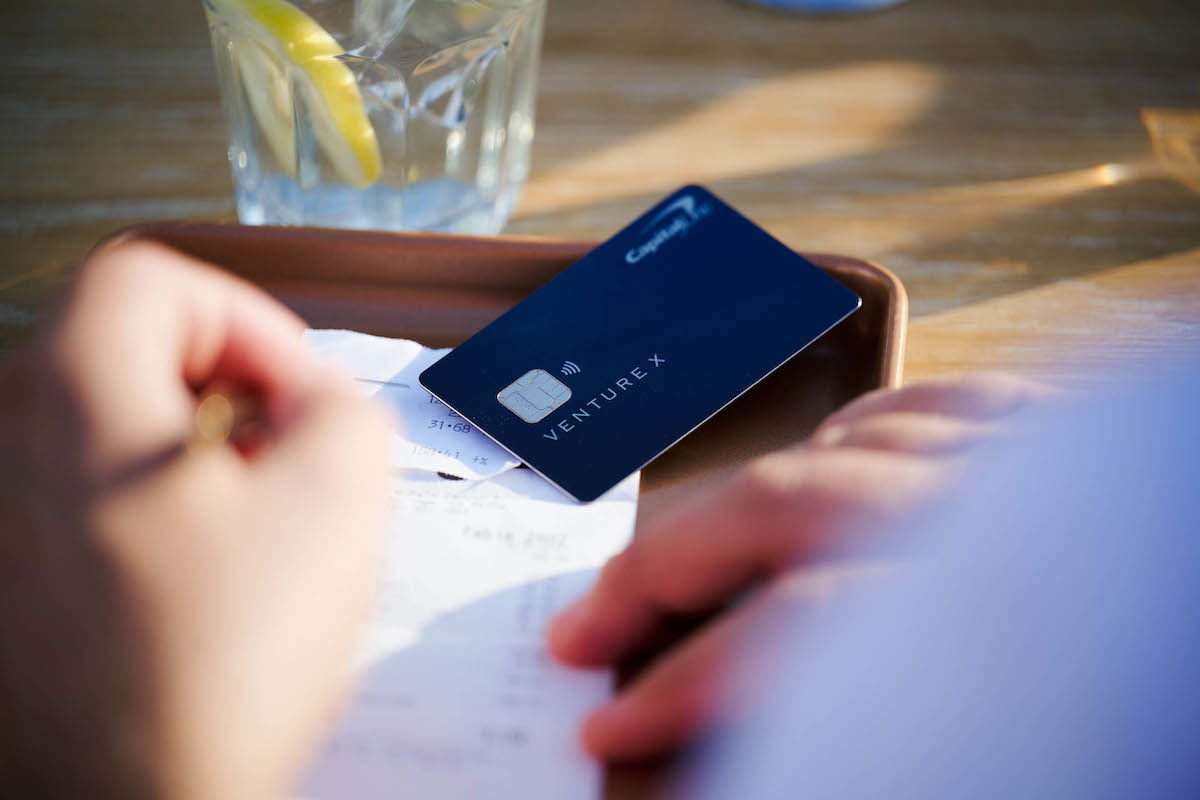 Does Capital One still pull from all three credit bureaus?
Capital One is one of the only card issuers that pulls credit from all three credit bureaus when you apply for a card. That's still the case, though personally I don't view this as a big deal at all. Your score will typically be dinged a few points temporarily when you apply for a card, and it really shouldn't matter with how many bureaus your credit is pulled. At least that's my take — this restriction has never really bothered me, though I know others feel differently.
Which is the minimum credit line for the Venture X?
The Venture X is a Visa Infinite Card, and Visa Infinite products have a minimum credit line of $10,000.
What happens if you get denied for the Venture X?
If you're not sure if you'll be approved for the Venture X, should you be worried about getting denied? Generally speaking, getting denied for a credit card isn't a big deal at all. You can always apply again in the future, and it's not like a denial is reported negatively on your credit score. Rather the inquiry as such will show on your credit report (and could temporarily lower your credit score a few points), but that's about it.
Capital One Venture X application guide
I applied for the Capital One Venture X on Tuesday, and wanted to share my experience with the application process. The application took all of two minutes to fill out. The first page asked for my name, date of birth, and social security number.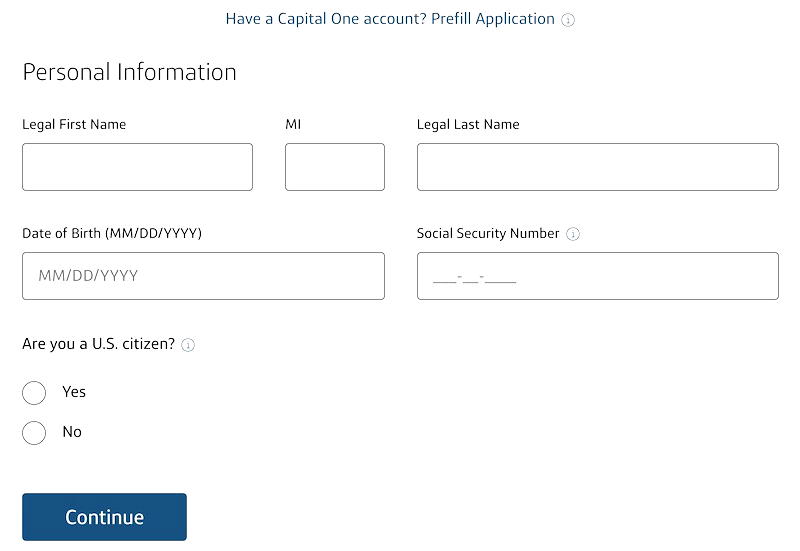 The next page asked for my mailing address details, plus my email address and phone number.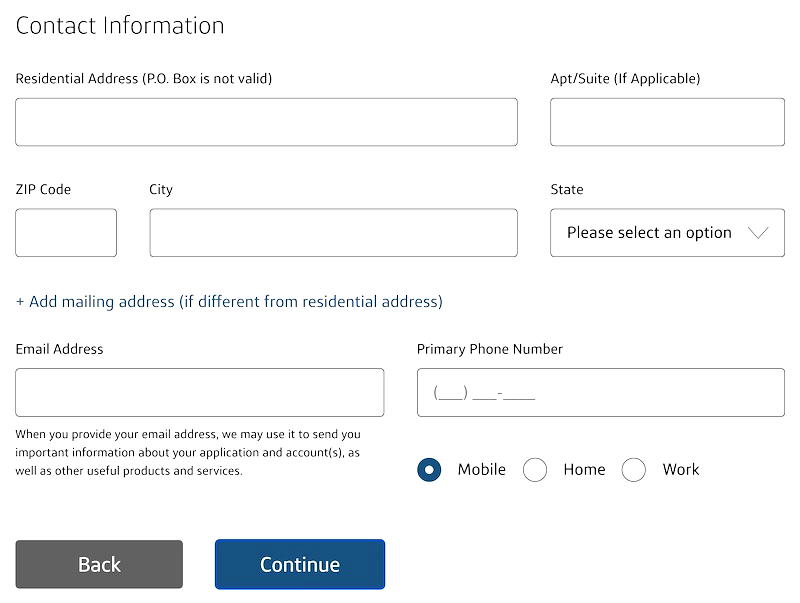 The next page asked for financial information, including employment status, income, my monthly rent or mortgage, basic information about what kind of accounts I have, how much I spend on credit cards, and if I typically carry a balance (those last two are optional, and I left them blank).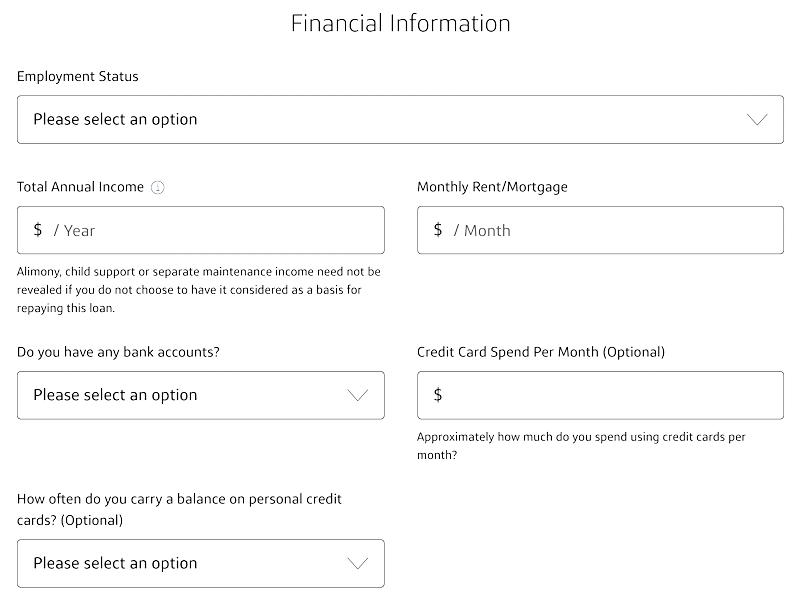 I was then asked if I wanted to add additional cardmembers in the event that I'm approved.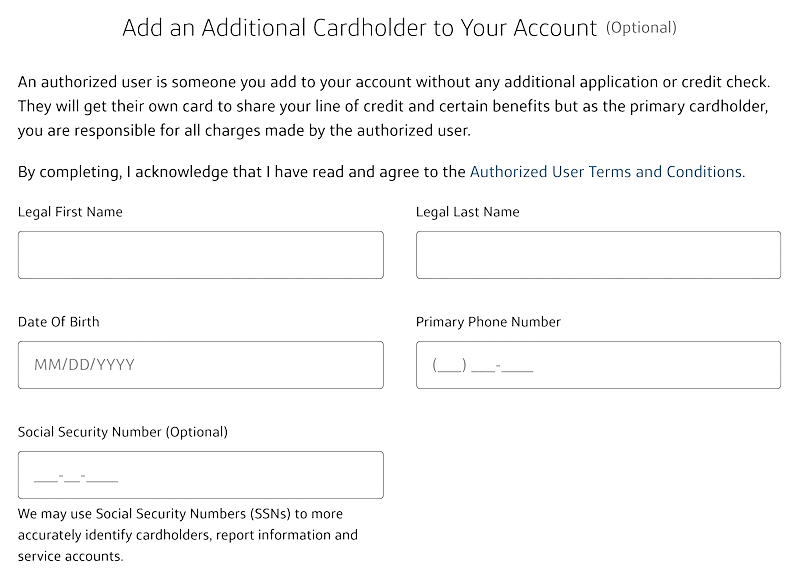 At that point I was asked to confirm that all the information I provided was accurate, and then my application was submitted — I was instantly approved, with a huge credit line no less. Ford had the same experience, and also got an instant approval. Woot!
Bottom line
The Capital One Venture X is now accepting applications, and I'm thrilled that I was instantly approved. This is simply a phenomenal new card, both in terms of the welcome bonus, as well as in terms of the ongoing perks.
The card offers annual benefits that more than justify the annual fee (a $300 travel credit plus 10K bonus miles), and on top of that the card offers awesome lounge access perks, rental car status, a great return on everyday spending, and more.
More data points would be useful, so if you applied for the Venture X, what was your experience like? Instant approval, denial, or what? The more info OMAAT readers can share, the better!