As I first wrote about in late July, Starwood was kind enough to invite me and 10 of my closest friends (in other words, you guys!) to a One Direction concert at the O2 arena in London on September 28, 2015. They gave us the SPG Suite, similar to the one I recently visited at the US Open in New York.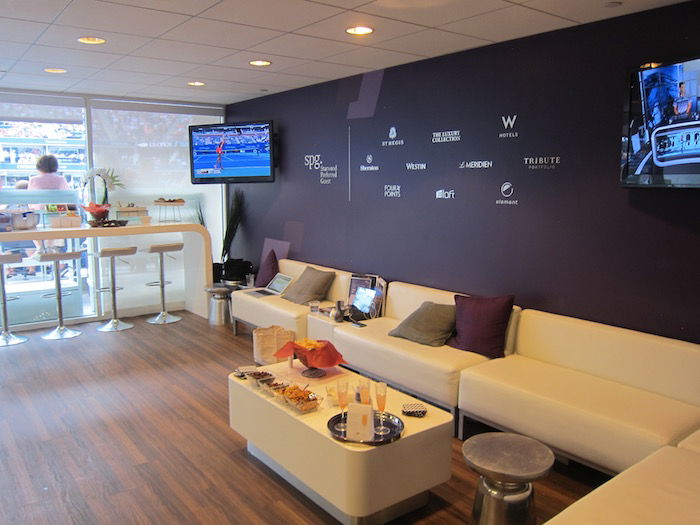 We wanted to have some fun with it, so I asked you guys how we should get to the concert, and made a game of it. The requirements included the following:
Two seats (so Tiffany and I can both write reviews)
Leave Southern California (Los Angeles or San Diego) next Thursday or Friday (September 24 or 25)… Wednesday could even work as well, if need be
Need to be in London by Sunday at the latest, though preferably Saturday
If paid positioning flights are needed, that's not a problem
Travel must be in first or business class using miles (at the saver level)
Routing doesn't have to be direct, and can involve multiple awards — we don't mind routing via another continent
There were some amazing suggestions. As I explained, I was neither for or against a really complex routing, but the goal was to try something new and creative. One of the very first suggestions was from Ben Hause, who left the following comment:
Aeromexico LAX-MEX-LHR and MEX-LHR on AM's 787?
Amazingly enough they had space available for two in business class, and it wasn't a route I had initially thought of on my own. I basically couldn't find any reviews of Aeromexico's 787 business class, so this seemed like a fun product to review. I immediately transferred 125,000 points to Air France's FlyingBlue program (they charge 62,500 miles for Los Angeles to Mexico City to London without fuel surcharges), and they showed up about 30 hours later.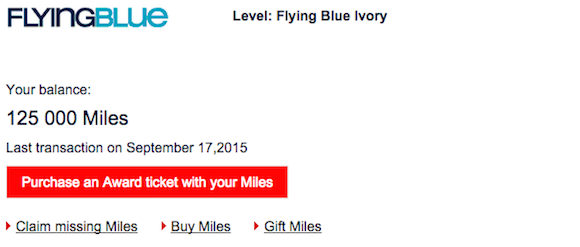 Only unfortunately the award space was gone at that point… grrrr!
I can't even begin to tell you how many hours we spent trying to make the perfect routing work after that. Lots and lots and lots of them! We found all kinds of routings I ultimately felt lukewarm about.
The challenge is that on the return I have a specific day/time at which I have to fly, so I booked a one-way award ticket on Virgin Atlantic in Upper Class, using Delta SkyMiles. That meant I was charged the UK Air Passenger Duty and fuel surcharges, since the award was originating in Europe. The last time I reviewed Virgin Atlantic Upper Class was in early 2014, though Nick reviewed it more recently.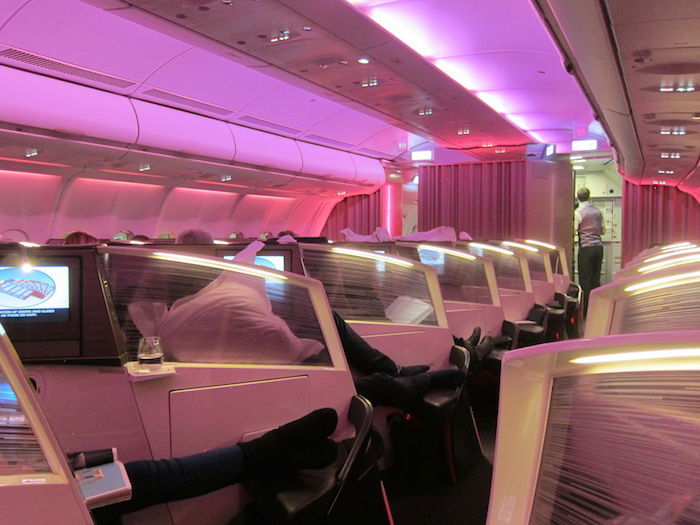 After spending hours looking at any creative routing for the outbound which could work, there was just nothing that was practical and available. Around the same time, Delta opened up space to London. By adding that to the same award ticket, they actually took off the fuel surcharges, since the ticket was now originating in the US rather than Europe.
So I'll get to try Delta's service to London Heathrow, which will be my first time flying them to Europe. The last time I reviewed Delta business class was in late 2013.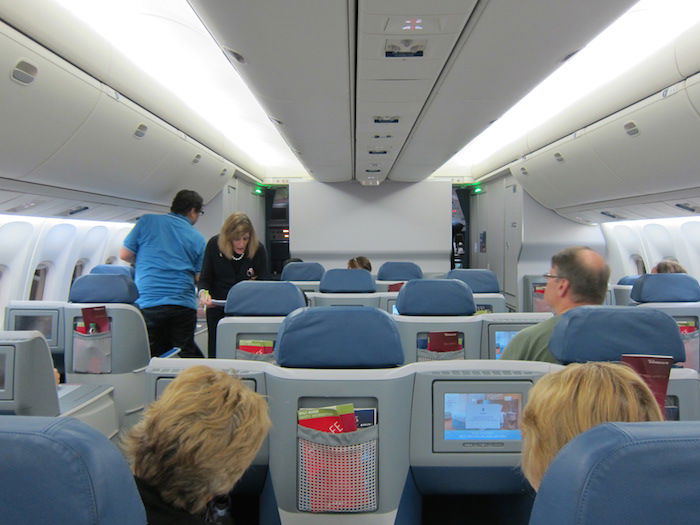 Stay tuned, as I'll of course have a full trip report.
Bottom line
Seeing all the suggestions you guys provided really jogged my mind as to all the products I want to review. In the near future I'm focusing on reviewing more business class products. High on my list are the new products of Aer Lingus, Air Tahiti Nui, China Airlines, China Eastern, Finnair, Iberia, SAS, etc.
Thanks to everyone for the amazing suggestions, and congrats to Ben Hause on coming up with the routing I was going to book — I'll be in touch shortly with an airline/hotel gift card of his choice.
And I look forward to seeing some of you in London!