While it's very common to see cheap business class fares on Qatar Airways from Europe (especially Oslo and Stockholm) to Asia and beyond, it is rarer to see them in the reverse direction.
I recently wrote about how to save on mixed-cabin itineraries from Australia to Europe by choosing a separate cheaper Asia to Europe business class fare. Those carriers and routes I listed tended to be rather obscure, so obviously I would rather be flying the world's best business class through Doha instead.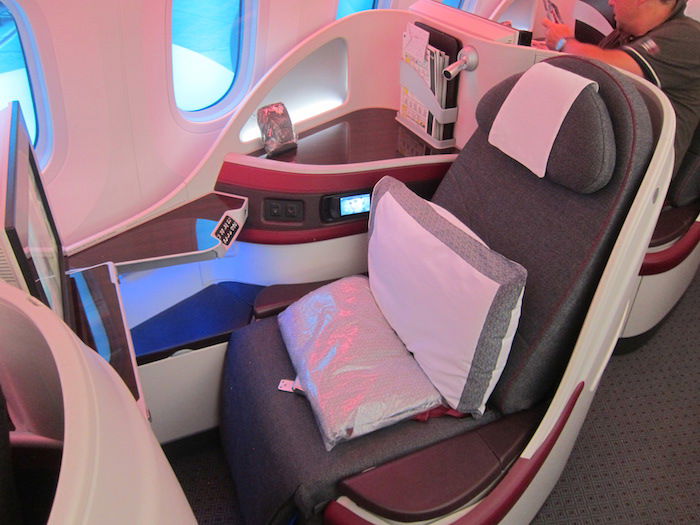 Well, Qatar Airways currently has some excellent business class fares from Jakarta to several destinations in Europe. The cheapest seem to be from Jakarta to Milan, Italy, for as low as USD$1,325 return, per person (which is less than GBP1,000!):

Flight to Barcelona, Spain and selected flights to Zurich, Switzerland are only around $100 more:


As you can see from some of those screenshots, their competitors are charging a lot more! You can search availability for these flights using Google Flights or ITA Matrix.
Which product(s)?
These flights are available on many dates from June until the end of November. As to which plane and product you can expect:
You may be lucky, but I would not expect any of these routes to receive QSuites by the end of November.
For those British Airways Executive Club members, these flights would credit as 140 tier points each, so 560 total, which is 40 short of Executive Club Silver status (Oneworld Sapphire). You will still need your four BA operated flights to qualify, which will make up the remaining 40 tier points anyway!
I would not consider these fares to be mistake fares, as they have been available for several days, and Qatar is known to regularly deeply discount premium fares from Europe to Asia and beyond, it's just less common to see them in the other direction.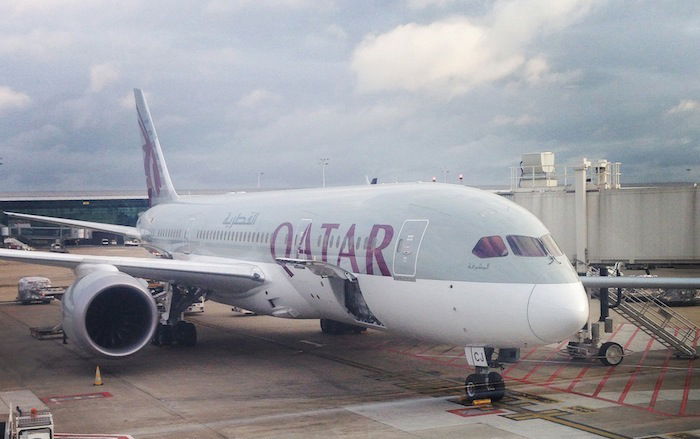 Bottom line
Qatar isn't in everyone's good books right now, but their in-flight product remains as class-leading as ever. If you want to fly the world's best business class, and can't snag a QSuites flight, this is in incredible offer.
Have you flown Qatar Airways business class before?
(Tip of the hat to Flyertalk)