The United States government is currently in the process of implementing a five year reauthorization for the Federal Aviation Administration (FAA). There are lots of things being proposed, and it's anyone's guess which of these will actually be implemented in the final version of the bill.
As flagged by Thrifty Traveler, the Senate Commerce Committee is proposing an interesting protection that would prevent no-notice frequent flyer program devaluation.
Airlines may have to give 90 days notice of devaluations
The Senate Commerce Committee's FAA reauthorization proposal would ban frequent flyer programs from making no-notice devaluations.
This proposal includes requiring airlines to provide 90 days of notice before any devaluation of frequent flyer program benefits:
REDUCTION IN BENEFITS. An air carrier may not reduce or devalue the benefits, rewards, points, or other accrued value of an existing account holder of a frequent flyer program unless the air carrier provides such account holder not less than 90 days notice of such reduction or devaluation.
For what it's worth, here's how frequent flyer programs are defined, for these purposes:
In this section, the term 'frequent flyer program' means a program in which an air carrier promises or offers benefits, rewards, points, or other accrued value for tickets purchased from the air carrier.
The proposal also includes a requirement for airlines to give passengers notice before vouchers or credits expire:
INITIAL NOTIFICATION. Upon the issuance of any flight voucher or flight credit, an air carrier or ticket agent, where applicable, shall notify the recipient of such voucher or credit of the expiration date of the voucher or credit.

SUBSEQUENT NOTIFICATION. Not less than 30 days before the expiration date of any flight voucher or flight credit issued by an air carrier or ticket agent, the air carrier or ticket agent shall make a reasonable attempt to notify the recipient of such voucher or credit of the expiration date of the voucher or credit.
Let me emphasize that this is far from a sure bet as of now, as this would need to appear in the final Senate bill, be approved by Congress, and then be implemented.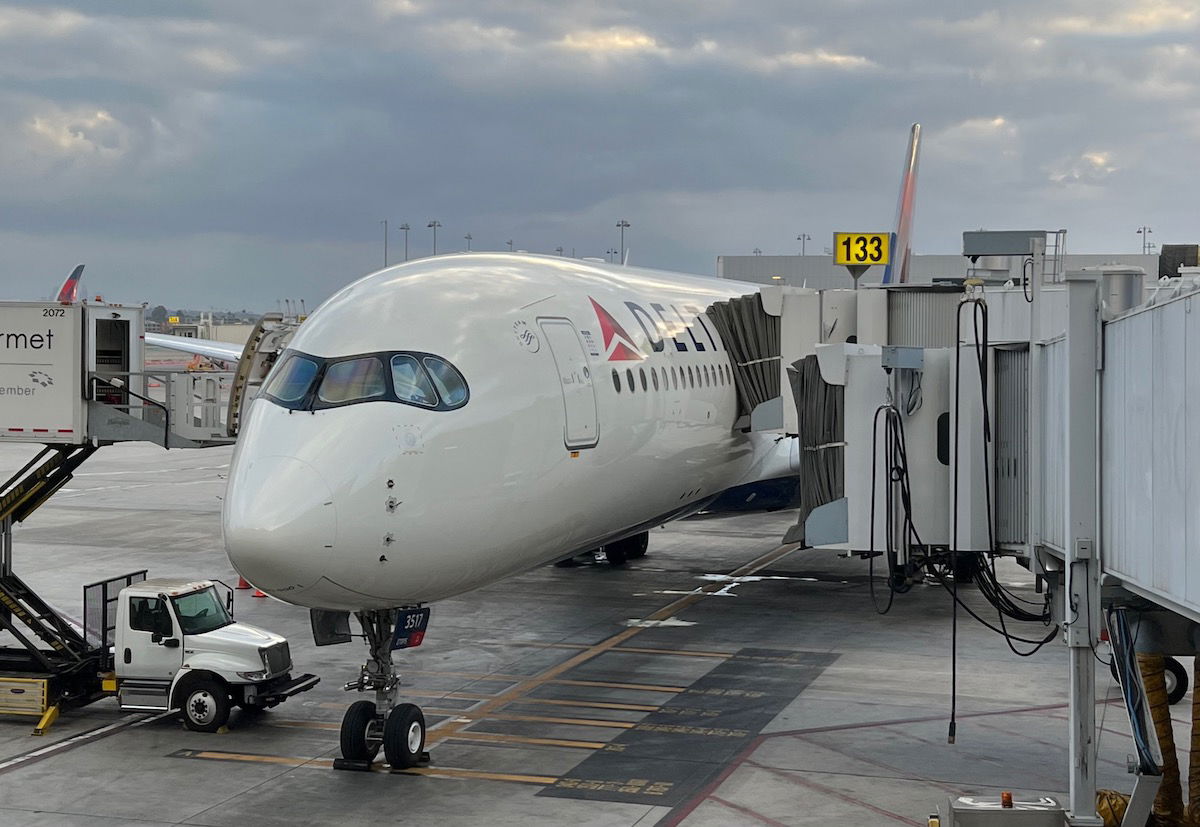 Would these protections be good for consumers?
In an ideal world, airlines would consistently provide significant advance notice of any frequent flyer program changes. That seems like common courtesy, especially since a loyalty program is intended to be a long-term relationship.
What's being proposed here is almost like the golden rule of frequent flyer programs — the government is encouraging programs to act the way that they should, which is far from the current reality. We frequently see no-notice devaluations that really undermine the concept of what these programs should be.
With that in mind, what do I make of this proposal? While I of course am very supportive of it on the surface, I question if this would actually change anything.
In theory, this would help most with points devaluations, since those are most often done without advance notice (conversely, airlines do generally announce other major program changes in advance). This proposal essentially incentivizes airlines to eliminate award charts. After all, if you have dynamic award pricing, there's no such thing as a devaluation… at least I'm sure that's what airlines would claim. I don't think that would be great for consumers, since it would just cause more airlines to eliminate their award charts.
Furthermore, I do have concerns about the government increasingly regulating frequent flyer programs, and what that could eventually mean for taxing these benefits. While we often get frustrated by how much control airlines have over these programs, I think the government regulating them is also a slippery slope that could eventually lead to points and other benefits being a currency that should be taxed.
So while I like the idea behind this, I'm just not sure that this would do a whole lot to help consumers. Meanwhile I think requiring airlines to inform customers that vouchers are expiring soon would be a great move.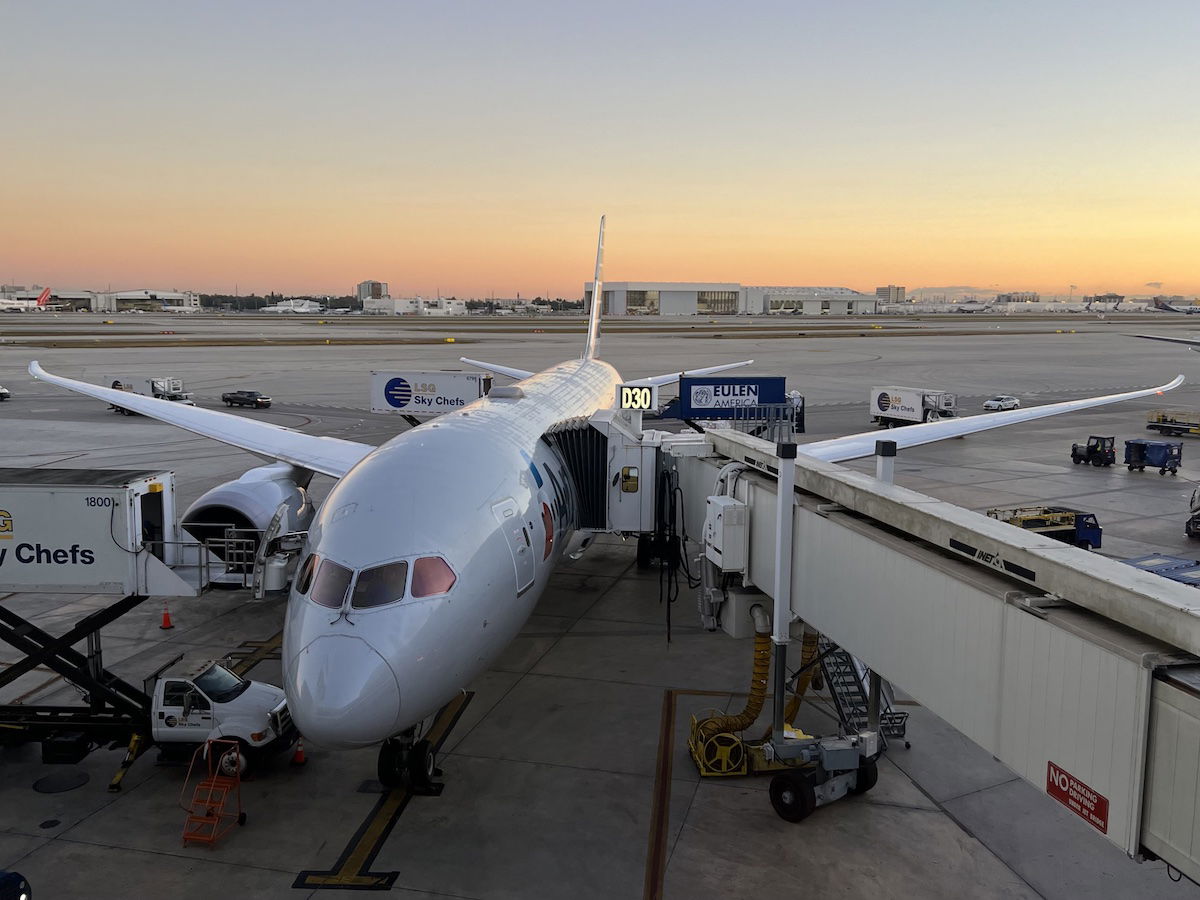 Bottom line
The Senate Commerce Committee is proposing that frequent flyer programs not be able to implement devaluations without providing at least 90 days of advance notice.
While that sounds like a great change and is how I'd love to see all programs do business, I fear that this will just lead to more programs eliminating award charts, which wouldn't be great for consumers. Meanwhile there's also a proposal for airlines to have to provide advance notice of any vouchers or credits expiring, which I think would be a positive development.
What do you make of these proposals?