Etihad has been on a nonstop cost cutting spree lately, and it has been years since I remember them doing anything to improve their product. Off the top of my head the last positive development from them was when they inaugurated service with their first A380 in 2014, and when they opened their First Class Lounge in Abu Dhabi in 2015 (which has since been cut back significantly). For the past couple of years they've been cutting services and finding new ways to generate revenue.
One thing I used to love about Etihad was their onboard wifi offering. They used the same provider as Lufthansa for their wifi, and wifi was both reasonably priced and fast. You could buy wifi for an entire longhaul flight with no data caps for just $21.95.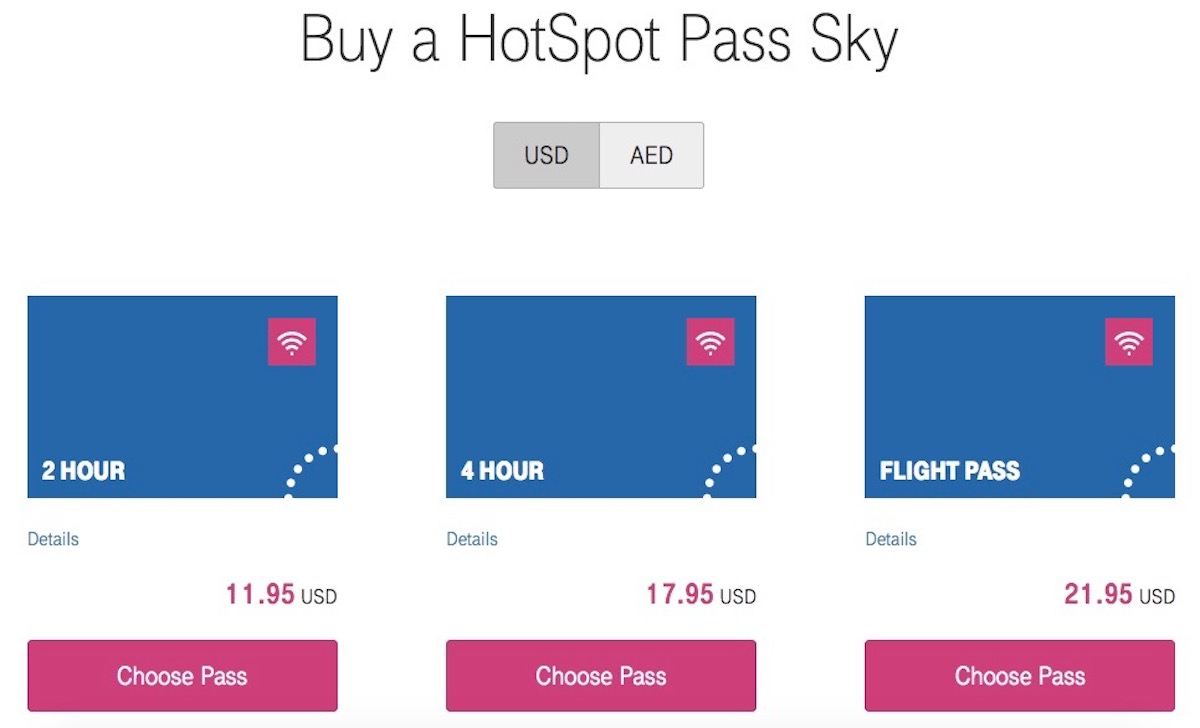 Last July Etihad adjusted their wifi pricing in a negative way, and they started charging based on data usage rather than time. Specifically, their new wifi pricing is as follows:
$4.95 for 30MB
$11.95 for 90MB
$19.95 for 180MB
This isn't necessarily terrible for everyone (especially those who are just looking to text), but for those who want to get work done on a flight, it's a negative development for sure, since you'll run through those data limits pretty quickly.
Etihad is making a positive improvement to their onboard experience — Etihad is now offering free wifi to first class passengers.
First Class passengers now have more opportunities to stay connected, with free WiFi available on-board. https://t.co/upwIBv2zZp pic.twitter.com/yhdlMf03wQ

— Etihad Airways (@EtihadAirways) March 10, 2018
I'm in shock that Etihad is making a positive change, since that's just not something they do anymore. The only time I've ever received free wifi on Etihad is when flying The Residence.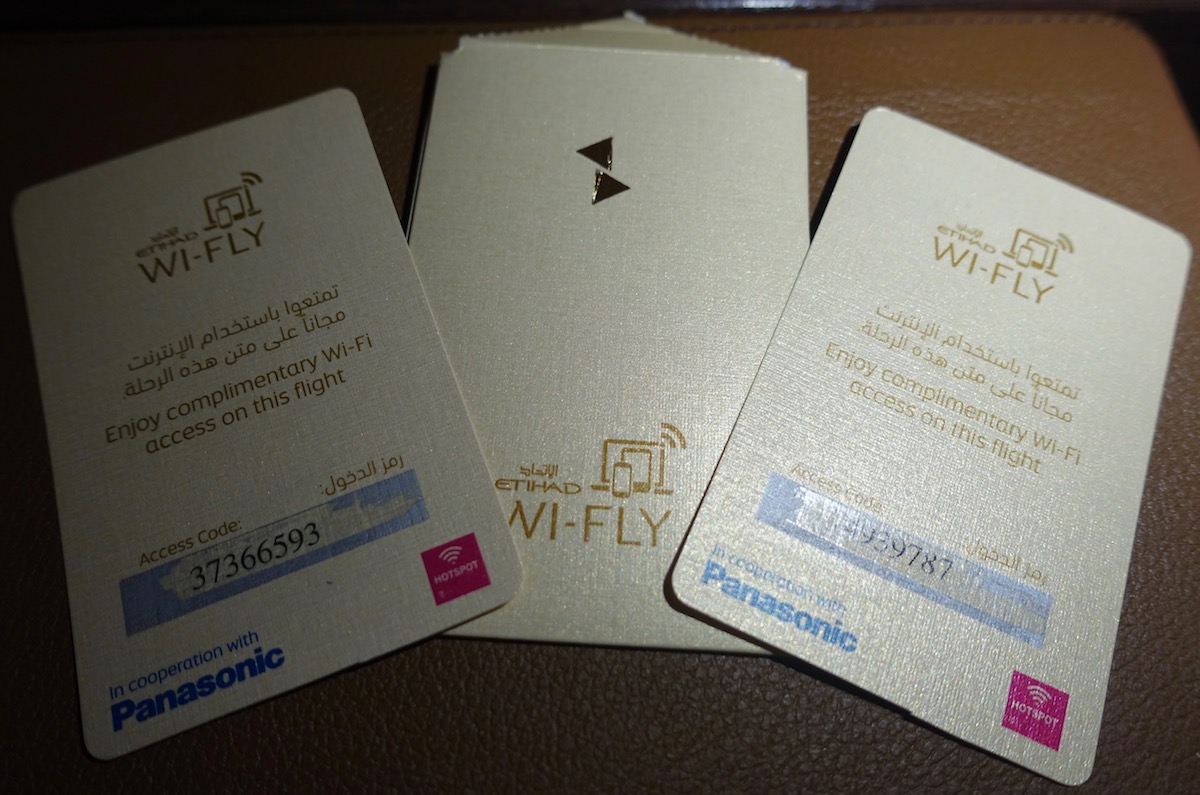 We'll have to wait and see exactly how the free wifi works, though. Will first class passengers get unlimited data and free wifi for the entire flight, or will they simply get one of the data-restricted packages? Don't get me wrong, 180MB of free wifi is generous and better than nothing, though it would be truly great if they brought back wifi usage without data limits for first class passengers.
This announcement comes shortly after Lufthansa has started offering wifi in first class on select flights. This is apparently part of a test, and we'll see whether it becomes a permanent feature soon.
It's great to see more and more airlines offering free wifi in first class.
Has anyone experienced the new free wifi offering on Etihad yet?