Africa is full of interesting airline stories. Ben recently wrote about the comical situation of Air Zimbabwe and their missing 777, as well as the promising progress RwandAir has made in acquiring an A330neo to start flights to New York.
Last month Ben wrote about how the Nigerian government planned to start a national airline, but realised they could not do it alone.
One of the biggest and most stable airlines in Africa is Ethiopian Airlines. Last year they saw a revenue increase of 43%, passenger increase of 21%, and made a net profit of around $250 million. They operate a huge network, adding new destinations and aircraft all the time, and I've written about my experiences stopping over with them in Addis Ababa before.
They are smart enough to recognise that Africa is a growing aviation market with plenty of opportunity in the right conditions, with the right strategy and management. Many of these African nations seem to have difficulty actually executing growth plans as, in Air Zimbabwe's example, there is corruption at senior levels stopping a country trying to launch an enterprise such as an airline.
But Ethiopian is no stranger to investing in and developing African airlines. I was unaware of this, but they already own stakes in ASKY Airlines in Togo, Malawian Airlines, Chadian Airlines, Zambia Airways, and Guinea Airlines.
Admittedly I didn't know many of these airlines actually existed!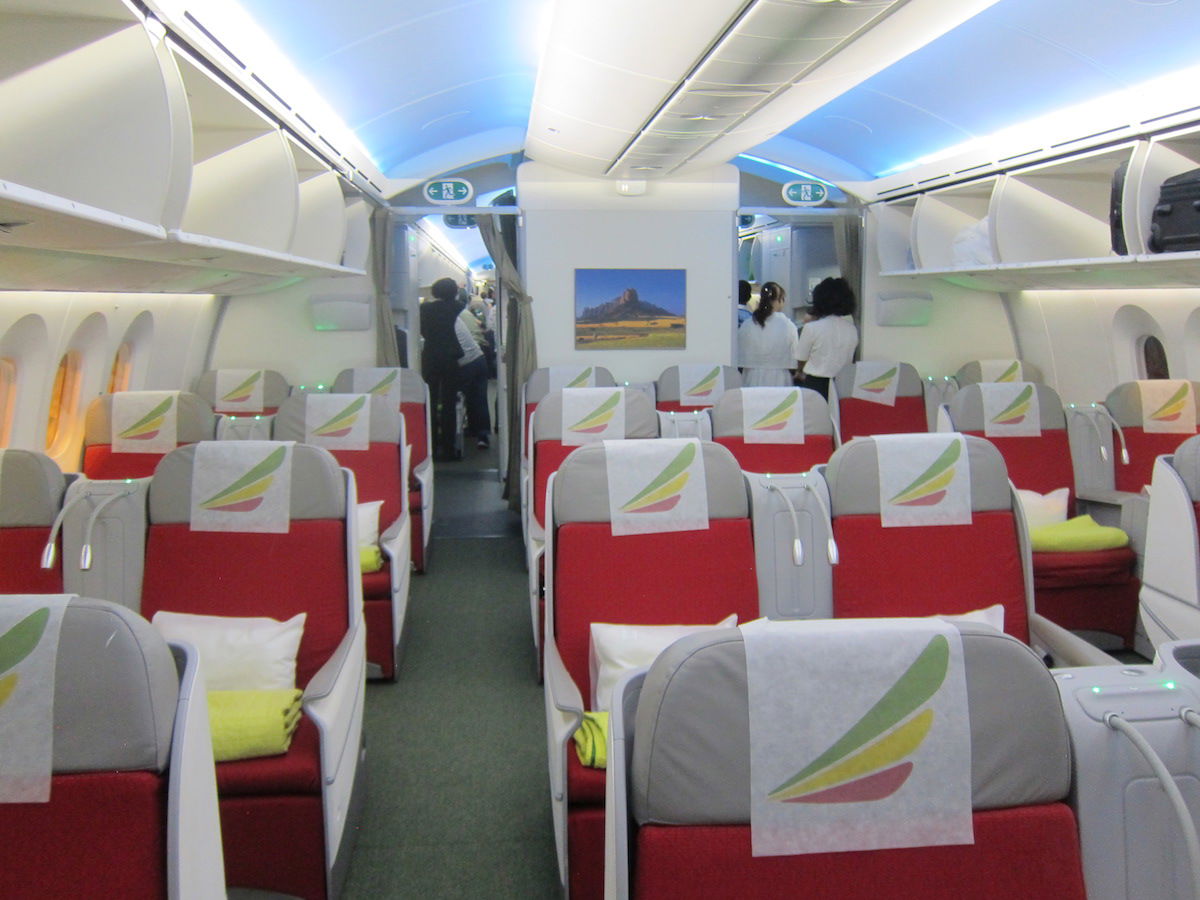 Nigeria Air
The Nigerian government has publicly indicated it wishes to re-launch a national airline. So it has invited other airlines and foreign companies to tender to assist with building the airline for them, and operate the airline as a public-private partnership.
Air Nigeria interestingly used to operate as Virgin Nigeria Airways from 2004 to 2008, part of the then global Virgin brand which included Virgin Atlantic, Virgin Australia and Virgin America. Virgin then sold its stake in 2008 and the airline rebranded as Nigeria Eagle Airlines, and then Air Nigeria, operating 12 aircraft to 19 destinations until it was grounded for safety concerns in 2012.
Prior to their grounding in 2012, Air Nigeria operated a mix of Airbus A330s, Boeing 737s and Embraer E190 aircraft.
It is not unusual for foreign airlines to assist in developing new airlines – while Etihad Airways Partners is an example of just how badly this can go, Qatar's investment in Meridiana and rebranding into Air Italy is an example of a wealthy, established airline using their scale, efficiencies and expertise to grow aviation where they see opportunity to do so. So far that investment seems to be going quite well.
Ethiopian Airlines has formally submitted a tender response to operate this airline. While Ethiopian is conservative with their chances of winning the tender, they are part of a consortium that believe they are the front-runners for being awarded the project.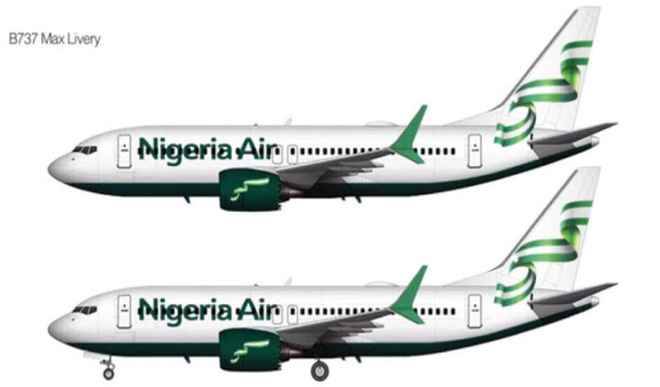 What would this new airline look like?
Some countries have foreign ownership cap laws which do not allow foreign investors to control more than 50% of an airline. Qantas is an example of this – it will never be majority foreign owned.
But Nigeria has no such law, so this would allow Ethiopian Airlines (or the consortium they are a part of) to take a majority, controlling stake in the airline and dictate the direction in how it is built and operates. This gives them an enormous amount of strategic and management control and could be very lucrative if profitable.
The Nigerian government stake could actually be as low as 5%. They must be very keen for a national airline if they are willing to give up so much of it to begin with!
There is scarce information about the aircraft structure or exact route network, but the Nigerian government intends for the airline to operate domestic, regional, and long-haul flights.
Critically, the Nigerian government has agreed that it will have no say in the appointment of the airline's management or operations. This seems to be a critical step in African airlines — if you have the wrong people controlling the airline they will lead it in the wrong direction. We have seen this time and time again with airlines like Malaysia.
New aircraft are fuel efficient and under the right conditions can be operated profitably. I could definitely see Nigeria Air either purchasing new, fuel efficient aircraft like the Boeing 787 to commence longer flights to places like London and Johannesburg (which they used to operate with A330s until they were grounded). And every African airline seems to plan to fly to New York, so a 787 could be a realistic option to fly this route.
Alternatively, they could relaunch more like a budget brand for Ethiopian. They could lease Ethiopian's older aircraft, and have a lower cost model to operate older planes with cheaper prices.
But Nigeria is a fairly wealthy African country, so I expect they will go full-service.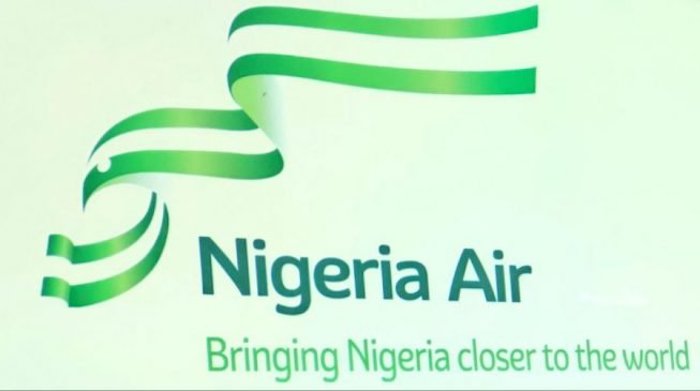 Bottom line
I find Africa to be a fascinating aviation market.
There is so much opportunity for growth but for every success story like Ethiopian, there are several horror stories like Air Zimbabwe and South African Airways. The strategy of minimal government involvement in the relaunch of Nigeria Air seems to be the best strategy to take to avoid corruption, poor decisions and wasted money, and Ethiopian seem like a natural fit to launch the airline in the region.
I'll be keeping an eye on how the tender is awarded and how the airline is launched. I have no immediate plans to travel to Nigeria – to be honest I'd rather give my money to RwandAir as they seem like 'the little airline who could.'
Would you fly a relaunched Air Nigeria?