A few years ago I had the opportunity to fly Ethiopian Airlines from Beijing to Frankfurt — the flight from Beijing to Addis Ababa was operated by a 787, while the flight from Addis Ababa to Frankfurt was operated by a 767.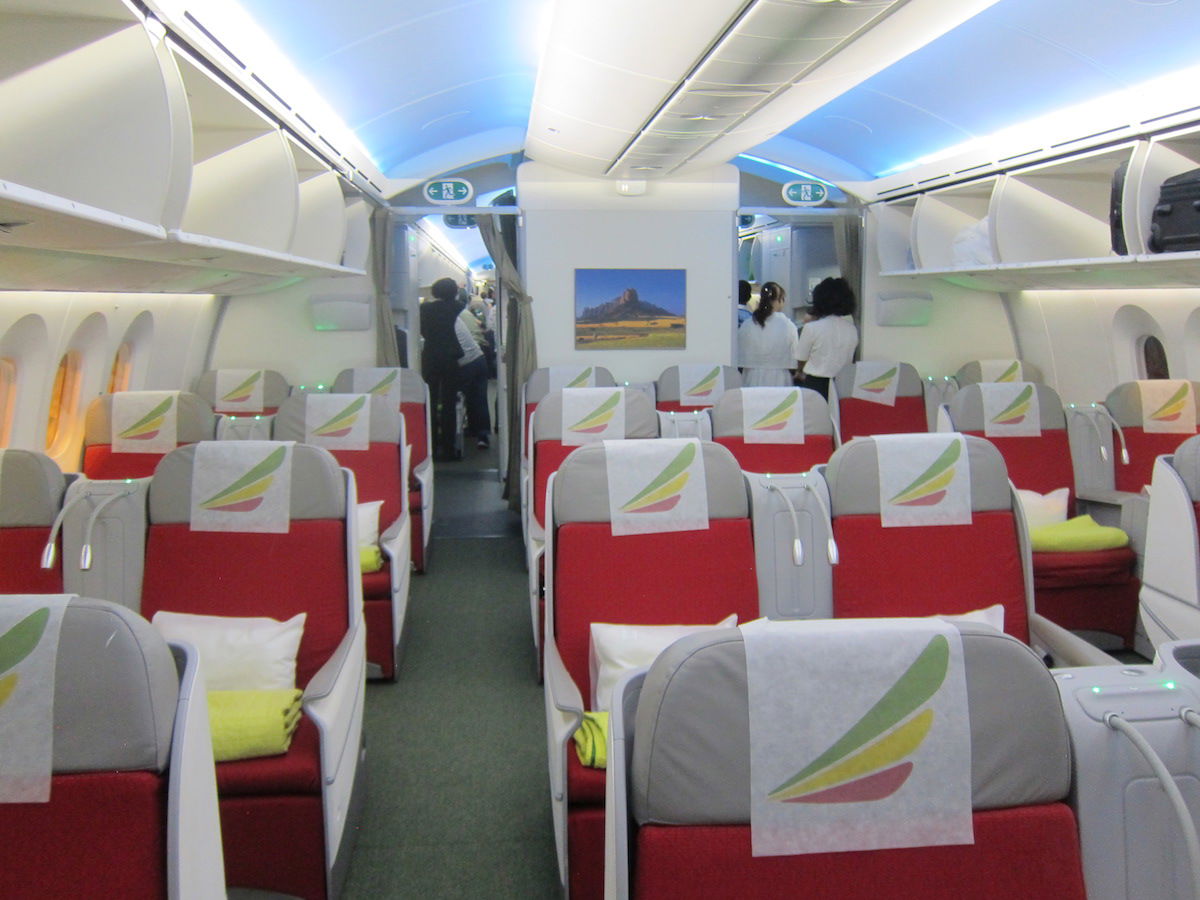 Ethiopian's 787 business class product at the time
Ethiopian Airlines has nicely updated their fleet over the past few years, not just in terms of the planes they have, but also in terms of the onboard product. For example, in 2015 they finally started introducing a flat bed business class product on their 787s, which was overdue. At this point I believe all (or at least most) of their 787s feature these new seats.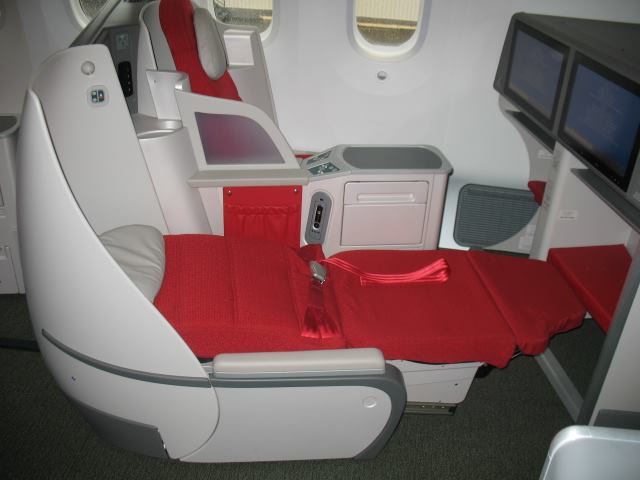 However, it looks like that's not the only plane that Ethiopian is upgrading. Ethiopian has shared on social media that they've introduced a new business class product on their 767 as well. These are fully flat seats that are slightly different than their 787 product. The seats are a bit on the narrow side, as you'd expect when you have a 767 business class product in a 2-2-2 configuration. They look like a huge improvement over the old product.
Stretch out and relax in comfort on our newly Refurbished Cloud Nine Boeing 767 – 300 Flat Bed. pic.twitter.com/Gpnw6IHx7P

— Ethiopian Airlines (@flyethiopian) August 10, 2017
However, this is no doubt a huge improvement over their old 767 business class product. I believe they had several varieties of 767 business class seats, as they acquired most of these planes from other airlines and largely didn't bother changing the interiors. For example, the 767 flight I took had some pretty outdated recliner seats.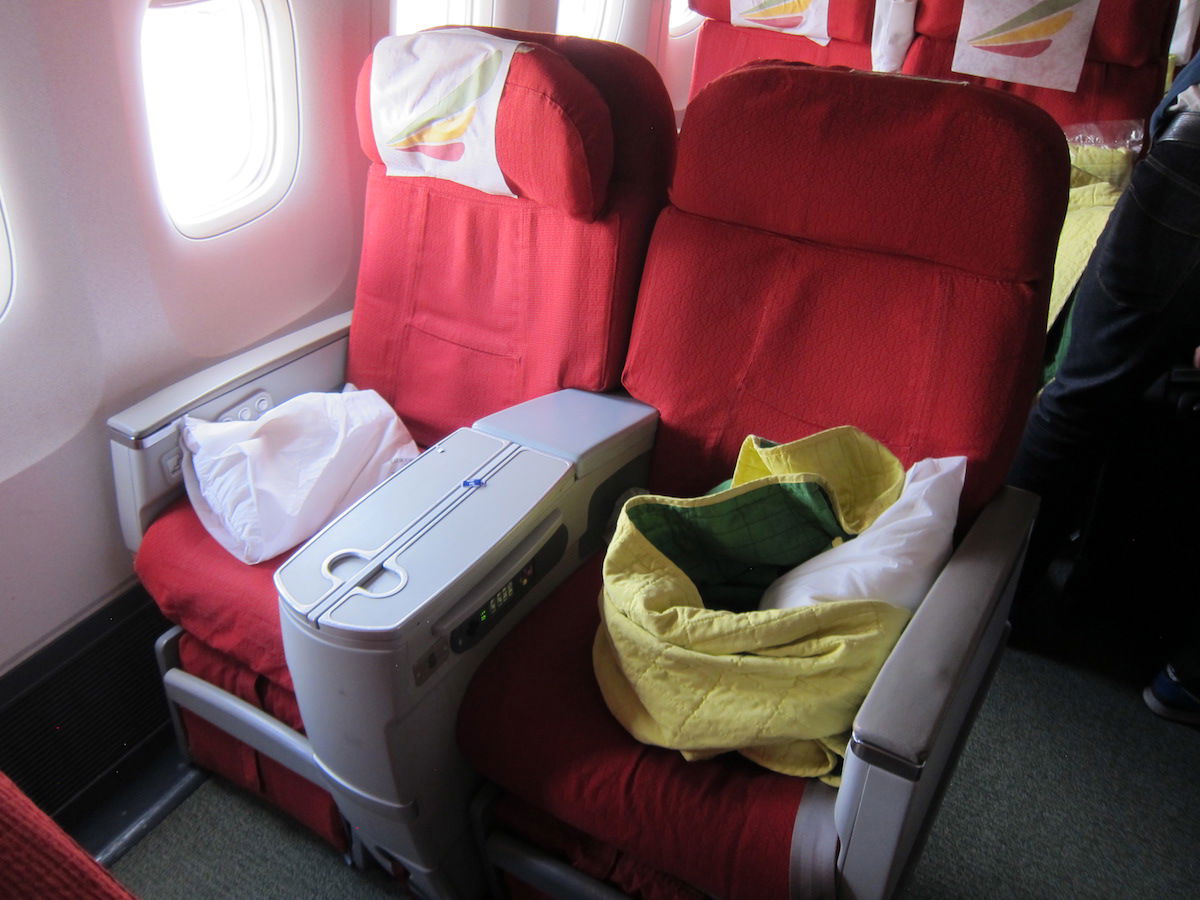 It was my understanding that Ethiopian was planning on retiring their 767s in the next few years, though I guess that's not happening if they're now reconfiguring the planes.
Ethiopian has a fleet of five 767s, and as of now I wouldn't count on all five of them having the new product. While I haven't been able to get a straight answer, my guess is that they posted this after reconfiguring the first 767, and hopefully the next few are reconfigured over the next several months.