Ethiopian Airlines is on quite the shopping spree. Yesterday the airline placed an order with Boeing, for 20 737 MAX 8s and 11 787-9s. Now the airline has placed an order with Airbus.
Ethiopian Airlines orders more Airbus A350 jets
Ethiopian Airlines has signed a memorandum of understanding for 11 additional Airbus A350-900s, to be added to the carrier's existing fleet. Ethiopian currently has a fleet of 20 A350-900s, which are an average of just under five years old.
So now the airline has plans to bring its A350-900 fleet to 31 aircraft, and on top of that, Ethiopian has four A350-1000s on order. The delivery timeline for these jets hasn't yet been revealed, though I'll be sure to update this post if it's announced.
Here's how Ethiopian Airlines CEO Mesfin Tasew describes this order:
"We are excited to place this commitment for 11 Airbus A350-900s. As a customer focused airline, we are particularly excited for this fleet as it offers extra comfort to passengers with its features like the quietest cabin in its class and ambient lighting. We are keen to expand our fleet size, acquiring the latest technology aircraft to offer a convenient and memorable onboard experience to our esteemed passengers."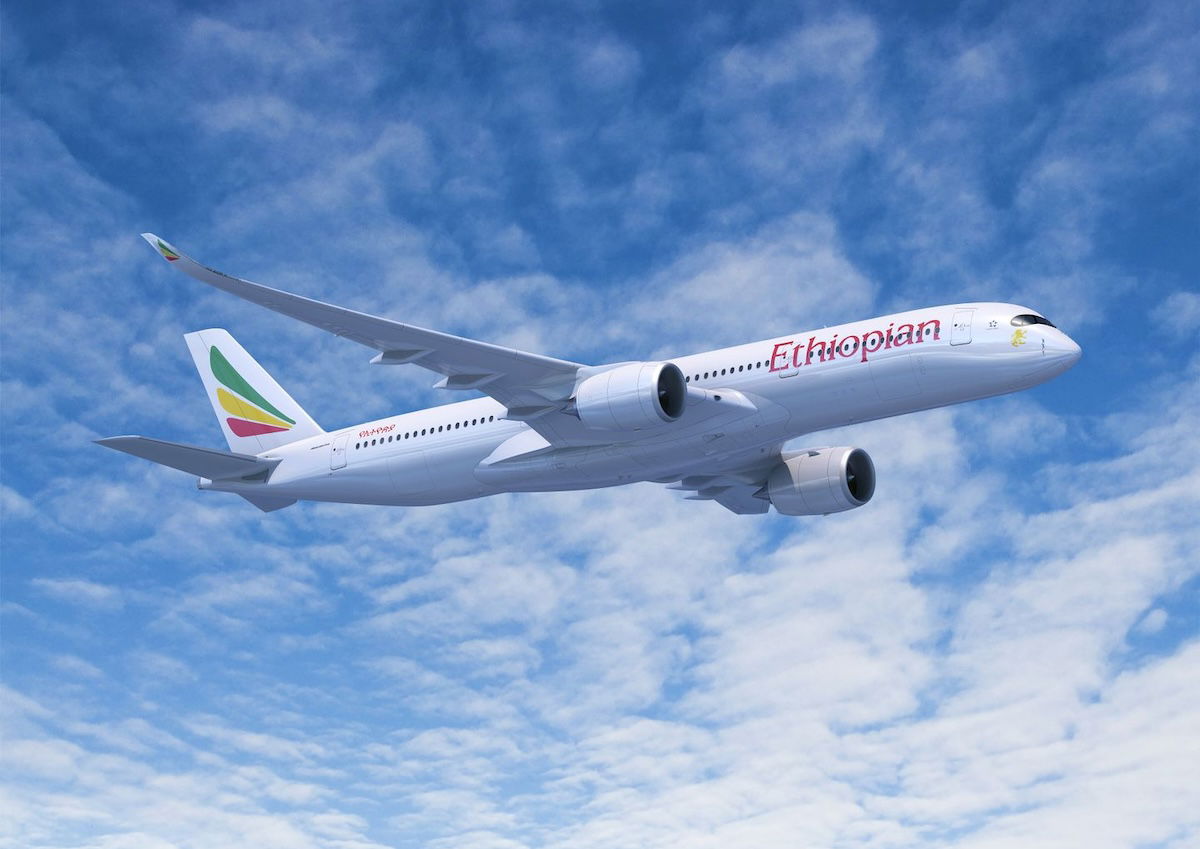 I'm curious to see what kind of a product Ethiopian installs on these upcoming A350s. The airline already has so many different kinds of business class seats. Ethiopian is introducing a new business class product on 787s, though it's a product from a Boeing joint venture partner, so I don't think that's coming to Airbus jets. Perhaps the airline will keep installing the Safran Optima seats that are on the carrier's newest A350s.
Ethiopian Airlines is seriously focused on growth
Ethiopian Airlines is already Africa's largest airline, and has a global route network, with service to five continents. It looks like the airline is really taking that to the next level. Looking at the Star Alliance carrier's wide body fleet, Ethiopian currently has the following 59 jets:
20 Airbus A350-900s
Six Boeing 777-200LRs
Four Boeing 777-300ERs
19 Boeing 787-8s
10 Boeing 787-9s
On top of that, the airline now has the following 26 jets on order:
11 Airbus A350-900s
Four Airbus A350-1000s
11 Boeing 787-9s
I suppose the Boeing 777s will be retired at some point in the future (though they're an average of under 10 years old), but even so, this is some significant planned growth. That doesn't even account for Ethiopian's plans to greatly expand its narrow body fleet, to eventually feature 50+ Boeing 737 MAX 8s. There's even talk of the airline eventually using those planes for longer flights.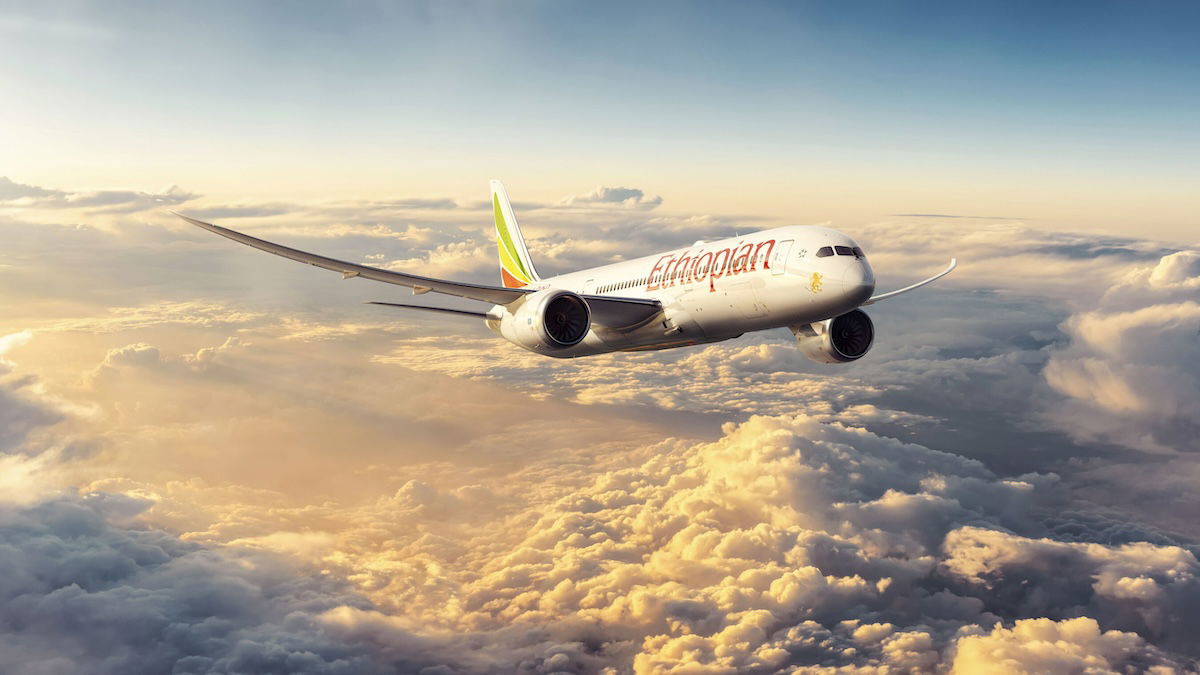 Bottom line
Ethiopian Airlines is placing an order for 11 additional Airbus A350-900s, following yesterday's order for a similar number of Boeing 787-9s (plus 737 MAX 8s). The Addis Ababa-based carrier is already the largest in Africa, but you can expect it to get even bigger in the coming years.
What do you make of Ethiopian Airlines' Airbus aircraft order?