Ethiopian Airlines announced a big order with Boeing, including for 737 MAX 8s and 787-9s. That's not the only exciting news, though, as the Addis Ababa-based Star Alliance carrier is also introducing a new business class product throughout its 787 Dreamliner fleet.
Ethiopian Airlines 787s getting cabin retrofits
Not only will Ethiopian Airlines be acquiring new Boeing 787 Dreamliners, but the airline will also be modifying the cabins of existing 787s, in partnership with Boeing. The airline describes this as a comprehensive retrofit that will enhance the passenger experience.
This will include new inflight entertainment, and new seats throughout the aircraft, including new lie flat business class seats in partnership with Boeing joint venture partner Adient Aerospace.
Ethiopian's 787 fleet currently consists of 29 jets, including 19 of the smaller 787-8 variants, and 10 of the larger 787-9 variants. That doesn't include the additional 11 787-9s that have just been ordered, with options for an additional 15.
As I've explained in my guide to Ethiopian Airlines business class seats, the airline currently has an incredible amount of inconsistency when it comes to its business class seats. Ethiopian's 787s alone have three kinds of business class seats.
Some 787-8s feature angled Zodiac Aura Lite seats, in a 2-2-2 configuration, which are the worst long haul business class seats in the fleet.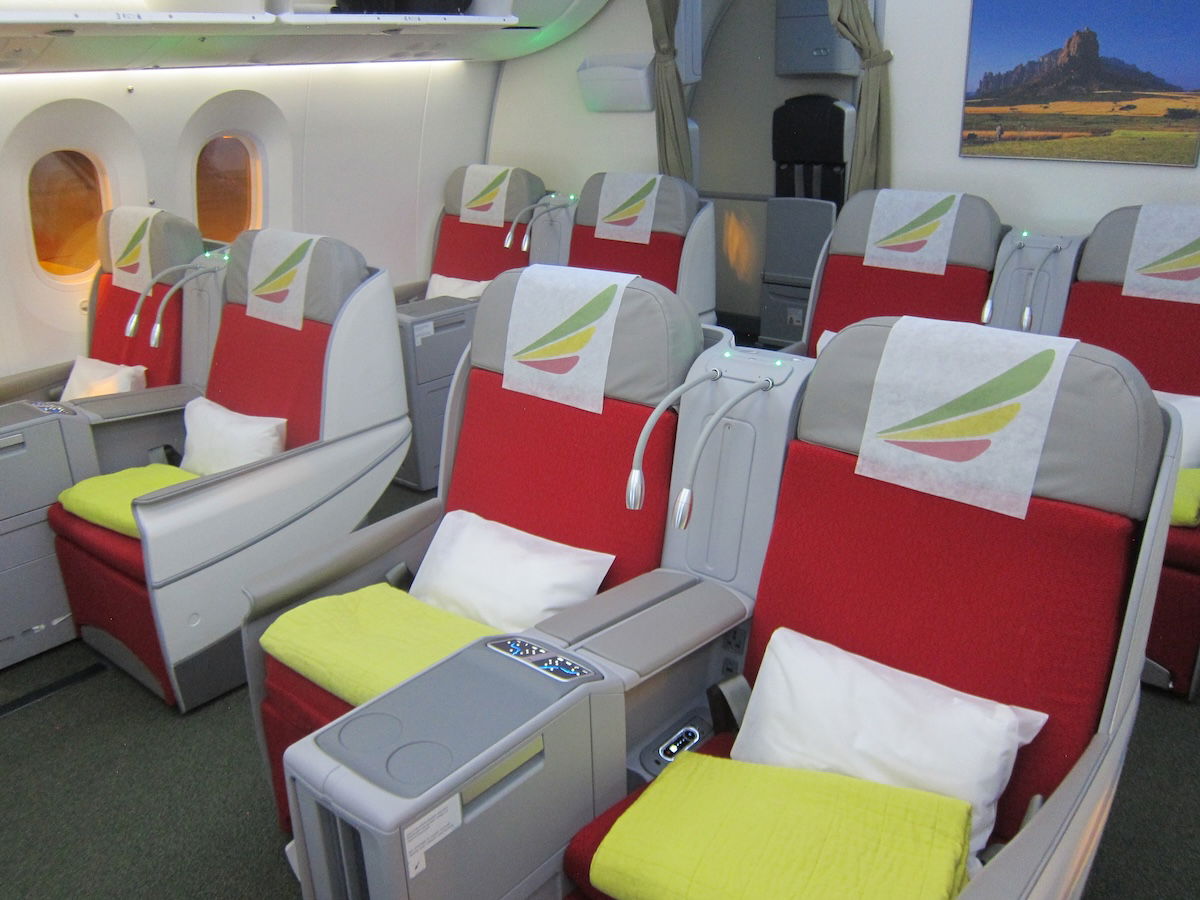 Some 787-8s and 787-9s feature fully flat Collins Aerospace Diamond seats, in a 2-2-2 configuration, which are the most common long haul business class seats in the fleet.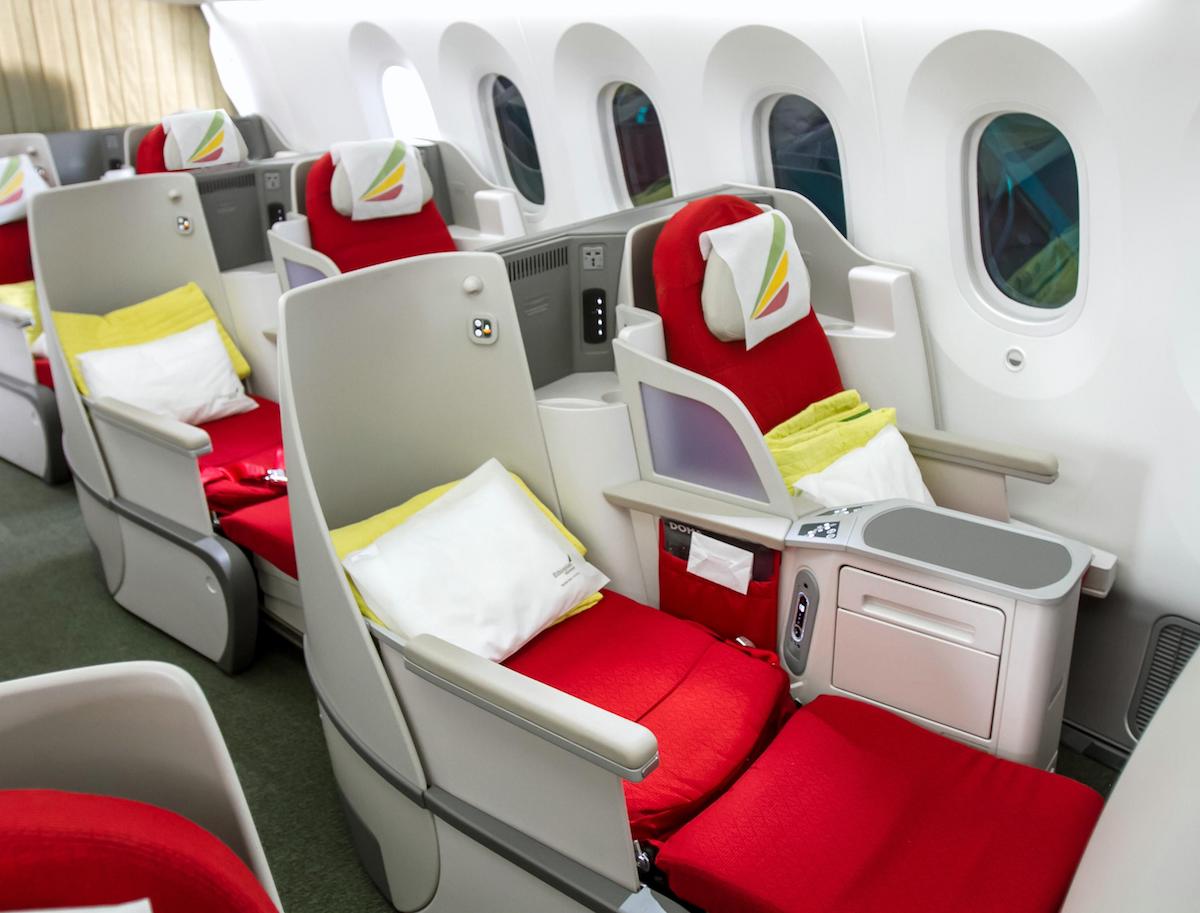 Last but not least, Ethiopian has some 787-9s with fully flat Collins Aerospace Super Diamond seats, in a 1-2-1 configuration, which are among the best long haul business class seats in the fleet.
While the exact timeline for these reconfigurations remains to be seen, it's my understanding that the 787-8s with the angled seats will be the first to be reconfigured, followed by the 787-8s and 787-9s with the fully flat seats in a 2-2-2 configuration.
What new business class seat will Ethiopian Airlines choose?
While Ethiopian Airlines doesn't explicitly state which business class product it will install, the choice seems obvious. Adient Aerospace's wide body business class seat is the Ascent product. This is what you'll find on Qatar Airways Boeing 787-9s, and it's also what you'll find on Hawaiian Airlines' Boeing 787-9s, when the airline takes delivery of them in 2024, plus on American Airlines' upcoming Boeing 787-9s.
What makes the Adient Ascent product unique is that it's highly customizable. Most business class products can be customized somewhat, but have a general pattern. After all, what differentiates seat types from one another are the space saving techniques that seat manufacturers use to make the cabin efficient. In the case of the Adient Ascent seat, it's customizable unlike any other product out there:
The product could come in a staggered configuration, where center seats could be turned into double beds
The product could come in a hybrid reverse herringbone and herringbone configuration, with reverse herringbone seats along the windows, and herringbone seats in the center; this is similar to Virgin Atlantic's A350 Upper Class, though those seats are the Safran Cirrus NG variety
This is an excellent seat, and suffice it to say that this will represent a massive upgrade for Ethiopian Airlines' long haul business class product. I can't wait to learn more details about the timeline for this.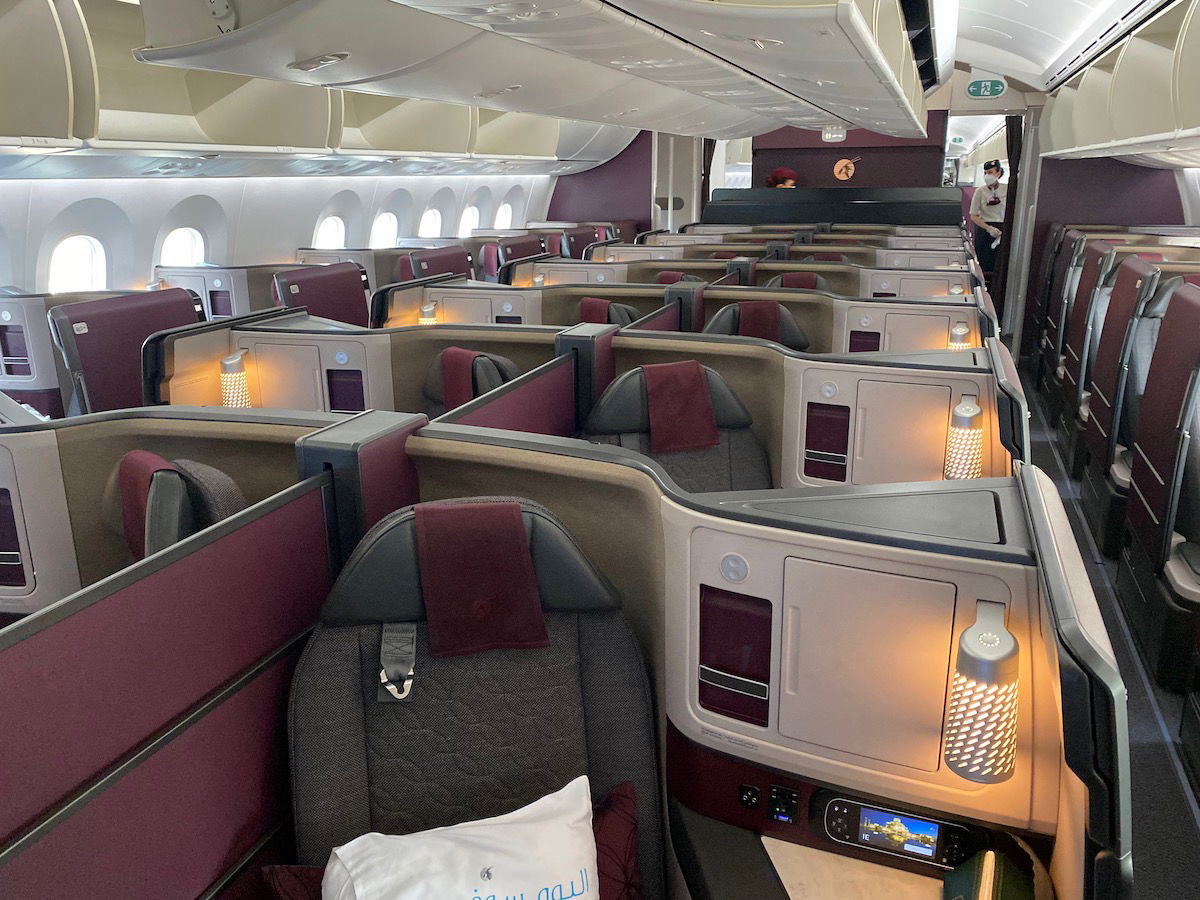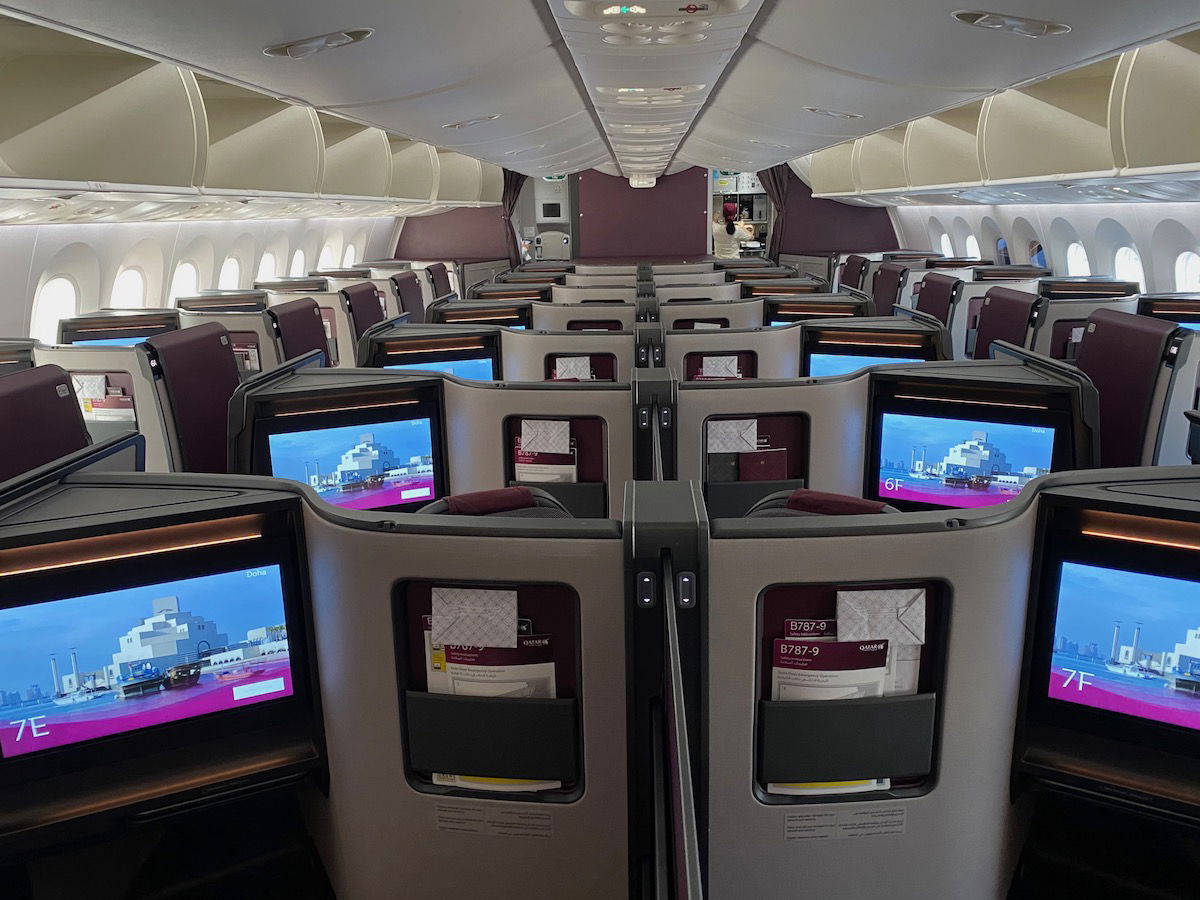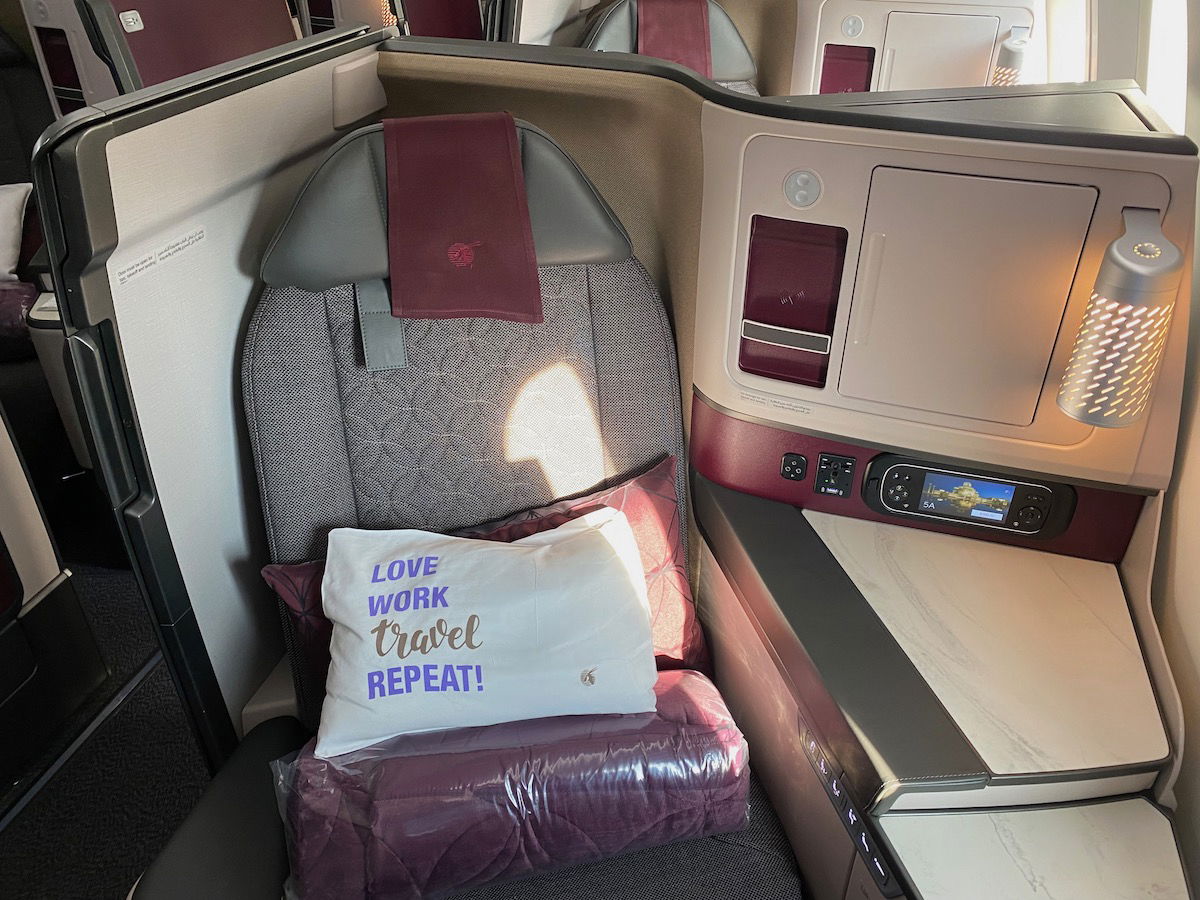 Bottom line
Ethiopian Airlines has selected Adient Aerospace for its Boeing 787 cabins going forward, including retrofitting existing aircraft with these interiors. In business class, this almost certainly means that Ethiopian will introduce the Adient Ascent seat, which would be really exciting.
I'm kind of puzzled by just how many different types of seats the airline has introduced up until this point, but here's to hoping that this one eventually makes it to all (or nearly all) Dreamliners.
What do you make of Ethiopian's plans to refresh Boeing 787s?