There's no denying that the "big three" Middle Eastern airlines do a lot of things out of pride.
For example, Emirates used to be the only Middle Eastern carrier flying to Dallas. Then Etihad Airways and Qatar Airways launched service to Dallas within months of one another. With capacity between the regions tripling, what was Emirates' response? To add even more capacity, by putting an A380 on the route. The flight is almost always empty, but they fly it to Dallas because they can.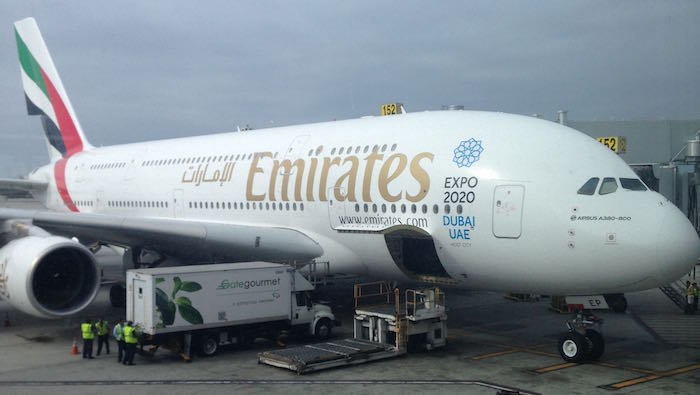 Right now we're of course seeing a big fight between the US and Middle Eastern carriers over Open Skies. While the US carriers had a valid point at first, they've turned into irrational crybabies… in particular Richard Anderson, Delta's CEO.
Meanwhile the response from Middle Eastern carriers has largely been to just toy with US carriers, and in particular to add more service to the US. Because… why not?
In a way, the spat between carriers can best be summed up by this (hilarious) YouTube video:
I suppose this is only a logical extension, but next week Emirates will be recruiting cabin crew in Atlanta, Delta's home. Via Global Atlanta:
Emirates Airline, the Dubai-based carrier, is coming to the home of the world's busiest airport to recruit some of the 5,000 new flight attendants being hired as a part of its global expansion this year.

The company is holding an information session in Atlanta May 30, promising to outline the benefits these potential members of the "cabin crew team" would get by moving to Dubai, a cosmopolitan trade and commerce hub in the Middle East.

The "open day" will be held May 30 at 9 a.m. at the Renaissance Atlanta Midtown Hotel. Applicants can register to attend online at  www.emirates.com/careers.
It could be a coincidence that Emirates is recruiting in Atlanta, though I highly doubt it. My guess is that this is a further attempt by Emirates to piss off Delta (and for good reason… if I were them I'd want to annoy Richard Anderson as well!).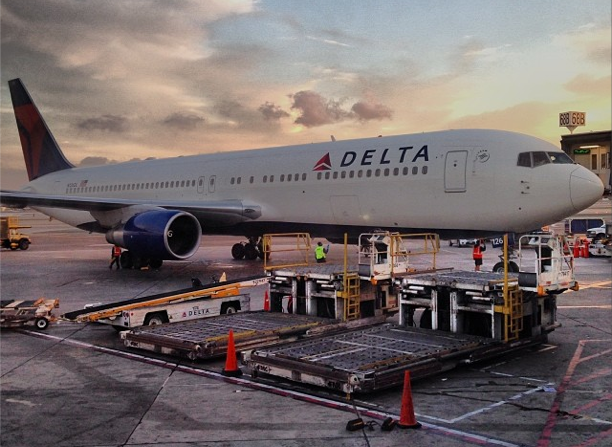 As part of the Open Skies debate the US carriers have slandered the Middle Eastern carriers' treatment of staff. While Qatar Airways should be ashamed for how they treat cabin crew, the same isn't true at Emirates. I have several friends who are cabin crew at Emirates, and they're treated very well. While they're held to very high standards and do a lot of flying, they have nice accommodations in Dubai, and have a lot more freedom than Qatar Airways crews.
Do you think Emirates is recruiting in Atlanta just to piss off Delta, or…?
(Tip of the hat to Daryl)