As I wrote about late last month, Egypt was planning on raising the cost of tourist visas on arrival from $25 to $60 as of March 1, 2017. That's a 140% price hike, which is substantial, especially for a country that is trying to rapidly grow their number of visitors after a rough several years.
A couple of days later, Egypt decided to postpone their visa on arrival fee hike until July 1, 2017. This was the second time in a couple of years that Egypt has backtracked on introducing stricter visa policies. In 2015 Egypt planned on discontinuing visas on arrival for tourists, though they quickly postponed that, realizing the impact it would have on tourism.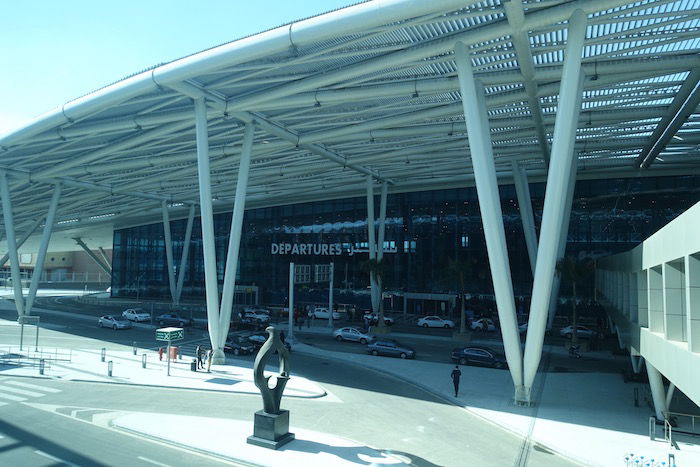 Cairo Airport
Well, it looks like Egypt has changed their planned tourist visa fee increase again. After a government meeting:
The plan to increase the single entry tourist visa fee from $25 to $60 has been scrapped altogether
The cost of a 6-month multiple entry tourist visa fee will be increased from $25 to $60, though they haven't yet clarified when that's taking effect
In its meeting yesterday, the Cabinet decided the price of tourist single entry visa to Egypt should be kept at the limit of US$25, taking into account of the current situation of the tourism industry.

In a statement, Tourism Companies Chamber officials said the timing of the decision would have been inappropriate and would harm the tourist inflow to Egypt in light of the travel warnings in place by several foreign countries and the already high entry fees for archaeological sites in Egypt.

Other countries around the world have chosen to cancel visas in order to attract tourists. Raising entry visa fees would decrease the inflow of tourists, said Bashar Abu Taleb, captain of the Red Sea tour guides.

Abu Taleb claimed that tourists who visit Egypt cannot bear additional fees as they are from the working and middle classes including laborers, farmers, and the elderly.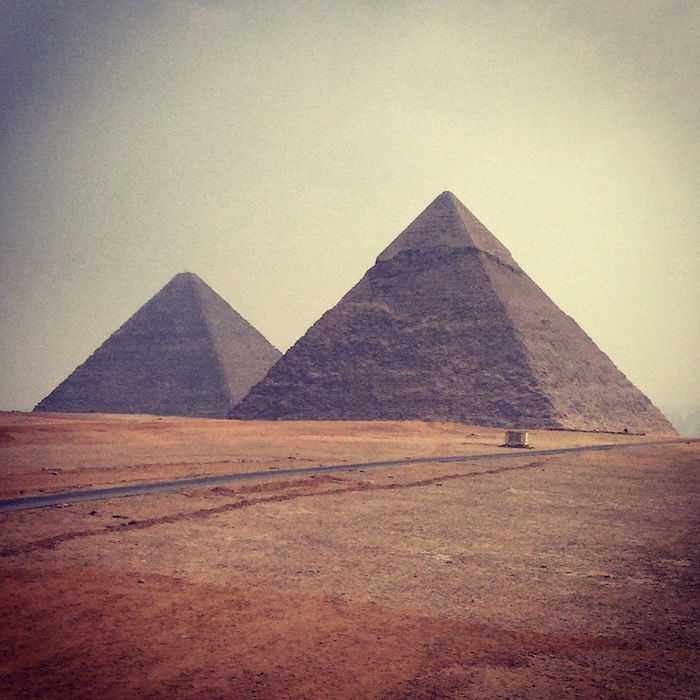 Pyramids of Giza
This seems like a smart decision. If they're going to raise visa fees, then raising the cost of a multiple entry visa seems reasonable enough (though other than mileage runners booking ex-Cairo fares, I wonder how many people are taking three or more vacations in Egypt over the course of six months). Most importantly, they're not raising the cost of a single entry tourist visa, which would have been the most harmful.
(Tip of the hat to LoyaltyLobby)