---
Welcome to my next trip report, which will cover a quick trip to Ecuador on American Airlines' notorious Boeing 737 MAX 8, with a stay at an incredible lodge.
Planning the trip
Ford and I try to plan some sort of fun "bucket list" trips around our birthdays, and Ford's birthday was in mid-October. One hotel that has been on my radar for a while is Mashpi Lodge in Ecuador, located just outside of Quito.
In May I saw some fantastic paid business class fares from the West Coast of the US to Quito, which would earn us a ton of elite qualifying miles with American, which Ford would need to requalify for Executive Platinum (I would requalify either way).
So this seemed like a great opportunity to visit this hotel and earn a bunch of miles.
Unfortunately in the end we had to rebook our trip. We had something come up a couple of weeks before we were supposed to travel. While our plan was originally to spend a couple of nights in Quito, we ended up having to cancel the flights we booked, and instead just booked a shorter trip out of Miami to Quito, using miles.
We figured it still made sense to take the trip, though, given that our Mashpi Lodge stay was non-refundable.
Booking the flights
As mentioned above, while we initially had a fun routing from the West Coast to Quito, we ended up having to rebook.
Flights to Quito aren't eligible for complimentary upgrades as an elite member (even though the flights are under four hours and are operated by 737s), but fortunately there was plenty of saver level business class award availability.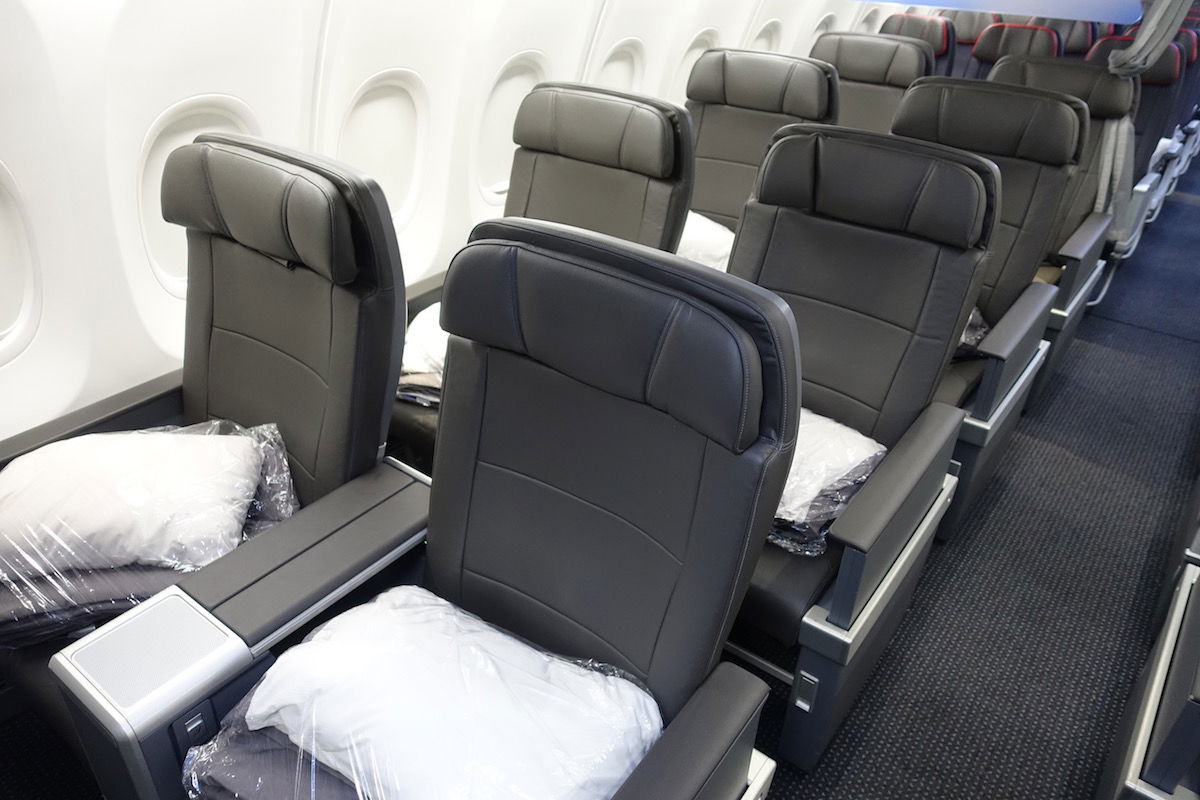 So we decided to book the following flights:
10/10 AA939 Miami to Quito departing 7:20PM arriving 10:28PM
10/15 AA946 Quito to Miami departing 11:55PM arriving 5:13AM (+1 day)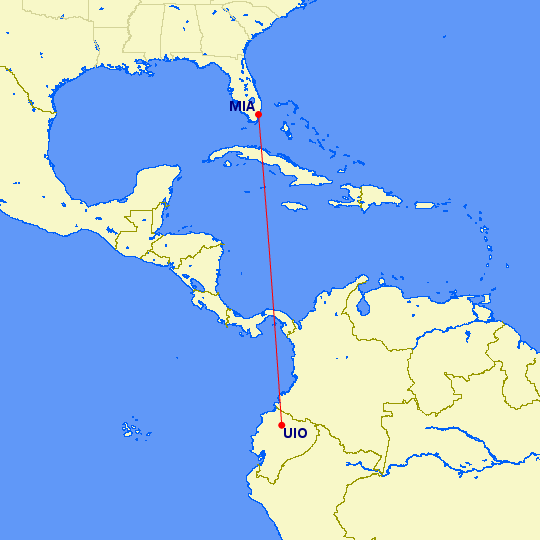 If we had redeemed American miles for these flights, it would have cost 60,000 AAdvantage miles per person roundtrip. However, thanks to British Airways' distance based award chart, the flights were bookable for just 40,000 Avios roundtrip (since they're under 2,000 miles in distance in each direction).
Even better, there's a 40% transfer bonus from Amex Membership Rewards to British Airways Executive Club at the moment, so I booked these flights for just 29,000 Membership Rewards points per person. That's quite a deal.
Earn Amex Membership Rewards points with these cards:
Taxes and fees were $95.90 per ticket.
Booking hotels
We had a total of five nights in Ecuador for our trip, with one night in Quito at the beginning of the trip, and then four nights at Mashpi Lodge.
I would have loved to spend more time in Quito, but due to our schedule conflict this was the most time we could spend there. Unfortunately in the end we only had a very short night in Quito — we got to the hotel at 3AM (due to a roughly four hour delay), and were being picked up to go to Mashpi Lodge at 8AM.
For our one night we booked the JW Marriott Quito.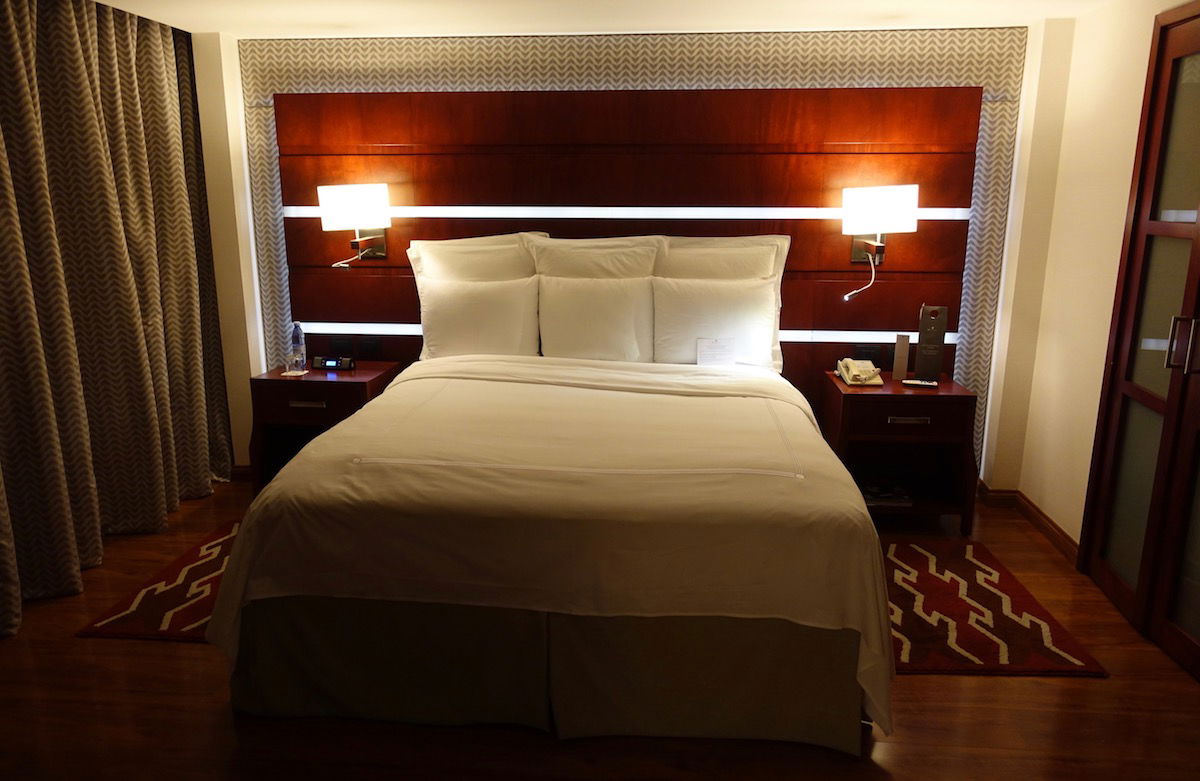 We had two options — we could pay cash, which would have cost $222 (a $180 base rate plus taxes and fees), or we could redeem 22,500 points. In this case we did the latter.

Then for our four nights at Mashpi Lodge we had no choice but to pay cash, as this hotel isn't associated with any loyalty program. My goal was to book a fourth night free stay here using the Citi Prestige Card, but unfortunately I was told that this property isn't eligible for the benefit:
Mashpi Lodge is considered an experience hotel and therefore is ineligible for the Complimentary 4th Night Benefit. An experience hotel is a hotel with rates that are cost-inclusive of accommodations, food, and beverages in addition to experiences such as tours and excursions as opposed to an all-inclusive hotel, which would cover accommodations, food and beverages only.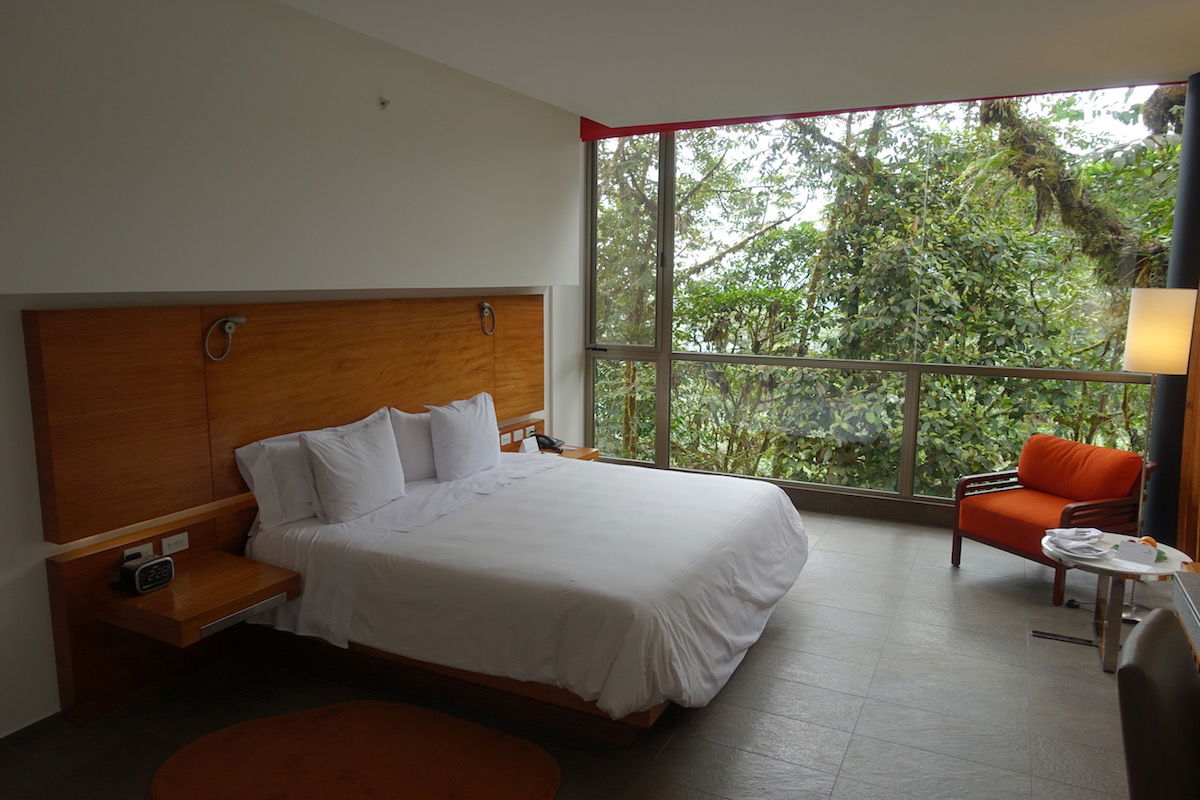 With that in mind, they have fixed pricing, so there's not really that much opportunity to get creative (you can find the rates here). As you can see, it's not cheap at all, though I was impressed by how much it included — it included transfers from Quito, the room, all food and non-alcoholic drinks, and a vast majority of activities. When you consider how much those things might otherwise cost, it's not too bad.
We ended up booking through American Express Fine Hotels & Resorts, which came with the following additional benefits:
A room upgrade, subject to availability
A $125 property credit
4PM guaranteed check-out
So that was at least some additional value.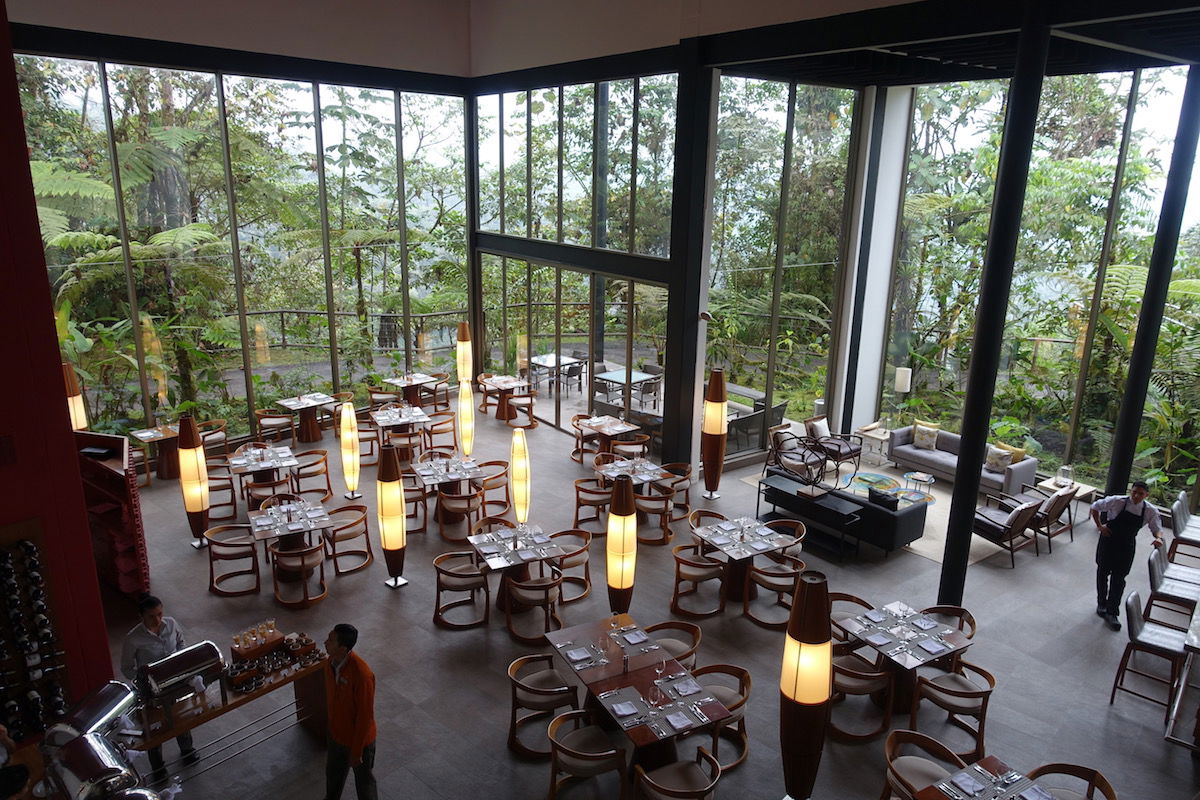 Bottom line
Mashpi Lodge was simply spectacular, and in general I found the people and food in Ecuador to be great. Unfortunately we didn't have much time to see Quito, which I regret, but we'll definitely be returning.
Stay tuned — I'm going to try to publish this trip report pretty quickly, and then will publish the Minsk and Whitehorse trip report next.
Thanks for reading!