Earlier I wrote about Alaska and Delta cutting ties as of May 1, 2017, which will leave a lot of people very unhappy. On one hand I'm surprised to see them cut their relationship, since presumably this will cost Alaska a lot in revenue. At the same time, it seemed to be inevitable, given the number of routes on which Delta and the "new Alaska" overlap, which doesn't make the partnership all that mutually beneficial anymore.
However, those are only some of the Mileage Plan changes that have been announced today. There's some other stuff happening, and it's mostly great news. Specifically:
You can now earn Alaska miles on Virgin America
As of today it's possible to earn Alaska Mileage Plan miles (both elite qualifying and redeemable) for travel on Virgin America. What makes this especially interesting is that Alaska has a distance based frequent flyer program, while Virgin America's program is revenue based. However, as you'd expect, Alaska Mileage Plan will award miles based on distance flown rather than dollars spent.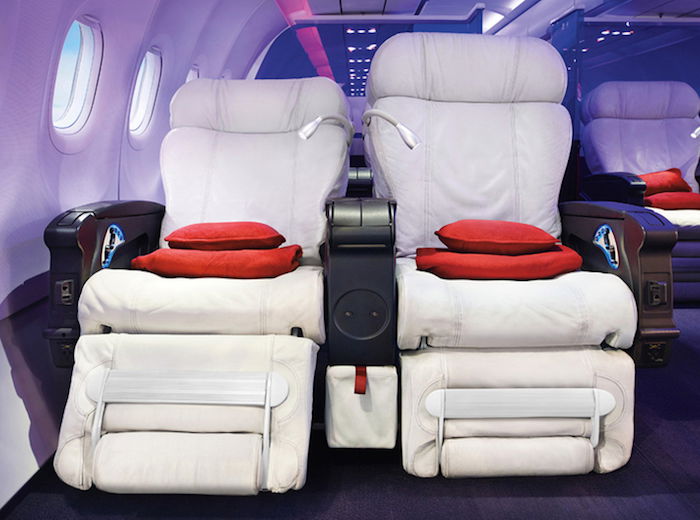 Here's the Mileage Plan accrual chart for Virgin America, which closely matches what Alaska awards for their own flights: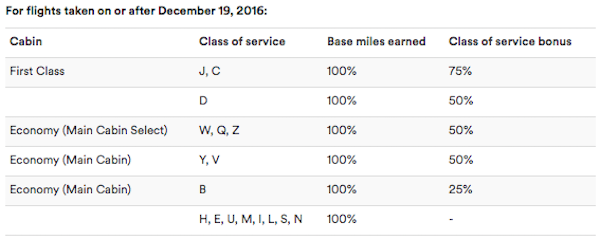 Alaska awards now start at 5,000 miles one-way
Previously Alaska's cheapest award tickets started at 7,500 miles one-way, though Alaska has now lowered that to just 5,000 miles one-way. Flights under 700 miles one-way will cost just 5,000 miles.

That's an incredible deal, as it means flights from San Francisco to Seattle, and Portland to San Francisco, will cost just 5,000 miles one-way. Given how expensive last minute tickets can be, that represents a very good value.
Alaska awards can now be upgraded
This change was actually announced back in November, and has been the policy since December 5. However, it's worth a reminder, in my opinion, especially in the context of the above. Economy award tickets on Alaska are now eligible for upgrades to first class, just as any other Alaska ticket would be.
Redeeming just 5,000 miles for a ticket from Seattle to San Francisco and also getting upgraded is pretty tough to beat.
Earn more miles for travel on partner airlines
One of the things that makes Alaska Mileage Plan so great is that they have a unique variety of airline partners, and you can qualify for status exclusively through travel on partner airlines. Given how valuable Alaska miles are, this is a great program to credit miles from many airlines to. That's especially true if you credit a lot of miles to them. For example, MVP Gold 75K members earn a 125% mileage bonus, and also receive 50,000 bonus miles when they qualify for status.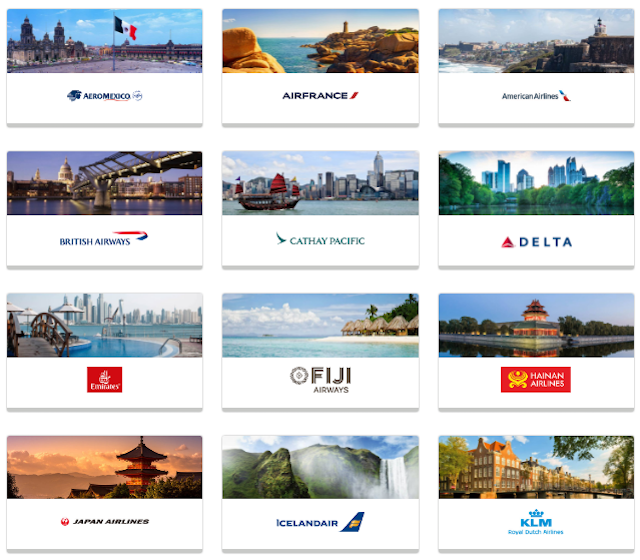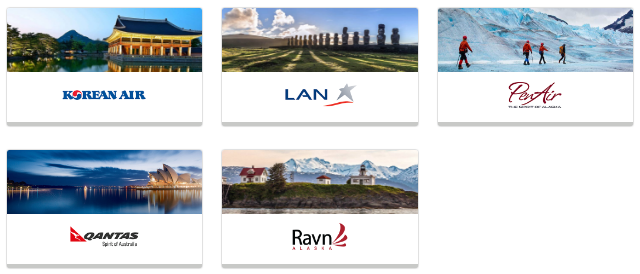 While the mileage earning rates were great, Alaska has just improved mileage earning rates even further for travel on many airlines. However, the increased bonuses only apply towards redeemable miles, and not elite qualifying miles.
For example, Mileage Plan will award 250% redeemable miles for travel in discounted British Airways business class: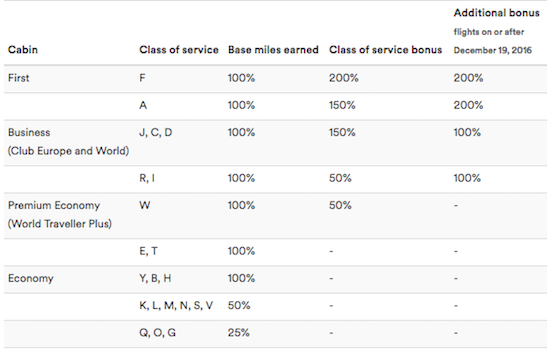 Mileage Plan will award 225% miles for travel in discounted Cathay Pacific business class: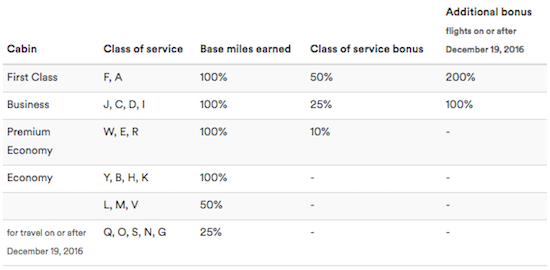 Mileage Plan will award 225% miles for travel in discounted Emirates business class: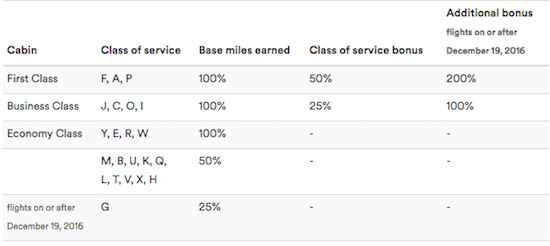 These are incredible earnings rates. Given that British Airways often has super cheap business class fares between the U.S. and Europe, you'll be able to earn status in no time when you're earning 250% elite qualifying miles on those fares (and that doesn't even account for the bonus redeemable miles you'll earn as an elite member).
These earnings rates almost seem unsustainably good. For example, earlier in the year I flew from San Francisco to London to Rome and back, which covered a distance of 12,500 miles. The ticket cost ~$1,150 roundtrip in business class. Under the new system that ticket would earn 31,250 elite qualifying miles, and if you were an MVP Gold 75K (for example) you'd earn an additional ~16,000 redeemable miles. That's almost 50,000 miles for a roundtrip business class ticket to Europe!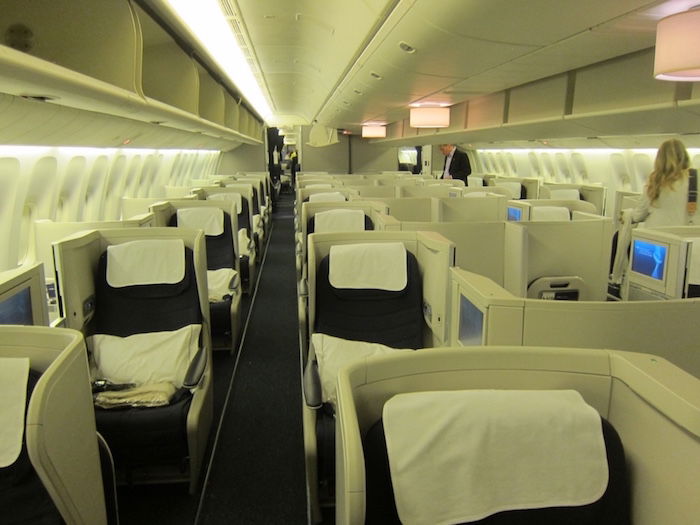 Bottom line
While Alaska losing Delta as a partner is bad news, there are some really fantastic changes here. It's great to be able to earn Alaska miles on Virgin America, the new discounted award rates are great, and it'll be easier than ever before to earn Alaska status with the new mileage earning rates for travel in premium cabins on select partner airlines. Well done, Alaska!
What do you make of these Mileage Plan changes?