I've reviewed JetBlue Mint before, which is JetBlue's premium cabin product available on select A321 aircraft. It's really quite extraordinary what JetBlue has done here, as they've shaken up first class within the US.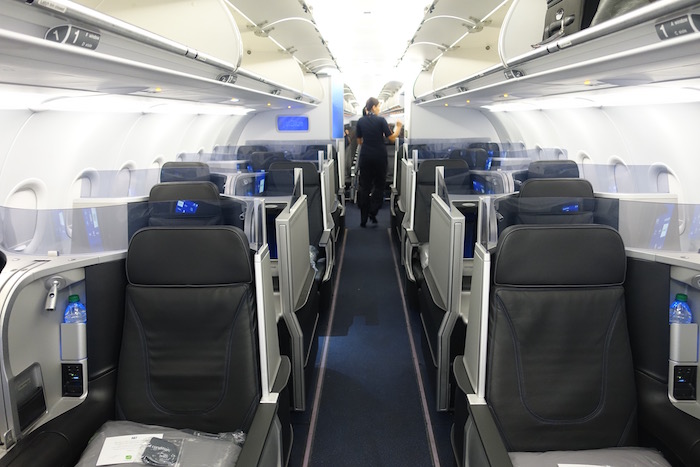 JetBlue's Mint is probably the best value first class product in the country, as it's a fantastic fully flat product (which even has some fully enclosed suites), and they've even undercut other airlines with worst products on price.
While the JetBlue Mint product was initially just introduced from New York to Los Angeles and San Francisco, JetBlue has big aspirations for Mint, and plans on growing it significantly, especially on transcon flights. Eventually JetBlue may even add flights to Europe.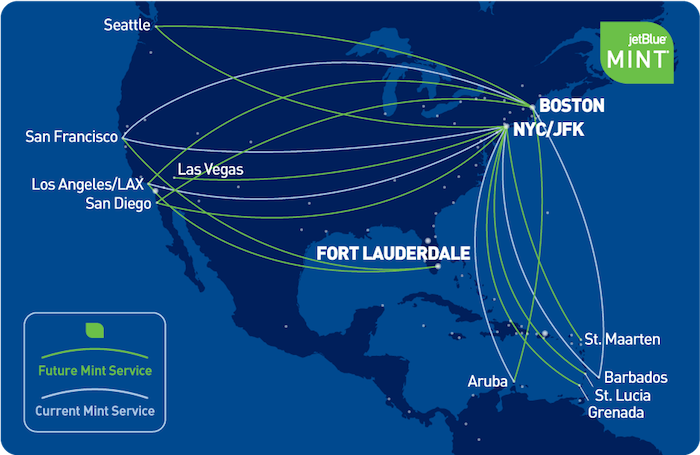 Anyway, as JetBlue Mint continues to expand, it's interesting to see how other airlines are responding. Not only are other carriers starting to match JetBlue on price, but it looks they're also trying to compete with the quality of their product, at least as much as they can.
The airline trying to compete most with JetBlue seems to be Delta. In the past couple of days, Delta has announced that they're upgrading two transcontinental routes to internationally configured 757s, which both just happen to be routes on which JetBlue is offering Mint. Specifically, as of June 8, 2017:
Delta will begin flying an internationally configured 757 between Boston and San Francisco
Delta will begin flying an internationally configured 757 between New York and San Diego
Not only are they going to be offering flat beds in business class on these flights, but Delta is also doing a great job with pricing. For example, some Boston to San Francisco flights cost ~$460 one-way, which is incredible for a flight blocked at 6hr40min.
Bottom line
JetBlue, keep doing what you're doing. It's great to see them expand their Mint product to more destinations, and cause other airlines to have to improve their products and lower their prices. Competition is a beautiful thing!
(Tip of the hat to @airlineroute)