As I wrote about on Sunday, Virgin Atlantic will be launching daily Boeing 787-9 flights between Seattle and London Heathrow in 2017. While it wasn't initially explicitly stated, my assumption was that Virgin Atlantic will be replacing Delta on the route, given Delta's large international presence in Seattle, and the fact that the two airlines have a joint venture.
Based on what I've heard, while Delta's flights from Seattle to Amsterdam and Paris have been doing well, the same isn't true for their flight to London, given the limited connecting traffic they have out of there.
Well, it's now official — Delta will be discontinuing their Seattle to London Heathrow flight and giving the route to Virgin Atlantic. The inauguration date has also moved up — Virgin Atlantic will start flying between Seattle and London as of March 26, 2017.
But what's cool is what Delta will be doing with the slot which is now freed from the Seattle to London Heathrow route.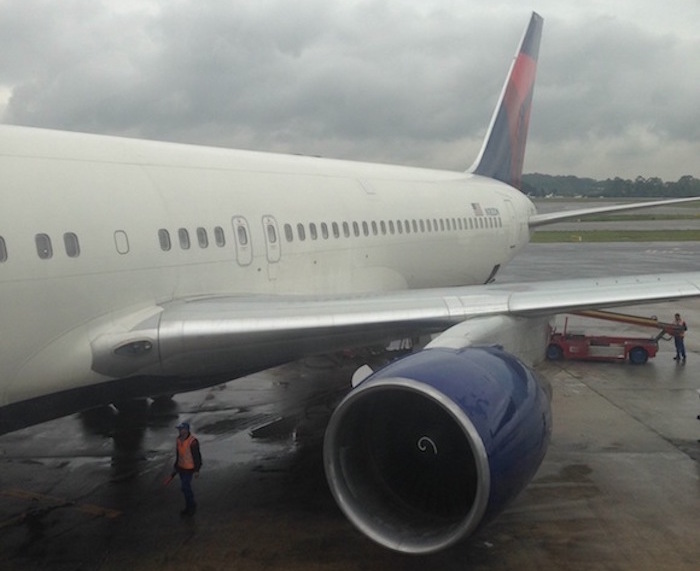 Delta will be introducing seasonal 4x weekly flights between Portland and London Heathrow, which will last from May 26, 2017, through October 29, 2017. This complements Delta's existing longhaul flights out of Portland, including service to Amsterdam and Tokyo Narita.
The new seasonal Delta service will operate with the following schedule:
DL36 Portland to London departing 5:00PM arriving 11:05AM (+1 day)
DL37 London to Portland departing 12:30PM arriving 3:15PM
That seems like great aircraft utilization, as Delta can do that rotation in just under a day.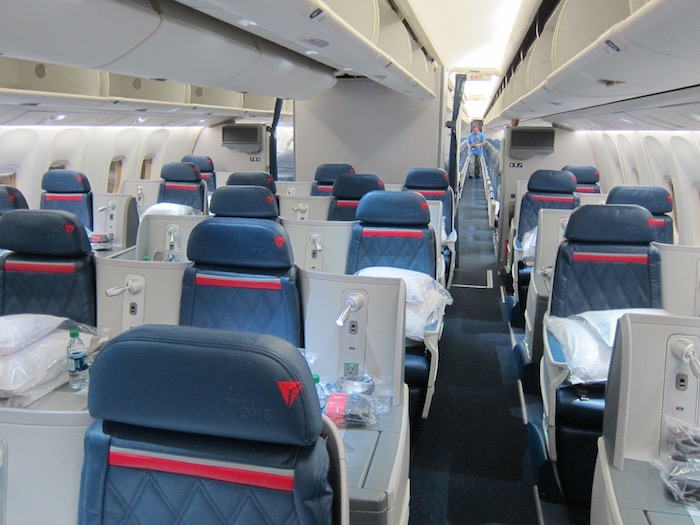 Delta's 767 business class cabin
Bottom line
These are some interesting changes we're seeing from Delta in both Seattle and Portland.
The new Portland flight has some potential given that it's only seasonal and 4x weekly, so it'll likely be mostly a leisure route. That being said, given Delta's limited partners out of London, I can't imagine the route will have all that much connecting traffic.
Virgin Atlantic expanding to Seattle is awesome, given that they have a superior product to Delta. The downside is that Delta elites aren't getting metal reciprocity, in the sense that they can't use their Global Upgrades, get Comfort+ seating, etc.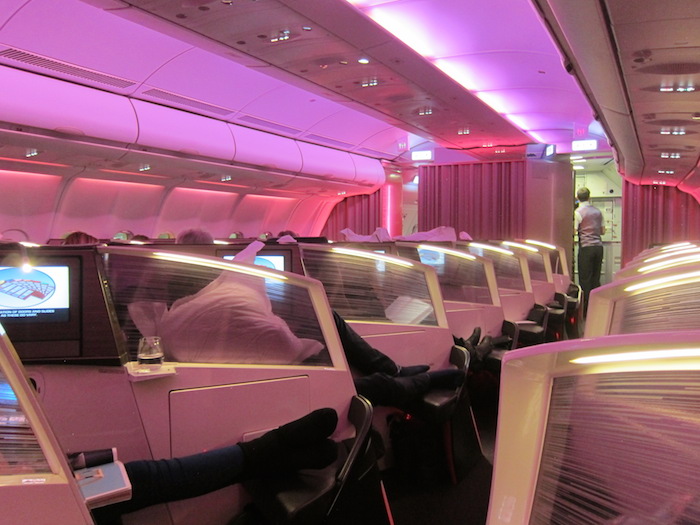 Virgin Atlantic A330 business class
What do you make of these swaps and expansion to Portland?