Seattle has experienced an incredible amount of international growth the past several years, primarily from Delta, but also from several other international airlines.
Well, next year it looks like Virgin Atlantic will be launching daily flights between Seattle and London Heathrow. The new flight will be operated by a Boeing 787-9 as of May 1, 2017, with the following schedule:
VS105 London to Seattle departing 11:00AM arriving 1:20PM
VS106 Seattle to London departing 7:10PM arriving 1:00PM (+1 day)
The schedule for the flight has just been filed preliminarily, so the flight isn't yet open for booking.
Keep in mind that Delta also operates flights between Seattle and London Heathrow using a Boeing 767-300. While the service hasn't been canceled yet, I highly suspect that Virgin Atlantic will essentially be taking over this route for Delta. We've seen some route swaps between Delta and Virgin Atlantic on transatlantic flights, and this would be a pretty logical one.
Ultimately I assume Delta is doing a lot better out of Seattle on their flights to Paris and Amsterdam, given the connection opportunities on Air France and KLM. They don't have the ability to feed the same amount of short-haul traffic within Europe through London Heathrow, given that Virgin Atlantic only operates longhaul flights.
Overall I quite like Virgin Atlantic's business class, significantly more than Delta's 767 business class. So for those paying, I think this represents a very nice upgrade.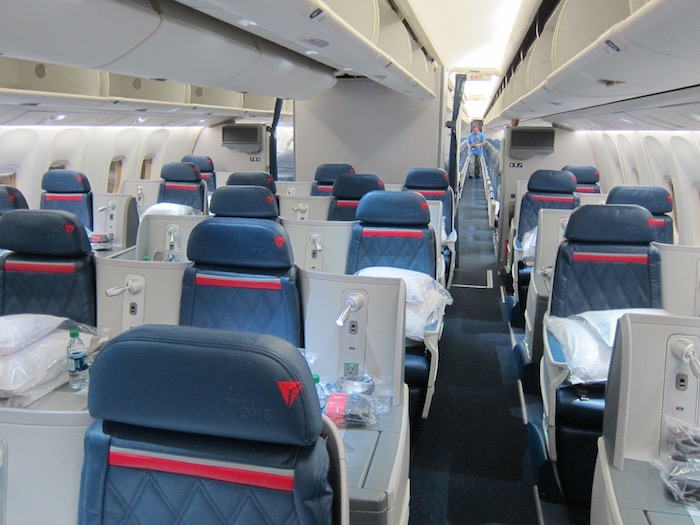 Delta 767 business class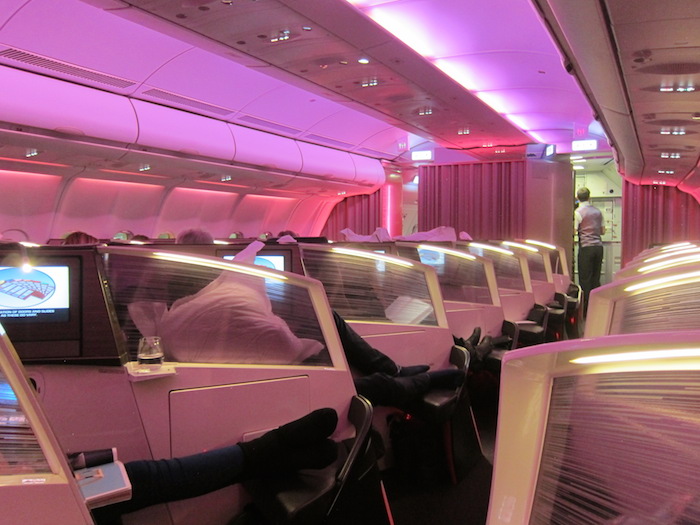 Virgin Atlantic A330 business class
However, even though Delta owns a 49% stake in Virgin Atlantic and they have a joint venture, there isn't true metal neutrality. That's to say that you can't redeem your Delta Global Upgrades on Virgin Atlantic, and that Virgin Atlantic doesn't have a Comfort+ cabin.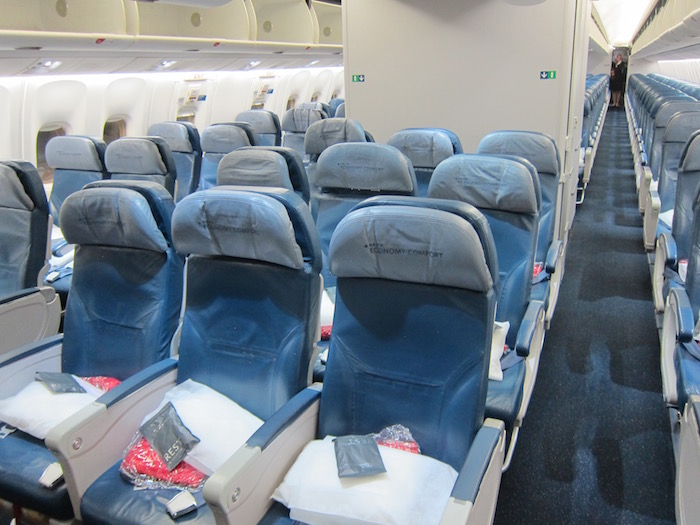 Delta Comfort+ cabin
Bottom line
It's exciting to see Virgin Atlantic expand to Seattle, though I suspect it will come at the expense of Delta's existing flight in the market. This is sort of bad news for Delta flyers looking to upgrade, and it's also bad news for Alaska Mileage Plan members who were flying Delta and crediting their miles to Alaska, given that Alaska doesn't partner with Virgin Atlantic.
However, Alaska does partner with British Airways, which offers up to 2x daily flights between Seattle and London Heathrow.
What do you make of Virgin Atlantic expanding to Seattle?