LATAM, the largest airline in South America, has just opened the biggest lounge on the continent.
LATAM Lounge Santiago basics
The doors to a new LATAM Lounge in Santiago (SCL) have just opened. The new lounge is more than 4,000 square meters (~43,000 square feet), making it the largest airport lounge in all of South America. The LATAM Lounge is located in the new Terminal 2 of the airport, and is available exclusively for international passengers.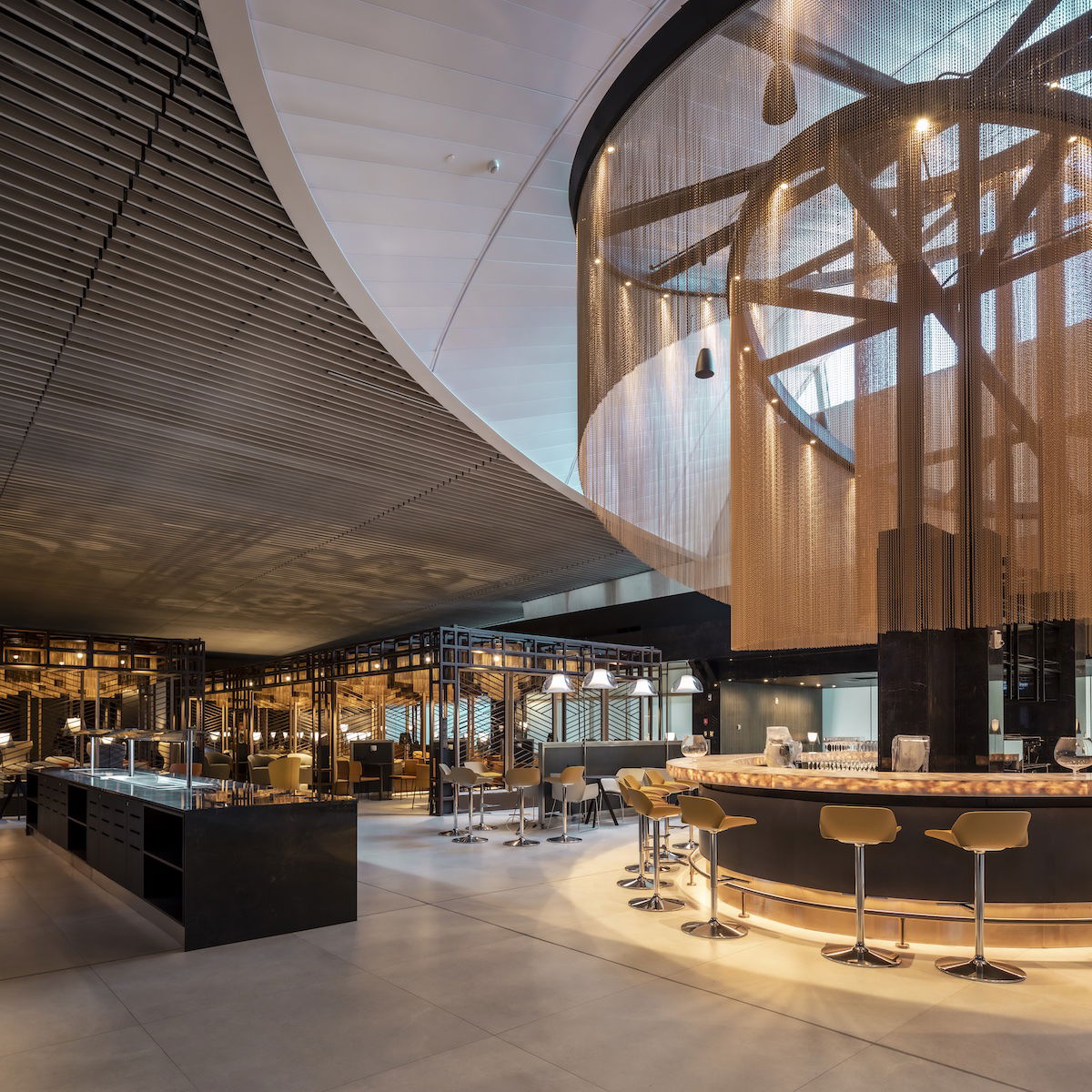 In promoting the new lounge, the airline focuses primarily on sustainability rather than amenities:
It's claimed that the lounge is operated by 80% renewable energy
The lounge has "interactive games with educational themes surrounding recycling and conservation"
"Waste reduction is encouraged through recycling and reuse"
The new lounge will offset its carbon footprint through ecosystem conservation projects in South America
The new lounge has a series of art sculptures by emerging South American artists, made mostly with recycled materials
The only mention of amenities is that the LATAM Lounge has lockers for hand luggage, sleeping areas, special areas for families, showers, an open bar, buffet service with Latin American cuisine, ironing service, shoe shine service, and workstations.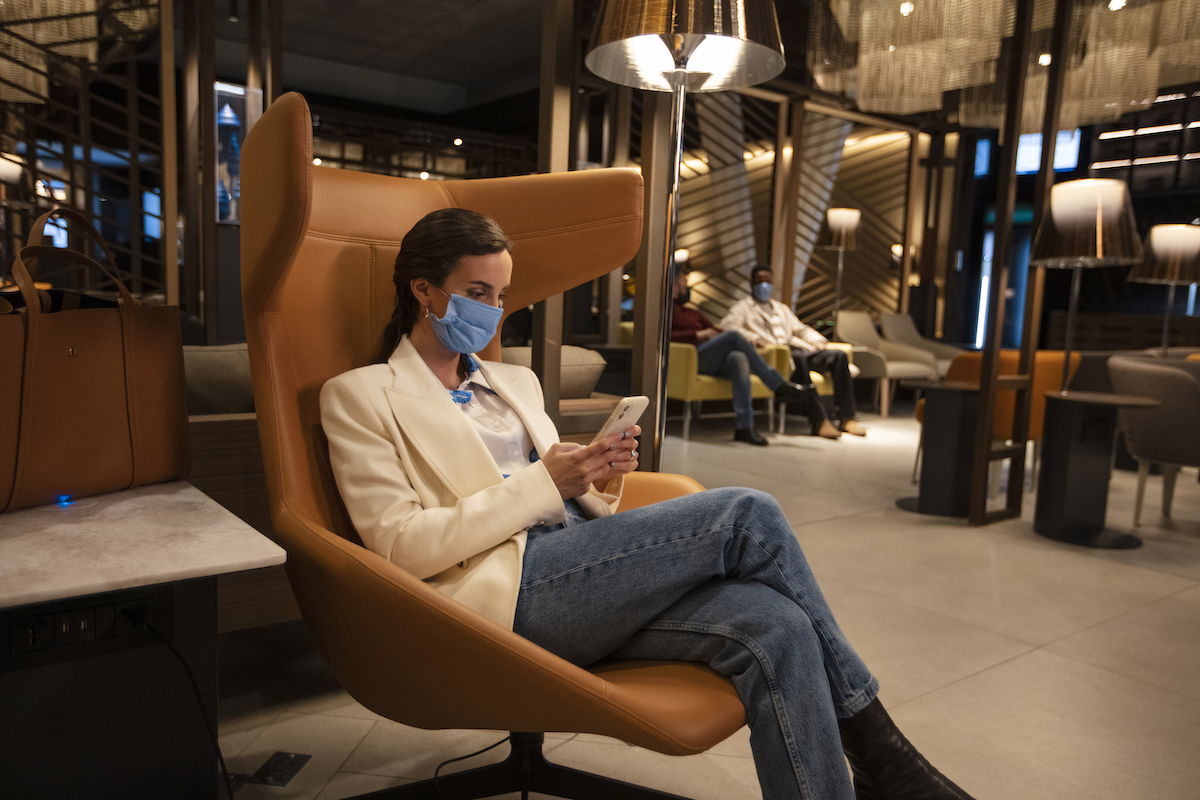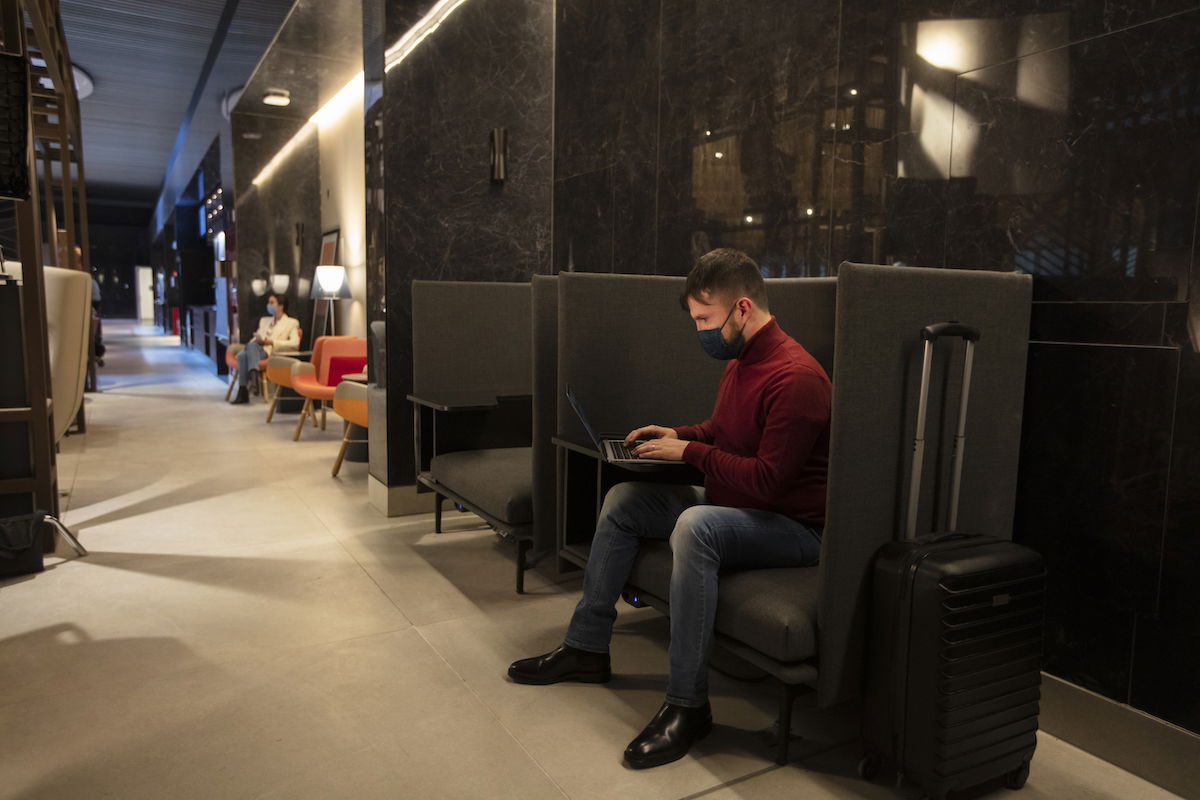 This seems like a really big lounge
The reality is that nowadays airport lounges seem to be crowded more often than not, given how many people have access. Airport real estate can be tough to come by, so even if a lounge operator wants more space, it can be hard to actually lease it (and that's not even accounting for the cost of doing so).
So usually when a new lounge opens, I think to myself "well this is going to be crowded from the get-go." For once I can't help but feel like this is a sufficiently large lounge, and might not actually get that crowded?
The LATAM Lounge Santiago is open to LATAM elite members (including Black Signature, Black, and Platinum tiers), plus those traveling in LATAM business class. Furthermore, premium Delta passengers also get access to this lounge, and perhaps the lounge is contracted out to some other airlines.
43,000 square feet is a legitimately huge lounge, and I can't imagine that this lounge will ever get overcrowded, especially with LATAM having reduced some of its long haul capacity during the pandemic, by retiring Airbus A350s.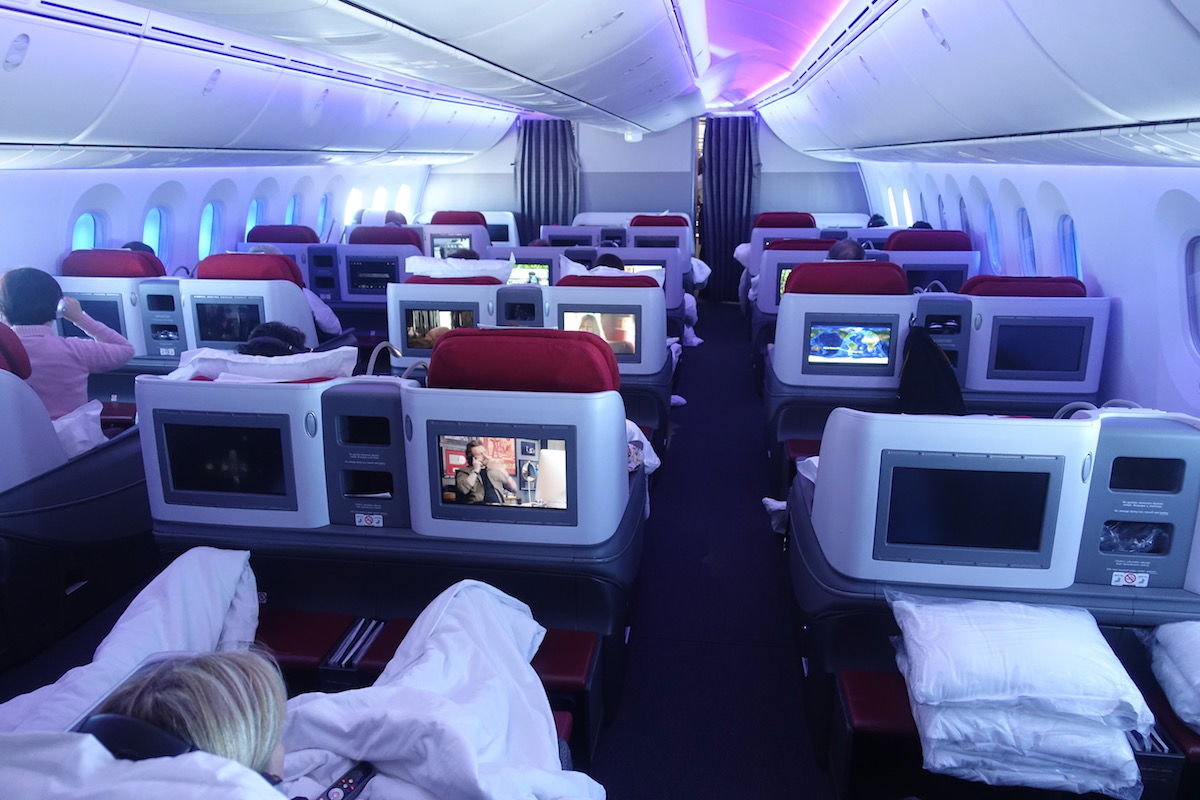 Bottom line
The new LATAM Lounge Santiago is the largest lounge in all of South America, at roughly 43,000 square feet. The limited pictures of the lounge look great, so I'm curious to check out this lounge at some point.
Anyone plan to check out the new LATAM Lounge Santiago?