As much as I don't love what Delta does to their frequent flyer program, they do lead the way among the "big three" US carriers when it comes to their economy experience, ranging from introducing free inflight messaging, to free inflight entertainment, to free meals on select domestic flights, to free spirits on international flights (though that dates back to 2013).
Well, Delta has just announced their latest improvement to the international economy experience, which will begin in November, and continue into 2018. Delta will be improving their international economy dining experience, as well as the pillows they offer. Per Delta's press release:
In November, the airline will be launching customer experience menu cards, which will include information on timing for each service and details on the inflight food and beverage offerings. In December, the airline will launch new upgraded cutlery in the Main Cabin.

Continuing the expansion, the airline will launch upgraded meals and new serviceware on long-haul international flights in mid-2018. The new collection will include newly designed trays and upgraded rotable serviceware that will complement investments in meal quality to provide customers a restaurant-style dining experience.

In addition to the new serviceware and menus, Delta will be upgrading the Delta Comfort+ and Main Cabin pillows on all international long-haul flights, complementing other sleep experience investments the airline has made including sleep kits and upgraded blankets.
A "restaurant style" dining experience in economy? That's going to take a big investment, so I'm curious how much substance there is to these changes, or if it's mostly just marketing.
It's also nice to see them investing in new pillows in economy. No matter what cabin we're talking about, I feel like improved bedding is a fairly low cost improvement to make, given that the main ongoing cost is just keeping them clean and replacing those that are lost/stolen.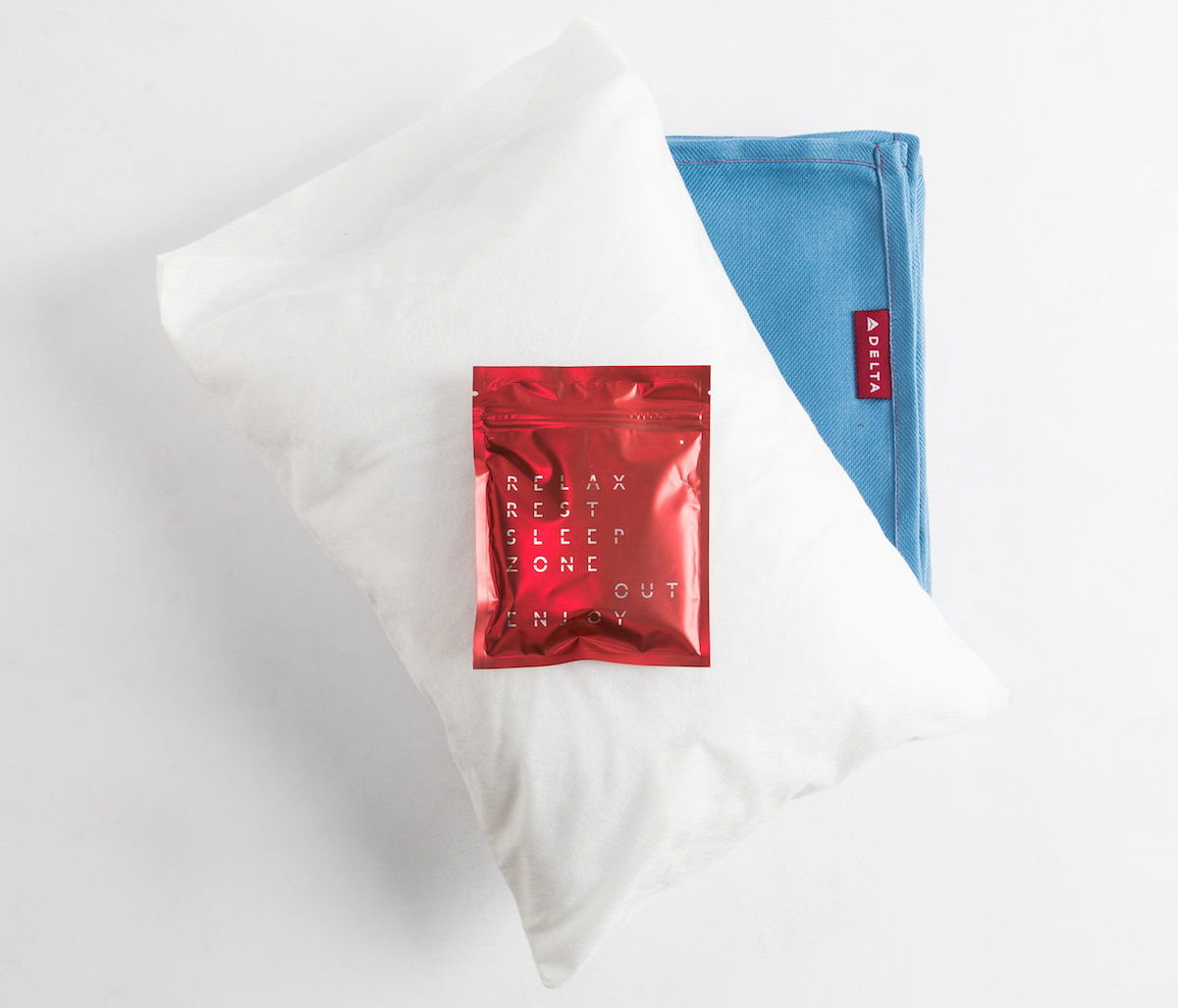 Regardless, Delta is already way ahead of their US competitors when it comes to international economy, and it looks like they're looking to differentiate themselves even more.
I'm a bit surprised to see them investing in international economy. International economy airfare is as cheap as it has ever been, and I'd be shocked if US airlines are doing even remotely well when it comes to their international economy yields. However, I guess with more fuel efficient planes and good yields in the front of the plane, it's part of the overall equation that makes these flights work.
Now we'll just have to wait and see how much substance there is to Delta's international economy improvements.