An all-inclusive resort in Mexico might just be one of the best uses of World of Hyatt points at the moment…
Book Secrets Impression Moxché with Hyatt points
Hyatt recently spent billions of dollars acquiring Apple Leisure Group, including contracts for the brand's 100+ properties. As part of this, Hyatt has added a bunch of all-inclusive properties to its portfolio, which is something that many are excited about.
While I'm not usually a fan of all-inclusives, there's one property in Mexico that piques my interest. Specifically, the adults-only Secrets Impression Moxché opened in recent weeks, and is located in Playa del Carmen (near Cancun). At a minimum, it represents an amazing use of points.
The property is priced as a Category C property, meaning a free night redemption costs 21,000-29,000 points per night, depending on whether pricing is off-peak, standard, or peak.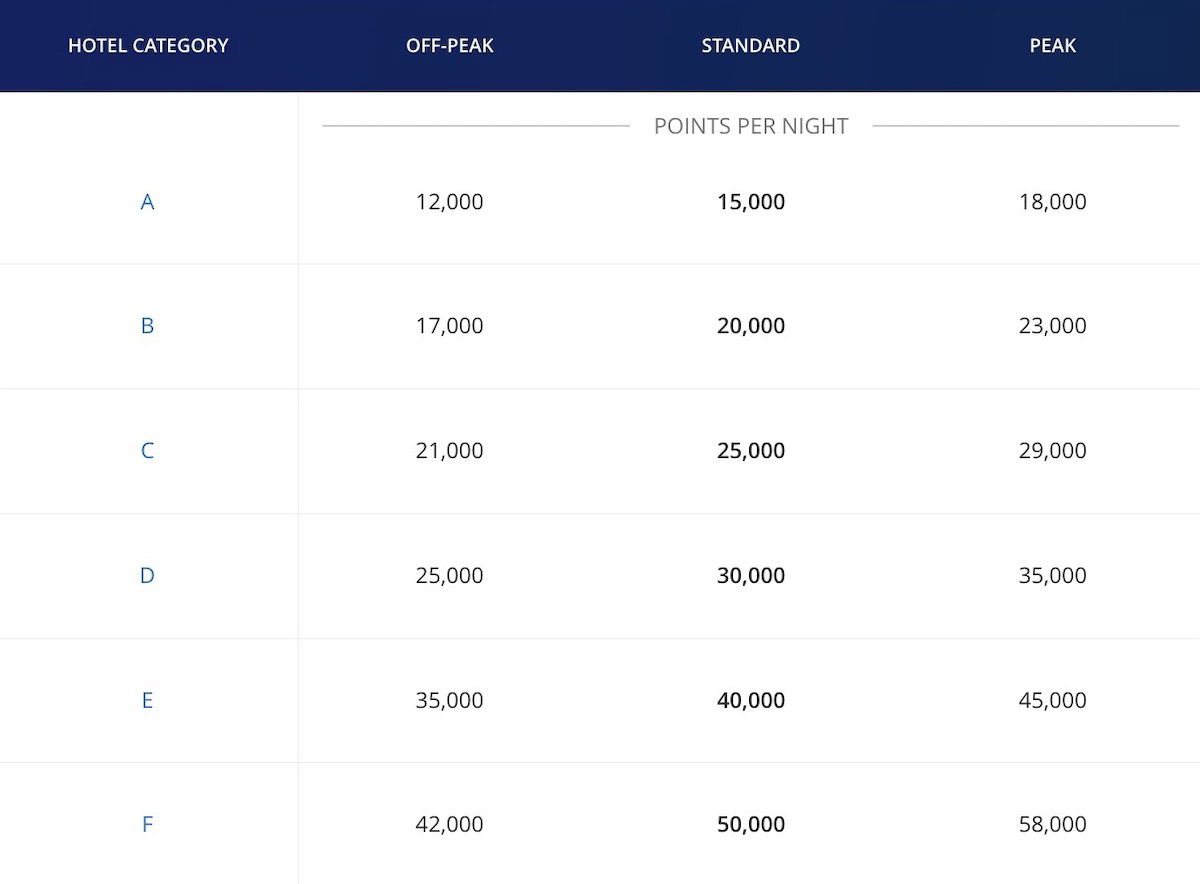 That category seems really low, when you consider that this might just be the most expensive all-inclusive property in Hyatt's portfolio. For example, I'm seeing the hotel bookable for 25,000 World of Hyatt points per night when the cash rate would be $1,916.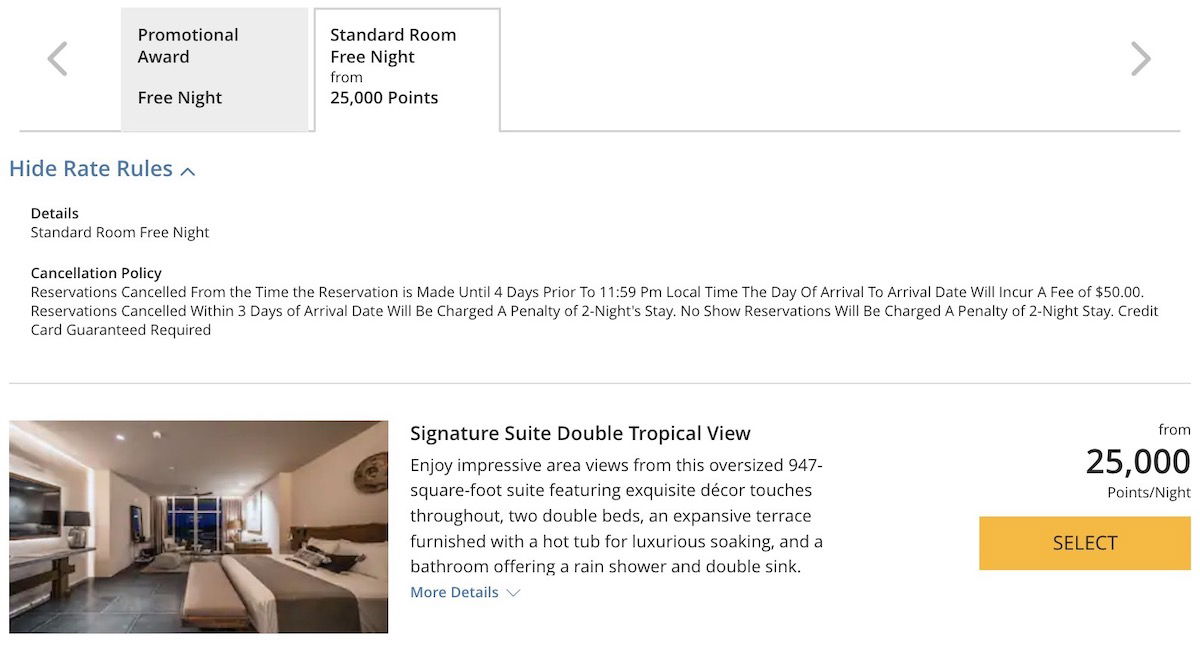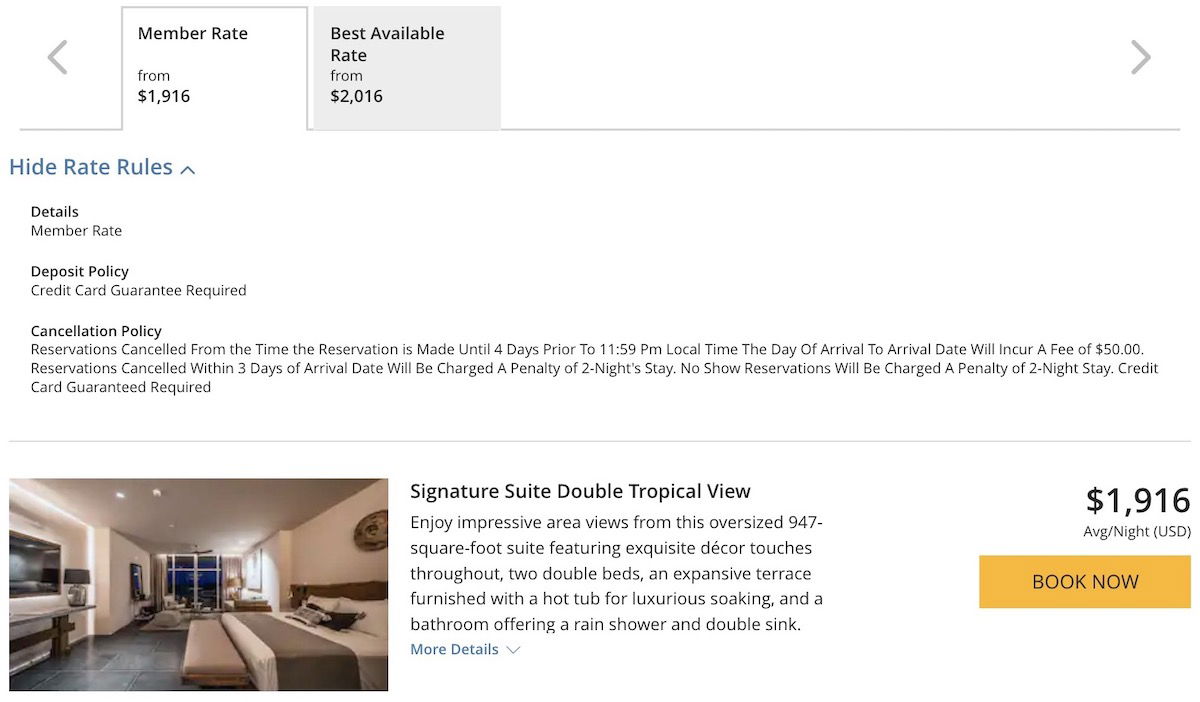 During off-peak periods, I'm seeing the property available for 21,000 World of Hyatt points per night, when the cash rate would be $1,022.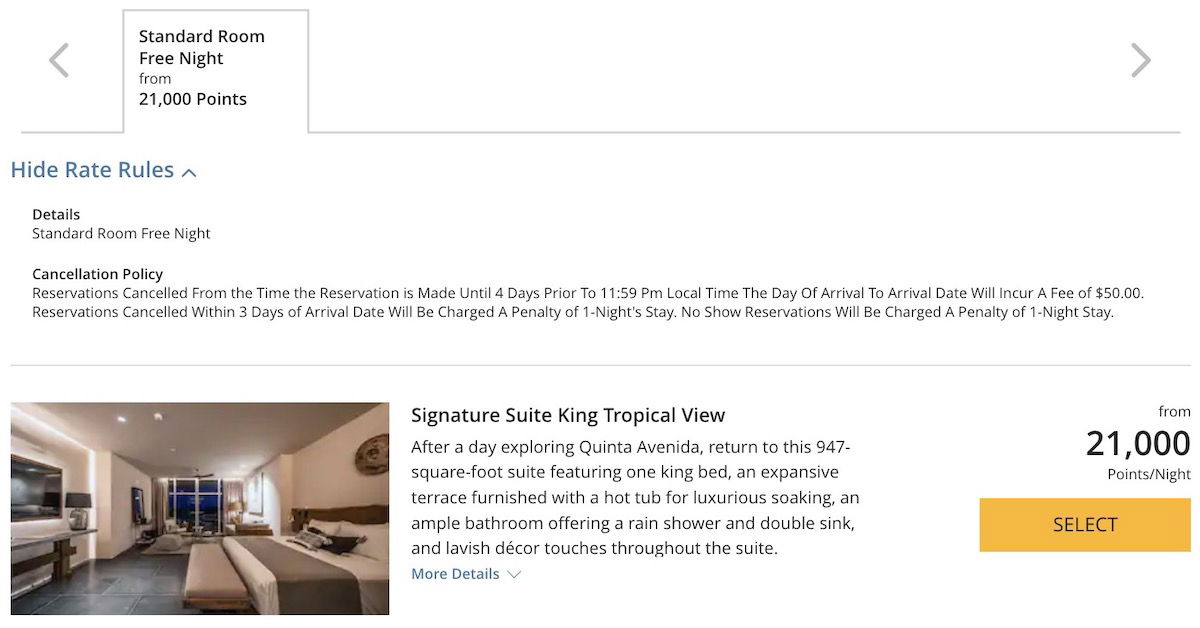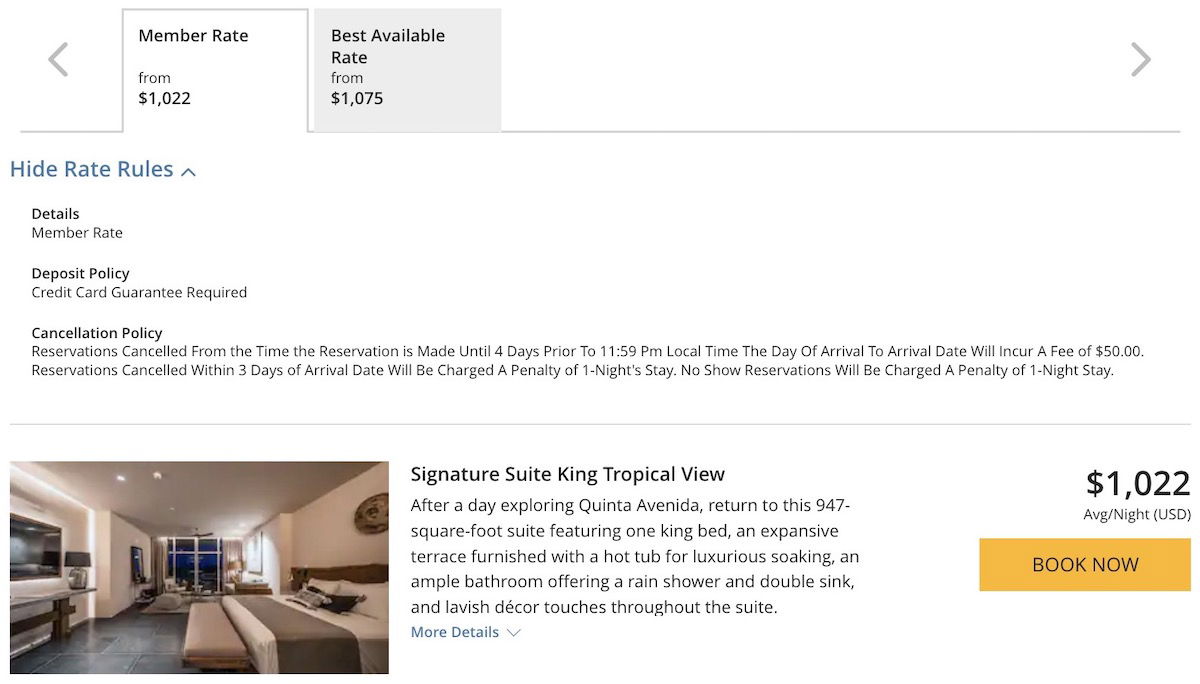 Personally I value World of Hyatt points at 1.5 cents each, so suffice it to say that this represents an incredible use of points. Also keep in mind that World of Hyatt is transfer partners with Chase Ultimate Rewards, so you can instantly transfer over points at a 1:1 ratio.
If you're interested in booking a stay here at these points rates, I'd recommend doing so ASAP. Something tells me the points requirements for this property will be increasing in the near future — Hyatts often have low categories when they first open, and then the categories go up pretty quickly.
I have to imagine that's going to be the case here, based on the points cost vs. the cash cost. Furthermore, currently the less premium part of the property charges the same number of points, which is… unusual.
Is Secrets Impression Moxché worth a visit?
I don't think anyone would dispute that the redemption value here is amazing, in terms of comparing the points cost to the cash cost. You can potentially get well over five cents of value per World of Hyatt point, which is sensational.
That being said, just because something is a good value doesn't necessarily mean that it's worth taking advantage of. If you're a fan of the all-inclusive concept and like vacationing in the Cancun area, then I think you should hurry up and book this.
What about the rest of us? While I love traveling to Mexico for the food, friendly people, and beautiful landscape, I have to say that the Cancun area isn't my favorite (I far prefer Los Cabos for the landscape and climate), and also that I don't love all-inclusives (part of the fun of being in Mexico is dining outside the hotel).
Yet oddly I'm kind of tempted by this property, as it looks like it could be pretty solid. At a minimum, vacationing in the Cancun is super easy, especially for a long weekend, given the number of nonstop flights from the United States to here. A few things to note:
The 198-room Secrets Impression Moxché is essentially a premium hotel within a hotel, as it's located within the Secrets Moxché Playa del Carmen complex, which has a further 485 rooms
Stays at Secrets Impression Moxché include unlimited dining, drinks (including top-shelf spirits), 24-hour room service, daily refreshed minibars, daily housekeeping, plenty of daytime activities, theme parties, and live nightly entertainment
Secrets Impression Moxchén guests receive all kinds of upgraded amenities and services over those staying in the other part of the property, including a dedicated beach area, a rooftop pool and bar, and more
The resort has 14 dining concepts, with cuisine from all over the world
The standard room is the 947 square foot Signature Suite Tropical View, featuring a living area and an outdoor hot tub
While you'll want to check the cancelation policy for your exact dates, it appears that the hotel allows cancelations up to four days before arrival for a fee of $50 (that's right, you can't cancel for free, even in advance), and then within three days you'll be charged a penalty of two nights
Hyatt's website has fairly limited info about the property, though the resort's direct website has a lot more details (though the pictures are mostly still just renderings).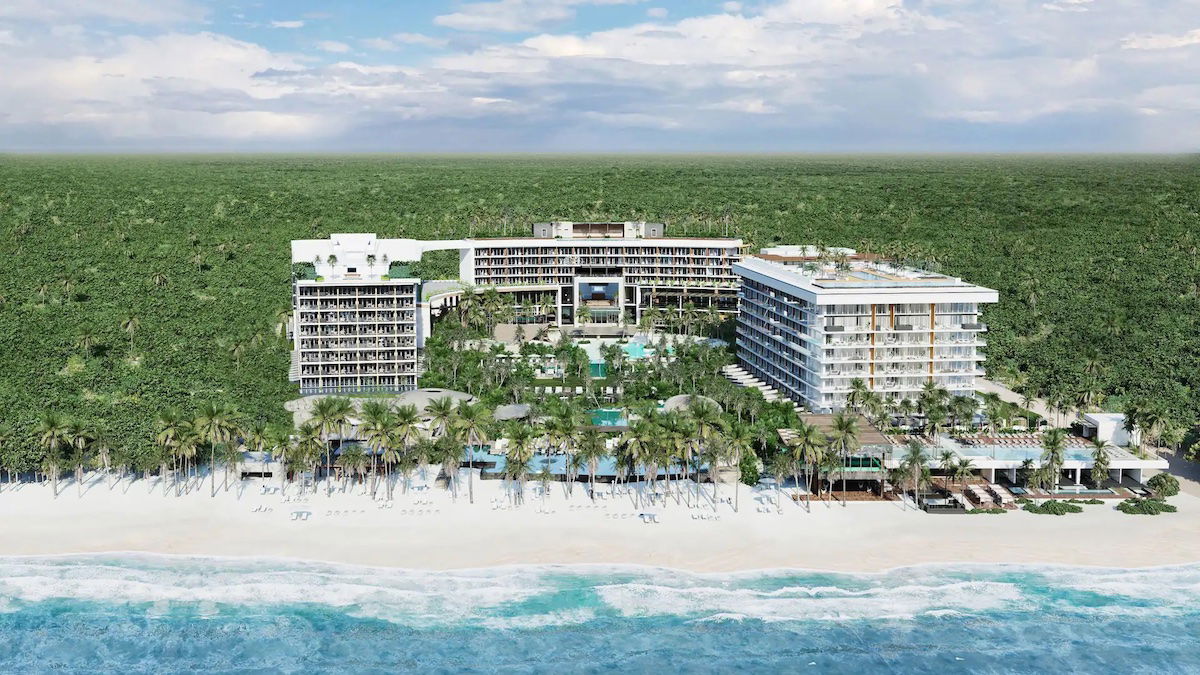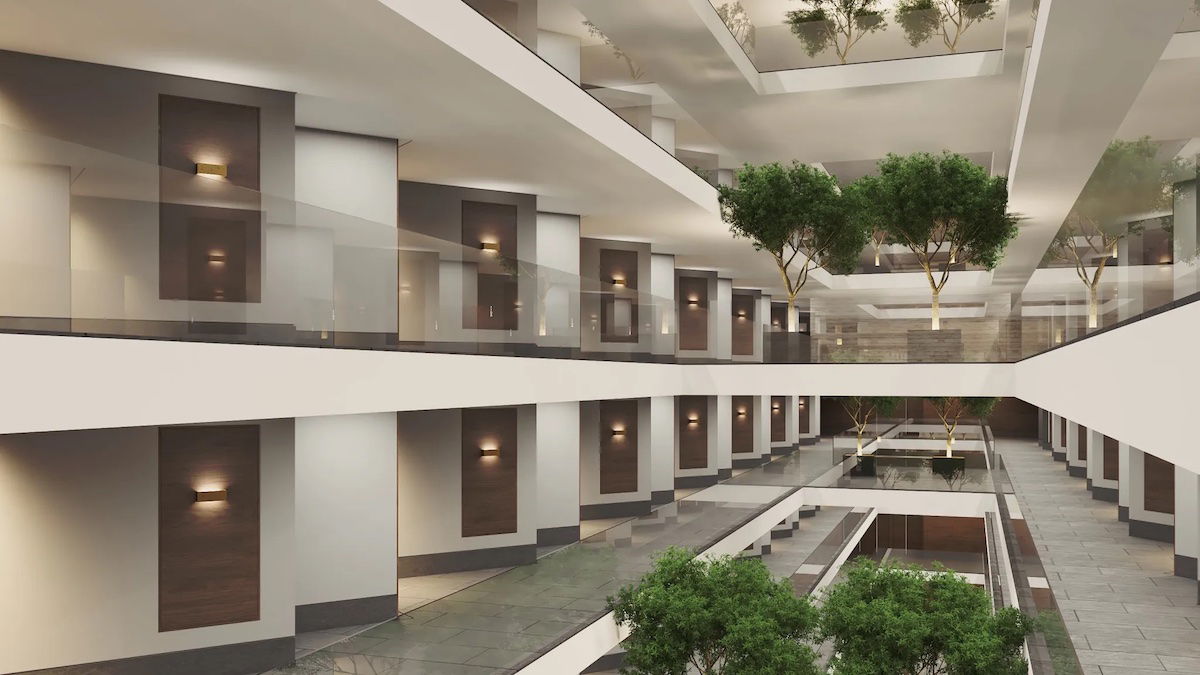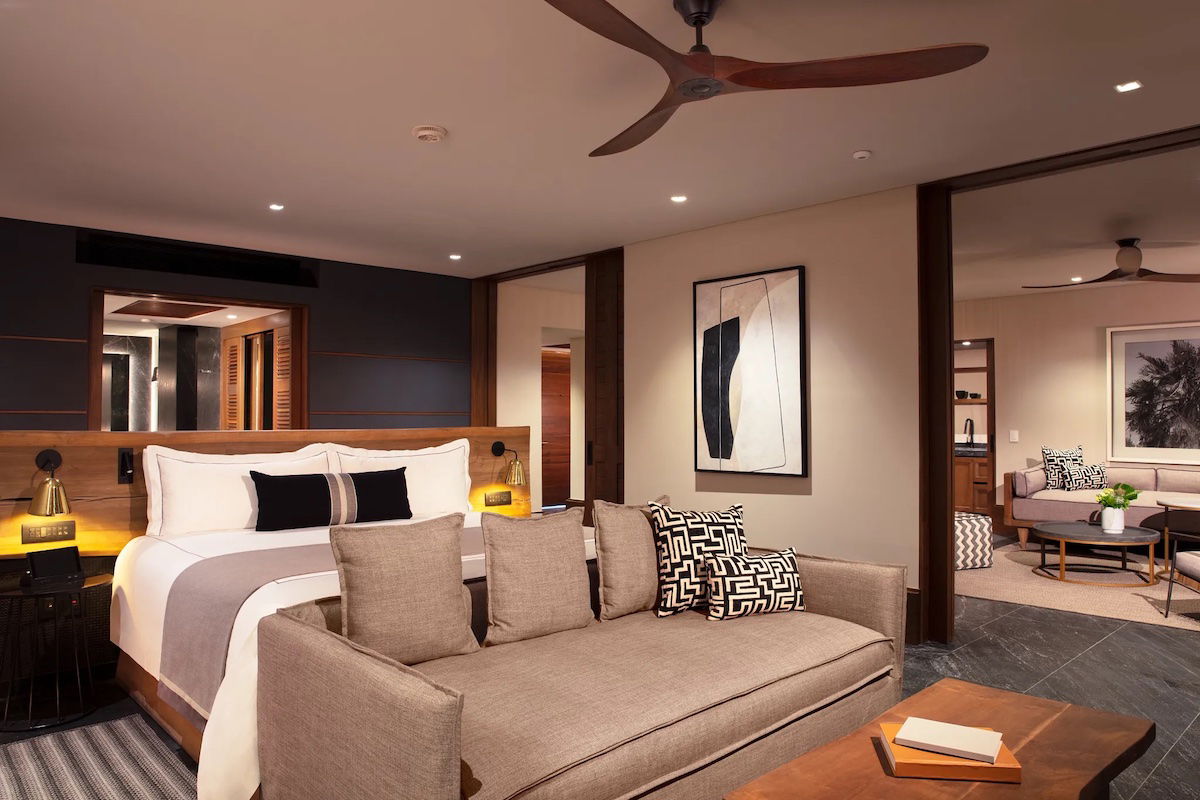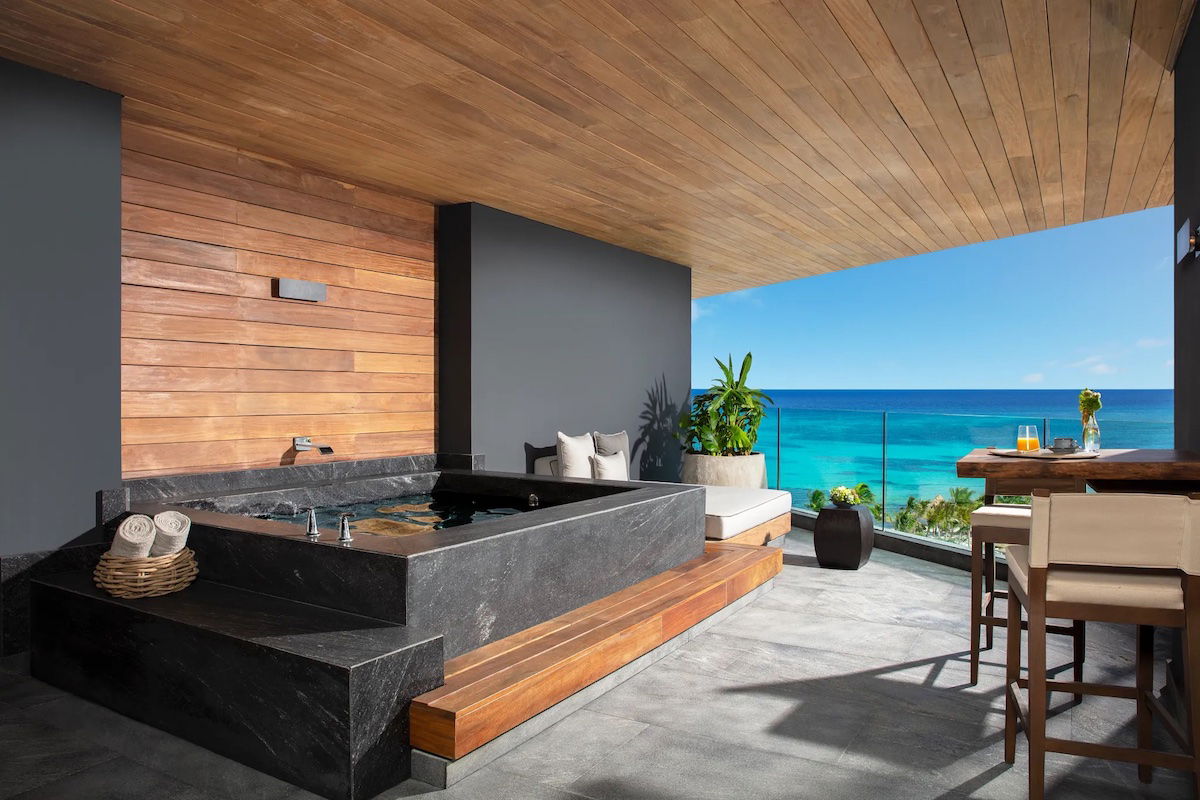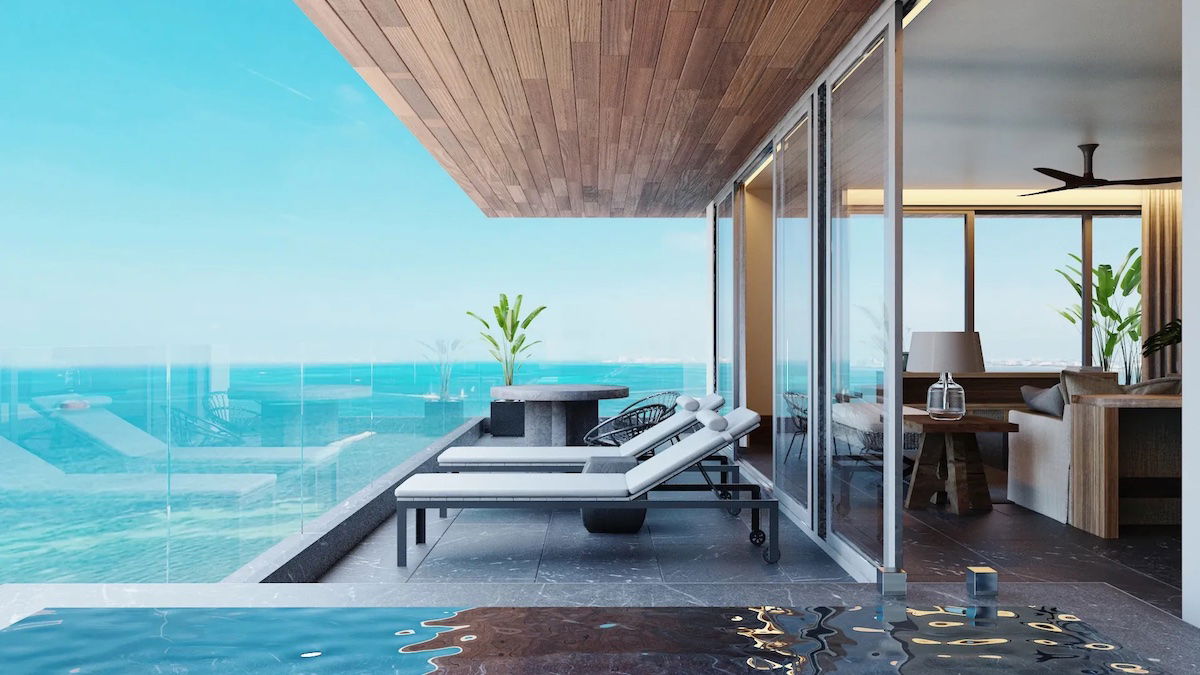 Bottom line
Secrets Impression Moxché in Playa del Carmen opened a few months ago, and now belongs to World of Hyatt. While people have varying opinions on all-inclusives, there's no denying that this is an amazing use of Hyatt points, at 21,000-29,000 points per night, when cash rates are consistently $1,000-2,000.
I can't imagine the points pricing will stay this low for a long time, so if this interests anyone, I'd recommend booking ASAP.
Are any OMAAT readers planning to redeem points at Secrets Impression Moxché?
(Tip of the hat to Gk)