Air Canada and Chase launched an awesome new partnership this year for those in the United States. In August, Air Canada Aeroplan became a Chase Ultimate Rewards transfer partner, and there's now a further update about Air Canada's upcoming credit card launch in the United States.
Air Canada credit card waitlist incentive
At the same time that Air Canada Aeroplan was added as a Chase Ultimate Rewards transfer partner, a "waitlist" was opened for the new Air Canada credit card launching in the United States.
Initially the incentive was to receive 10,000 additional Aeroplan points over the standard welcome offer, but that incentive has now been improved even further — you'll now receive 10,000 Aeroplan points plus 10 eUpgrade credits if you add yourself to the waitlist and are successfully approved. There are a few further things to note:
The waitlist will remain open until November 8, 2021
To receive the offer, you must apply for the card and be approved by February 15, 2022
If you've already added yourself to the waitlist, you'll automatically be eligible for the offer with the 10 eUpgrades as well
For those not familiar with eUpgrades, this is Air Canada's primary upgrade currency, so this would be useful for flight upgrades, and it pairs very nicely with Air Canada's current status match opportunity
It's noted that the 10 eUpgrades "will be particularly useful when combined with the benefits that come with the card." That suggests to me that there could be some status-related perks to the card, which could be a cool pathway to Star Alliance Gold status.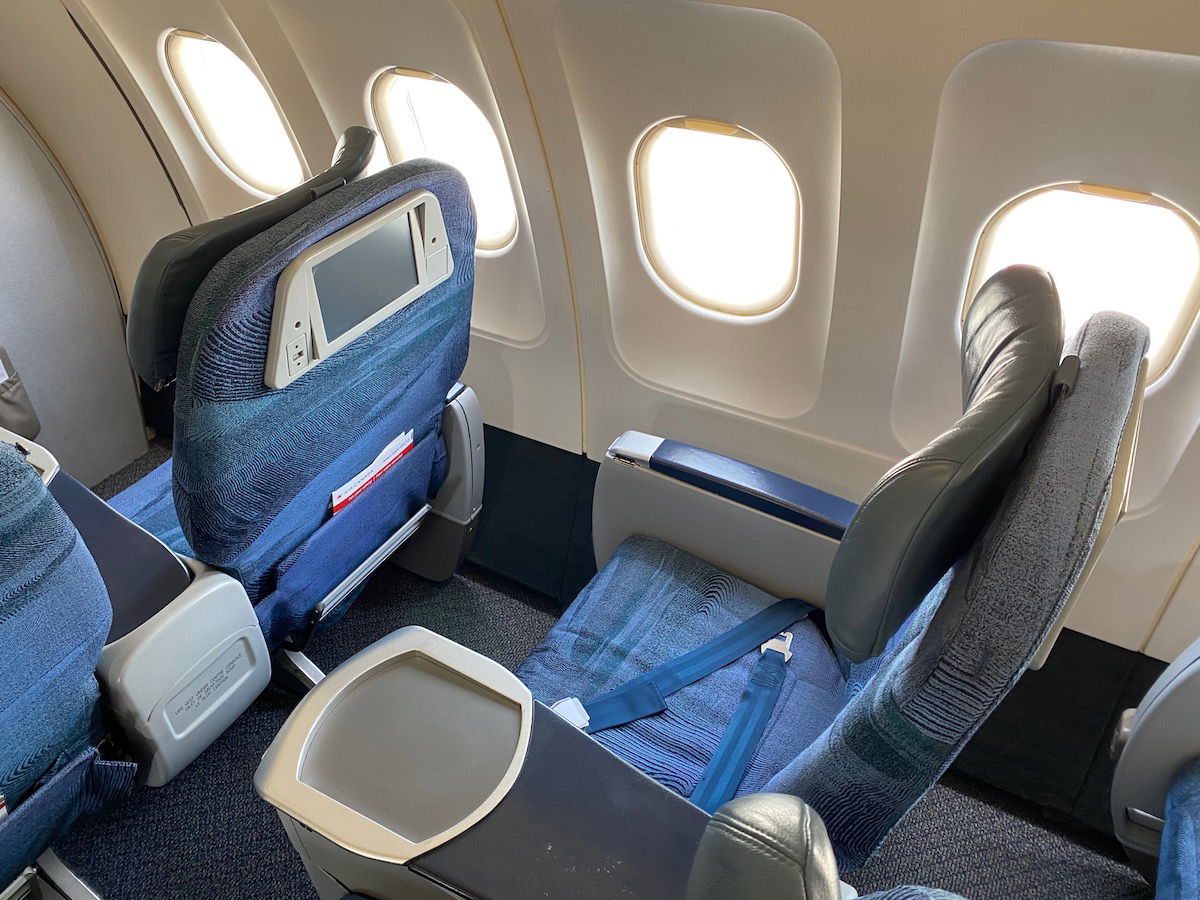 When will the Air Canada credit card launch?
While there hasn't been a further update in this regard, we've been told to expect the new credit card to open for applications before the end of the year. Furthermore, we should expect more details on card benefits and features in early December.
At this point my best guess is that the card will launch sometime around mid-December. I'm very curious to see what Air Canada and Chase come up with, especially since the Aeroplan team is pretty innovative.
Bottom line
The Air Canada Aeroplan Chase credit card will be launching in the United States later this year. If you're not yet on the waitlist, make sure you add yourself, because you'll be eligible for an additional 10,000 Aeroplan points, plus 10 eUpgrade credits, in addition to whatever the standard offer is at launch.
I'm curious to see what Air Canada and Chase come up with for this new co-branded card… I'm hoping it's going to be innovative.