In the interest of full disclosure, OMAAT earns a referral bonus for anyone that's approved through some of the below links. The information and associated card details on this page for the Virgin Atlantic World Elite Mastercard® has been collected independently by OMAAT and has not been reviewed or provided by the card issuer. These are the best publicly available offers (terms apply) that we have found for each product or service. Opinions expressed here are the author's alone, not those of the bank, credit card issuer, airline, hotel chain, or product manufacturer/service provider, and have not been reviewed, approved or otherwise endorsed by any of these entities. Please check out
our advertiser policy
for further details about our partners, and thanks for your support! The offer for the Avianca Vuela Visa® Card has expired.
Learn more about the current offers here
.
On October 1 I plan on applying for my next credit card, and I have a total of five cards that are on my radar in the short term.
In this post I wanted to share the five cards I want, why I want them, and how I plan on applying for them, since some strategy is needed.
The Five Credit Cards I Want, And Why
I already have about two dozen credit cards, though there are several credit cards that I'm really interested in potentially picking up. One of these cards I want because of the incredible return it offers on spending, while I want the rest of the cards for the long term perks and bonuses they offer.
So below I wanted to first share the five cards I'm interested in, roughly in the order in which they excite me. As I'll explain below, I don't plan on applying for these cards in the order in which they interest me, though.
Citi Double Cash
In the past week, the Citi® Double Cash Card added a new benefit that makes this my new favorite credit card for everyday spending. This no annual fee card offers 1% cash back when you make a purchase and 1% cash back when you pay for that purchase (in the form of ThankYou points).
Now those rewards can be converted into ThankYou points at the rate of one cent per point, if you have either the Citi Premier or Citi Prestige. In other words, this card will offer 2x ThankYou points per dollar spent (after paying off the bill), which is incredible. This will be my new go-to card for everyday spending.
Read a full review of the Citi Double Cash Card here.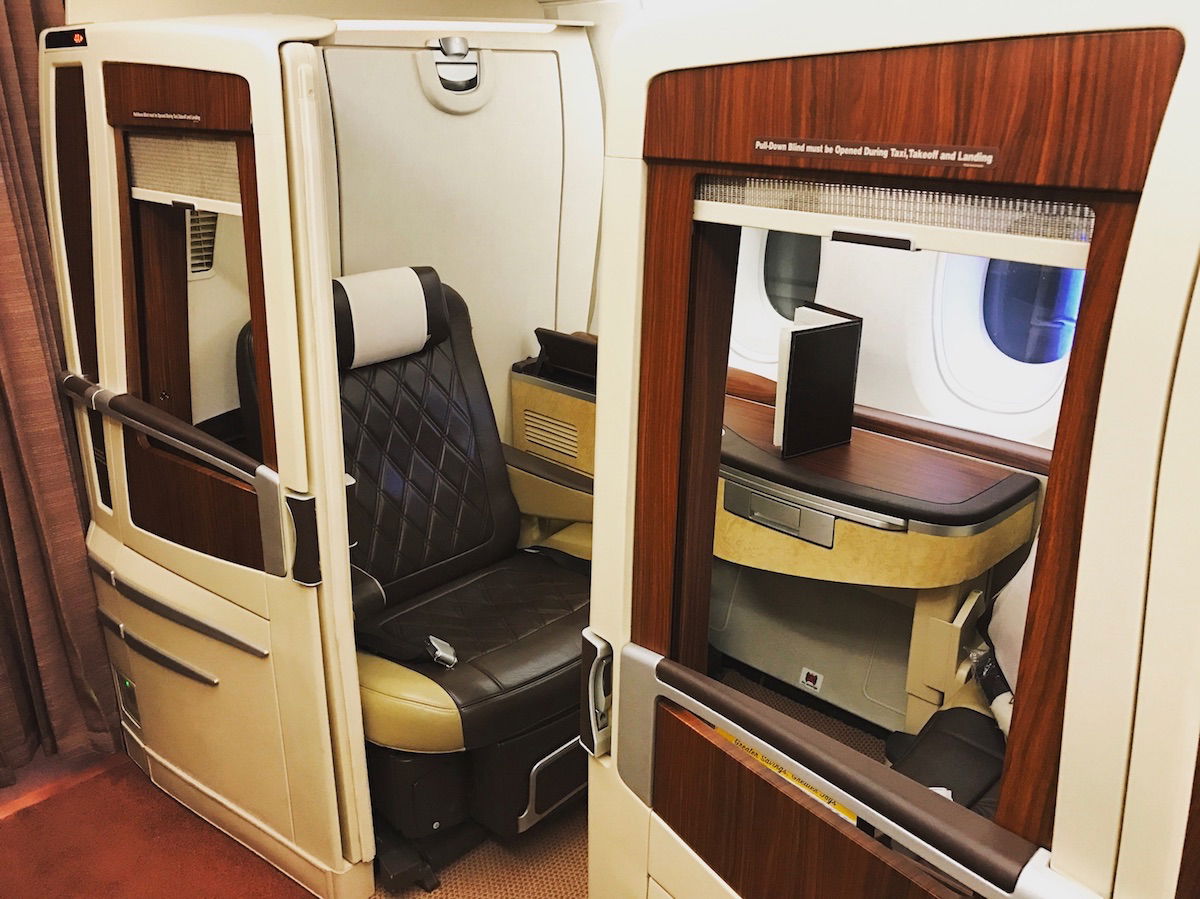 IHG Premier Card
The IHG® Rewards Premier Credit Card is an incredible hotel credit card that is worth having long term for the perks it offers, and typically offers a rewarding welcome bonus.
But long term the card is worth having because it offers an anniversary free night certificate every year (at a property costing up to 40,000 points/night), plus a fourth night free on award redemptions. This is a card that I've wanted for a long time.
Read a full review of the IHG Premier Card here.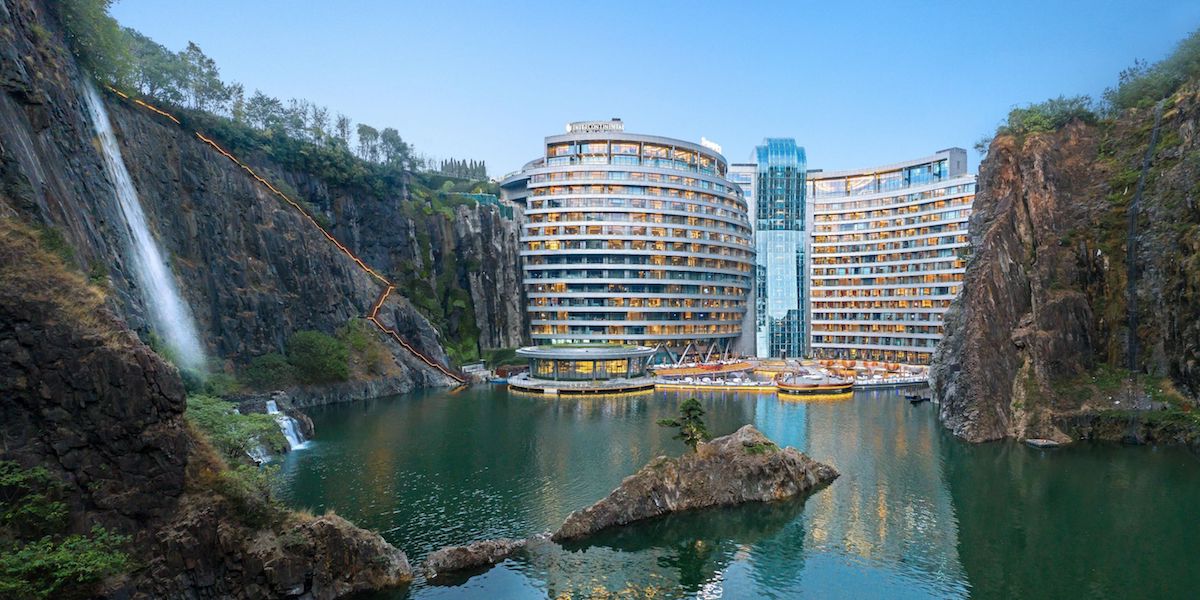 Southwest Performance Card
While I'm by no means a frequent Southwest flyer, I really want to get the Southwest® Rapid Rewards® Performance Business Credit Card.
The card is also worth keeping long term as it offers some fantastic perks, including 9,000-anniversary bonus points every year, four upgraded boardings per year, a daily Wi-Fi credit for Southwest, and more. This will come in handy for those times where I do fly Southwest.
Read a full review of the Southwest Performance Card here.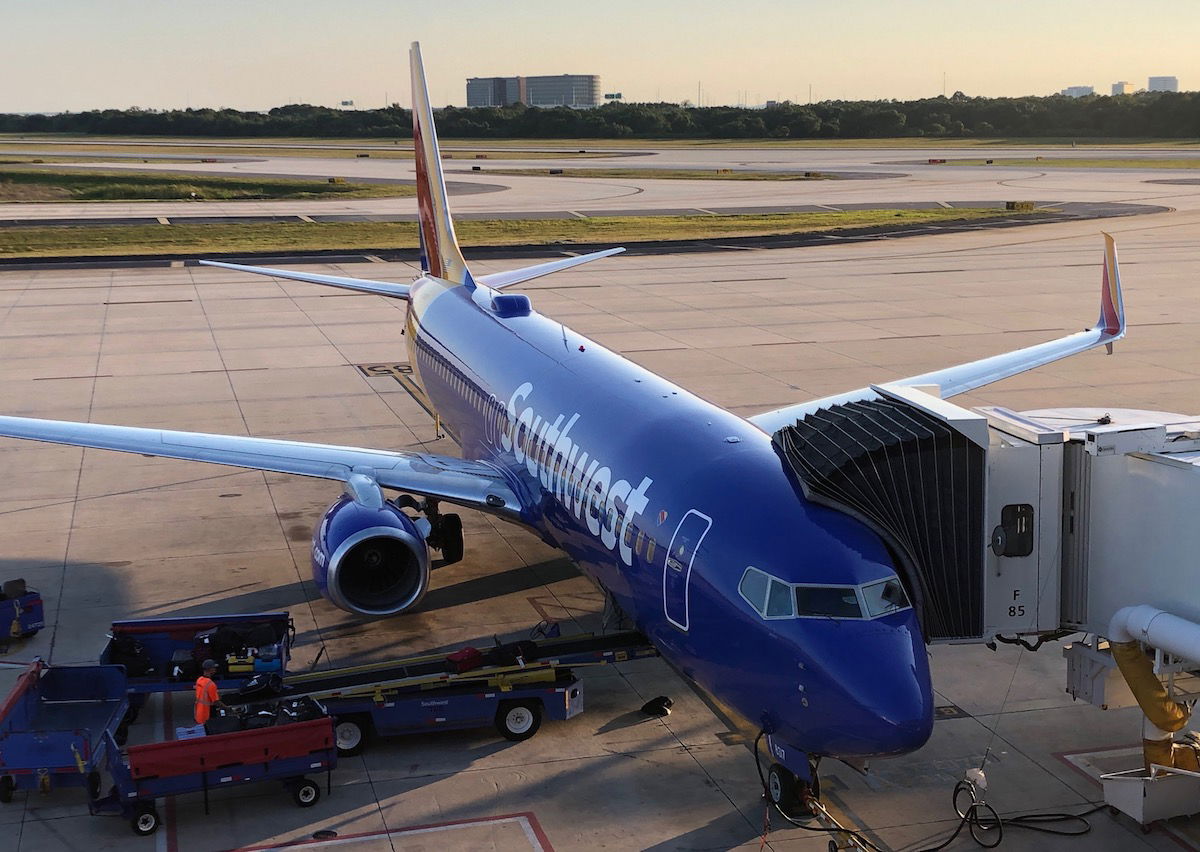 Virgin Atlantic Mastercard
The Virgin Atlantic World Elite Mastercard® has a bonus of up to 80,000 Flying Club miles, and this is a card that can actually be worth spending money on thanks to the spending bonuses it offers. I've never had this card, and I think it's time that I get it.
Read a full review of the Virgin Atlantic Mastercard here.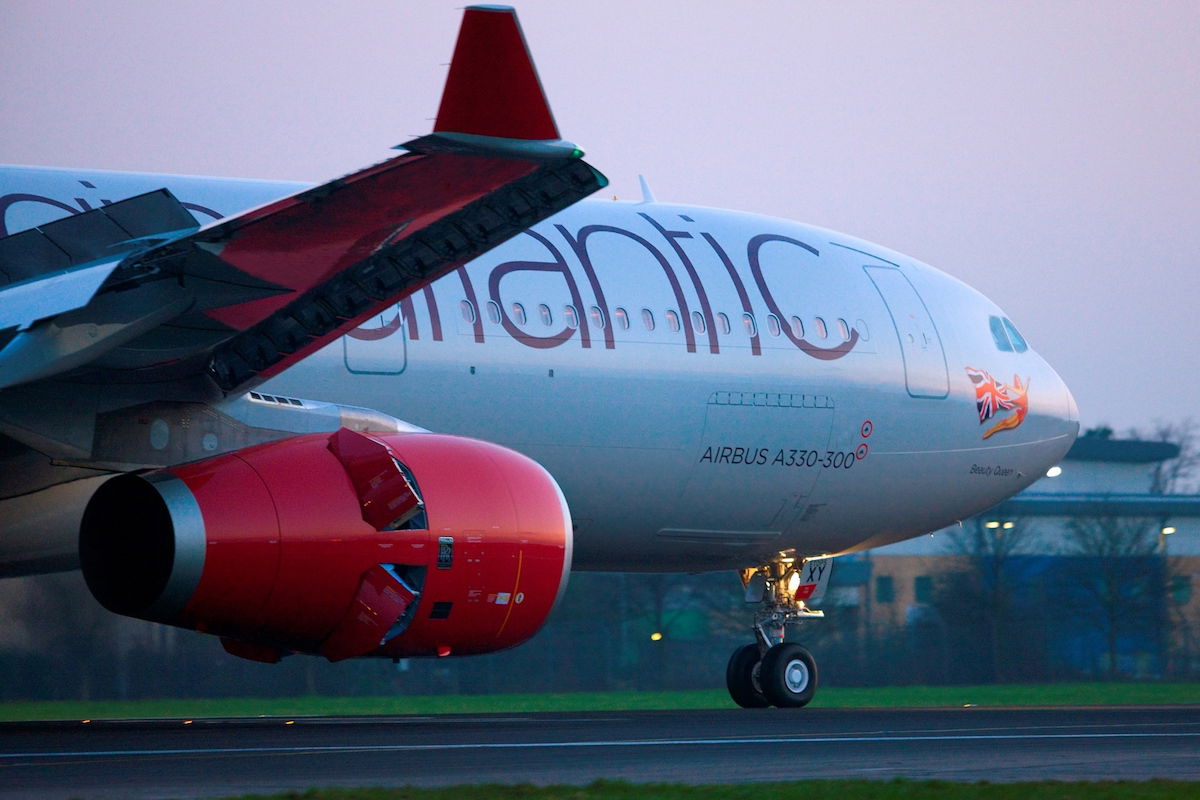 Avianca Credit Card
The Avianca Vuela Visa® Card is the premium of two cards offered by Banco Popular. It has an excellent bonus, and I've found LifeMiles to be extremely useful for Star Alliance redemptions.
Read a full review of the Avianca Vuela Visa Card here.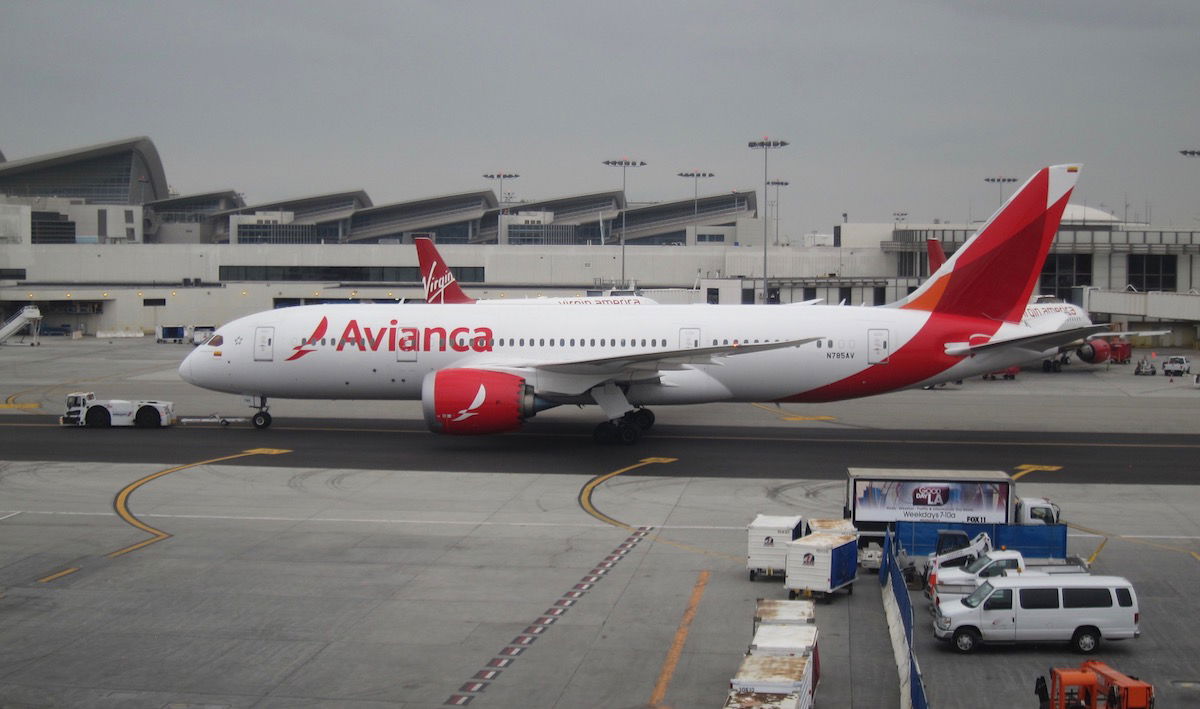 I'm Now Under 5/24
The reason I have a bit of a backlog of credit cards to apply for is that I've been trying to get under the 5/24 limit. This is the policy by which Chase typically won't approve you for one of their cards if you've opened five or more new card accounts in the past 24 months (most business credit card applications are excluded from this total).
Here are the last five credit card applications showing on my personal credit report: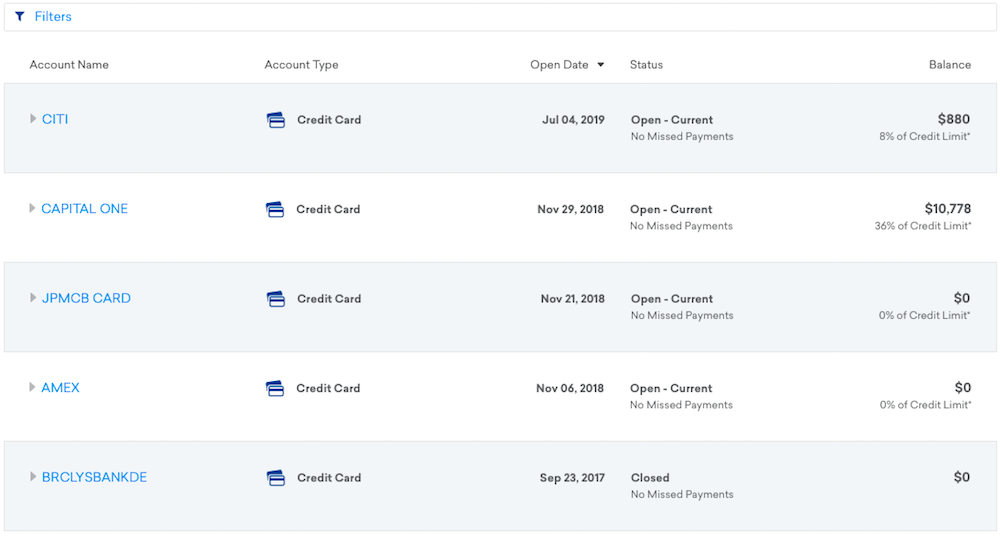 As you can see, five applications ago was on September 23, 2017, so within the past week I've fallen under the limit again.
I generally recommend waiting until the beginning of the following month before applying for cards, so my plan is to apply for my first card on October 1, or a couple of days later.
What's My Strategy For Getting These Cards?
Each credit card issuer has different policies when It comes to approving people for cards, so I have to be strategic with the order in which I apply. So, what's my strategy in applying for these cards?
Chase Cards Are The Top Priority
Chase cards are the top priority from an approval standpoint, since I just got under the 5/24 limit. If I apply for another personal credit card now I'll once again be at the 5/24 limit, and won't be able to get either of the Chase cards I want.
So, what's my plan? The IHG Rewards Club Premier Card is the most important card to me, but my plan is still to apply for the Southwest Rapid Rewards Performance Card first. Why? Because Chase business cards don't count towards the 5/24 limit.
So right now I'm at 4/24:
If I applied for the IHG Card I'd be at 5/24 again, and wouldn't be able to get the Southwest Card
However, if I applied for the Southwest Card first I'd still be at 4/24, since it's a business card, and that doesn't count towards the limit; then I could still be approved for the IHG Card
My concern is that this is a race against the clock, though. The IHG offer is limited time, and I'm not sure how long I'll have to wait between being approved for a Chase business card and being approved for a Chase personal card.
I think I should be able to be approved for one Chase business and one Chase personal card in less than 30 days, though if anyone has any recent data points, please let me know.
The Citi Double Cash Is Next
Once I'm approved for both Chase cards, my plan is to pick up the Citi Double Cash Card. This card is high priority for me since it will become my new card for everyday spending.
This should be pretty straightforward, and I imagine I'll be approved.
The Avianca & Virgin Atlantic Cards Are Next
Lastly I plan on applying for the Virgin Atlantic World Elite Mastercard and Avianca Vuela Visa Card® Card. I'll probably apply for the Virgin Atlantic Card first since I don't know the offer expiration date, while I know the Avianca offer is valid through December 31, 2019. This will be my first application with Banco Popular (issuer of the Avianca Card) and I've heard they can be quirky, so I'm curious to see how that goes.
I might have some issues getting approved for the Virgin Atlantic Card, as there are rumors of Bank of America having new restrictions on credit cards. But I guess I'll find out firsthand.
Bottom Line
I'm excited about all five of these cards.
In particular, I'm most excited about the IHG Rewards Club Premier Card, given that the card comes with perks that just about anyone should get value out of, and the card is worth holding onto long term.
I'm also really excited about the Citi Double Cash Card, as I'll now be earning 2x transferable points on all of my purchases, on a no annual fee card no less.
I'm going to try and squeeze in the Southwest Rapid Rewards Performance Card, though I'm hoping I can get approved for both that and the IHG Card in less than a month. My one concern is that I already have a lot of Chase cards (all of which I keep long term), and I'm slightly apprehensive about getting approved for the Southwest Card but then not the IHG Card.
Anything you would do differently with my application strategy?