CLEAR, which lets you cut the line at airport security, has been around for years. However, it hasn't been available at most airports I frequent. CLEAR recently started operations at LAX, which I fly in and out of pretty often, so I decided to take the dive and finally register. If nothing else, I thought it was worth doing so in order to be able to report back to you guys.
In this post I wanted to share the basics of CLEAR, where it's available, how much it costs, my experience registering, and my initial thoughts.
What is CLEAR?
Essentially CLEAR lets you bypass the ID check at many airports around the country. Instead of lining up to have your ID checked in the regular line or Pre-Check line, you go to the CLEAR line, your biometric data is taken, and then you're escorted past the ID checker and to the main line. With TSA PreCheck lines often being longer than the regular lines nowadays, this lets you skip to the front of even that line.
CLEAR isn't owned by the government, but rather is operated in cooperation with the TSA. Essentially the TSA trusts CLEAR to only let the correct people to the actual security checkpoint using their approved system.
What airports have CLEAR?
As of now the following airports have CLEAR (there are nearly two dozen of them):

How expensive is CLEAR?
The normal cost to join CLEAR is $189 per year. If you're a member you can refer others, and when you do, they get an additional two free months, and you get an additional two free months. So it ends up really costing $189 for 14 months.
However, that's not how you should apply. CLEAR has a special partnership with Delta:
Just for being a Delta SkyMiles member you get your membership fee reduced to $119 (even without status or anything)
If you're a Delta SkyMiles elite member, your membership fee is reduced to $109
If you have a Gold, Platinum or Reserve American Express co-branded Delta credit card your membership fee is also reduced to $109
If you're a Delta Diamond Medallion member, you get a free membership
Anyone can register for a free SkyMiles account, so at most you should be paying $119 per year for a CLEAR membership. To take advantage is this special CLEAR pricing for Delta, follow this link, where you'll be prompted to enter your SkyMiles number to unlock the special pricing.

My experience enrolling in CLEAR — the online experience
This is significantly easier than signing up for TSA PreCheck, Global Entry, etc. The entire process takes less than five minutes online, and then five minutes in person at the airport.
To start the application process you fill out three pages online. On the first page you'll be asked to enter your name, email address, zip code, and Delta SkyMiles number.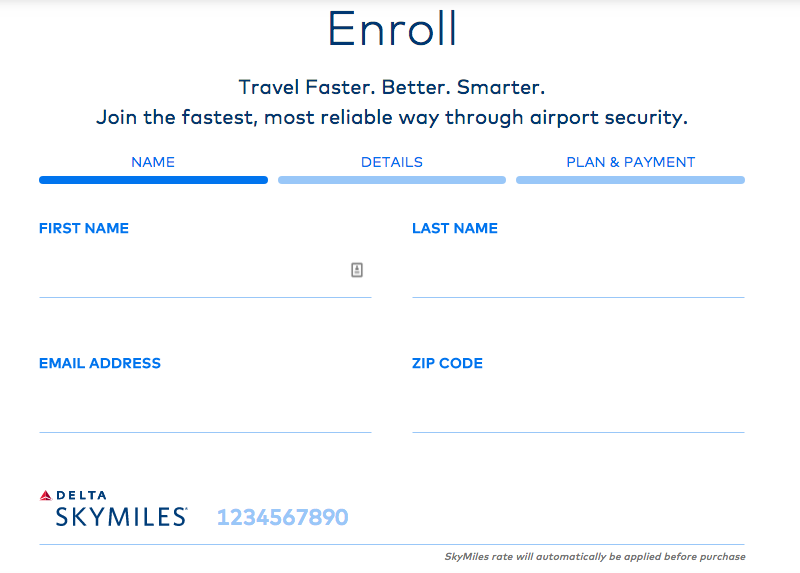 On the next page you'll be asked for your gender, date of birth, address, and phone number.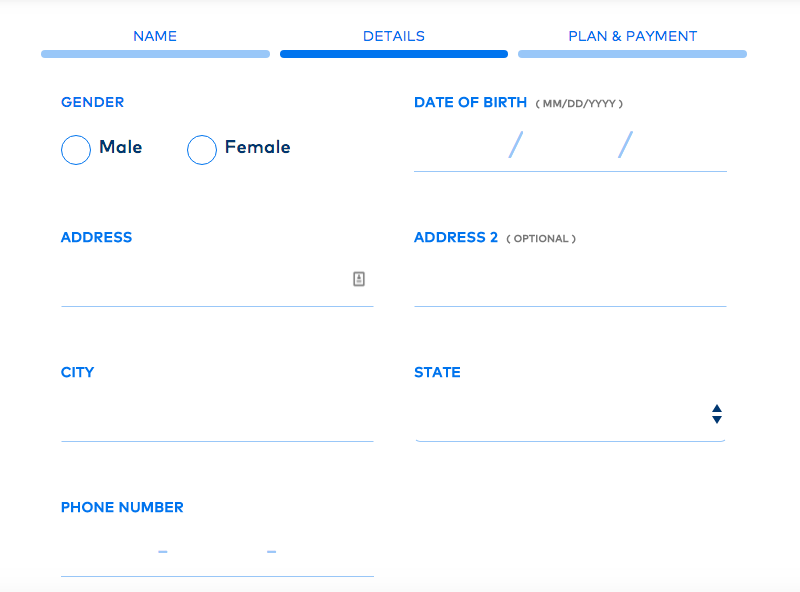 Lastly, on the next page you'll be asked for your credit card information to pay for the membership.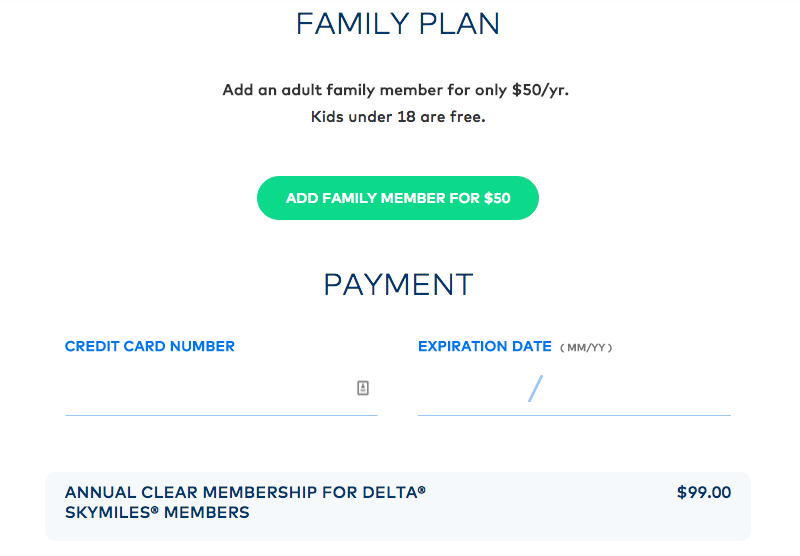 And that's it. You'll get confirmation that you're a member, and that you just need to finalize your registration at the airport.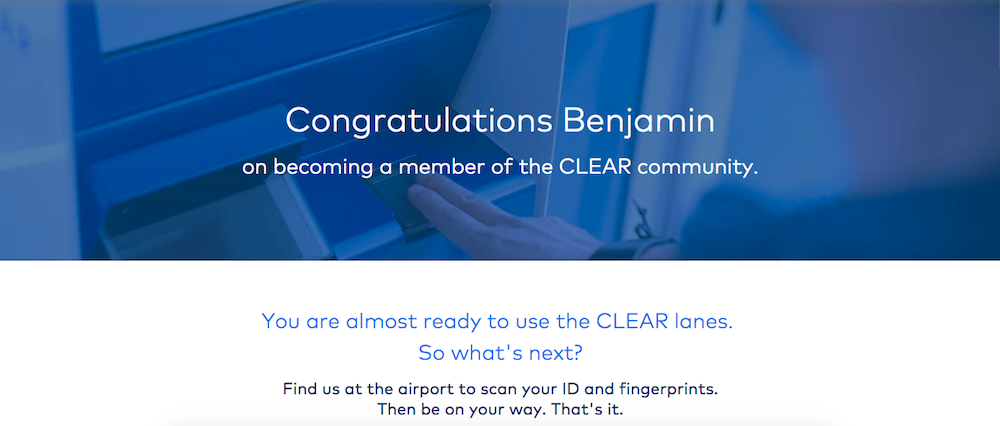 That wraps up the online experience, which should hopefully just take a few minutes.
My experience enrolling in CLEAR — the airport experience
To finish your CLEAR enrollment process, just head to any CLEAR line at an airport. There's not a separate office, but rather you just go to the line as if you're going through security (and that's what I recommend doing — just register when you'd use it anyway, and then you can use it immediately).
I just told the CLEAR representative that I needed to finish my registration. He was so friendly, in stark contrast to the TSA.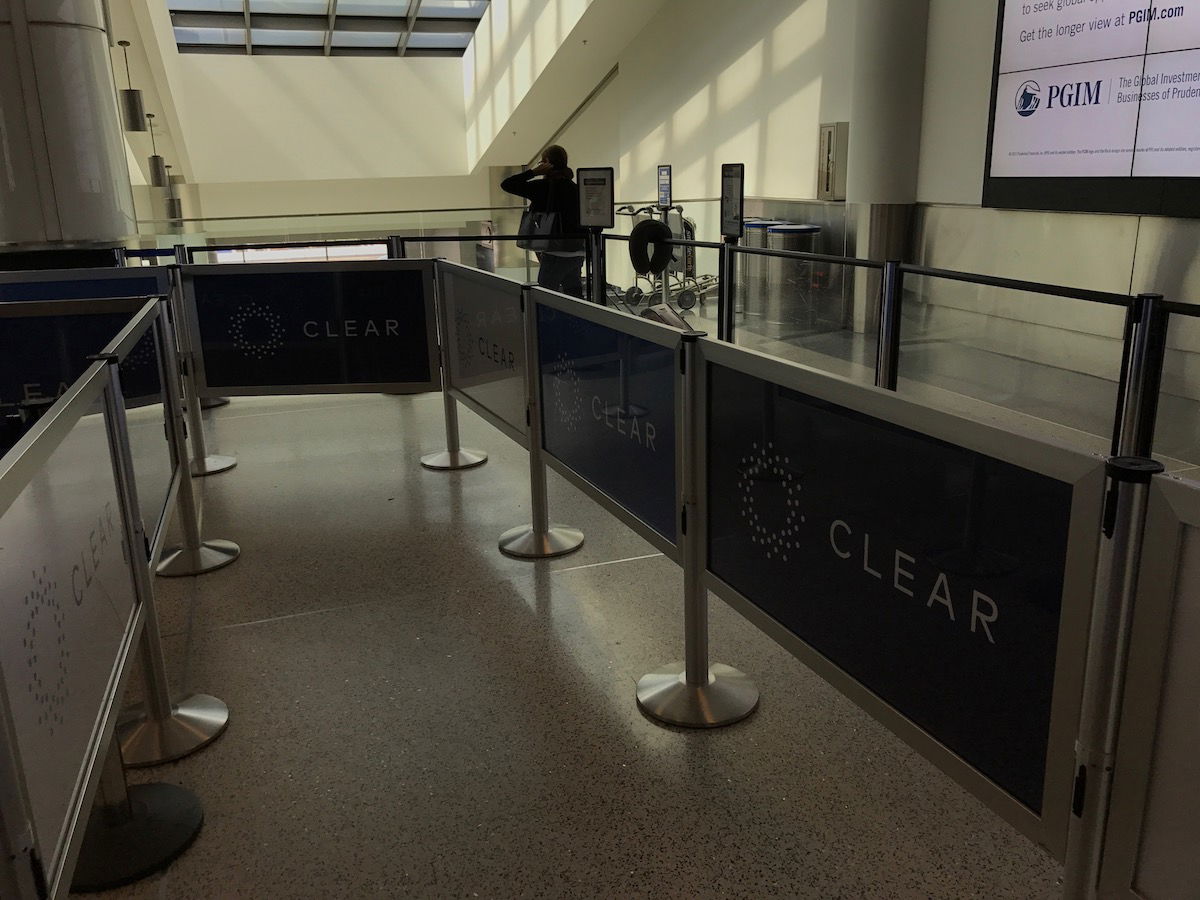 There are a couple of kiosks, so he walked me through the process.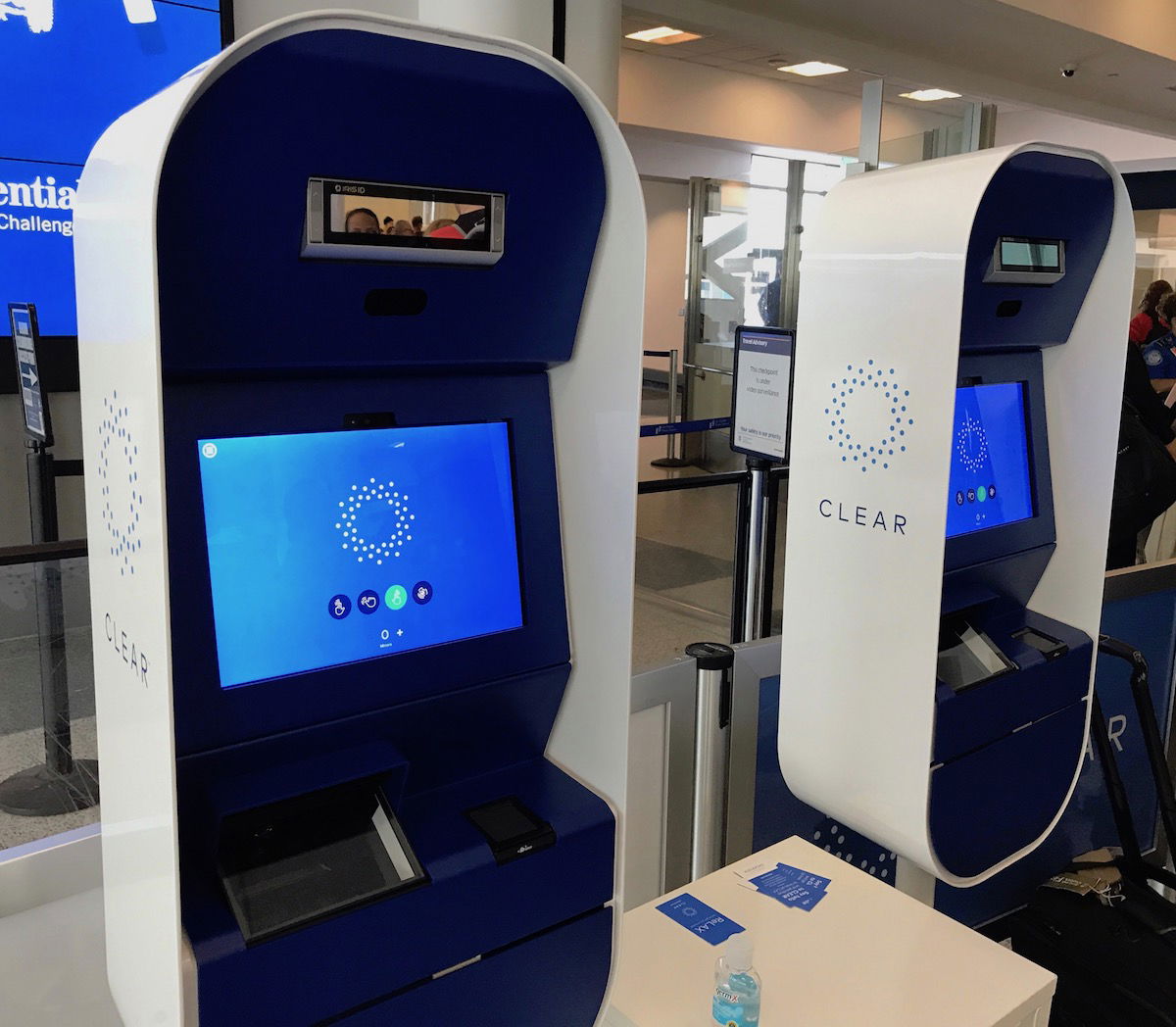 The process took about five minutes:
They took my biometric data, including left hand fingerprints, right hand fingerprints, thumb fingerprints, and an IRIS scan
I had to fill in my social security number, citizenship information, etc.
I was asked some verification questions similar to what you might get when looking up your credit score, including addresses you've lived at, cars you've owned, etc.
My driver's license was scanned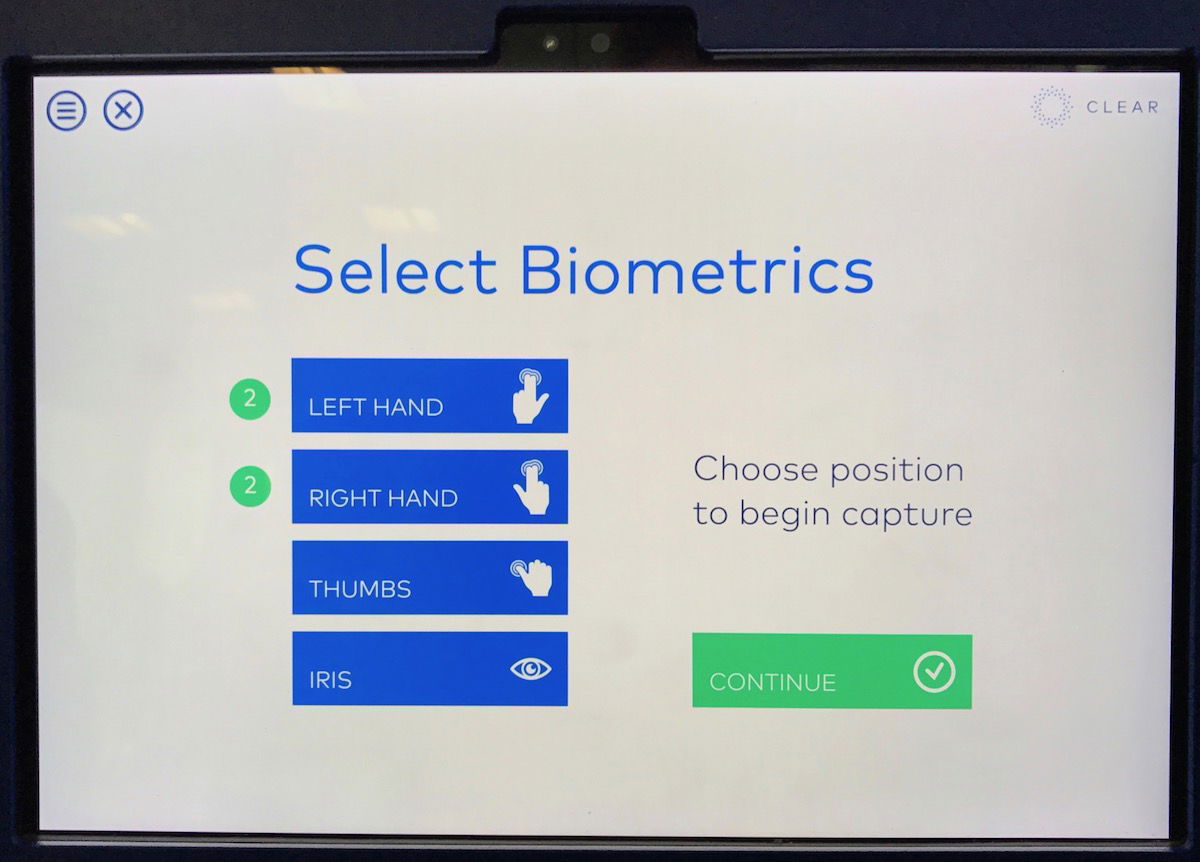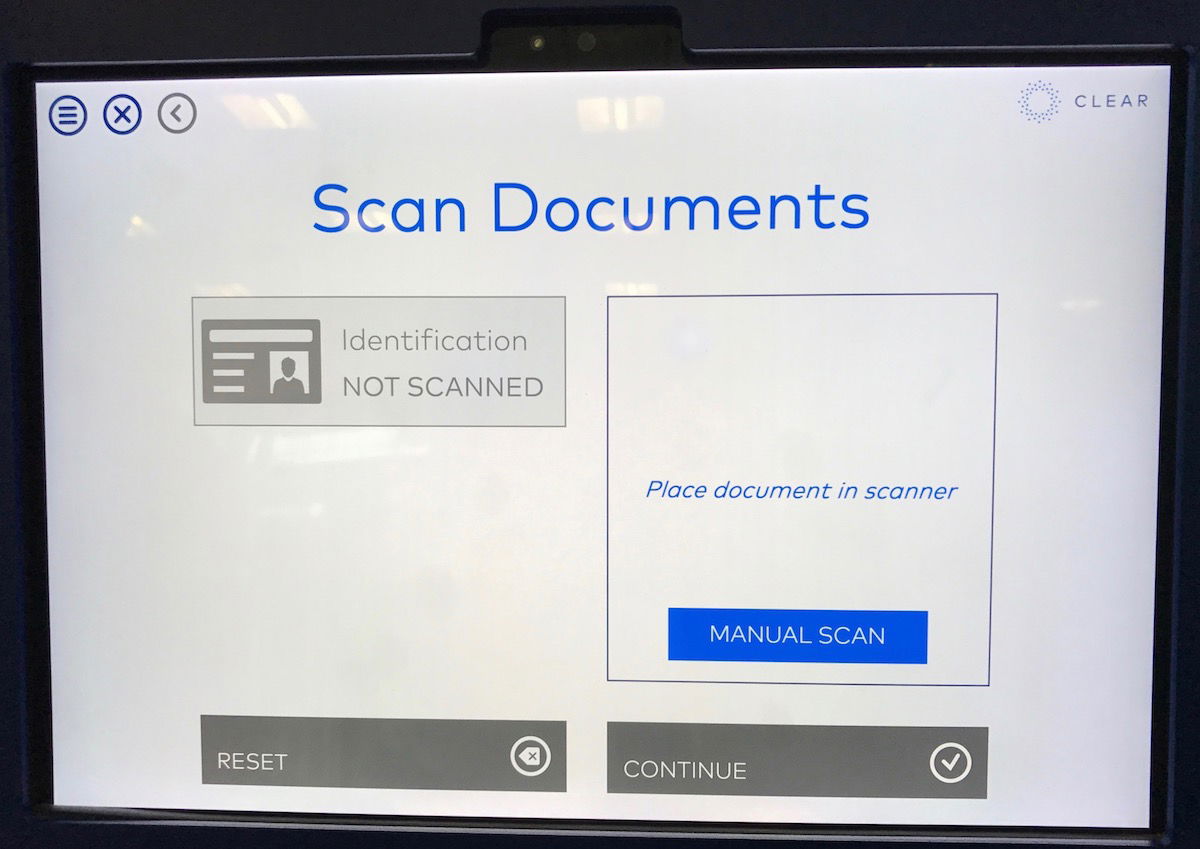 And that was it!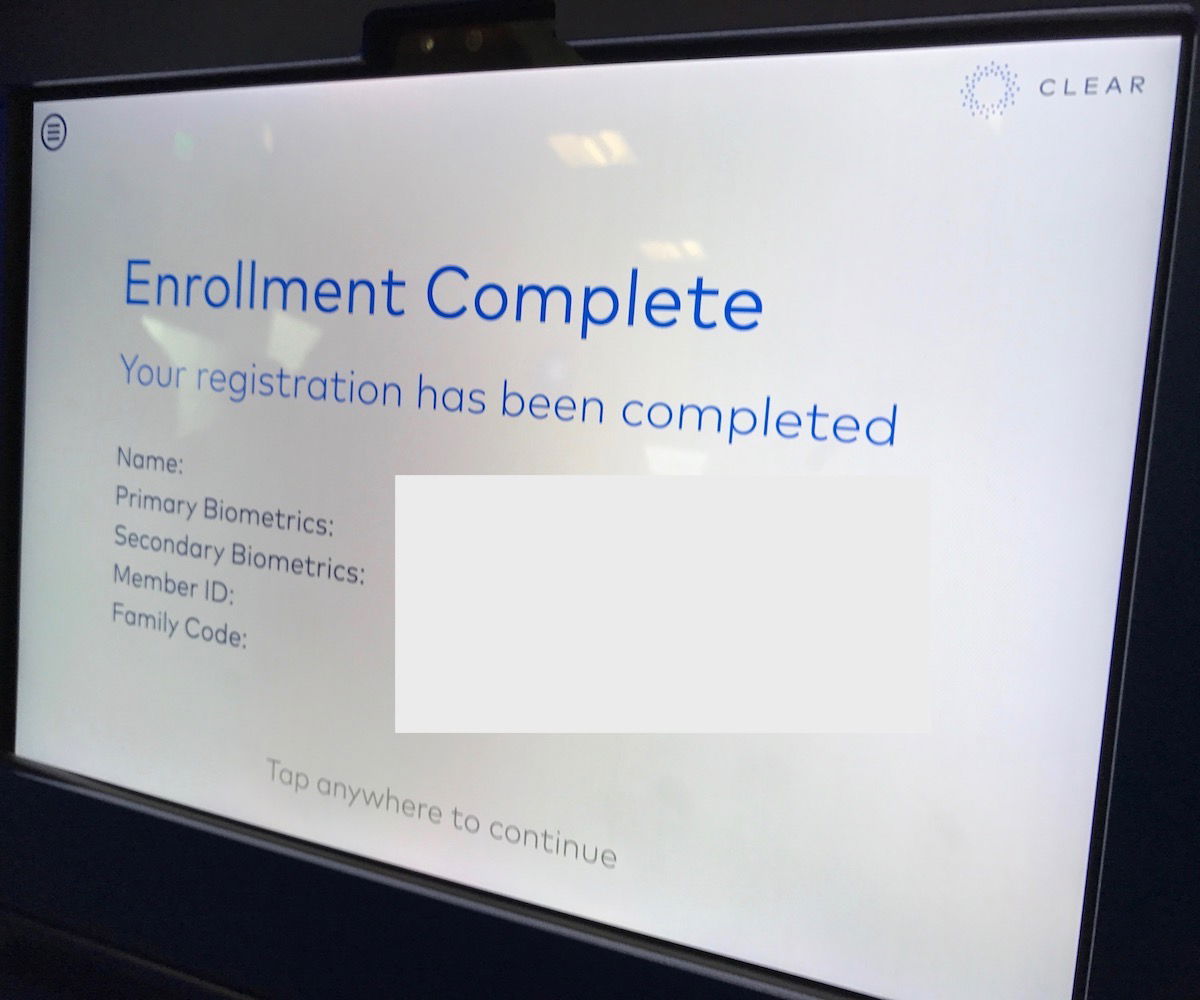 Since I was eligible for Pre-Check, the friendly gentleman stamped my boarding pass with something that said "CLEAR PRE-CHECK," walked me past the TSA ID checker, and yelled "CLEAR coming through." I've gotta say, I felt pretty flossy.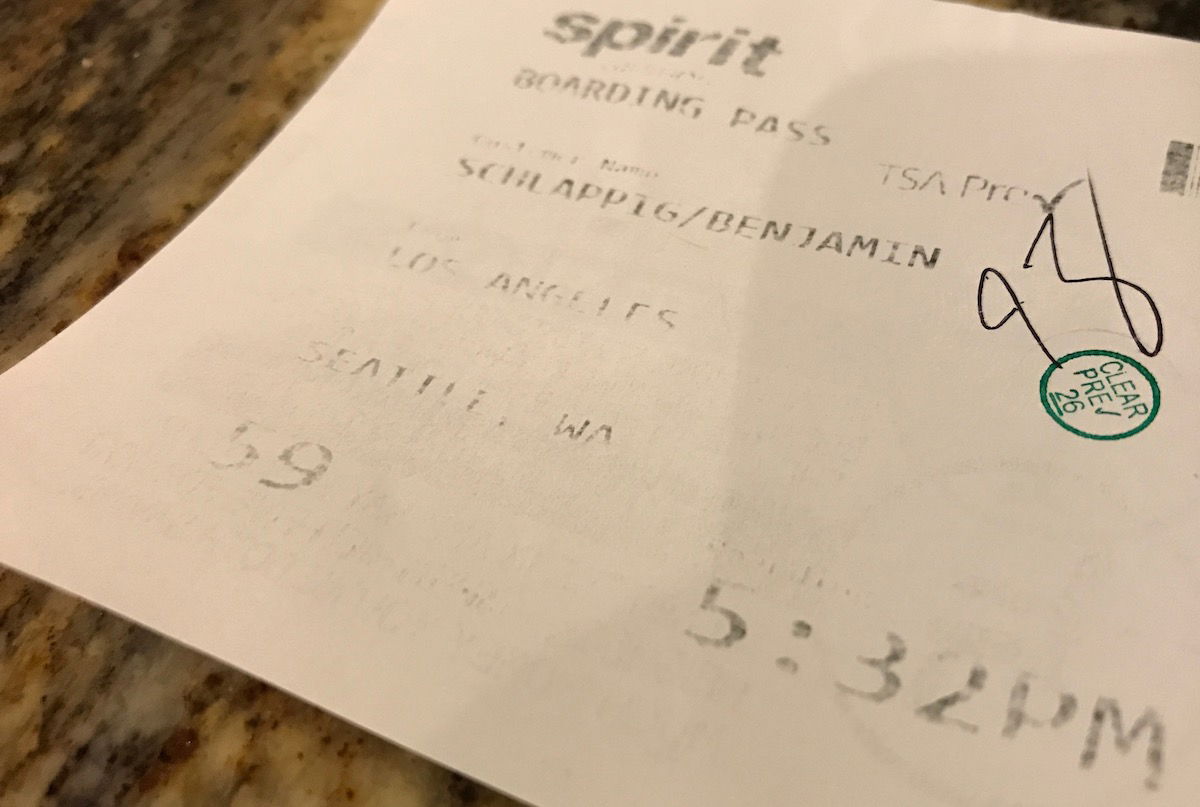 Is CLEAR worth it?
I'll need to have it for a while before I can be certain, though there are a few things I've realized since starting to look into this:
CLEAR isn't as expensive as some might think, as it's $109 at most, and you can add a family member for $50, making the average cost per person $80 per year
Registration isn't a hurdle at all, which I initially feared; it takes just 10 minutes total, you don't have to go to a registration office, etc.
Ultimately you're interacting with really nice professional people, unlike at the TSA, so just not having to interact with one extra TSA agent every time you go to the airport is nice
Surprisingly I felt really special when using this, in the sense that they walk you past everyone
I suspect on average this will save me 1-10 minutes every time I clear security; that's usually how long I wait to have my ID checked in a Pre-Check lane
I think this will more or less pay for itself, and on top of that, you get to interact with some friendly people, so I'm very pleasantly surprised so far, and would highly recommend it. It won't be life-changing but it's a nice convenience to be able to eliminate the variability of TSA wait times. Now if only CLEAR were available at all airports…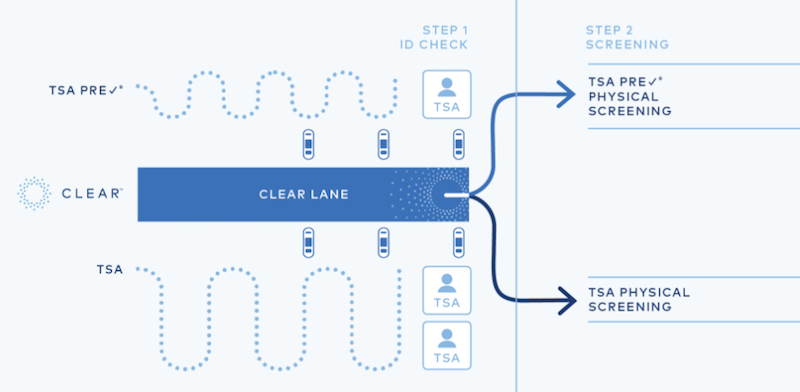 If you have CLEAR, what do you make of it?